Hakone・Ashinoko Hanaori
Famous as a salon of Hakone, you will hear the whispering of the Ashinoko lake with affluent water, surrounded by dynamic nature. You will feel like you are comfortably loosening your heart when you entrust yourself to the gentle warmth, like a flower blooming. A new hot spring resort inn, "Hanaori," opens this summer.
- VAT is included, but bathing tax (around JPY 150 per adult) may NOT be included.
- Price in USD is based on the exchange rate as of today and might be different from that of the booking date.
Foods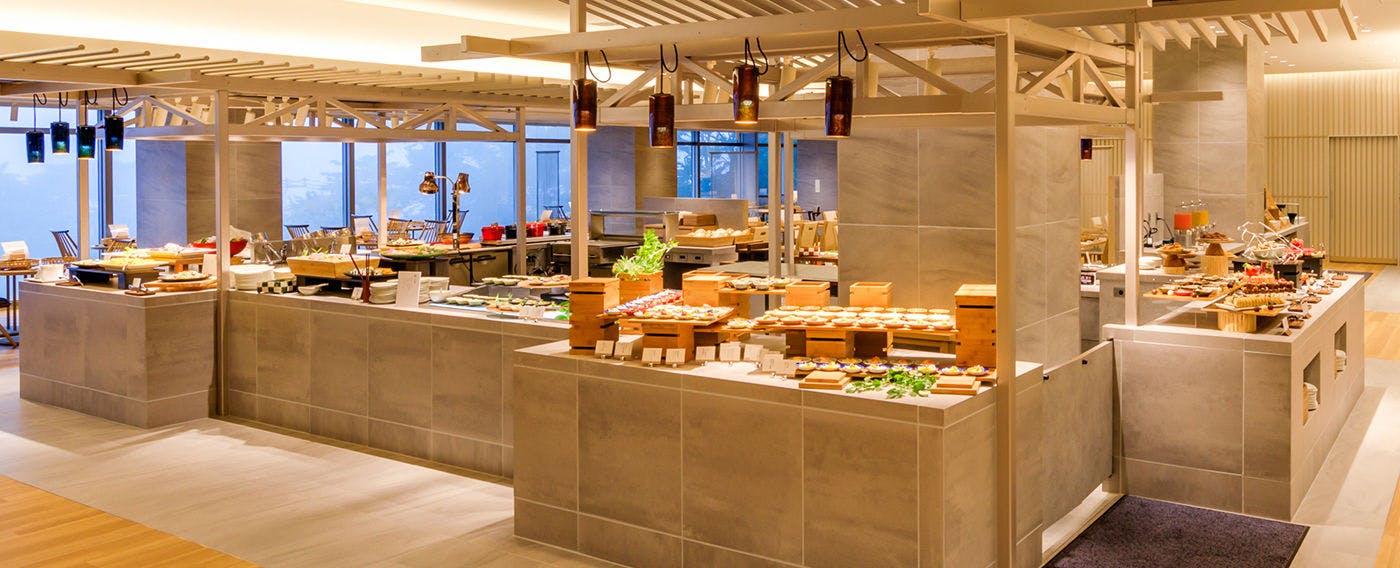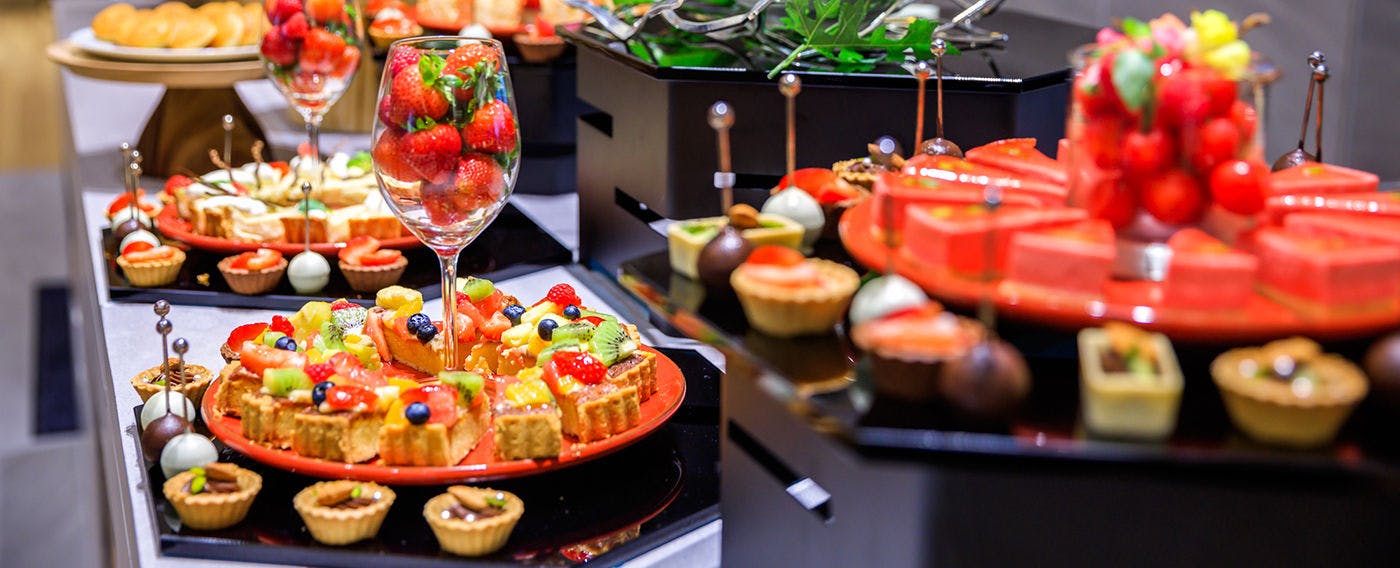 A buffet to taste the grace of Hakone, with rich varieties Seasonal vegetables and meat sourced from around Hakone, and fish brought from the harbours nearby, using only the best local produce and ingredients, the food is prepared with the main focus on Japanese cuisine with Hakone's unique foods as the base. It is a buffet restaurant where you can taste the hospitality of Japanese cooking.
Baths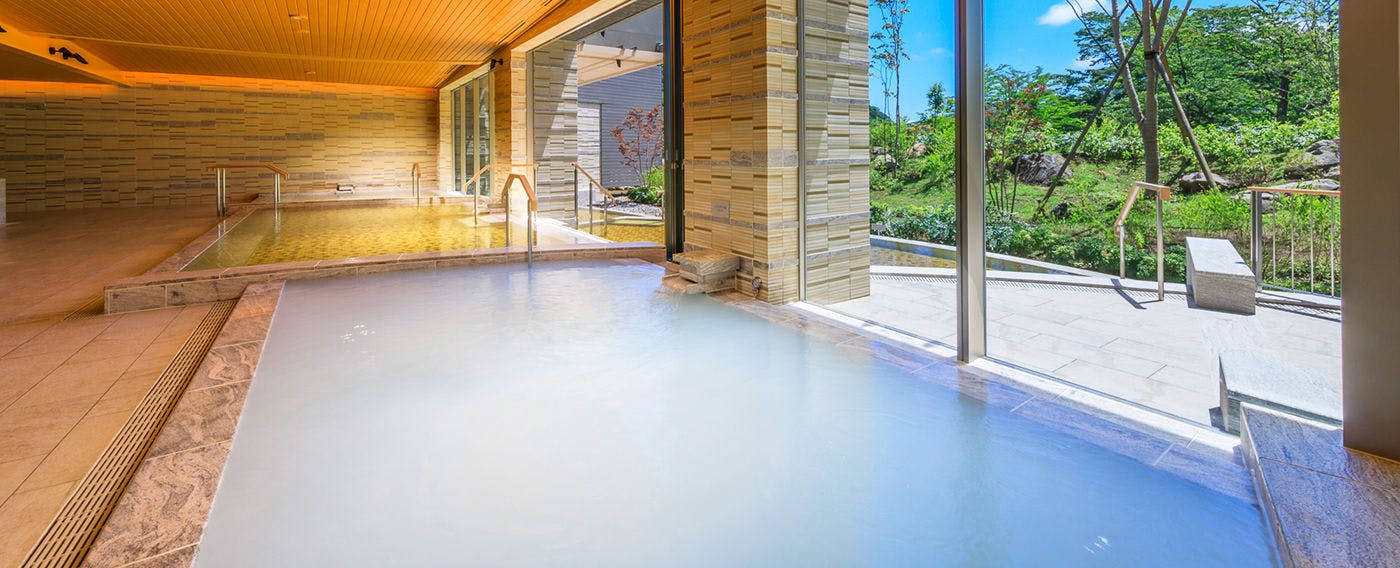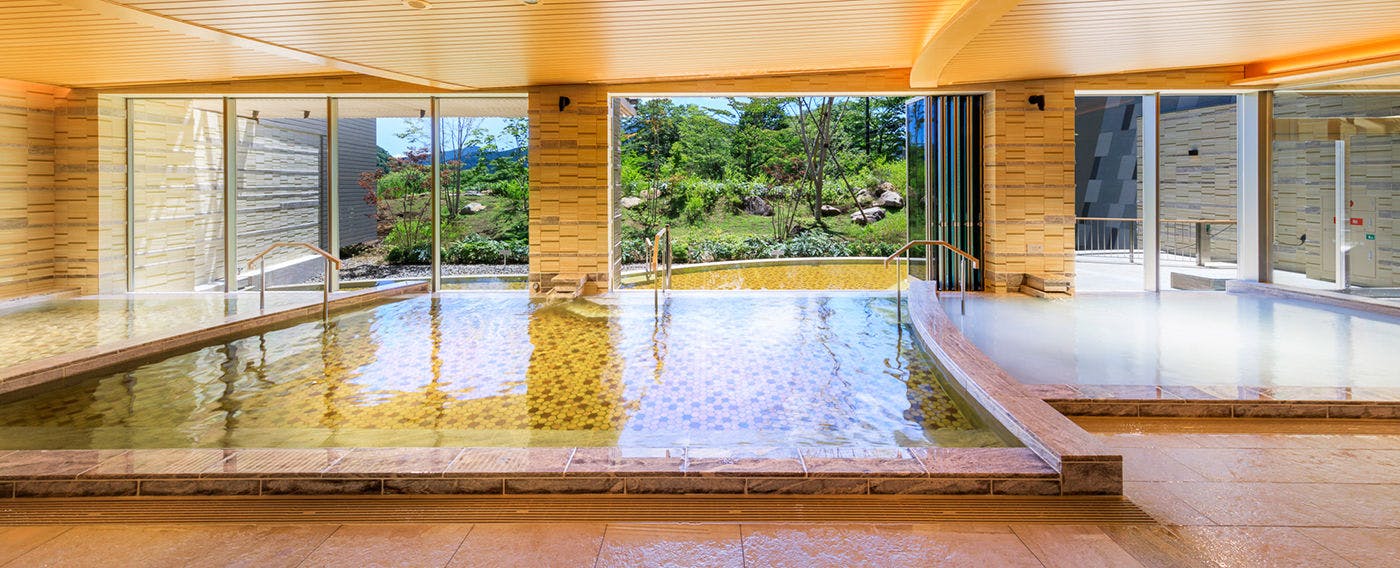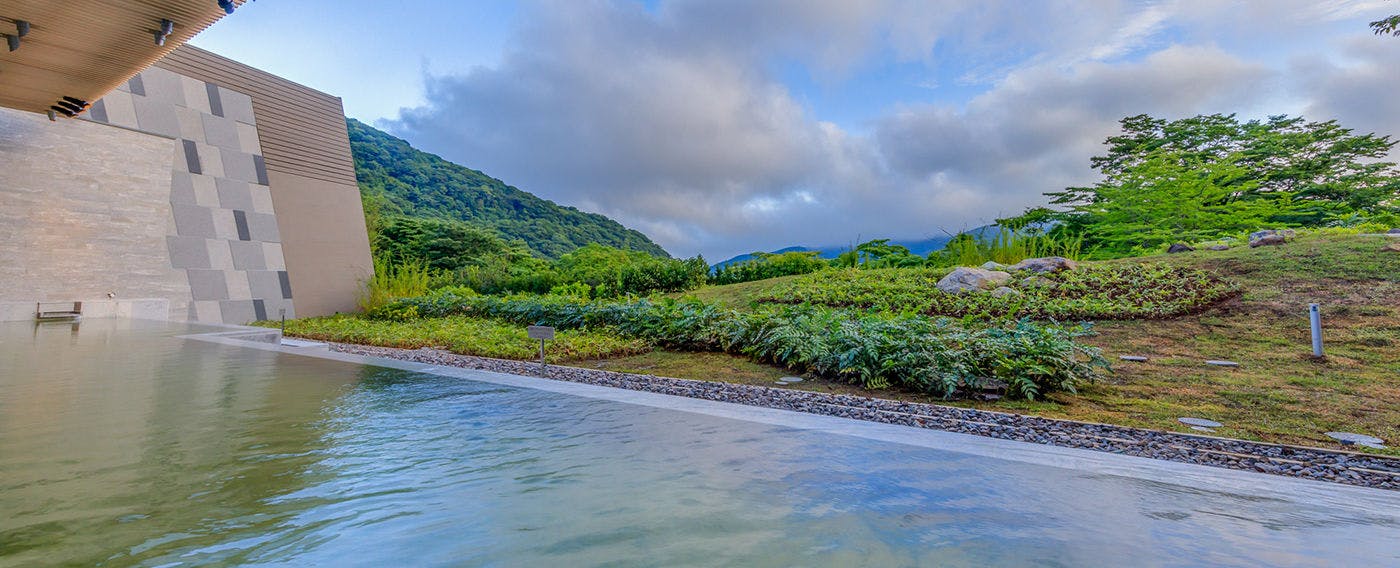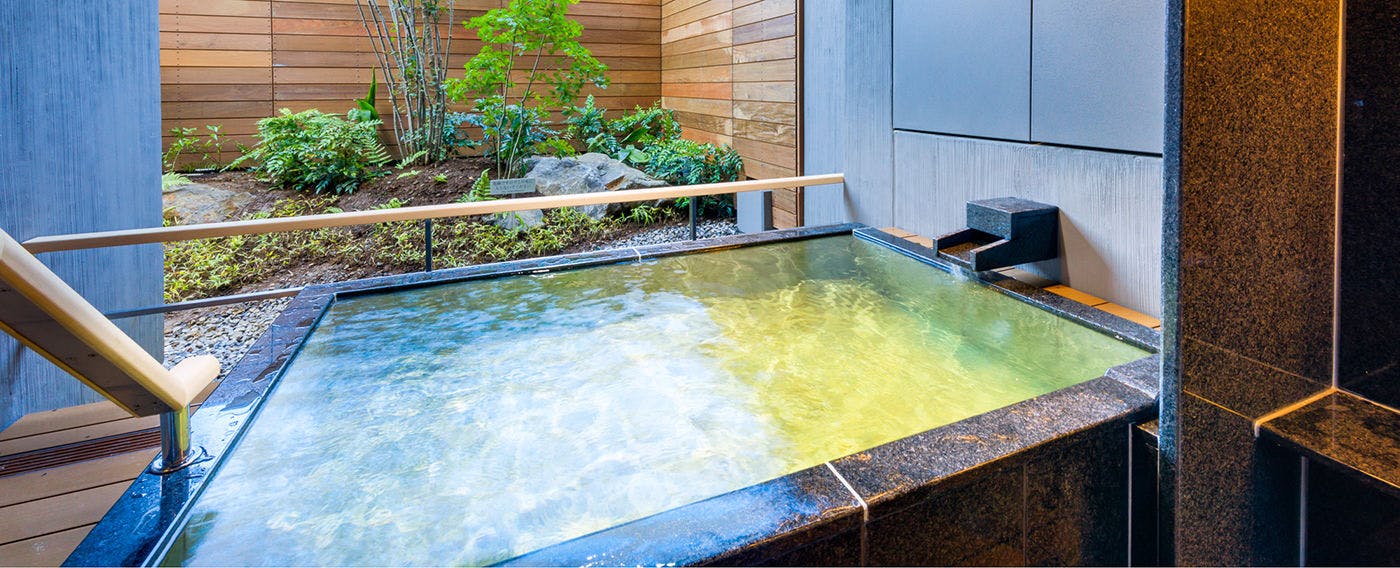 With a superb view to feast your eyes upon, relax in the famous hot springs of real Hakone Enjoy the magnificient view of Lake Ashi spread in front of your eyes from the large shared bath 'Tanayu' that you can enjoy, and a bath from where you can enjoy a view of the beautiful atmosphere of the garden. (The baths swap between men only and women only in the morning and night). Boasting the most spacious spot in Hakone, you can now enjoy two different baths that were designed with devotion.
Facilities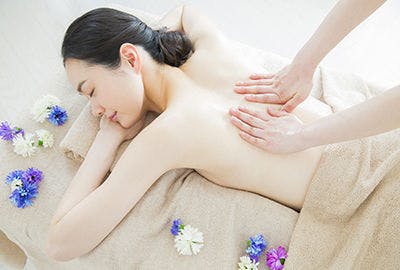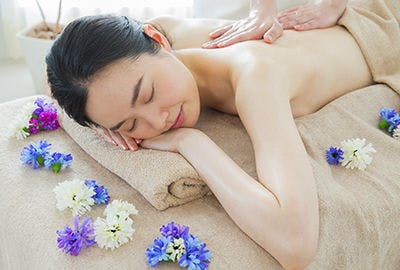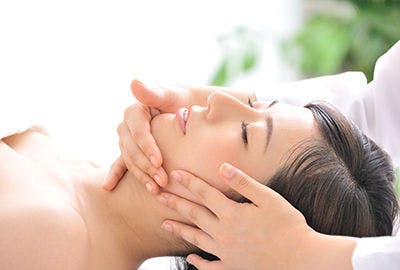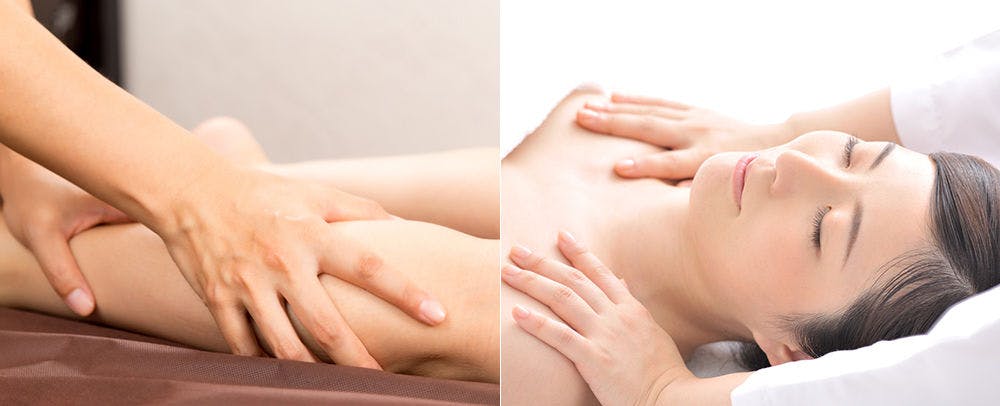 Attain the finest level of beauty by therapists who are skilled in drainage massages All the treatments on the menu are done by hand, without the use of any mahcines or tools. The palms, the fingers, utilizing the human hand to the best for using 'atsu' (pressure), enjoy the all-hand treatments. The hand techniques utilized by the therapist feel and cure the tiredness that is different for every customer. With a selection of oils specially picked from Japan, chose from the menu consisting of drainage, facial, body, head-treatment all with the warmth of hands and gentle pressure that heals the guests and restores perfect balance.

Drainage Course
· Drainage body 60 minutes Back (from sole to neck) 14,000 yen
· Drainage body 90 minutes Full body back + front 18,000 yen
· Drainage Facial 60 minutes 14,000 yen
· Healing Drainage 120 minutes 25,000 yen
(Drainage Facial + Drainage Body)

Aroma treatment
· Body 30 minutes Back upper body 5,800 yen
· Body 50 minutes back foot sole to neck 9,000 yen
· Body 80 minutes Full body 13,000 yen
· Facial 40 minutes 7,800 yen · facial 60 minutes 10,800 yen

· Foot treatment 40 minutes 6,500 yen
· Head treatment 40 minutes 6,500 yen
· Set course 70 minutes 12,500 yen
· Set course 100 minutes 15,800 yen

Access
250-0522 Kanagawa, Hakone, Motohakone 160, Japan,Kanagawa,250-0522,JAPAN
By car
From the Tokyo Interchange to Gotenba Interchange (about 65 minutes). From there to the hotel (about 35 minutes).
From the Yokohama-Machida Interchange to Gotenba Interchange (about 50 minutes) .
From the Nagoya Interchange to Gotenba Interchange (about 180 minutes) . From there to the hotel (about 35 minutes).

By public transportation
From Tokyo Station to Odawara Staion (*) by JR Tokaido Shinkansen (about 40-60 minutes).
From Yokohama Station to Odawara Station (*) by JR Tokaido Main Line (about 40 minutes) .
From Nagoya Staion to Odawara Station (*) by JR Tokaido Shinkansen (about 70 minutes and fastest).
From Odawara Station (*) to Hakonetozan bus T which is bound for Togendai (about 60 minutes).
From the Togendai bus stop to the hotel (about 2 minutes on foot).

Information
Check-in Time

From 3:00pm to 7:00pm

Check-out Time

Until 10:00am

Tax / Service Charge

We will charge you a bath-taking tax of JPY150 per person (older than junior high students).

Credit cards accepted at this property

VISA / MASTER / JCB / AMEX / DINERS / UNION PAY
Children

Children who are 2 years and under can stay for free if they share their bedding with their parents. For children who are 3 years and older, please book the same as adults.

Pets

Pets are NOT allowed.

Parking

15:00-10:00; Capacity 100 vehicles; No Valet Parking Service

Other policies & conditions

In case of local payment, please pay the plan fee including bathing tax upon arrival. All rooms are non-smoking rooms.