- VAT is included, but bathing tax (around JPY 150 per adult) may NOT be included.
- Price in USD is based on the exchange rate as of today and might be different from that of the booking date.
Foods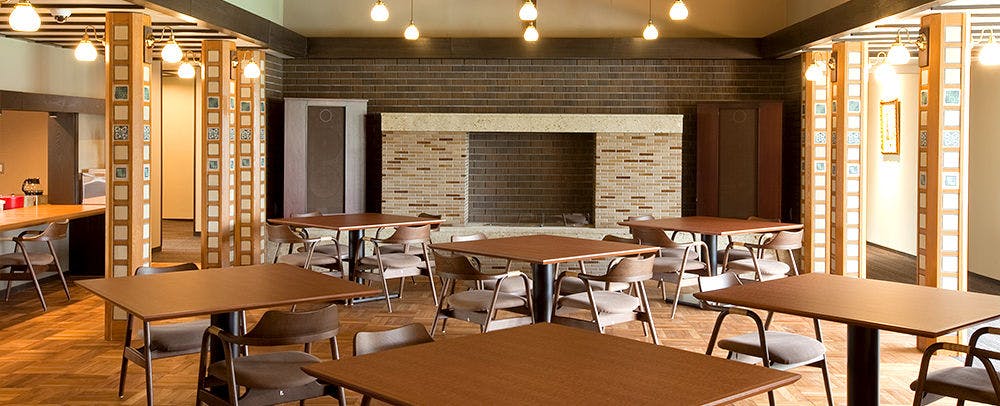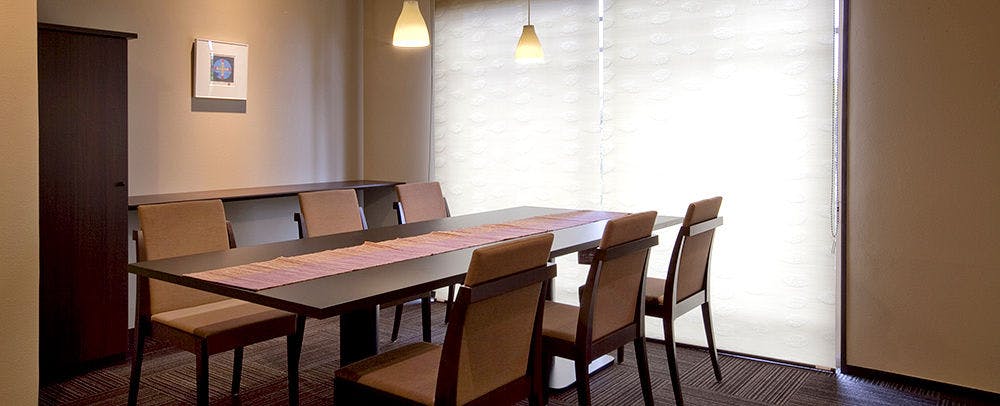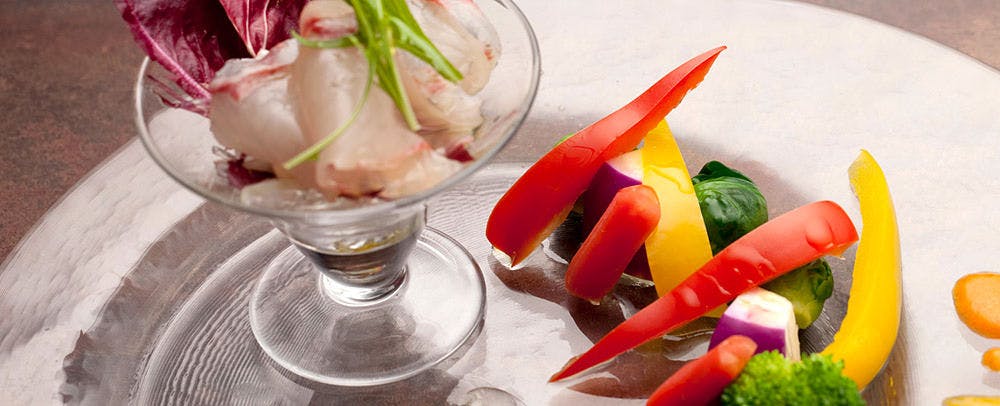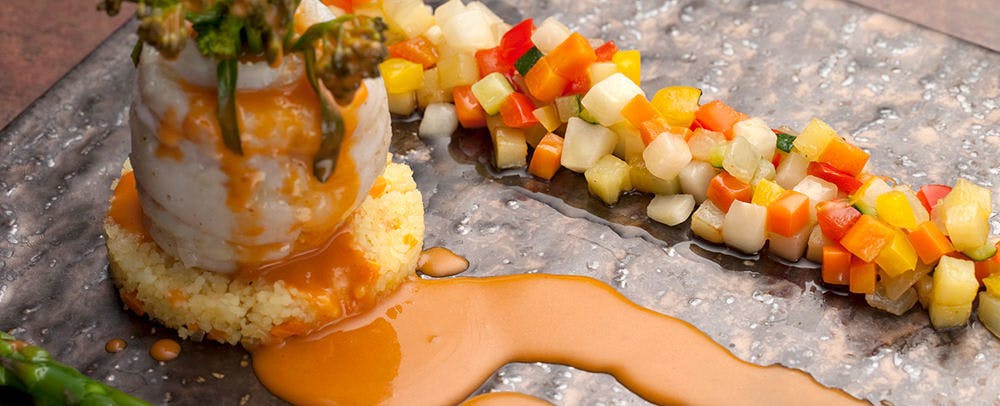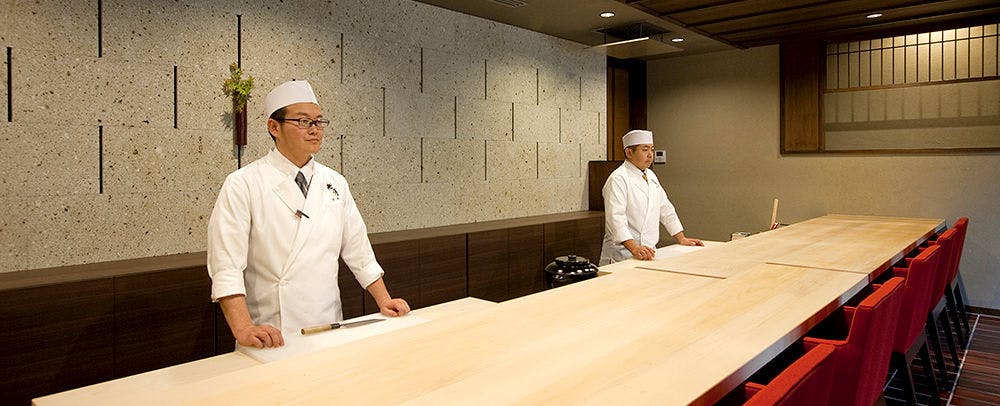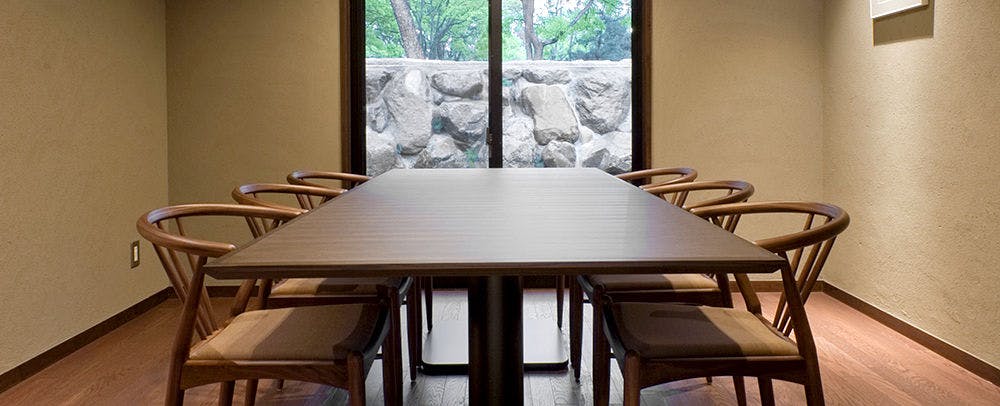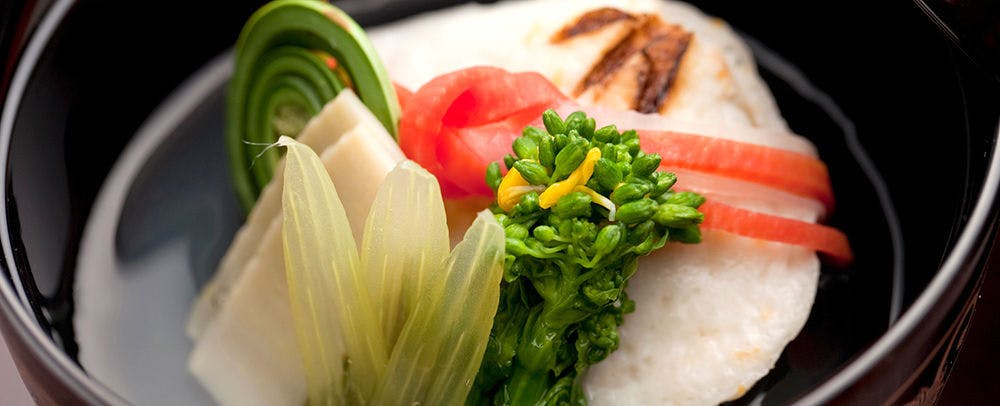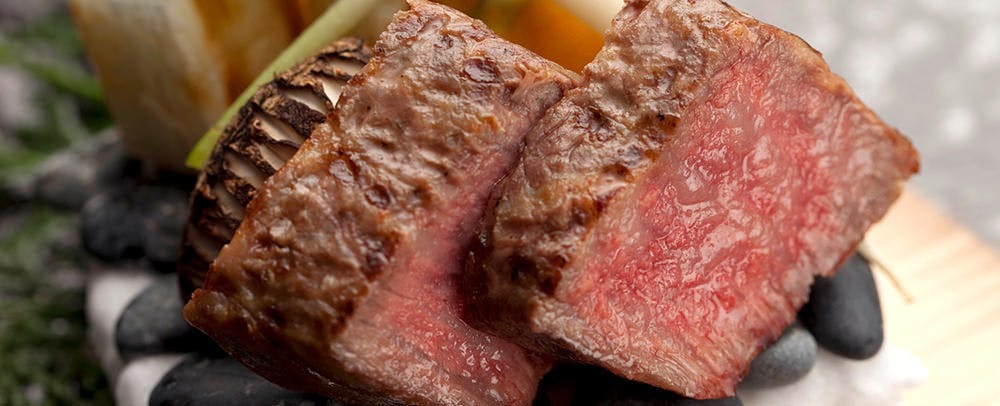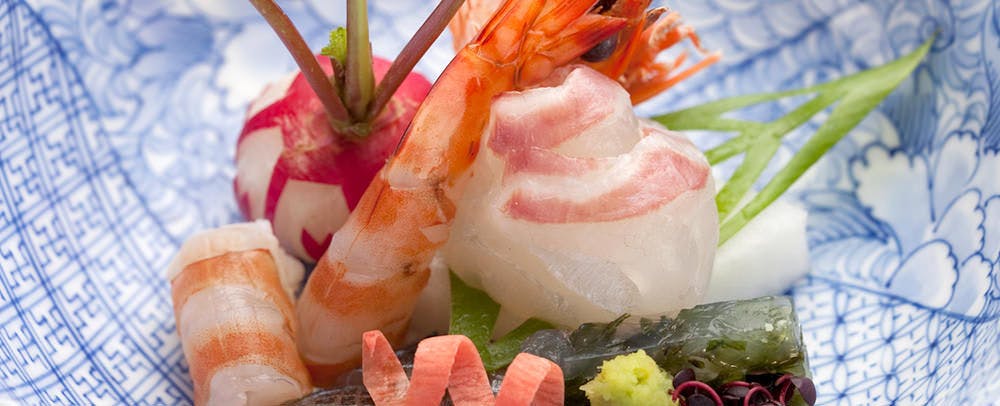 Bistro Vent nouveau & Kappou Matsuhide
Baths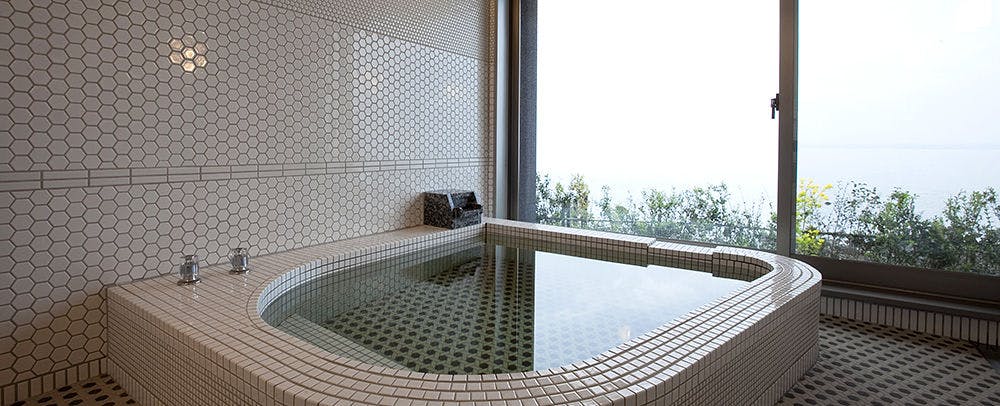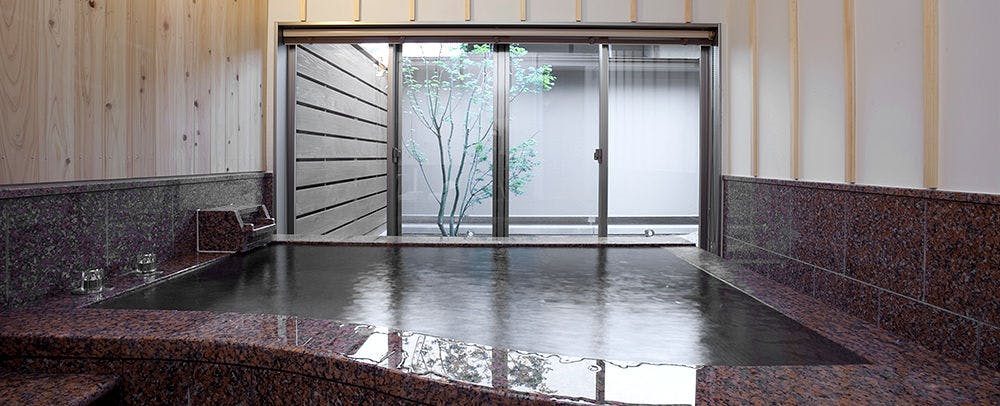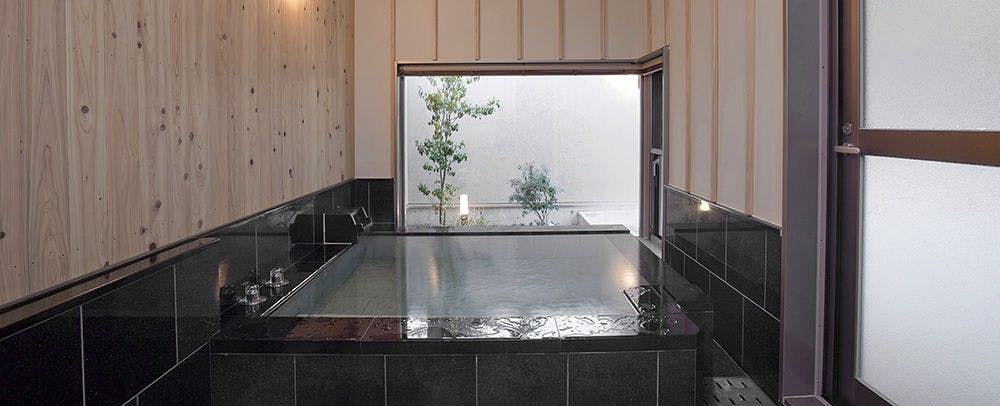 All the rooms feature a bath with a breathtaking view of the natural hot springs.
Facilities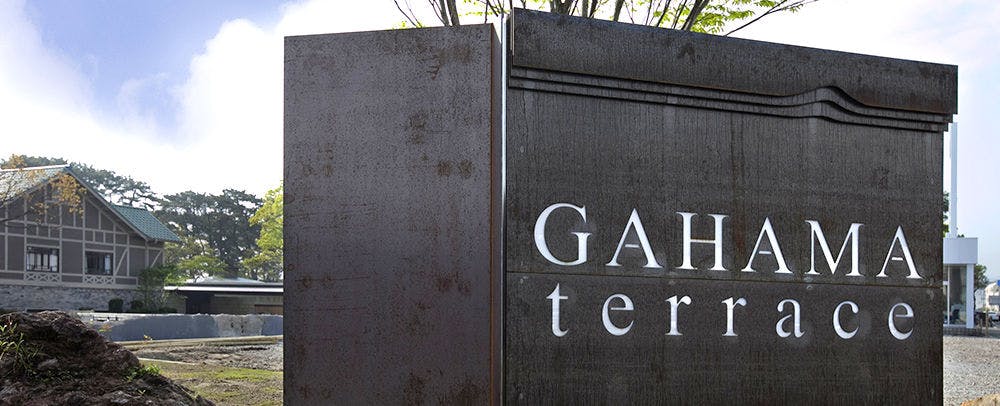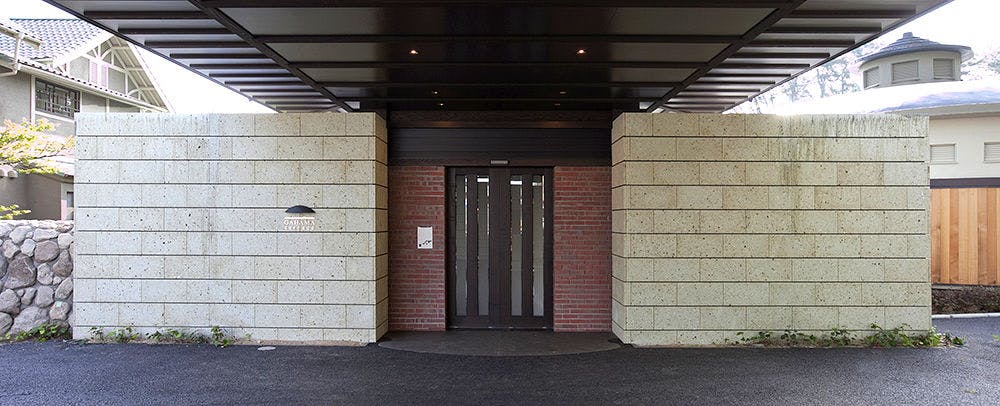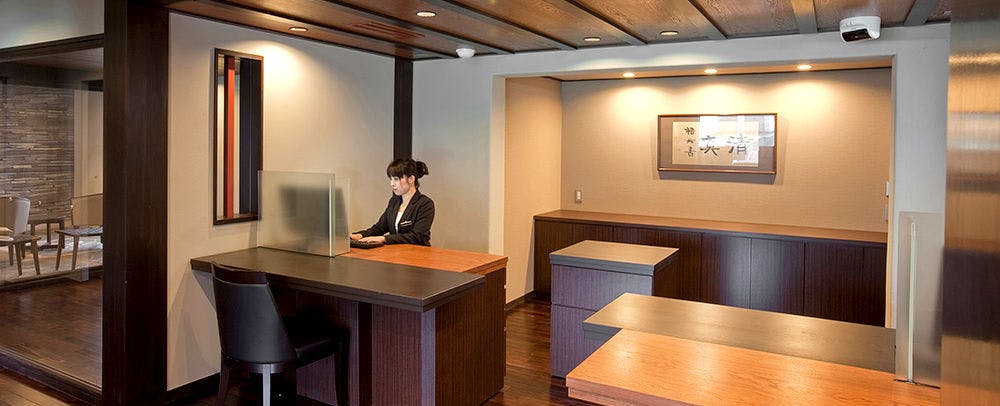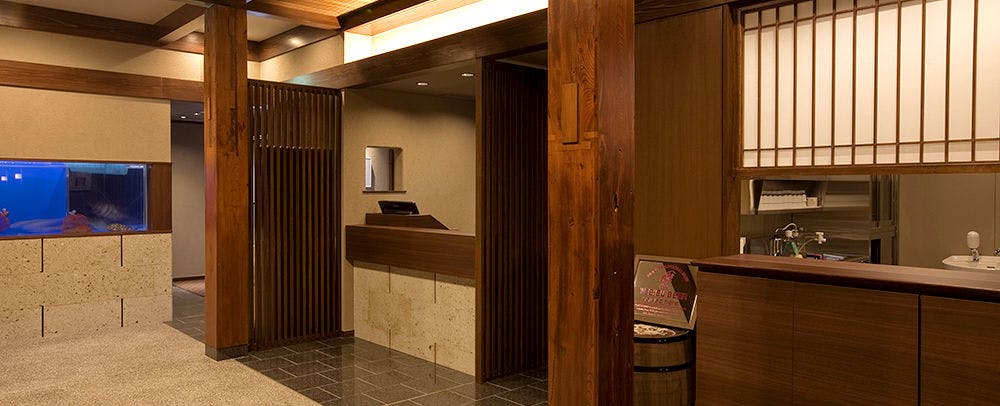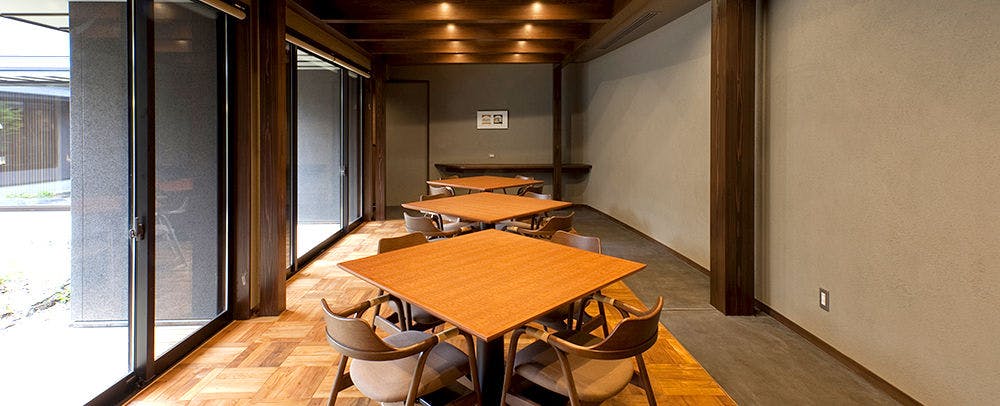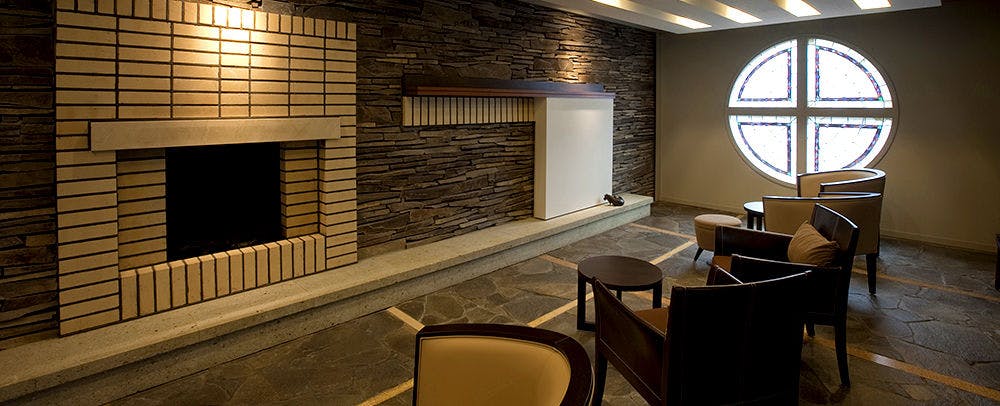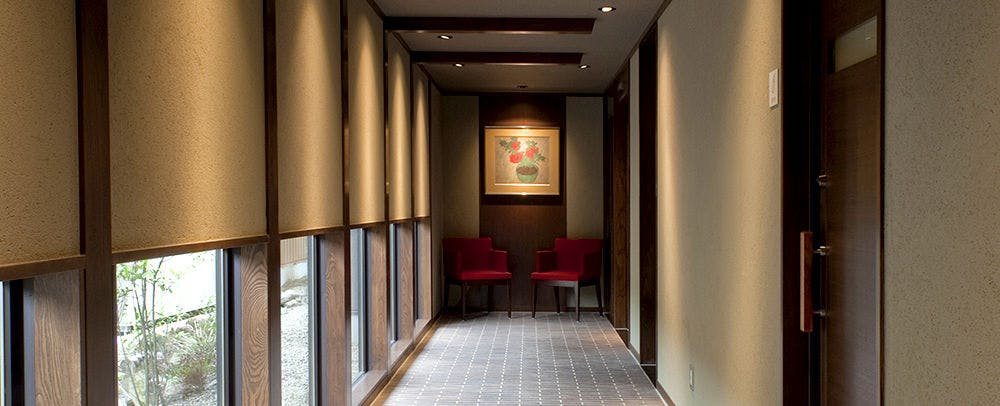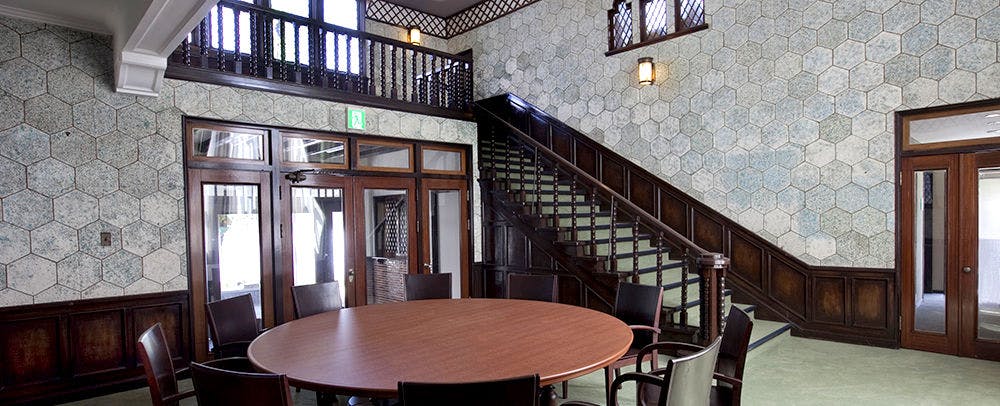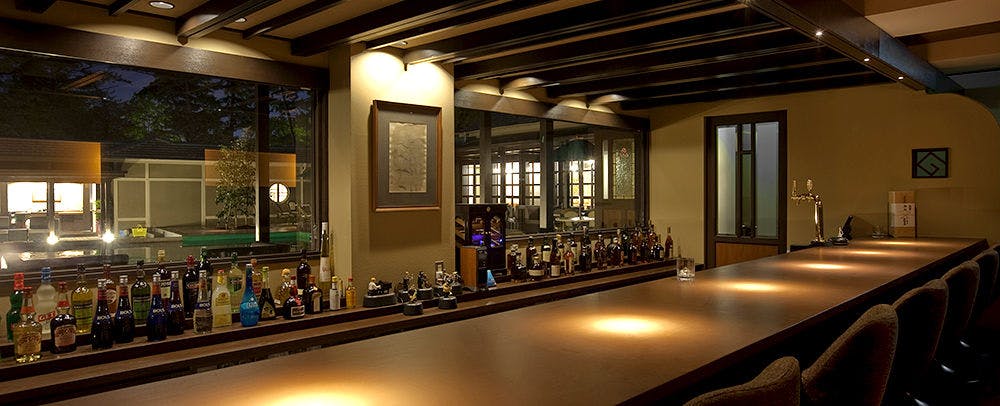 Welcome to a playground for grownups where impression and relaxation coexist.
Access
5-32, Shoningahamacho, Beppu,Oita,874-0023,JAPAN
From Beppu Station on JR Nippō Line: About 15 minutes by taxi from Beppu station.
From Ōita Airport: Take Airliner bus (approximately 40 minutes) to Beppu Tourist Port, then a taxi for around 10 minutes
From the Ōita Expressway Beppu I.C.: Around 15 minutes

Reviews
I'm very satisfied. I was able to relax quite leisurely. I'd like to go again.
2016/09/20
I stayed at Parkside Villa for two days. The weather wasn't the best but the children enjoyed a lot in the large pool. Being an annual trip we had a lot of fun as a family. Just that the drainage was a bit slow in our bath and I was a little disappointed when the water got accumulated (after we put in quite a lot of it). I'd definitely want to come here with my family.
+ More
2016/09/20
I've tried very many resorts with attached open air baths to the rooms, yet this easily was one of my best three experiences. All of the dishes were delicious. It was hot since it was midsummer, but still the quality of the hot spring was very good. I stayed at the Maisonette Seaside Villa and the atmosphere there was gentle and healing with the sea right there. Speaking of desires, it would be a nice addition to hava CD/DVD player and some music to add to the nice mood. Even the resort staff was very kind. As a request, it would be nice if instructions for using the safety box, opening and closing with the card key etc should all be put in the room's description file. I also wanted to go to the bar as it had a good reputation, but couldn't because I did not understand how to, such information should also be put in the room's description file. Also the pictures displayed in the rooms and throughout the facility were in great taste.
+ More
2016/08/20
This was my second time here. The last time (June), I stayed at Maisonette and this time (July) I stayed at Wing Villa. Last time, I chose the plan without dinner and went to this place Seikai that belongs to the same chain of restaurants as the resort (five minute walk), but the breakfast next morning was delicious, hence this time I went for the dinner plan at gahama. Their dishes complete with seasonal ingredients was excellent bot in quality and quantity. It might be inevitable since it has just opened, but the staff was varied in their knowledge. I had the impression last time as well that the staff wasn't able to reach a common ground, but all in all everyone is very friendly and full of hospitality. Having a two year old with me, it was very nice of them to arrange for a private room, special utensils, rice and soup for the child.
+ More
2016/07/20
Information
Check-in Time

From 3:00pm to 9:00pm

Check-out Time

Until 11:00am

Tax / Service Charge

Bathing Tax JPY 150 per adult is NOT included in the rates.

Credit cards accepted at this property

VISA / MASTER / JCB / AMEX / DINERS / UNION PAY / DEBIT CARD
Children

Children are welcome.

Pets

Pets are NOT allowed.

Parking

Free of charge for guests;Capacity 25 vehicles

Other policies & conditions

Complimentary chargesOn the system, the displayed charge for children is for weekdays.On Saturdays, Sundays and before public holidays, an additional fee of 1000 yen (without tax) is charged for children between the ages of 4 to 12 years.