Matsushimakaku
"Window is filled with green.Your body feels healing wind throughly.You feel comfortable natural breathing.Place to cure your mind and body.Since 130 years ago, with the hot spring since 1,300 years ago. This hot spring ryokan Matsushimakaku has given healing to so many travellers from long time ago. Why not spend some elegant time, away from daily bustle?"
We are sorry but we don't have any rooms available now.

Please select another Ryokan.
- VAT is included, but bathing tax (around JPY 150 per adult) may NOT be included.
- Price in USD is based on the exchange rate as of today and might be different from that of the booking date.
Foods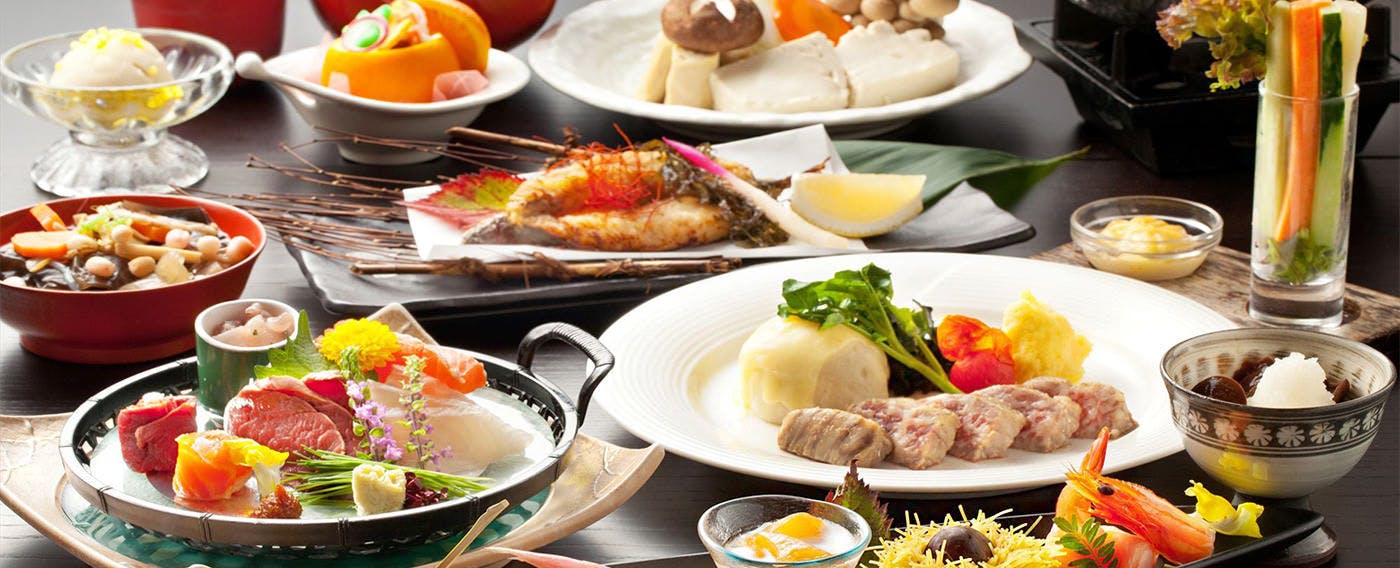 Foods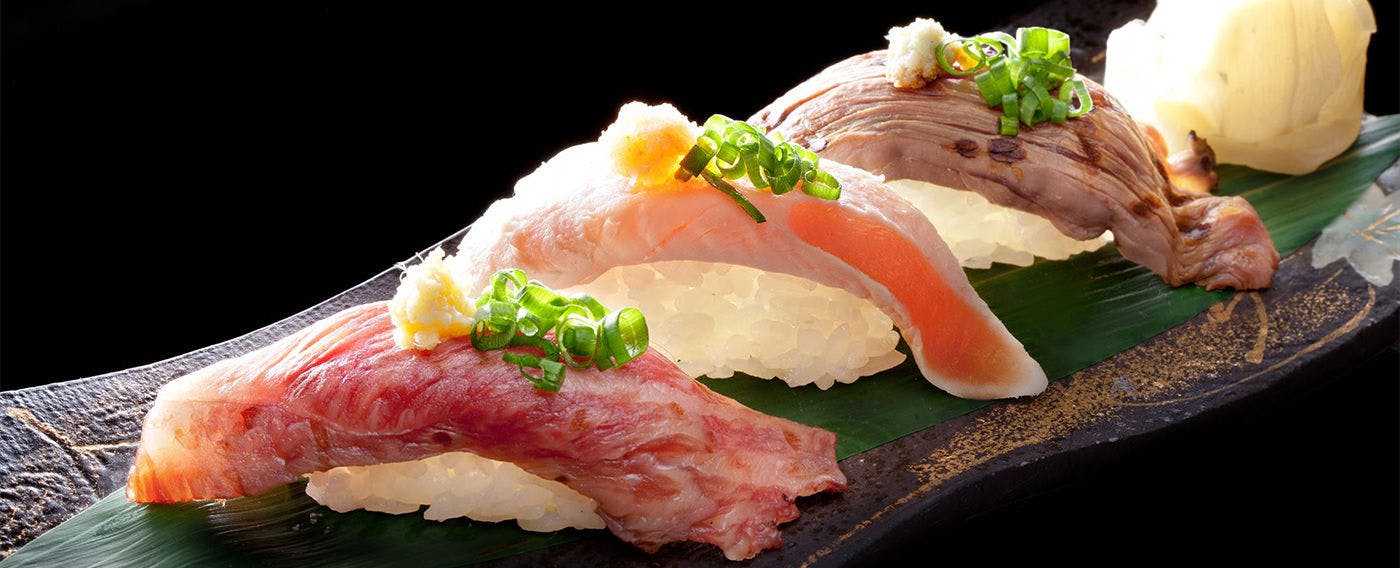 Foods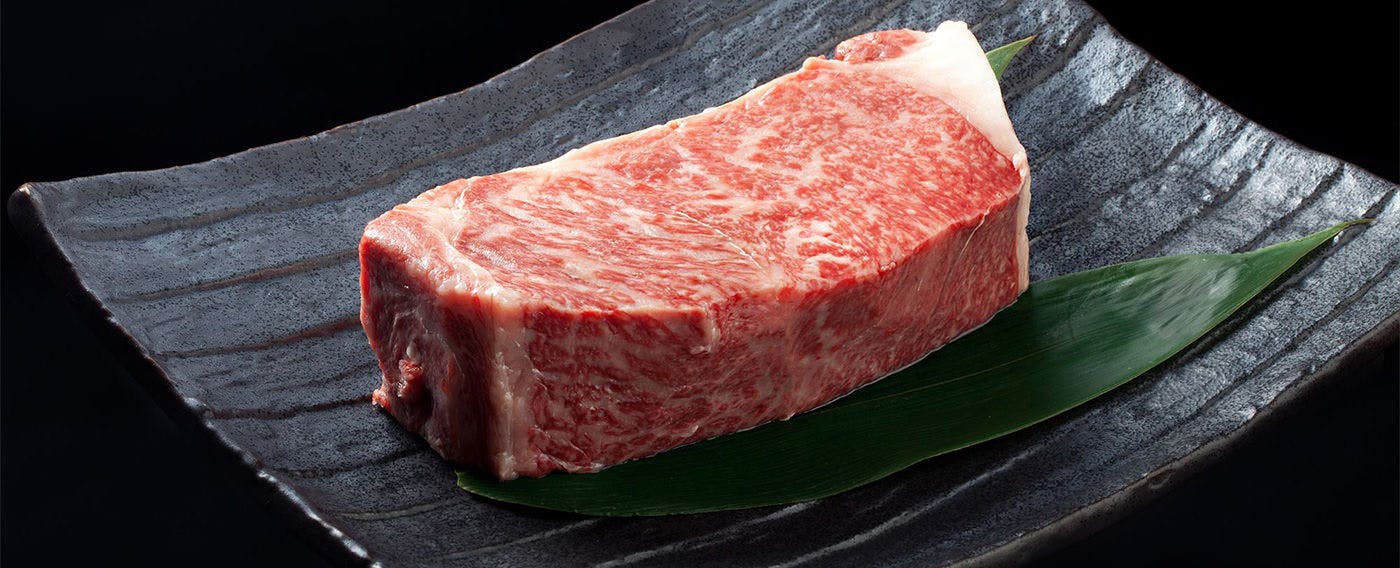 Foods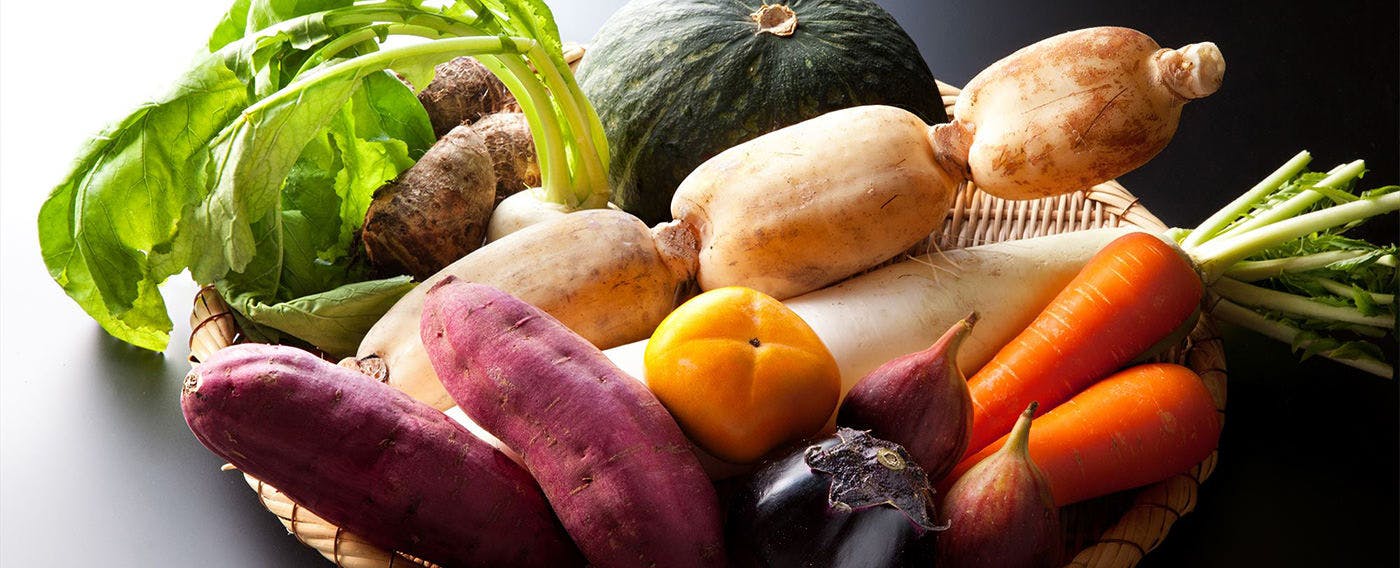 Foods
Foods to enjoy yourself to the full Fully enjoy the foods at Matsushimakaku.
Baths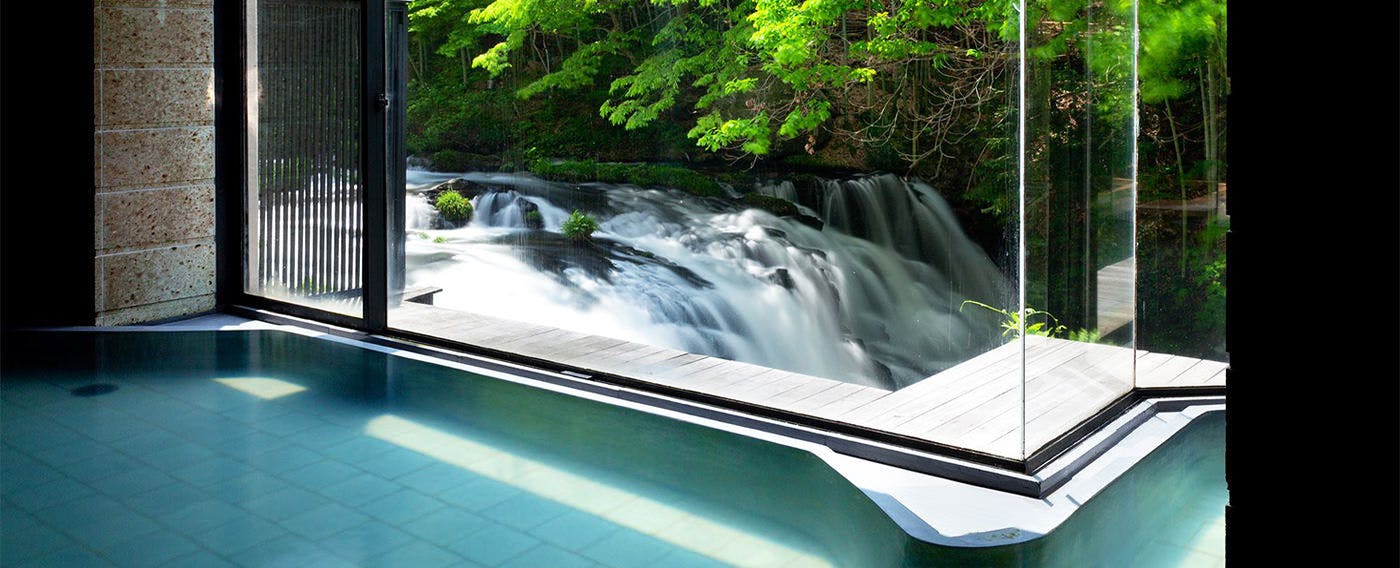 Large Public Bath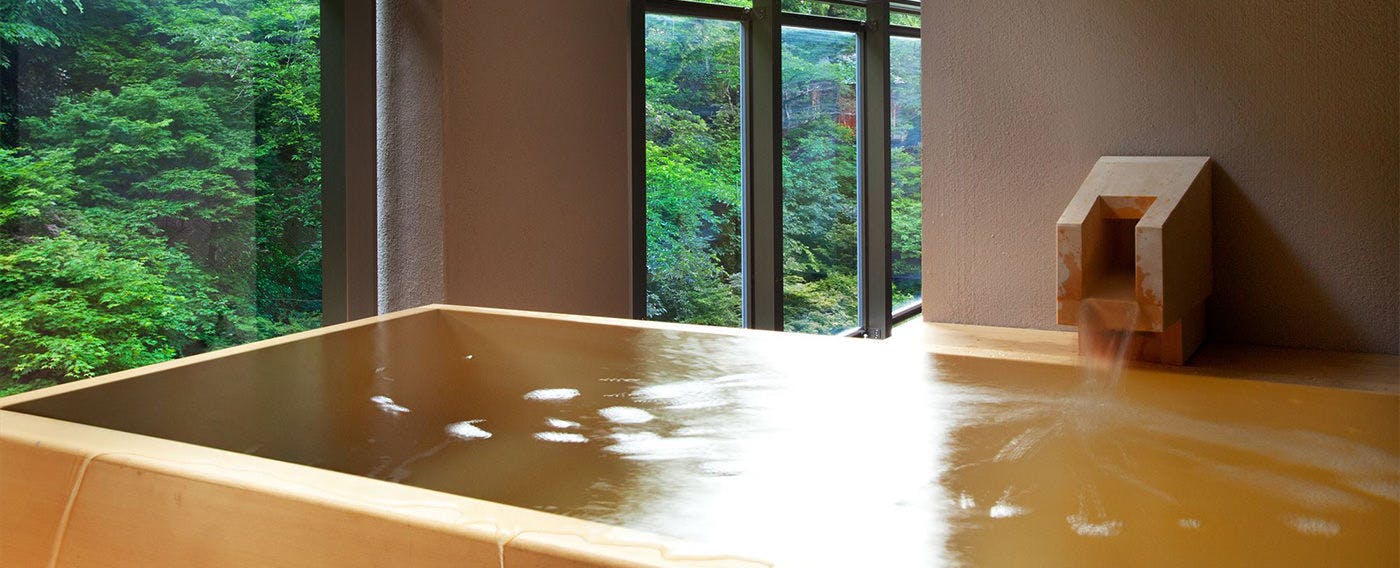 Open-Air Bath
The legendary hot spring with history of 1,300 years Higashiyama hot spring was found by the old munk Gyouki. Its cradle is "Taki-no-yu", the main buidling of Matsushimakaku. It has been familiar with people as healing for body and mind since the old age. It's the hot spring to cure you with the natural power of water and enjoy the dreamy beauty of stream.
Facilities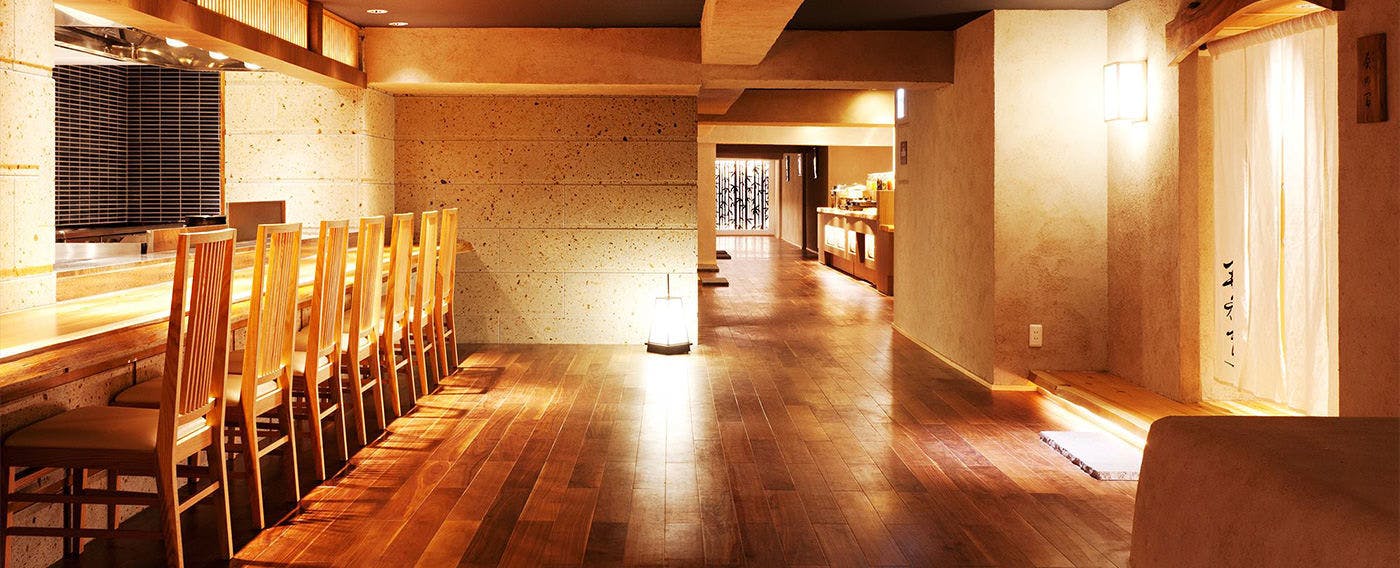 Restaurant
Dining and esthetic salon Dining restaurant
Offers selected seasonal foods mainly from local area. What chef thinks is the best thing in travel is to try local foods. Enjoy the nice style of Aizu and Aizu people.
Access
108 Takinoyu, Higashiyama-machi-yumoto, Aizuwakamatsu-city,Fukushima,965-0814,JAPAN
BY CAR
From Aizu-wakamatsu IC Exit: 15min by car via Route 49

BY TRAIN
From Tokyo Station: 1hr 20min by Tohoku Shinkansen to Koriyama Station, and 1hr by JR Ban-etsusai Line to Aizu-Wakamatsu Station, and 10min by taxi
Reviews
I stayed at Hanare Matsushimakaku. Because I had a great expectation, my shock was considerable. The negative things: 1. I had asked a bed rail for an infant, but they had not prepared it. Instead, there was a child-size futon laid out in the Japanese-style room; did they think an infant could sleep in his own? 2. I had reserved a heya-shoku (meals served in the room), but they kept asking if we didn't want to change the breakfast to buffet-style. 3. It was hard to order drinks at dinner. They didn't give me a menu. The waiter was excessively overfamiliar. 4. Upon check-in, I handed in my car keys, so I thought they would bring my car to the front when I checked-out. But instead, even though it was pouring down and I was carrying my child in the back, they just took us by bys to a public parking lot where my car was parked. I cannot even borrow an umbrella from him. Although the hotel itself looked beautiful, the services provided did not match with the price.
+ More
Sep 2015
I visited last time before the earth quake, and I chose this place this time because I thought the hot spring was really good, but I must say, it was regretful this time. I even thought that the owner had changed after the earth quake. Regretful situations were observed in physical aspects, as others commented as well, such as the rips on the sofa, the dirty walls, stains on the carpet, and although they were trying to hide it, things were clutterin in the halls. Furthermore, the meals which is one of the anticipated events in trips were depressing as well. They used to serve dishes one by one, but this time, but this time everything was all set on the table, like they do for big tours, and so we saw red juice dripping from the meat andthe vegetables were dry; they seemed to have no intention of serving hot things hot, and cold things cold. There was only one male staff in the eatery, and naturally, he was running around busily, which prevented us from enjoying a relaxing meal. Before they serve Chinese noodles for breakfast, but this time they don't serve it. It seemed there were curry as well but it was finised and no one refilled it so I could not have it. I don't know exactly but maybe they don't have enough staff or not, but it is unacceptable quality of service if compare with the price. This time my leg had a pain, using a cane, but the car was moved to a distant parking lot, I think they noticed that my leg was bad when I checked-in, but the dinner was at the private Tatami room. If other inn which is same price range would provide a chair seat or guide the nearby car park though... As I wrote above, the staffs were busy at dinner time and the meals have been set already, so I could not ask to change the seat, but Tatami seat was hard without a backrest. I was able to relax because from the hot spring I could see a waterfall made me feel free. Also, there were desks and chair seats at the breakfast venue, so I think it was good idea. If you named it as a cottage and put this price, why don't you try to differentiate from the normal rooms? I heard that I can choose breakfast as meals in private room, but the contents is a lunch box style so it is said that you had better choose buffet style. Even though there is a good location and hot springs and the concept, but the contents of the service etc. are too deteriorated. Rather than get the interests of repeater, it seems you are just dealing with a onetime customer and it made me feel sorry since I like this inn.
+ More
Jul 2015
Even though it was my first time to use it, it turned out to be satisfying as a result. How the staffs sincerely treated the guests was good. A good room and a good meal, but what I was disappointed was the open-air bath in the room and the poor adjustment of the water temperature. It was a continuous repeatition of hot in the beginning and non-hot next. Please improve it. The pick-up time at the time of arrival is good, but I was not happy that they take us to the station at 9 even though the check-out is at 11; however, it was an inn that I would like to visit again.
+ More
Aug 2015
Thank you for your hospitality. The room was large, the open-air bath was nice, too. There was a lot of delicious meat-based food, but most of them came out first and lack in luxury, which did not make the food look delicious. The cold sake was also warm. After all the work of providing a lot of services, I felt it was a waste.
+ More
Jun 2015
I feel they should reconsider how the reception and dining area are. You take your car to the parking lot and come back on shuttle. I can not consider this to be a high-class inn. You get the feeling that tour groups have a higher priority. The dinner is in a private room. Maybe they can not give enough attention. The timing is very bad. I have bad legs but they had a zataku (japanese low table). I would have given up if it was fully booked, but the counter seats seemed to be available. I wish there was a little bit of consideration I asked for the buffet style breakfast. The disposition is bad as well. It too has been written on the comment column before. I do not think that they are willing to make a change. I know it is a harsh comment, however I believe they should handle matters with flexibility in the future.
+ More
Jun 2015
It's only a 10 minutes drive from Aizuwakamatsu city, but it feels like an elegant onsen inn in the middle of the mountains. The rooms are clean and comfortable. You can gaze at the mountains and its streams from the open air hot-spring in the room, and it's very comfortable. If I am to point out a negative aspect, the idea behind the large bath, located in the first floor, is to be as rustic as possible (it's so close to the river that it almost adjoins the surface), but for some reason the river has a raw smell. It's not the inn's fault, but staying the bath for a long time is a bit tiresome. While dinner is taken Kaiseki style in the room, nearly all the dishes was served at one go, and it felt nothing like a Kaiseki. A traditional hot spring hotel. Breakfast was buffet style. It was split into 2 timings; at 7:30 am and 8:30 am in the morning. Guests arrive in a rush during those timings so there was a long queue at the table. The dining table was a long table not set up for individual use, so I had no idea where to sit. The staff was not around too. Somehow, the guests managed to have their meal without intruding into each other's personal space. To be honest, I felt uneasy. The hard aspect was good, but the soft aspect has some catching up to do. There are lots of room for improvement. Local wine tasting was offered on check-in, and the draft beer service after a bath was wonderful. Local wine tasting consisted of local wine drank from a sake cup, together with matcha and soft sweet bean paste. Why serve alcohol with soft sweet bean paste? The draft beer I had after a bath was served in a small paper cup. There is nothing more tasteless than this. But I can't complain about a free service. Isn't there room for improvement?
+ More
Jun 2015
Regarding the room, there is a separate Japanese room where one can dine so it was spacious and I could spend a relaxed time. (The razor and the toner of the amenities did not go well with my skin however this is just my selfishness of saying it so I did not lower the points because of it) ) The half-open-air hinoki (cypress) bath was spacious as well and I went in the warm bath in the morning mist to spend a long time and take away my fatigue. I had dinner slowly in the room. There was plenty of food and the alcohol tasted good too, so I ended up enjoying dinner for more than 2 hours. (Basashi -horse sashimi- was comparatively fresh and plentiful for its price, and it had a high cost performance) The original Junmaishu -sake made without added alcohol or sugar- was a bargain too). When I talked to the young waiter he sat and joined our conversation which was fun. (Thank you for being in our company although it was a busy time) As the hotel prides itself in being "the hotel for Shosuke" (Shosuke is the name of the character in Japanese songs who loved to sleep in, drink and bathe from the morning), I managed to sleep in, drink sake and bathe from the morning without haste. (There was sake served from the moment I checked in, in the bathroom and in the dressing room used after hot spring. Fantastic) I have stayed in numerous ryokans with the open-air bath in the room, however I felt that I should take the question if it is a ryokan where I can eat in the room or not into account when I choose ryokans. Thank you for having me.
+ More
May 2015
My boyfriend and I traveled together after a two-year interval to Fukushima where I had never been. We chose the hotel to spend a relaxing time, and we were satisfied in every aspect. The design of the room was nice, various toiletries were provided, and I found the hotel paid attention to every details. At night, the illuminated trees and river seen from the reserved bath was fantastic, which comforted us. Thanks to the staff who answered our questions very politely and clearly, we had a pleasant time. We would like to come back. Thank you for the great time.
+ More
Apr 2015
I find the "A suite that comes with an open air bath" a little sad. The meal also felt good as it was made with local produce and the local dishes were enjoyable, but the seasoning was heavy and many complained about it, so I wish they had put in a little more effort in that. The spring water for the onsen was gentle and the waterfall view from the large public bath was wonderful. However, I think having a sauna in the large public bath would make it even better. And the TV was impressive as it had a big screen, but I'm disappointed as it does not have BS.
+ More
Apr 2015
The room, the bath, and the food were all satisfying. The staffs were very nice and friendly, attending to even a minor incident, and I had a truly comfortable time. The room was so nice I considered switching to eating in my room, but the attendant at dinner was really nice offering a joyful time through every serve, I was glad I chose private restaurant style. I had buffet again for breakfast, and I enjoyed mochi (sticky rice cake) very much. As for bath, I liked the open-air bath with a view of a waterfall in the large bathhouse. The illuminated Noh stage and snow scene were fantastic. I would definitely come back.
+ More
Feb 2015
With the service respecting our privacy, we were able to spend a very pleasant time alone in our room, enjoying very delicious and unique meals in the room. I will become a regular customer.
+ More
Jan 2015
Information
Check-in Time

From 2:00pm to 7:00pm

Check-out Time

Until 11:00am

Tax / Service Charge

Bathing Tax JPY 150 per adult is NOT included in the rates.

Credit cards accepted at this property

VISA / MASTER / JCB / AMEX / DINERS / DEBIT CARD
Children

All children are welcome with charge as followings.
Elementary school children: 70% of adult rate
Children under elementary school with meal and bedding: 50% of adult rate
Children under elementary school with bedding, no meal: JPY 4,000
Children with meal, no bedding (bed sharing with adult): JPY 4,500
Children with no meal, no bedding (bed sharing with adult): JPY 3,000

Pets

Pets are NOT allowed.

Parking

Free of charge for guests; Capacity 60 vehicles; No Valet Parking Service

Other policies & conditions

Please contact the hotel in case guests arrive after 6pm.