Tsue no Sho
Takeo Onsen is a hot spring town with a 1,300-year history. A slight distance away is Mt. Mifune or Mifuneyama, a sacred mountain since ancient times. Onyado Chikurintei is in a serene area next to this mountain. Within a property of 495,000 square meters, we have only 11 guest rooms. Each room takes full advantage of its lush location for optimum room layouts and unique scenic views. A few rooms have a private outdoor bath, a moon-viewing deck, and a private walking path to the garden. We aim to be a ryokan inn that is one with the surrounding garden. We want to integrate and coordinate with the seasons, nature, and the surrounding environment to create and share a relaxing and healing space.
We are sorry but we don't have any rooms available now.

Please select another Ryokan.
- VAT is included, but bathing tax (around JPY 150 per adult) may NOT be included.
- Price in USD is based on the exchange rate as of today and might be different from that of the booking date.
Foods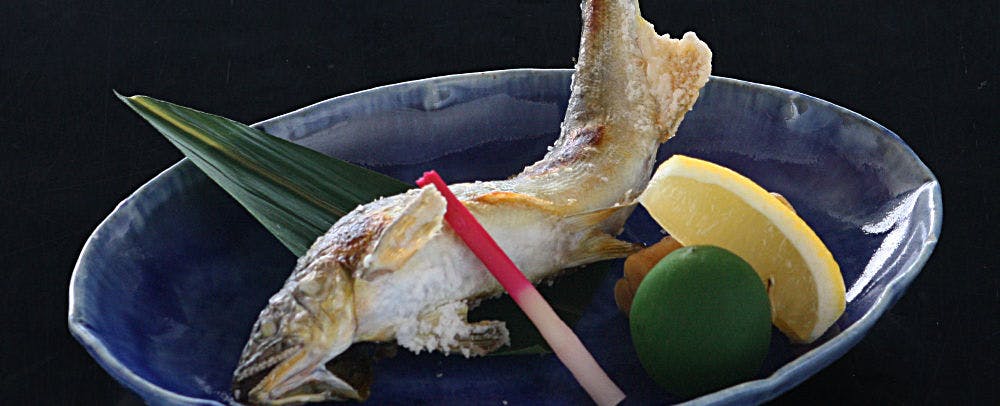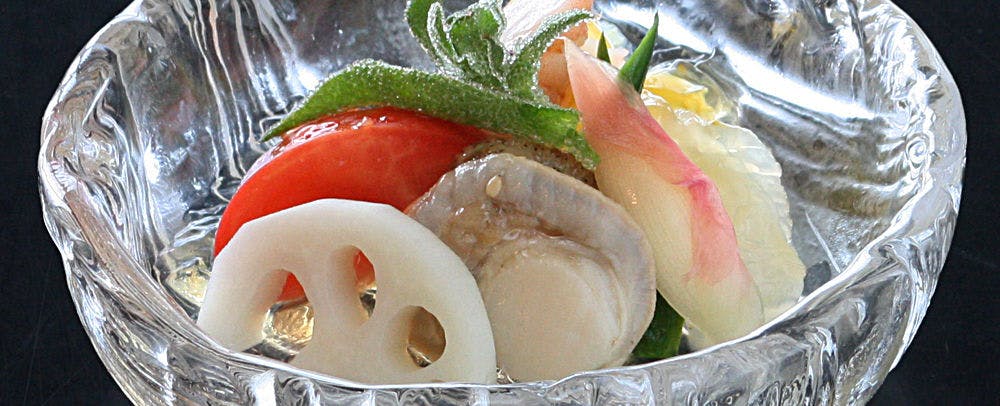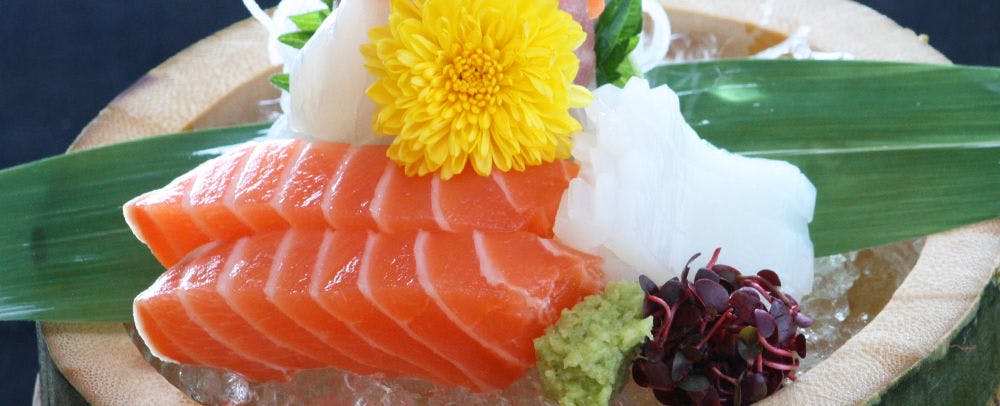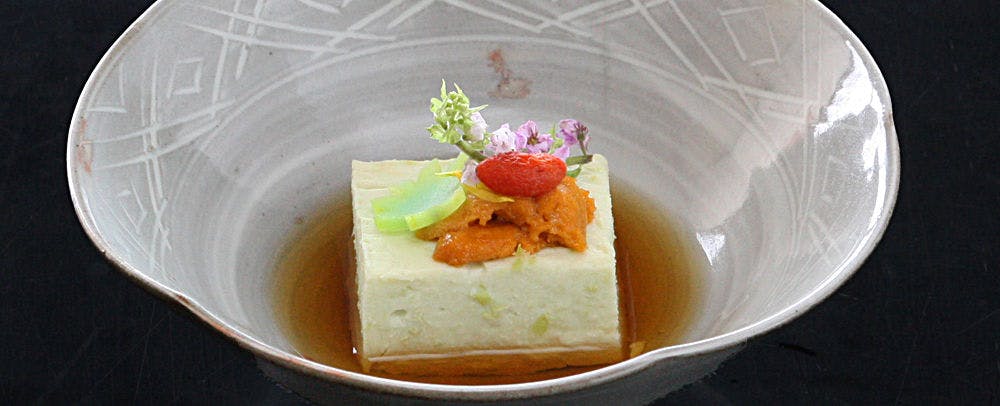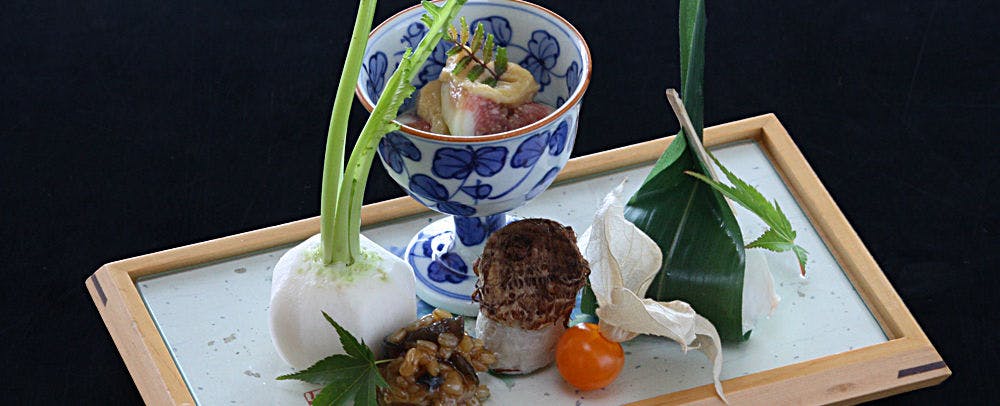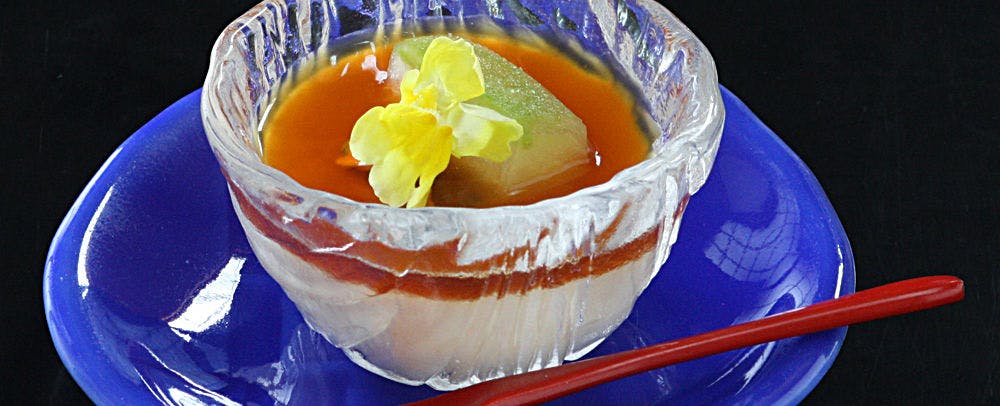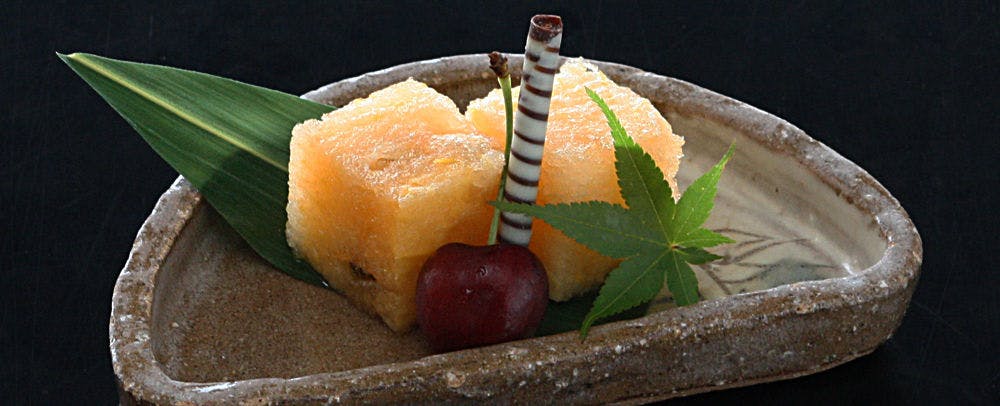 Tasting seasons of Yufu Our chef who went through severe ascetic practices, fresh vegetables which raised gently, ingredients which from magnificent nature of Yufu. All those elements can make your great dishes. Please enjoy the taste of the season.
Baths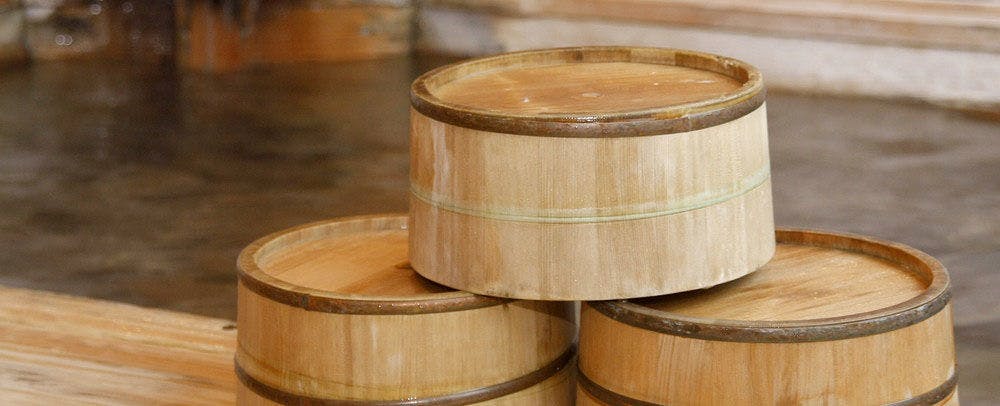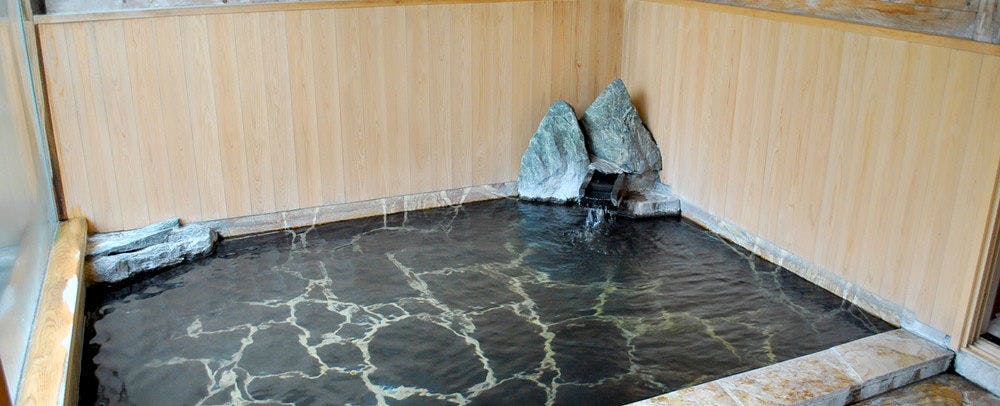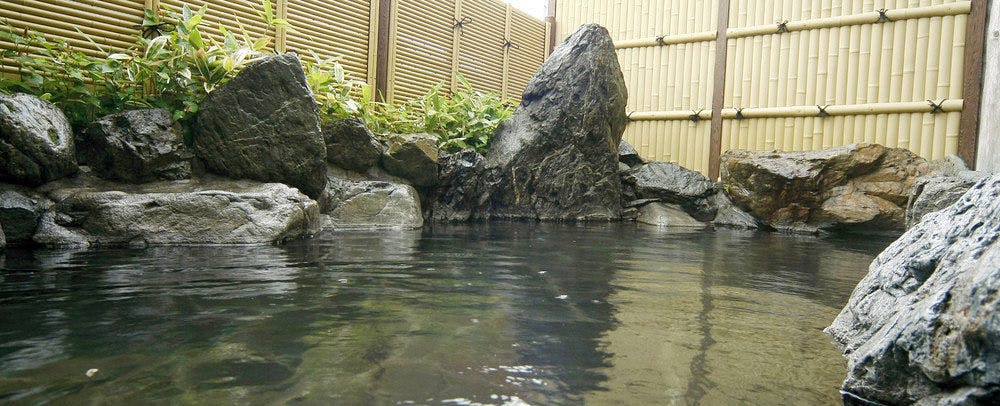 Give yourself to the hot spring of Yufuin Running hot spring water from rich Yufuin source. For each male and female bath, there are indoor and open air bath tubs. Enjoy our two types of public bath, the Japanese cypress and Rock tubs.
Facilities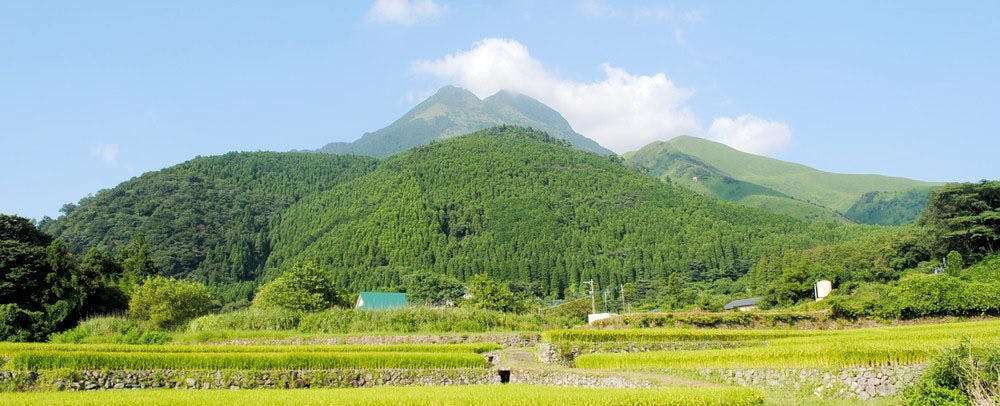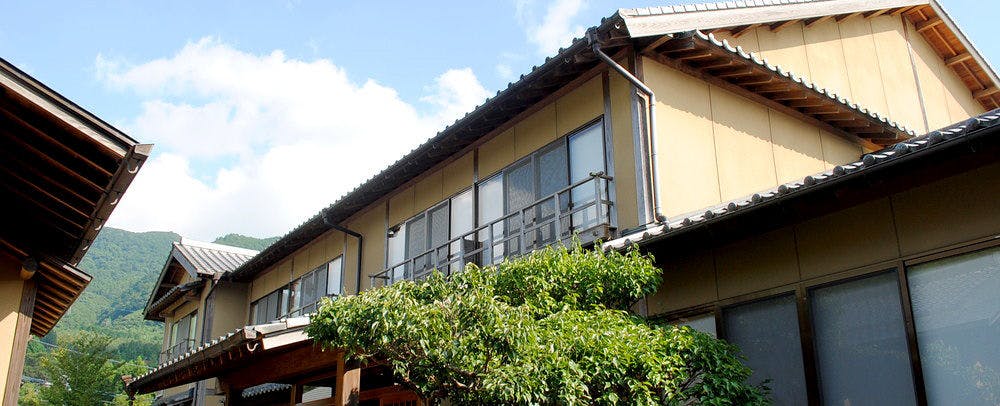 Heal travelers by our hospitality The Yufuin Onsen surrounding the great nature is one of the popular hot springs with history. In that quiet environment, we have a front view of beautiful Mt.Yufu to relax with birdsong and the glimmer of a firefly. Please stay at ease with our hospitality of our staffs. A kaiseki cuisine which the chef cooked with vegetables of the self cultivation and taste of Oita, is that you can taste of Japanese four seasons.
Access
2093-4 Kawakami, Yufuin-cho, Yufu-city,,Oita,879-5102,JAPAN
BY AIRPLANE
From Oita Airport, 55 min by bus to Yufuin Onsen
From Fukuoka Airport, 1 hr and 45 min by bus
From Kita Kyusyu Airport, 1.5 hrs by bus
BY TRAIN (JR Kyudai Hon Line)
From Yukuin Station, 5 min by taxi or 25 min by walk.
Reviews
This onsen is the best!
May 2015
I felt a lovely taste of Japanese-style hotel when I went there. By the courtesy of the Hotel Sho of Tsue I changed the room into another that had an amazing view of the Mt. Yuhu. The room was so comfortable and divided into two spaces, that I used to relax. In the bathroom although there isn't too much space, but I satisfied my needs a hot spring type and temperature together. I didn't use the bath in my room, but razor of amenity, that has lost its edge. Regarding the meals: for a dinner I had sashimi (slices of very fresh raw fish) and steak, and I really like both. For a breakfast I took half-curdle tofu (oborodohu), and grilled fish, both were so delicious. Now one thing to observe; I think wasn't so relevant the pan of mushroom at the feast of dinner. I think that wasn't really impressive. I wanted that there was possible to choose another plan for buffet. In the morning, after a proper bath, the coffee was very well served, it was very delicious. I have to admit that I was so relaxed and calm, thanks to the landlady, and all the staff members, I especially appreciated the kindness and rhythmical tone of the maid! Becoming it goes ahead through the custom to Yuhuin in some districts, and the traditional Japanese taste is being lost. I want go to the Hotel Sho of Tsue to try the best and that happened, because it is loved by many people as the hot spring resort and spa where Yuhuin regards calm Japanese style attraction as important.
+ More
Mar 2015
I made reservation for a dinner in a small hotel, but all members of my family are satisfied very much, all was delicious. All dishes are served in a style as Kaiseki-dishes, one by one, all the plates were piled beautifully, and the point is explained, it stimulated my appetite since before having eaten. This hotel is not so luxurious and gorgeous, but it uses all local and fresh ingredients and are cooked carefully and piping hot dish bring. The expectations about sashimi were high for me and my family, but were well satisfied. In the dish was instead of soy sauce, an unique way to eat wrap the orange vinegar, the taste of soy sauce and the plum flavour with sashimi, including sashimi was so fresh. Delicious. That was much better than the dish I cooked by myself. At the point to eat the last dish, steake of the Bungo beef that was well bakes in the kitchen, I was full but I eaten it in the best way and enjoyed it. A bath is outbuilding, and is small but hot spring is well-kept. There isn't the great catchphrase called free-flowing hot spring, but is the bath, which you can go any number of times without getting tired. It is better just out of the bath, sitting down in a lobby for a few moments if I can have tea or water to enjoy the feeling and aftertaste of the hot spring. This is a very good place which I want to visit again with my mother.
+ More
Aug 2014
Information
Check-in Time

From 3:00pm to 6:00pm

Check-out Time

Until 10:00am

Tax / Service Charge

Bathing Tax JPY 150 per person (above 16 yrs old) is NOT included in the rates.

Credit cards accepted at this property

VISA / MASTER / JCB
Children

All children are welcome. About Dinner: For between 7 to 12 yrs old, 3 dishes are less than the full course./ For under 6 yrs old, a special kids course will serve. Under 4 yrs old child is possible to sleep alongside with extra charge JPY2160 (Maximum: 2). Under 7 yrs old child can stay Futon Bedding without meals with extra charge JPY3780.

Pets

Pets are NOT allowed.

Parking

Free of charge for guests; Available from 3pm to 10am; Capacity 10 vehicles; No Valet Parking Service

Other policies & conditions

N/A