- VAT is included, but bathing tax (around JPY 150 per adult) may NOT be included.
- Price in USD is based on the exchange rate as of today and might be different from that of the booking date.
Foods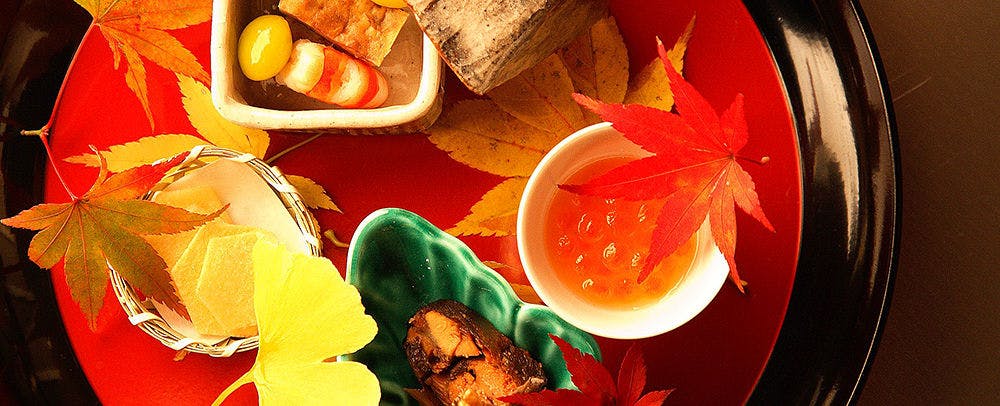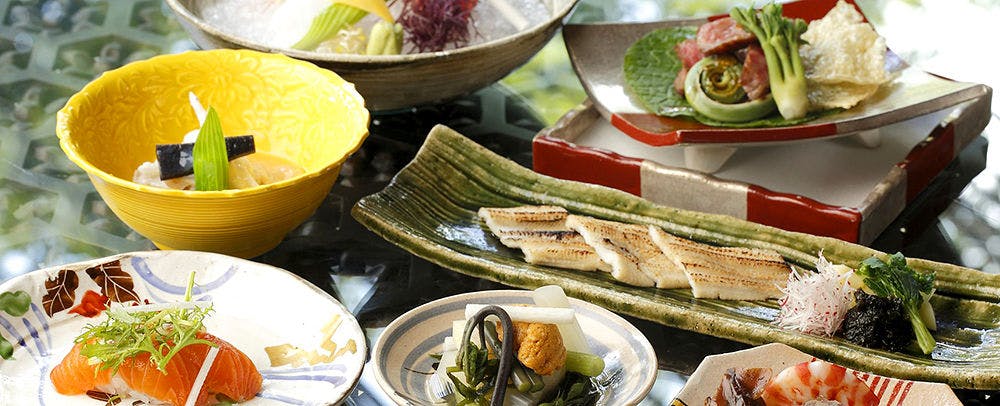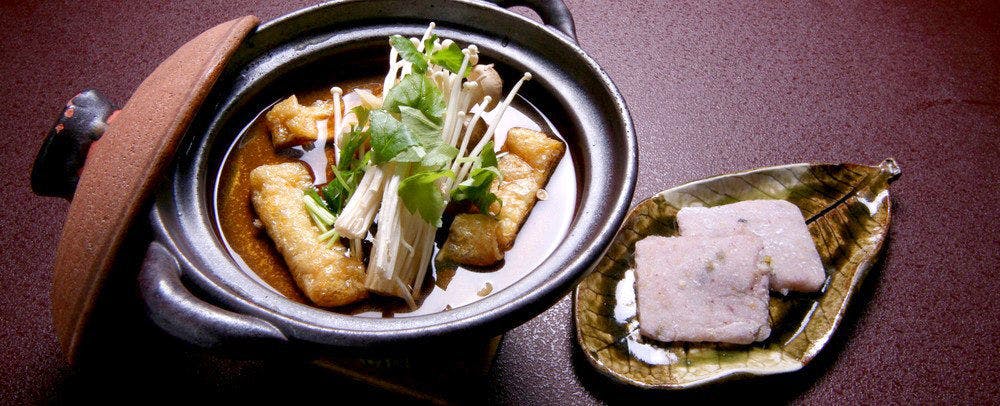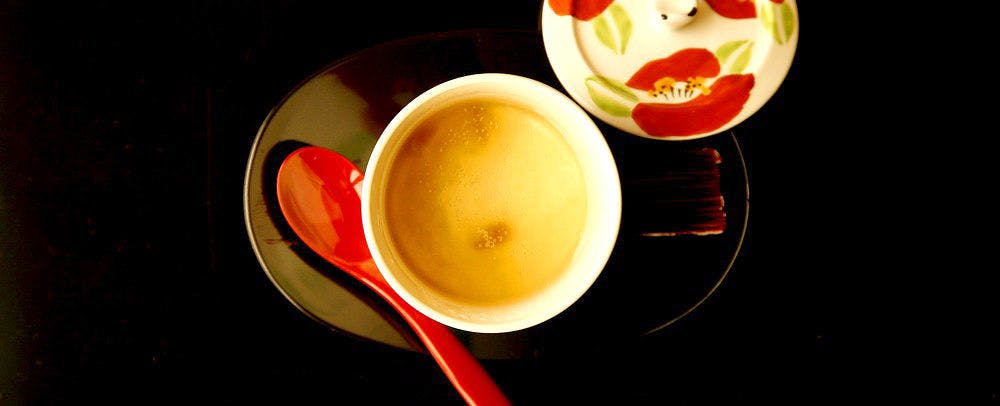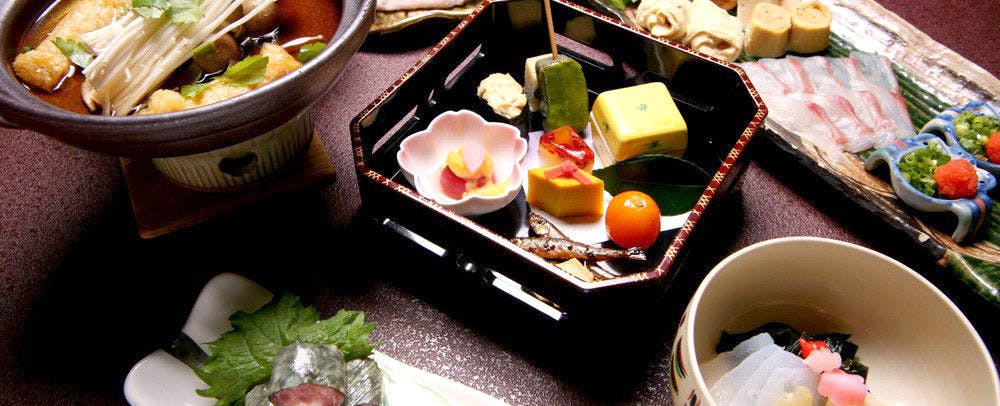 At Hakone Sengokuhara, you can enjoy authentic Kyoto-style Kaiseki course cuisine. In the evening, you can enjoy authentic Kyoto-style Kaiseki course cuisine prepared by Head Chef Iwai who refined his skills at a traditional ryotei restaurant in Kyoto.
Both dinner and breakfast can be enjoyed in the comfort of your room.
Ingredients that have been rigorously chosen, without compromise.
Please appreciate and enjoy the refined and delicate seasoning designed to accentuate the natural palatability of the ingredients.
Facilities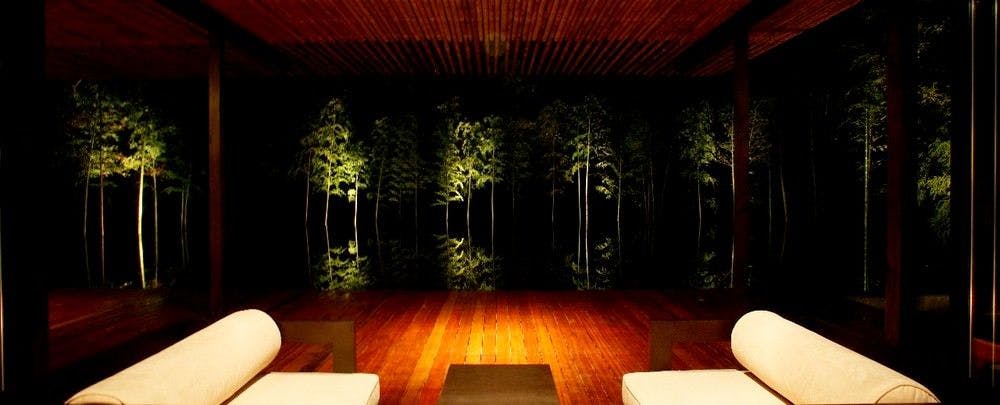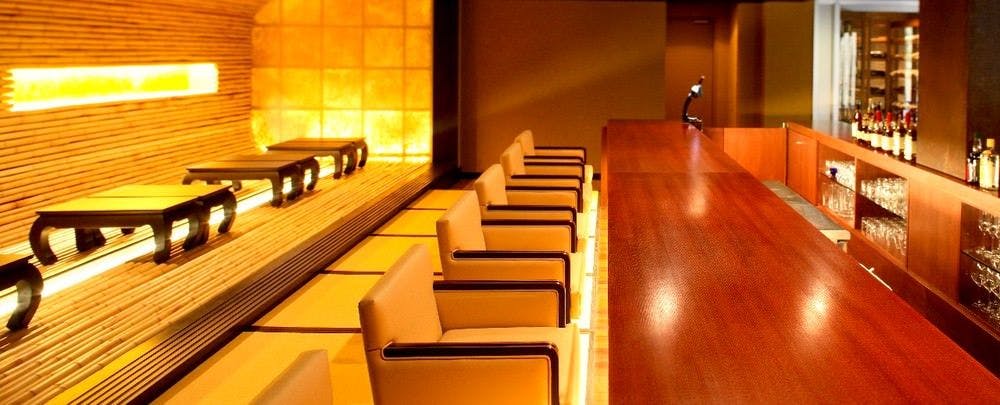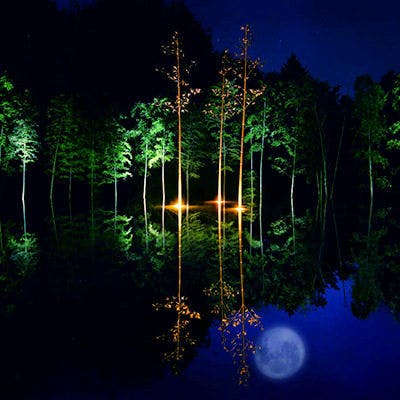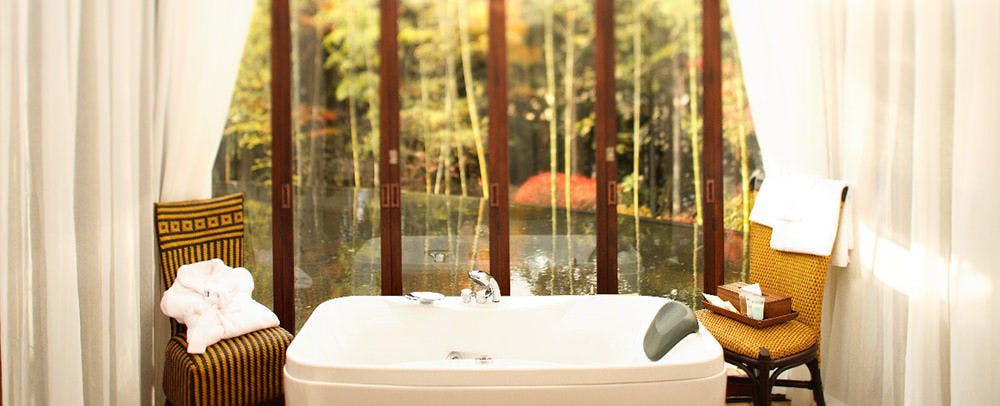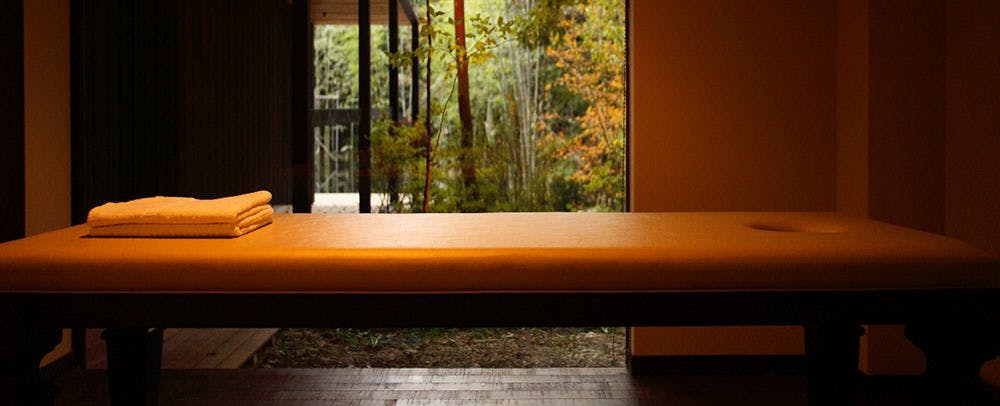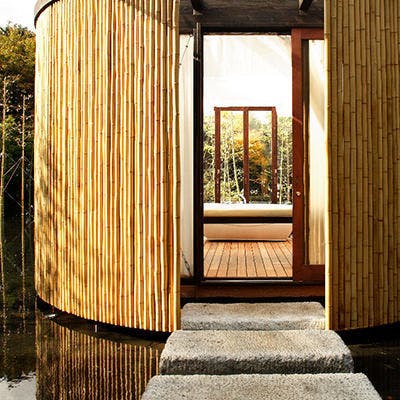 A fantastical space melting into the natural landscape of Hakone Sengokuhara Spend just a little time unwinding in Bar Bamboo on the 1st floor...
At night while gazing out at the fantastically illuminated garden, enjoy an enchanting hour with that special someone.

Bar Bamboo
Open: 15:00-25:00

The moon SPA
Treatment is offered at this building's spa by an exclusive esthetician.
Open: 15:00-20:00
Access
817-342 Sengokuhara, Hakone-machi, Ashigarashimo-gun,Kanagawa,250-0631,JAPAN
By Express Bus: 2 hours bus ride from Shinjuku to Daigatake bus stop. Three minutes walk from Daigatake bus stop.
Train & Bus: From JR Odawara station, take Hakone Tozan bus bounce for Togendai, and get off at Daigatake bus stop. Three minutes walk from Daigatake bus stop.
By Taxi: From JR Odawara station, approx. 40 min. or From Hakone Yumoto Station, approx. 25 min.
Reviews
This time was my second trip here. The layout of the bathing area is fairly open and spacious, and the tub itself is rather large, big enough for 4 or so people to enter at the same time. The hot spring water is sulphuric in character and is very warming. The bathing room and tub are wooden, but the wood is just starting to show signs of wearing out with age. It might be because the bathing area is so large, but the dining room area where meals are served is just a little small. The bedroom was plenty big enough. 2 points off for the blinds, which were not quite up to snuff. Is there a room that has more complete shading? If there is, I think want to stay in that room next time. As for food, it seems just right for women, but for men I think that somehow it doesn't quite fully satisfy. I thought it would be nice if you could adjust the portion sizes according to the guest. Generally, the flavoring and seasoning was on the light side, and I enjoyed it.
+ More
2016/07/20
This visit was my second time there, but the service and cuisine lived up to my expectations again this time, and I was as pleased as can be with my stay. While the building itself may be getting on in years, the room was evidently cleaned scrupulously and looked spotless, allowing me to pass my time there pleasantly. Special thanks for even being accommodating of my pickiness and dislike of fish during the evening Kyoto-style Kaiseki course meal. It was incredibly good, and I was also happy about the portions. After filling my belly, I was able to really relax without fear of troubling anyone and bathe in the room's open air rotemburo bath. All around it was an extraordinarily satisfying stay. If think I ever get another chance, I would like to stay over again.
+ More
Jun 2016
It was a great trip. Thank you so much. When we asked, the female room service staff member who greeted us with a wonderful smile and generally good vibes informed us that she was still new to the job. Nevertheless, I was impressed and thought she was just the sort of jewel one would expect to find at a place with "gold" in the name like "Kin"-notake. Out of all the many famous lodgings in Hakone with name power, it was just that sort of smile that we needed to lift our spirits. The male barstaff with their politely reserved service created a light, refreshing atmosphere that was wonderful. As long as they have these sorts of employees, I feel like business will only continue to boom for Kinnotake.
+ More
2015/11/20
I've come quite a few times, and as always it's generally good. That said, I can't help but wonder if the building, etc. is starting to get a touch on the old side. I think it'd be great if they could preserve the exceptionally spotless atmosphere they've maintained up until this point.
+ More
2015/03/20
Information
Check-in Time

From 3:00pm to 6:00pm

Check-out Time

Until 11:00am

Tax / Service Charge

Bathing Tax JPY 150 per adult is NOT included in the rates.

Credit cards accepted at this property

VISA / MASTER / JCB / AMEX / DINERS / UNION PAY
Children

All children are welcome.
Children under the age of 1 are free of charge if they share a bed with you. Please contact the hotel about the age and gender of your childen beforehand.

Pets

Pets are NOT allowed.

Parking

Free of charge for guests; Capacity 10 vehicles; No Valet Parking Service;

Other policies & conditions

Credit card payment is not accepted for reservation from this site.; Please contact the hotel in case of arrival after 5pm.; Service charge might be charged dependent on the rate.