- VAT is included, but bathing tax (around JPY 150 per adult) may NOT be included.
- Price in USD is based on the exchange rate as of today and might be different from that of the booking date.
Foods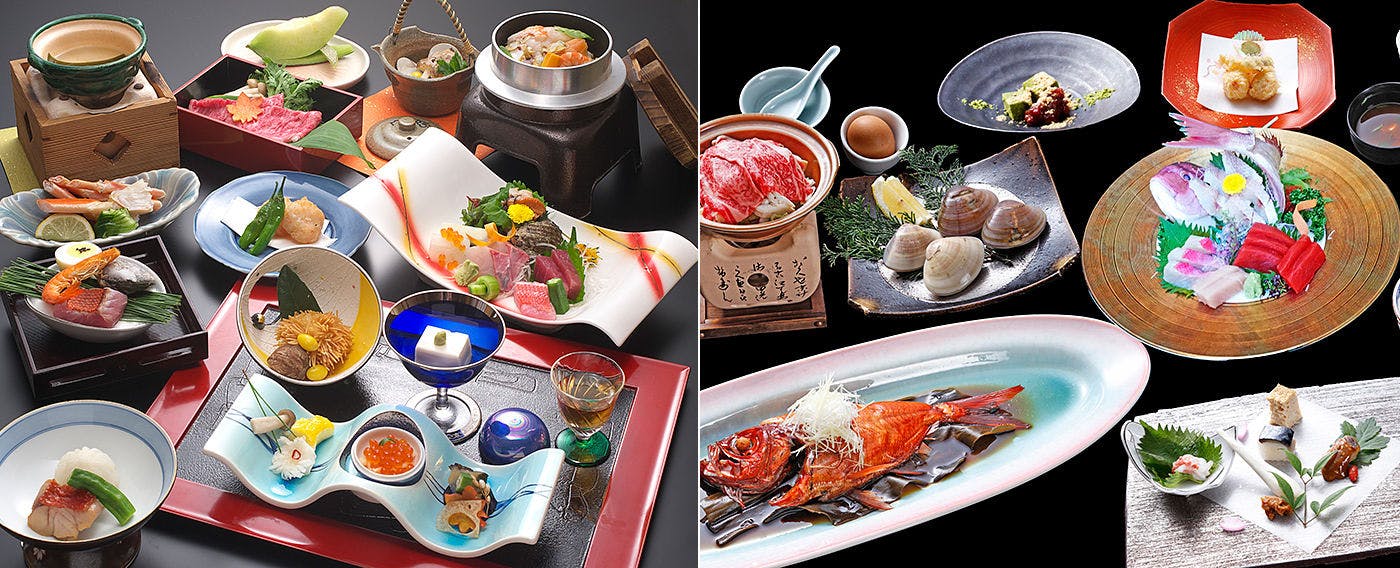 Foods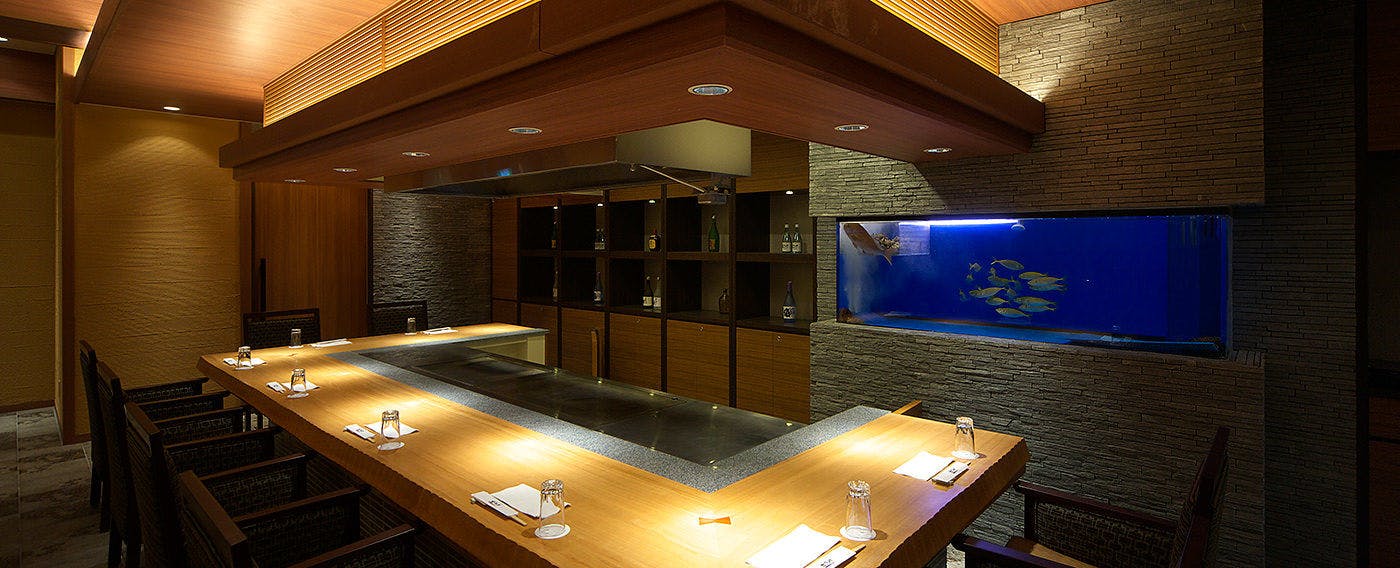 Seafood Dining 'Ruri'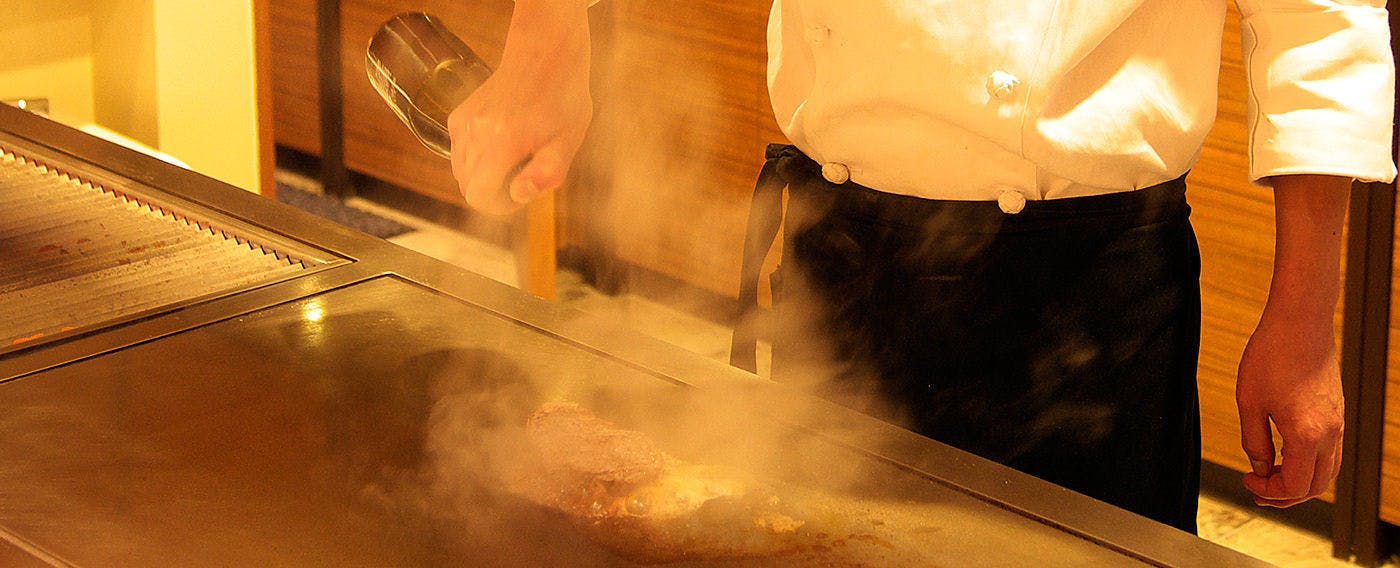 Seafood Dining 'Ruri'
Beam from a lighthouse reaches to the dining area at dinner time Taste fresh seafoods from local area, carefully selected by chef.

Seafood dining "Ruri"
Counter seats and tables are available with quiet atmosphere. Chef's performance to grill a steak is a must-see.
Baths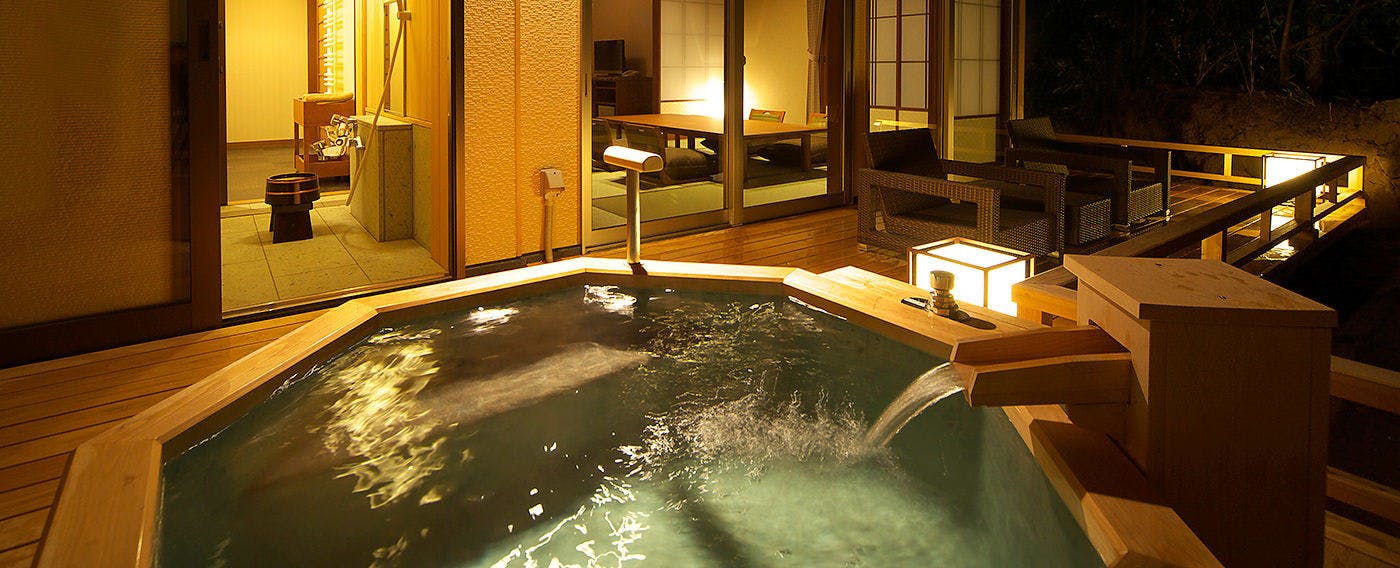 Private Open-Air Bath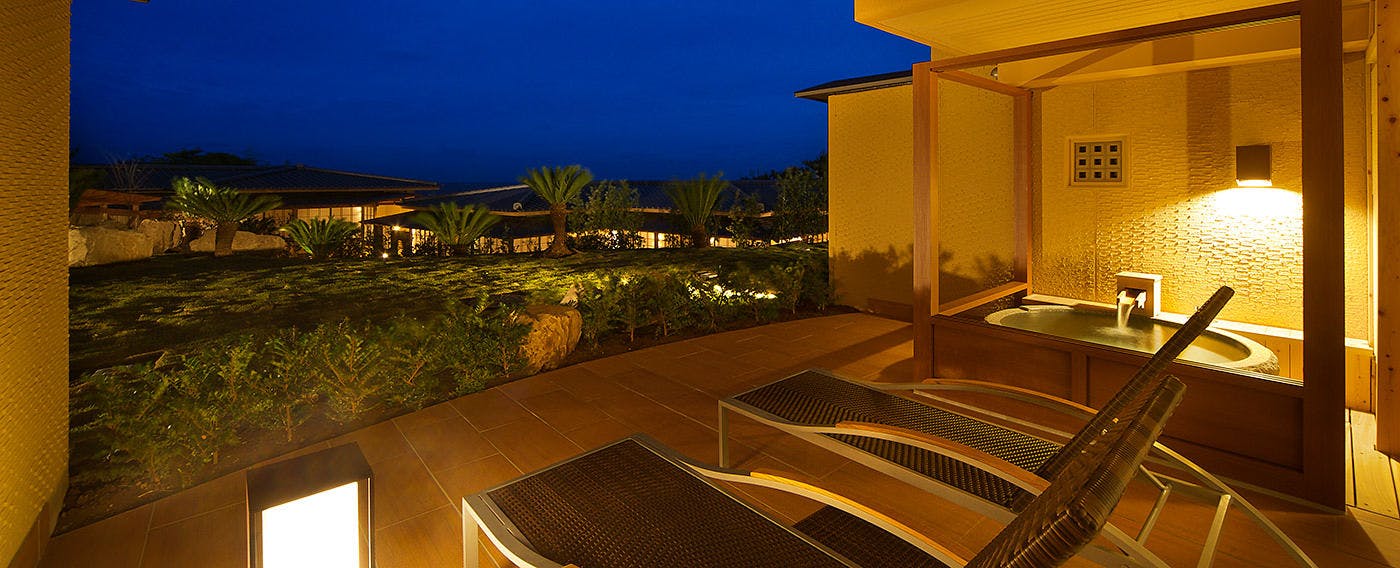 Private Open-Air Bath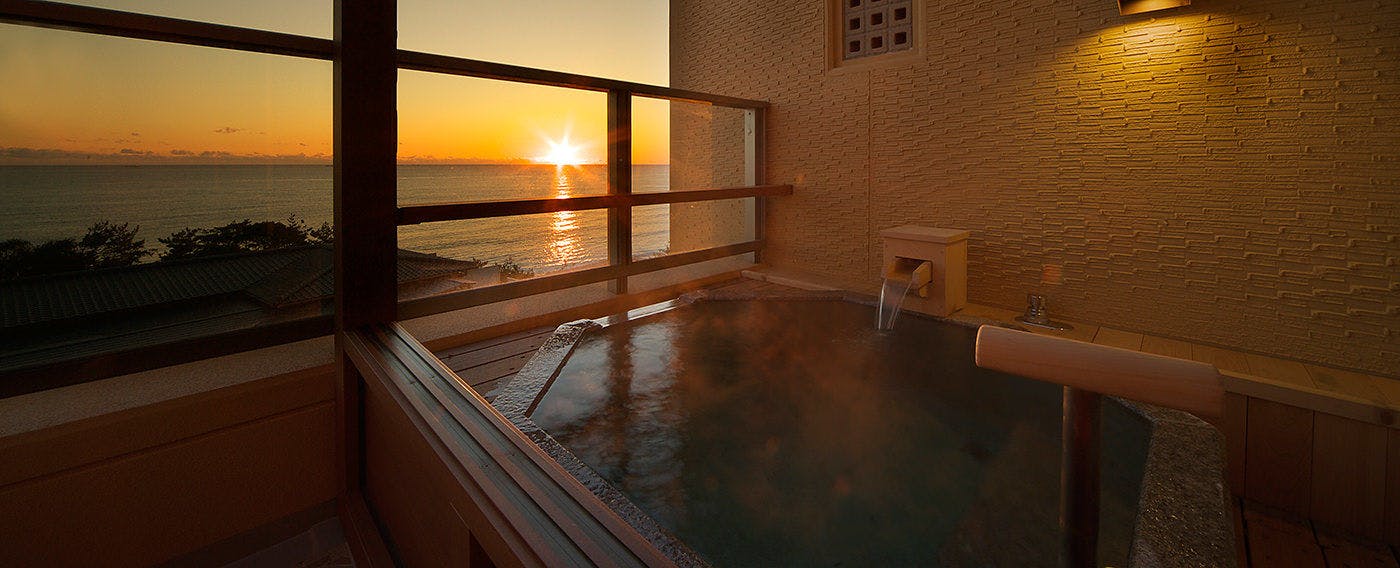 Private Open-Air Bath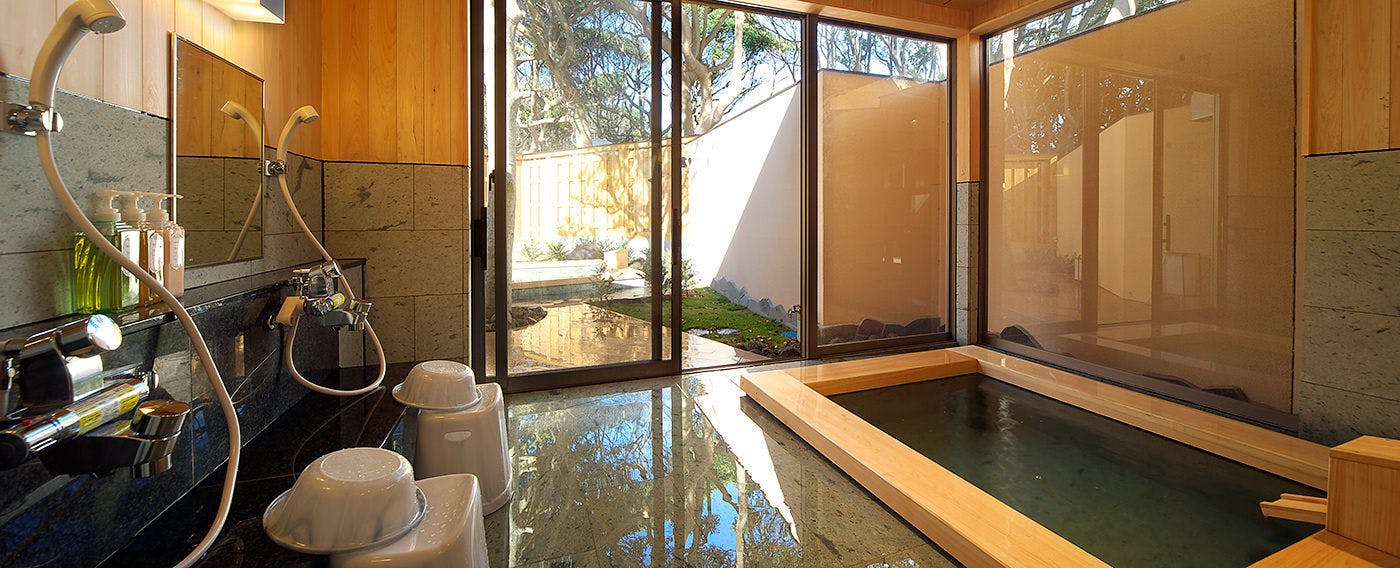 Private Bath, Spa 'mimori'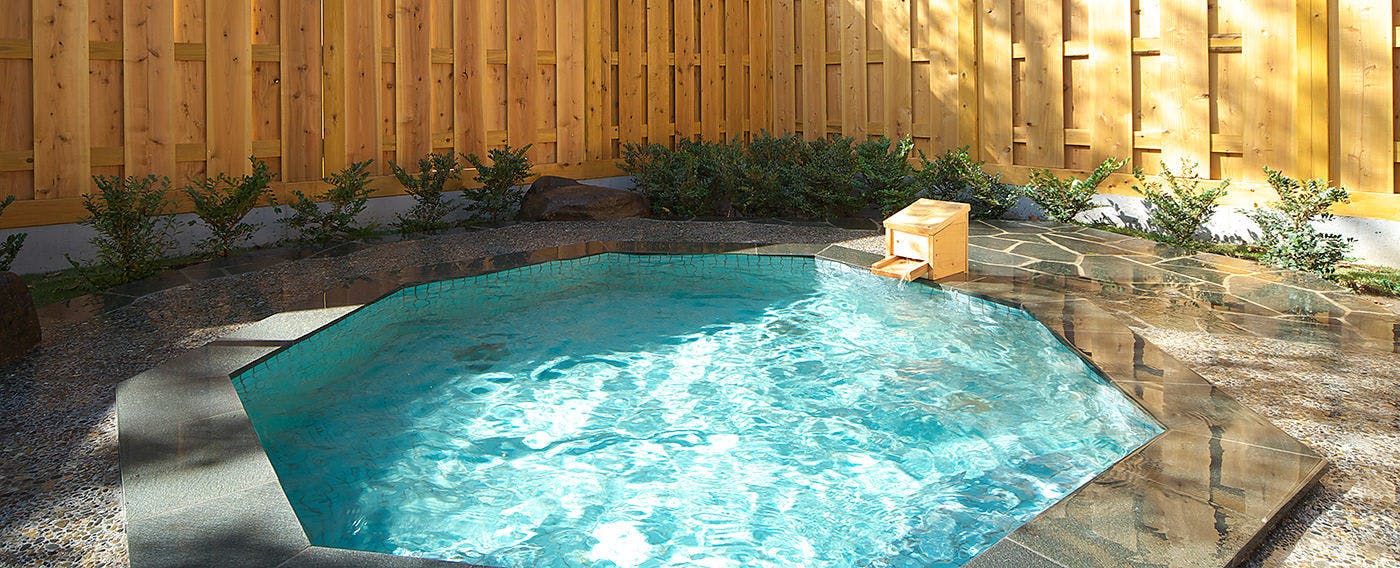 Private Bath, Spa 'mimori'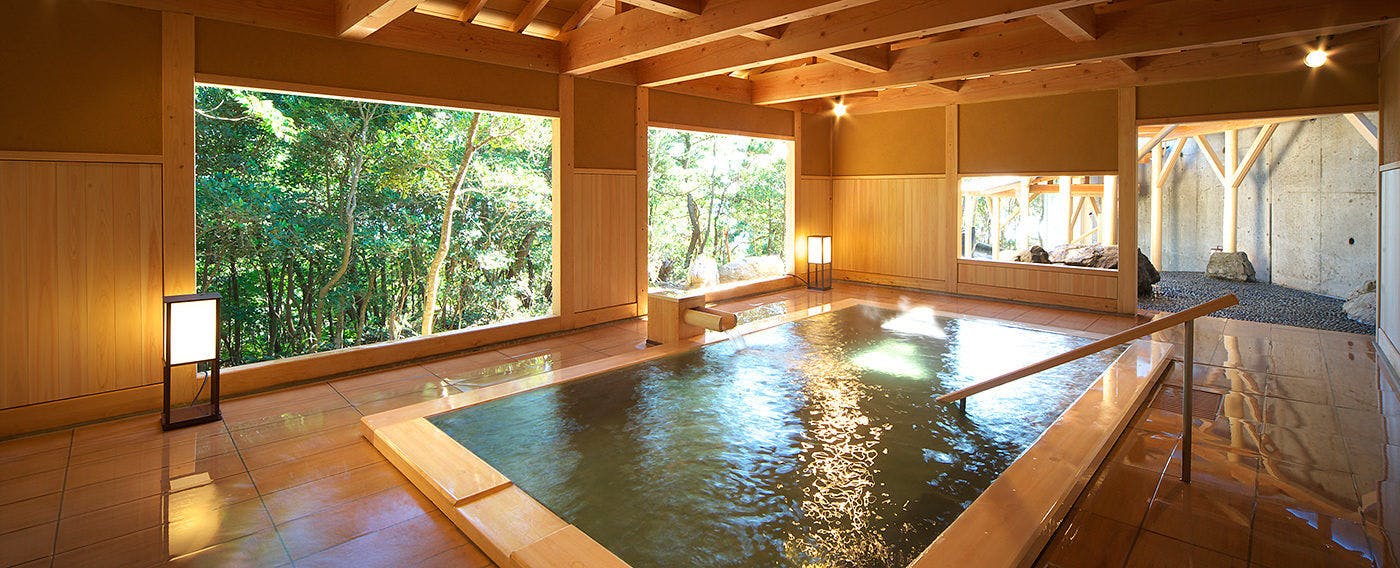 Large Public Bath for Single-Day Trip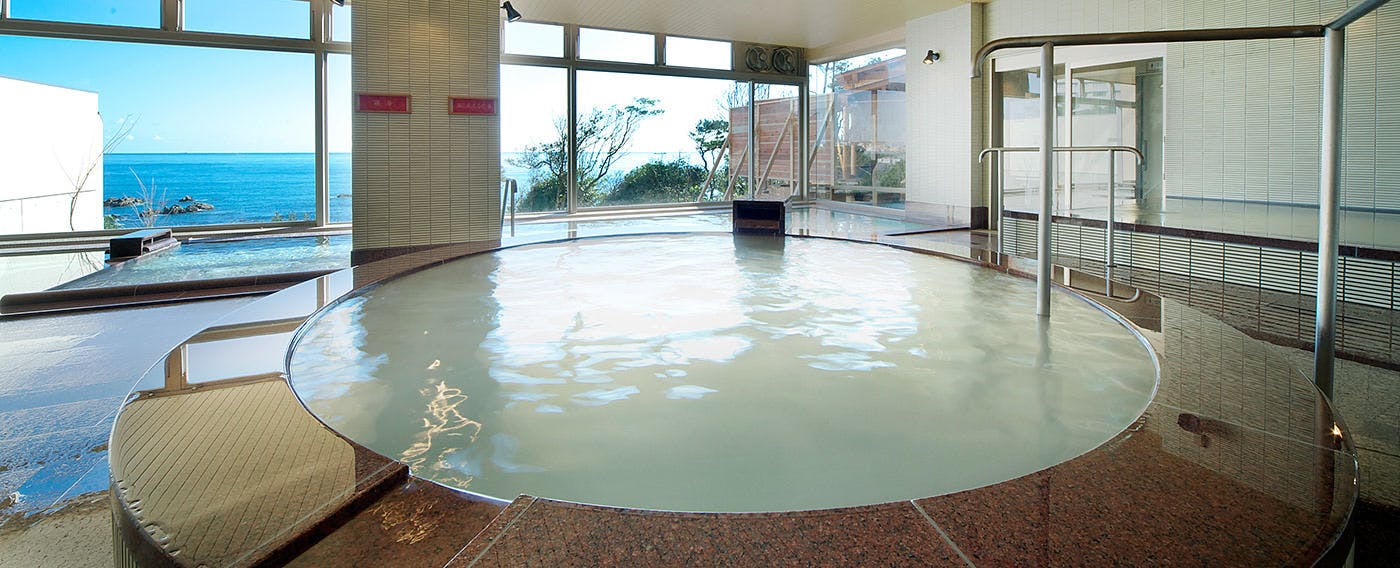 Large Public Bath for Single-Day Trip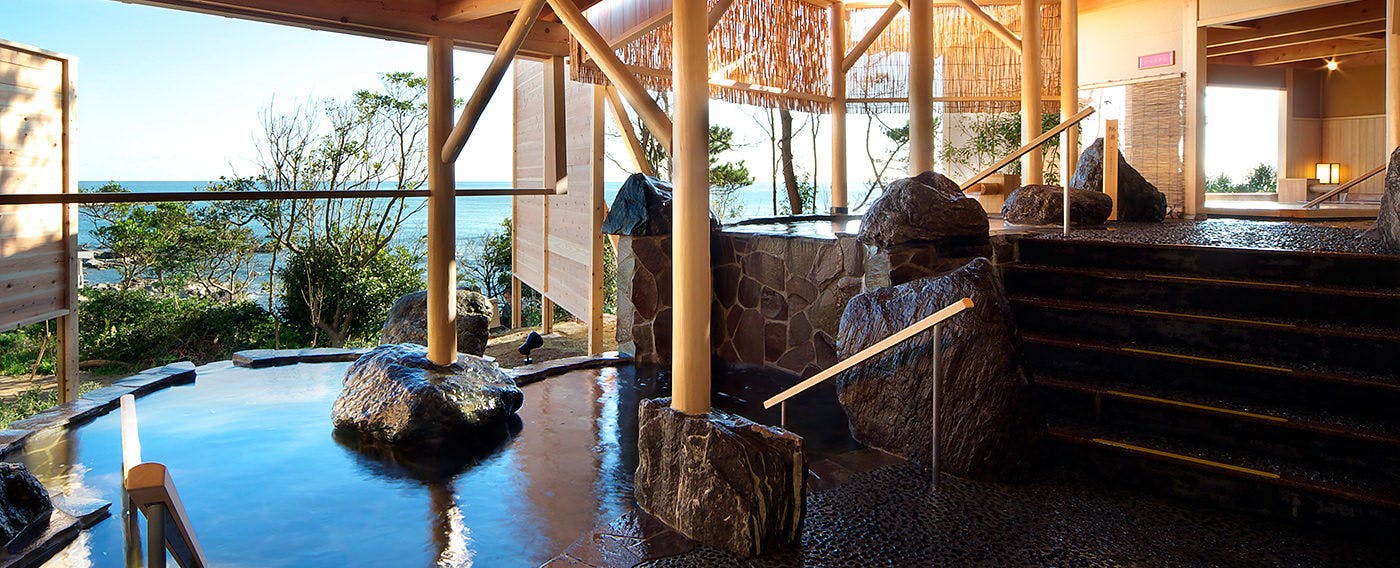 Large Public Bath for Single-Day Trip
Private open-air bath with ocean view in the guestroom is only for you. Have a wonderful holiday… Private Bath in Spa "mimori"
Spa "mimori" has private bath for guests. Feel the soft sunshine through trees and hear birds humming, for some elegant time.
Single-day Spa "Ichibo-no-yu"
Single-day bath also is available for guests. Enjoy various facilities.
Facilities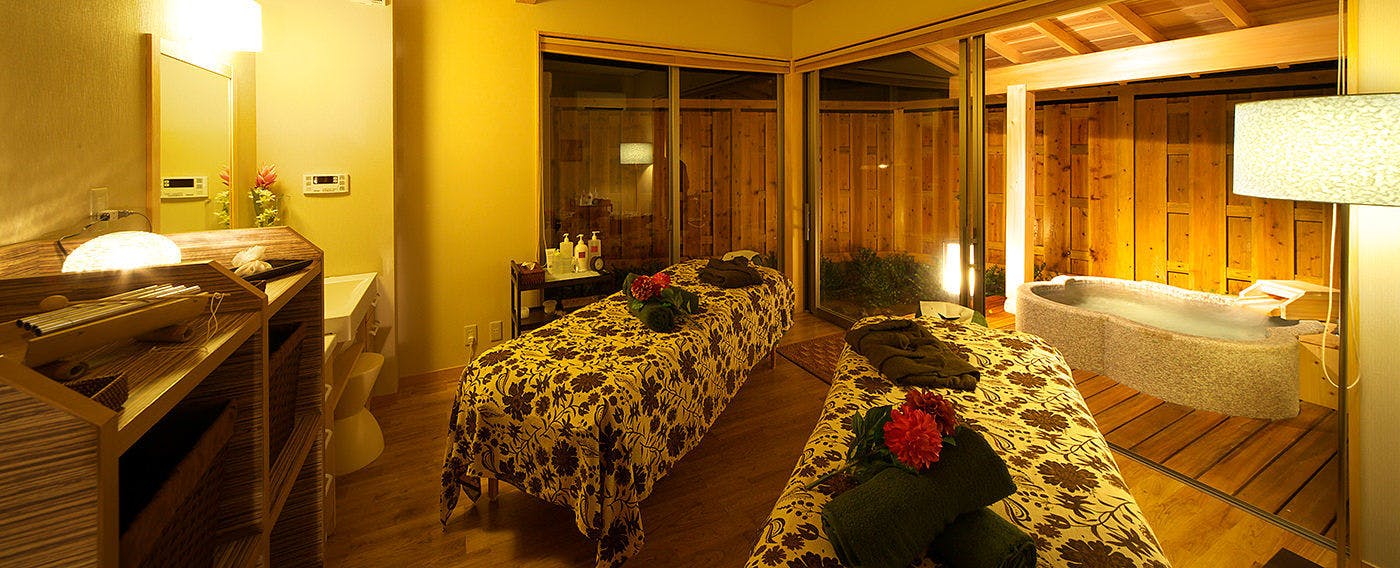 Spa 'mimori'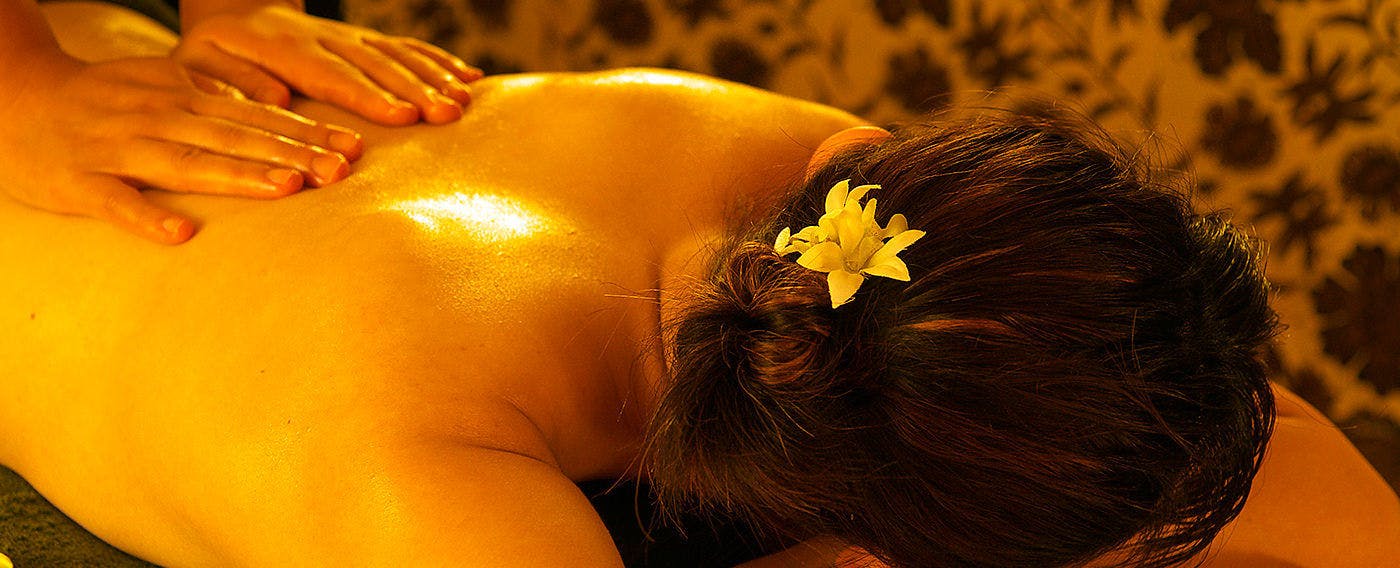 Spa 'mimori'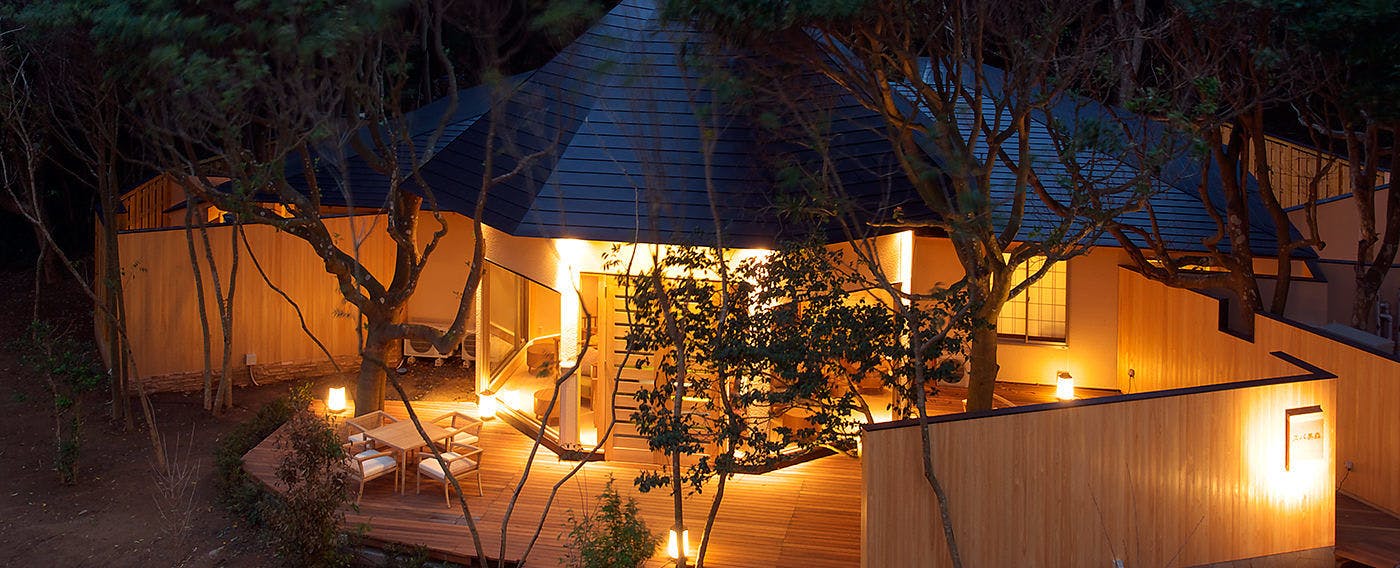 Spa 'mimori'
Lounge 'Mibuki'
Spa 'mimori', lounge 'Mibuki', terrace, and indoor pool
Spa "mimori" is the esthetic salon in the annex building among wooden forest. Heal your skin and mind, relaxing in the treatment room with open-air bath.
.
Lounge "Mibuki"
Lounge "Mibuki" is on the 1st floor, where you can hear the sound of the ocean. It welcomes you with chaging atmosphere from the morning to the time a lighthouse is on.
Access
10292-1, Inubosaki, Choshi-city,Chiba,288-0012,JAPAN
BY TRAIN
From Tokyo Station: 2hr by JR Express train (Shiosai-go) to Choshi Station, and take Choshi Electric Railway to Inubo Station, 8min walk

BY CARFrom Narita Airport: 1hr via Route 296 and Route 126
Reviews
5 Reviews
I chose Monk Fish Hot Pot accommodation package plan. Monk fish liver was too fat and too smelly for me to taste. So I hardly ate it. Besides the hot pot, many dishes were served one after another and they were enough for me. Regarding its meals, I give 30 points out of 100. It was nice that leftover Kinmedai fish cooked in soy sauce was served in the next morning. However, other dishes in the breakfast were cooked with the same ingredients as the dinner and nothing was interesting. Most of dishes were seafood and made me a little sick. Although facilities both in guest room and baths were great, there were many points to be improved in staffs' service and the meals. 60,000 yen for a couple using a room with open-air bath including dinner and breakfast was pricey. If 40,000 yen, it would be acceptable. It was good that many towels were available in room.
+ More
Jan 2016
We left home by car in the morning and there were still snows on the road. But after passing Tokyo, snows were gone and we could arrive earlier than expected. However they warmly welcomed us. It was very cold day but the baths and meal were great. Especially I thoroughly enjoyed the meal. Everything was tasty. However, it was a slightly too much for elderly people like me. Even if it gives them additional work, smaller portion will please very much elderly people. The hotel was calm and had relaxing ambiance. Everybody was impressed with it. Although one of us had a difficulty in walking, the facilities were disabled people friendly and we didn't have any trouble. My friends were very much satisfied with it and we could have a wonderful time. I gave a negative point since the large bath was a little far from our room.
+ More
Jan 2016
It was nice since the location was very calm. Spa was equipped next to the facilities and I could enjoy bathing. Bath water of open-air bath in my room was good temperature and I had a comfortable time even in winter. I thoroughly enjoyed viewing sunrise this time. However, it would be excellent to see sunrise on January 1. It was perfect. However, if I have to mention a point to be improved, I would say that it was not yet recorded in the car navigation system of the car which I rented. I should not expect much a rental car about it, anyway.
+ More
Dec 2015
Spacious guest room has a nice view and open-air bath. Its communal bath was a little old Super Sento (public bath house) located in the annex and I went there just once during my stay. Its seafood meal was neither good nor bad. I believe that hotel should have own hot spring bath facility.
+ More
Dec 2015
Thank you for your hospitality. We wanted to stay here for a long time but there was hardly vacancy. We rushed booking a room for the evening since we found a vacancy in the morning on the day. Guest room was spacious, neat and clean. There was a bath in room and we could also use large communal baths in a public bath house. We joined in Bingo event in the public bath house and my wife won a box of tea drink bottles. Kinmedai fish shabu-shabu was served for the dinner and it was excellent. We could have a very good holiday. We were a little disappointed with the room bath and grilled fish for the breakfast. The bath water might not be hot spring water and the fish was cold. Although we were looking forward to seeing sunrise while having a bath in room, it was cloudy and we could not make it. We will try another opportunity.
+ More
Dec 2015
Information
Check-in Time

From 3:00pm to 6:00pm

Check-out Time

Until 10:00am

Tax / Service Charge

Bathing Tax JPY 150 per adult is NOT included in the rates.

Credit cards accepted at this property

VISA / MASTER / JCB / AMEX / DINERS / UNION PAY
Children

All children are welcome.
- Children of 0 to 2 years old are charged JPY 2,160 per night.
- Children to stay with meal and bed are charged 50% of adult rate.

Pets

Pets are NOT allowed.

Parking

Free of charge for guests; Capacity 200 vehicles; No Valet Parking Service

Other policies & conditions

Deposit or a photocopy of the credit card is required upon check-in (except for pre-payment by credit card).; Children of 0 to 2 years old are charged JPY 2,160 per person per night.; Please contact the hotel in case guests arrive after 6pm.