Araya Totoan
"The surface of water is ever changing, but hot spring water endlessly flows out of the earth for time eternal. The nature of hot springs is a reflection of ""fuekiryuko"", one of the teachings of Matsuo Basho, which states that the source of immortality and fluidity are the same. From the time of the 1st Araya Gen-emon up until the present, our livelihood has been to ensure that which remains unchanged, and the very being of that which should be changed, continues to breathe steadily.The Spirit of Hospitality - This is what we wish to nurture and pass on to future generations."
Japanese-Style Room

Half board included

Japanese futon bedding

See Details
From $696.63
for 2 guests /night
Japanese-Style Room (Partial Open-Air Bath)

Half board included

2 Single bed(s)

Room with open-air bath

See Details
From $882.40
for 2 guests /night
- VAT is included, but bathing tax (around JPY 150 per adult) may NOT be included.
- Price in USD is based on the exchange rate as of today and might be different from that of the booking date.
Foods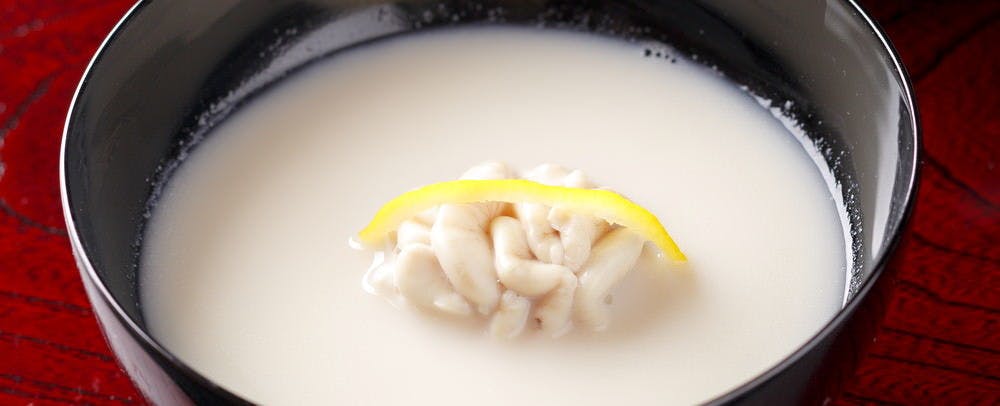 Foods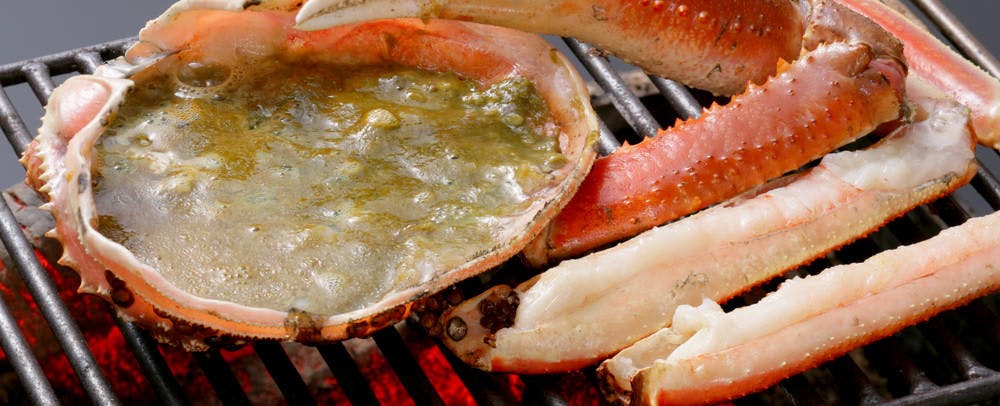 Foods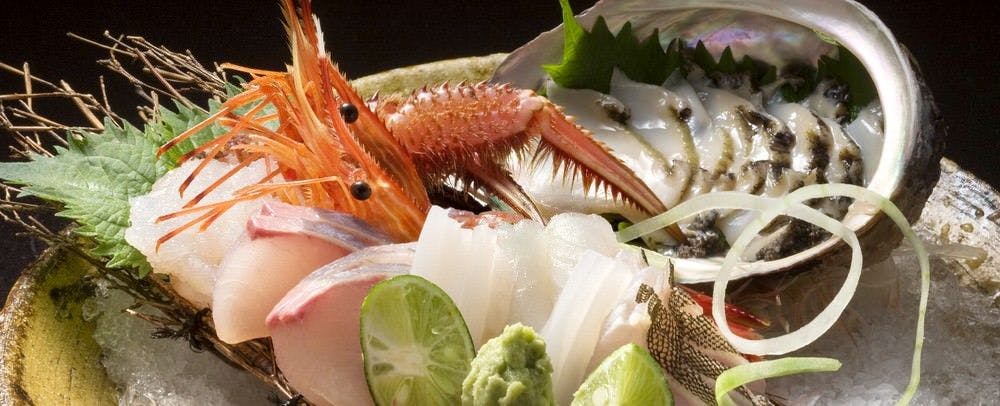 Foods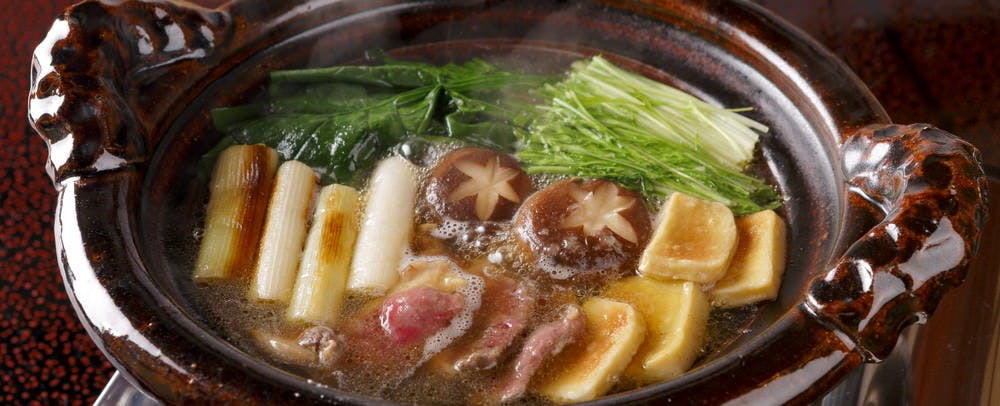 Foods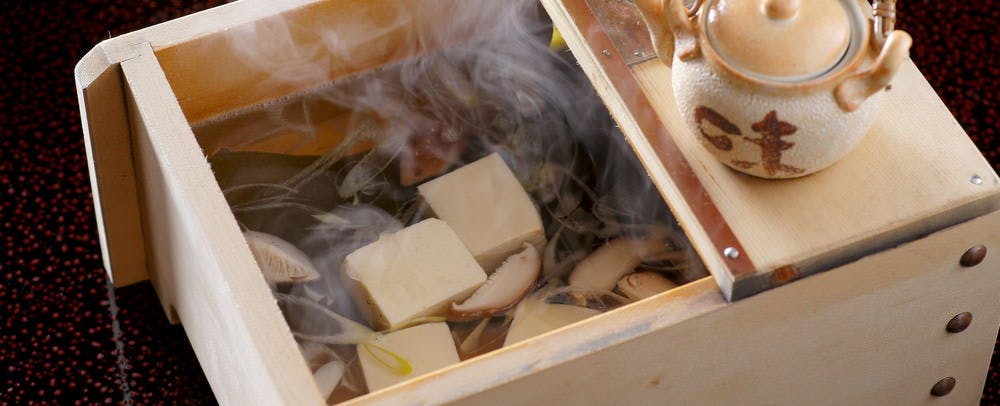 Foods
Cuisine with beautiful dishes and great foods Kaga and Yamashiro area is the rich land surrounded with nature from all directions, like the the Sea of Japan, the Kaga Plain and the foot of Hakusan mountains. Araya Totoan treasures making the most of rich ingredients without having too much cooking and decoration. Dishes are not only Kutani-yaki and Yamanaka lacqureware which are made by local crafts and also old article handed down from generation to generation and replica of Rosanjin's works.
Baths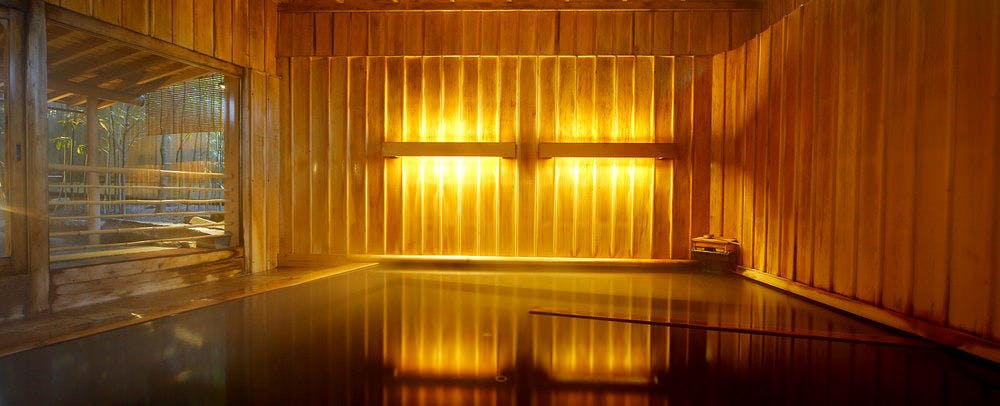 Natural Hot Spring Bath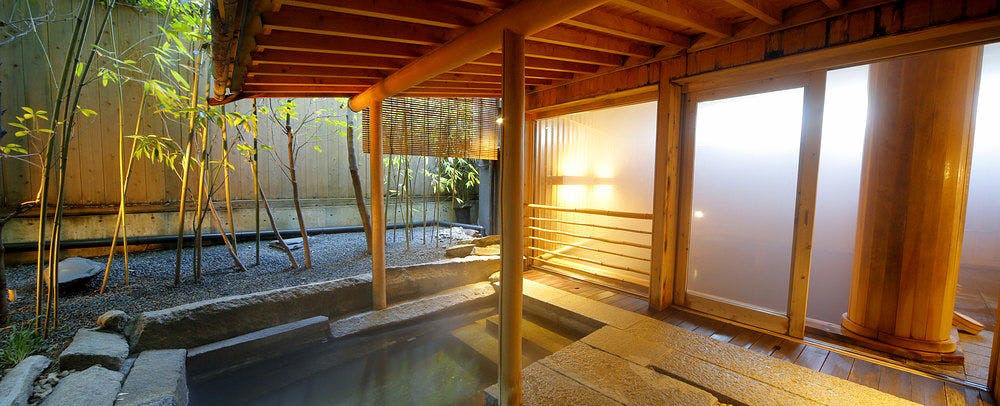 Open-Air Bath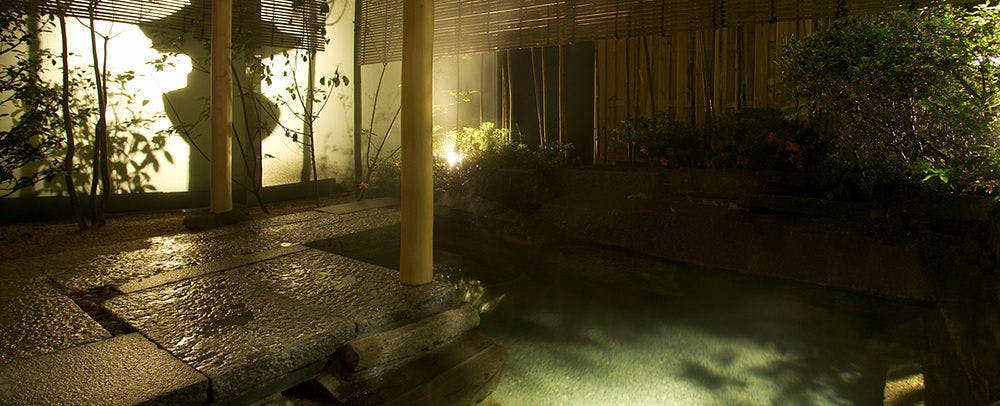 Open-Air Bath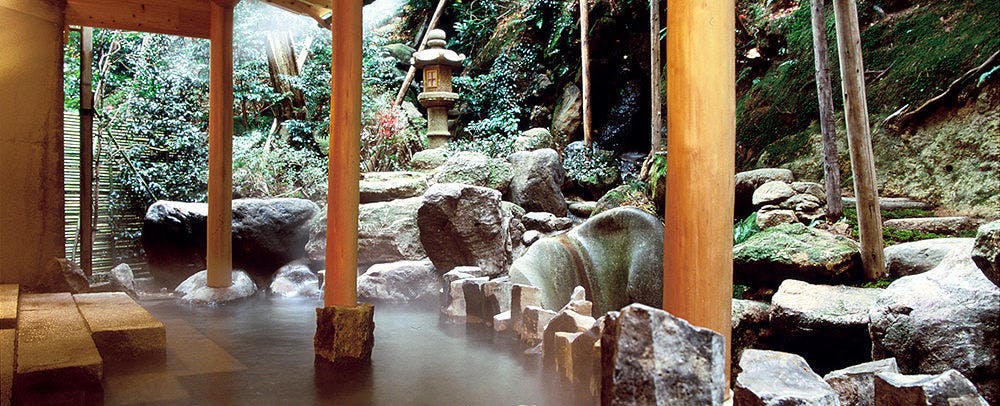 Open-Air Bath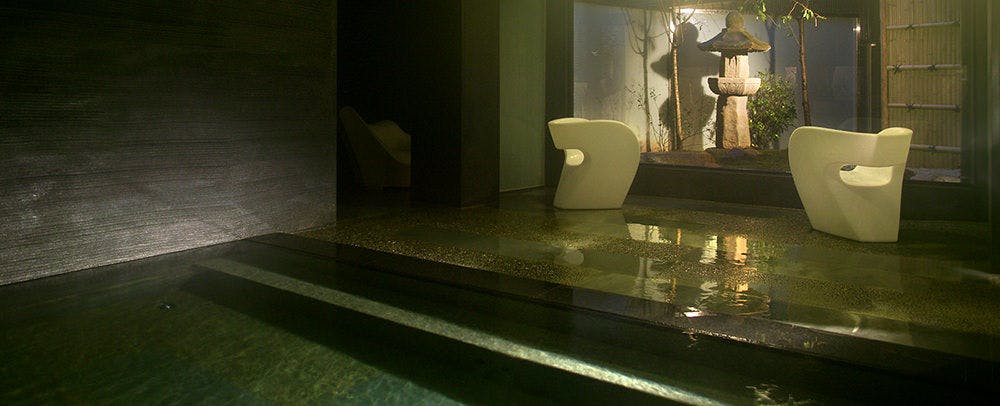 Special Bathroom 'Karasu-yu'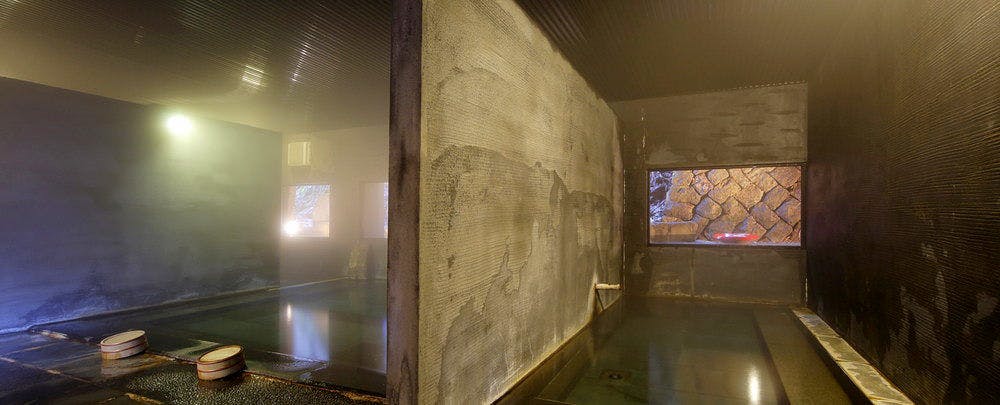 Special Bathroom 'Karasu-yu'
Hot Spring Hot spring of Yamashiro is very rare and precious in Japan, because it gushes out less than 100m depth, and made the most of blessing of the holy mountains of Hakusan. Above all, the hot spring used in Araya Totoan is about 100,000 liter per day, which is the top among the ryokans in Yamashiro. In addition, the quality of this hot spring received the gold prize at the International exhibition of mineral hot spring in Germany, in the old Taisho period and won high praise worldwide.
Large public bath and open-air bath are treasured traditional sprit of spa therapy, used a constant flow of water running straight from the spring, and available all day. You can enjoy the source which gushes out for several hundred years without stopping temporarily until now.

Special Bathroom "Karasu-yu"
Mist from the hot spring source fills this sparsely lit, black-colored bathroom. This room offers two baths - one lukeward and the other fairly hot - that you can freely switch between.
This might well be called a "meditation bath", allowing you to experience the hot spring source with your five senses.
Facilities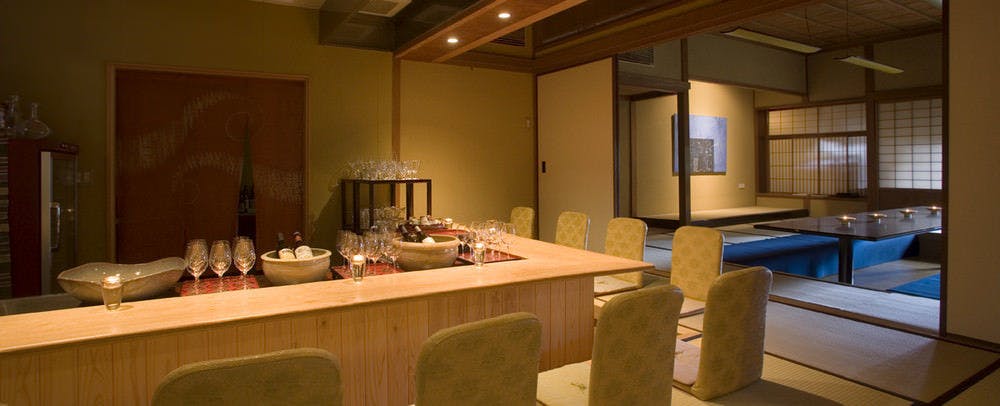 Bar Lounge 'Arisugawa Sanso' The wooden annex building in the garden was loved by the Imperial Family such as Arisugawanomiya and Komatunomiya then. Now, after several hundred years, this annex has been renovated while keeping the old elegance. Spaces was accumulated with the trend of the times create an unparalleled atomosphere. Available as bar lounge at night.
Access
Yunogawa, Yamashiro-onsen, Kaga-city,Ishikawa,922-0242,JAPAN
BY TRAIN
From Tokyo Station: 3hr 50min by Shinkansen to Kaga-Onsen Station
From Osaka Station: 2hr 15min by Shinkansen
Kaga-Onsen Station is 15min by bus or 10 min by taxi to Yamashiro-Onsen Stop (Araya Totoan)

BY CAR
From Tokyo: 5hr 50min to Yamashiro-Onsen (Araya Totoan)

BY AIR
From Tokyo: 1hr by air to Komatsu Airport, and 35min by taxi to Yamashiro-Onsen (Araya Totoan)
Reviews
11 Reviews
Indeed it is the inn which has the strongest power in local. The wine bar was a wonderful idea. However, the wine was not fitting with the inn. You should study more about wine.
+ More
Oct 2015
Overall it is a fantastic Ryokan. I would love to visit again.
Sep 2015
I stayed with my aged parents for a total of 3 people. My schedule was different from my parents on the first day, so we had to check-in twice, which they kindly dealt with it. This is our second stay, and it underwent quite a bit of renovation since our last stay (more than 10 years ago?) and we had a really pleasant stay. The bedding was also low repulsion and we had a great sleep. To get onto the bus for Eihei-ji the next day, we were unable to take our time and had to check out at 9 am., which was a pity. Both the food and onsen were great. I am really satisfied being able to visit the Arisugawa Villa I craved for this time. Next time, I would like to stay leisurely in the season of crabs.
+ More
Sep 2015
The hotel charge is not worth the quality of the service. As for the food, it was not really Kaga cuisine and nothing extraordinary. I had the impression that the room was halfway refurbished. I would not recommend it.
+ More
Sep 2015
It was the inn with feel of style. I was so impressed by this inn that's been there for 18 generations. The room had a calm atmosphere, and I felt meticulous attention to details. I would like to give a demerit mark as it was not so impactful compared to others, although the food was all beautiful and wonderful being served in pretty dishes. I am sorry. Arisugawa-sanso (cottage) was beautiful. As was expected, I felt this place was imposing and something unusual. Alcoholic beverages were also good. Please go see there when staying at this accommodation. It is truly a beautiful place. I am making many impudent remarks but think that everything about this accommodation is full of grace as much as it makes me feel "what am I saying?" Thank you very much.
+ More
Sep 2015
I could have a restful time for the first time in a long time. The meals were very tasty, and thank you for carying about my wife. I'd like to use the facility again when I have an opportunity. I appreciate the kindness. Thank you very much.
+ More
Aug 2015
The inn was as elegant and balmy as its reputation says it was. A high class of the inn was indicated by its preference felt in tatami placed in the entire building, Seika Suda's ceramic comfortably decorated, Rosanjin's vessels and calligraphy, and if I go into detail, a turtle design to hide a nail, of course, clean bedding and towels and even a piece of complimentary sweets. I didn't give you a perfect ten because of the amount of the food. The amount of the food served for breakfast and dinner was too much for us, an elderly couple, to eat all. It was maybe because of cultural differences. In Tokyo, leaving food on a plate is considered as disrespect to a restaurant. A restaurant, which serves the food, or better yet, a "moderate amount of the food," is a good restaurant that I want to go repeatedly. If it is not enough, it is only necessary to reorder it. It might be the right amount of the food for foreigners. If you could adjust the amount of the food and provide Katadomari (it means to have a meal once, either breakfast or dinner, at an inn) from the second night, then I would like to stay there for many nights.
+ More
Aug 2015
It was a very quiet inn and I had a great relaxing time. The timing for check-in was strictly adhered to which was slightly disappointing. Recently there are many inn that permit check-in when you reach early, but that was not allowed here. However the food was delicious and the staff provided good service. I would love to visit the inn again.
+ More
Sep 2015
Visited with my daughter and her fiancee. Thank you so much for being so thoughtful when assigning the room. My daughter and her fiancee were really delighted. The landlady specially called us to check on the food we can't eat, and even the waitress asked if we are alright with these; they were considerate and we felt grateful for that. The food was really delicious. The half open air bath in the room flowed from the original source so it was warm and I could soak in it many times comfortably. Also, as I was full from dinner, Arisugawa Villa was peeking out a little, but the ambiance was nice. I had a pleasant time; thank you so much.
+ More
Aug 2015
Their service, food and bath were good. The number of competitors is increasing and I hope the inn as a well-established business will continue to be successful.
+ More
Aug 2015
Firstly the hospitality and the service were good as the reputation and was something that went over my expectation. The handling of my requests or of mismanagement were fantastic like the great hotel it was. However I did not think it was right to refer to a Spanish sparkling wine as a champagne. I think it would be much much better if they pay attention to small details.
+ More
Jul 2015
Information
Check-in Time

From 2:00pm to 7:00pm

Check-out Time

Until 11:00am

Tax / Service Charge

Bathing Tax JPY 150 per adult is NOT included in the rates.

Credit cards accepted at this property

VISA / MASTER / JCB / AMEX / DINERS
Children

All children are welcome.

Pets

Pets are NOT allowed.

Parking

Free of charge for guests; Capacity 30 vehicles; No Valet Parking Service

Other policies & conditions

N/A