- VAT is included, but bathing tax (around JPY 150 per adult) may NOT be included.
- Price in USD is based on the exchange rate as of today and might be different from that of the booking date.
Foods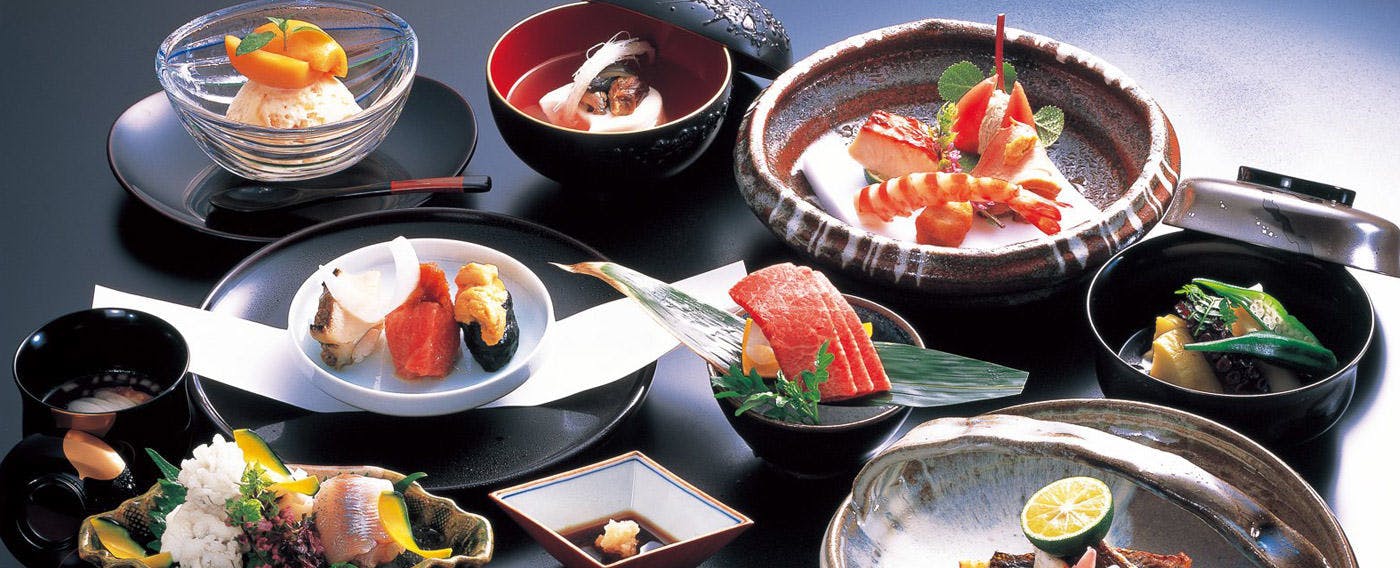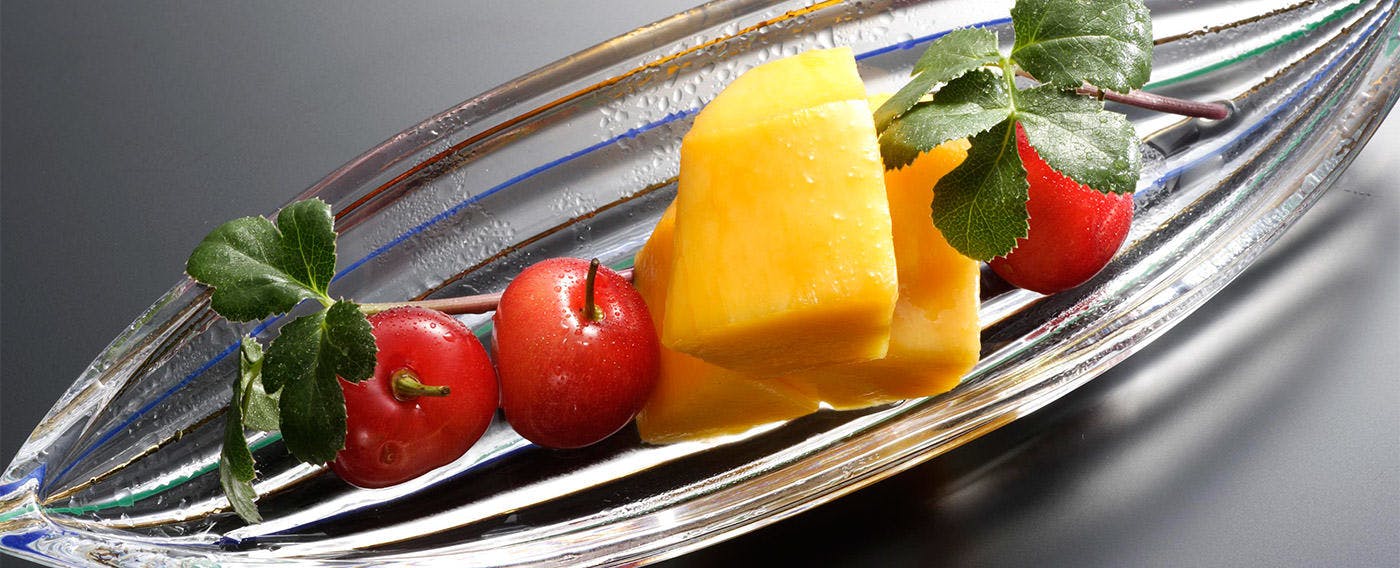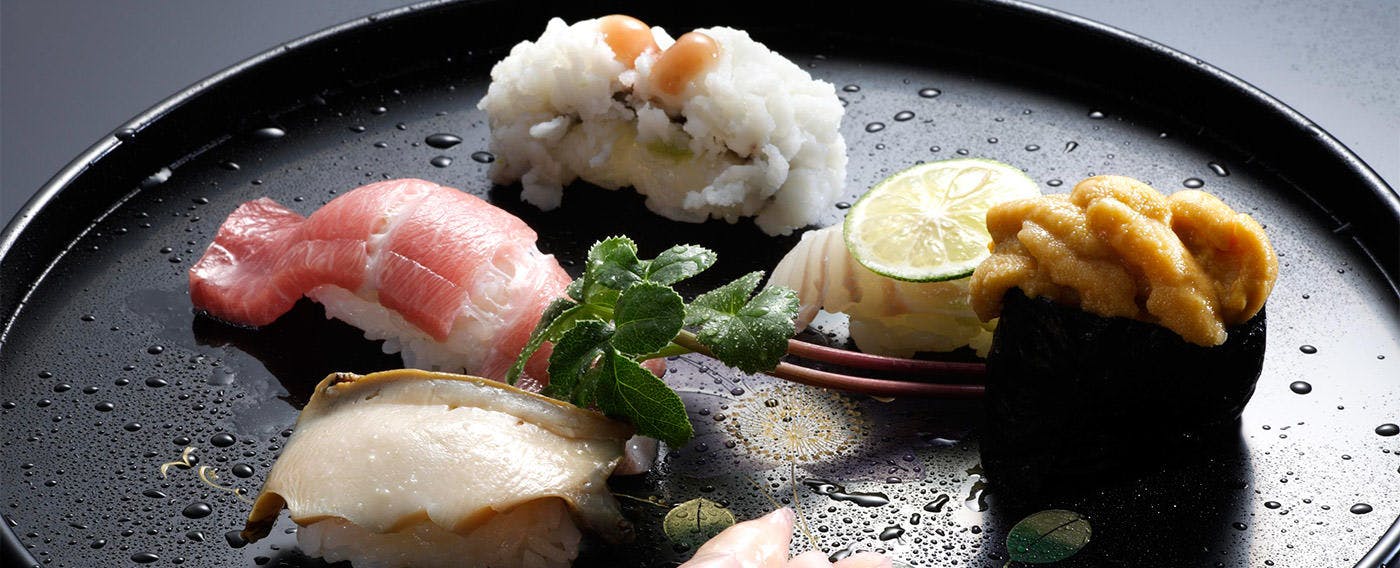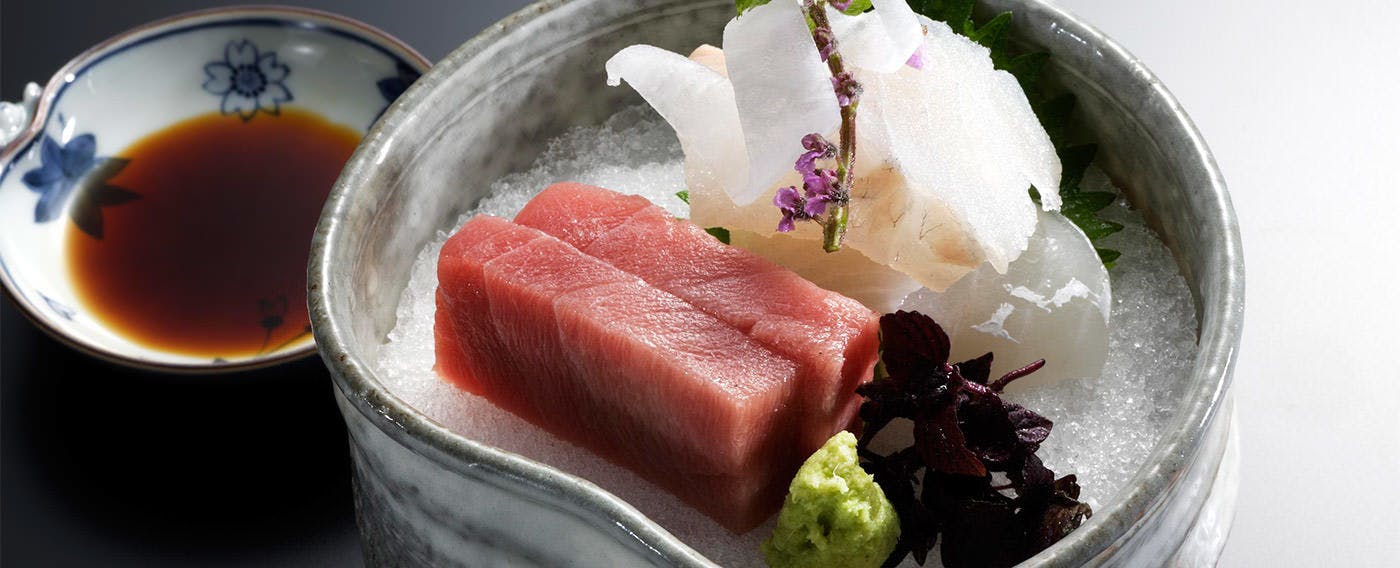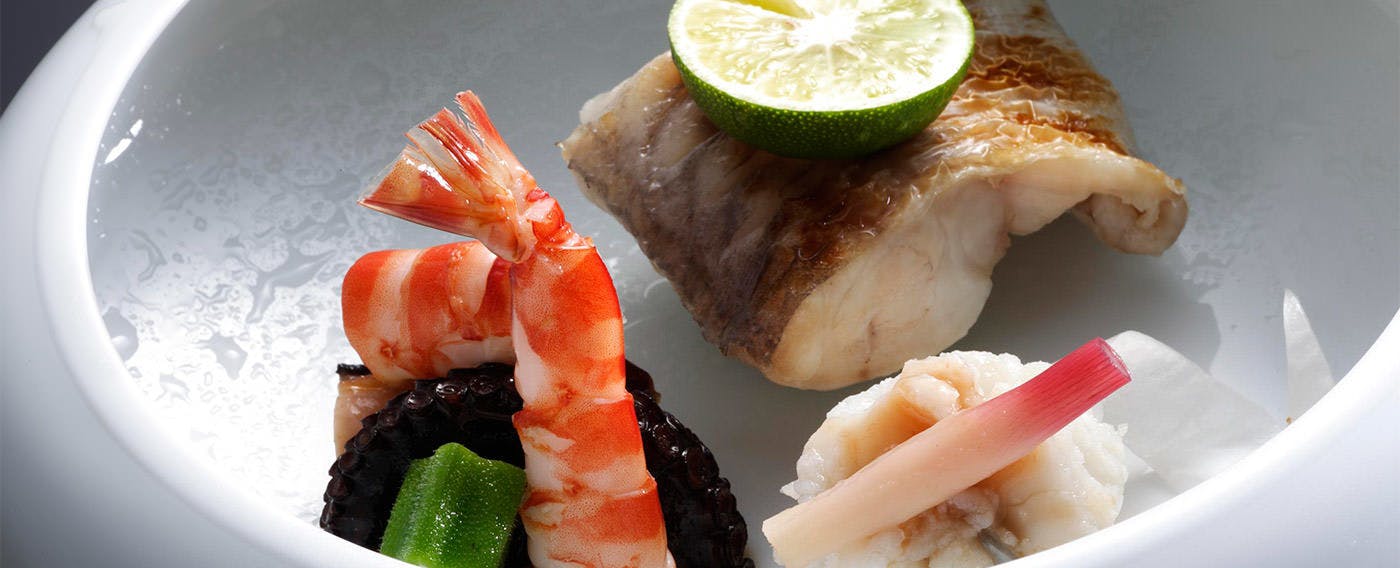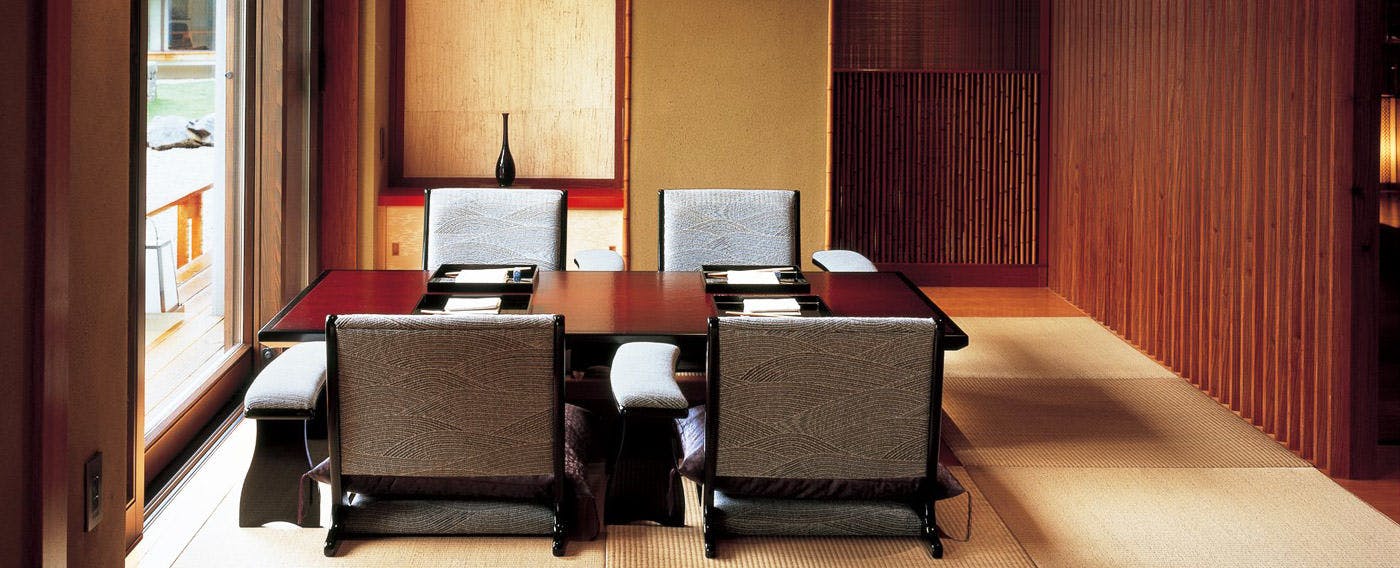 Starting with the fresh fish caught at the Izu Peninsula, we carefully select the seasonal ingredients, to offer you the best cooked dishes using the best ingredients from all over Japan.
For dinner we prepare Kaiseki cuisine, and serve Japanese meal for breakfast, in the mornings and evenings, in a private room for meal service. Inside the restaurant, you can see our garden from each individual room, a fantastic landscape that glows softly in the evening, and the bright and lush landscape of morning dew is spread early in the day.
For drinks, we serve all kinds of alcohols from around the world including wine, champagne, sake, whiskey and others, so please indulge all you want.
Baths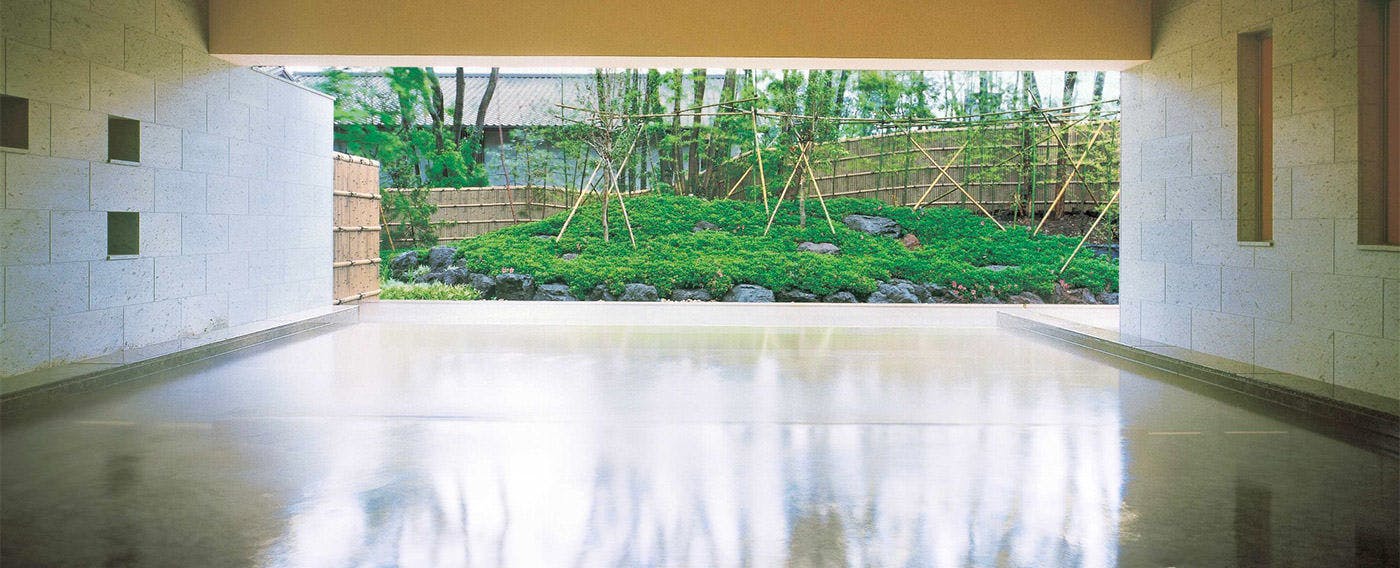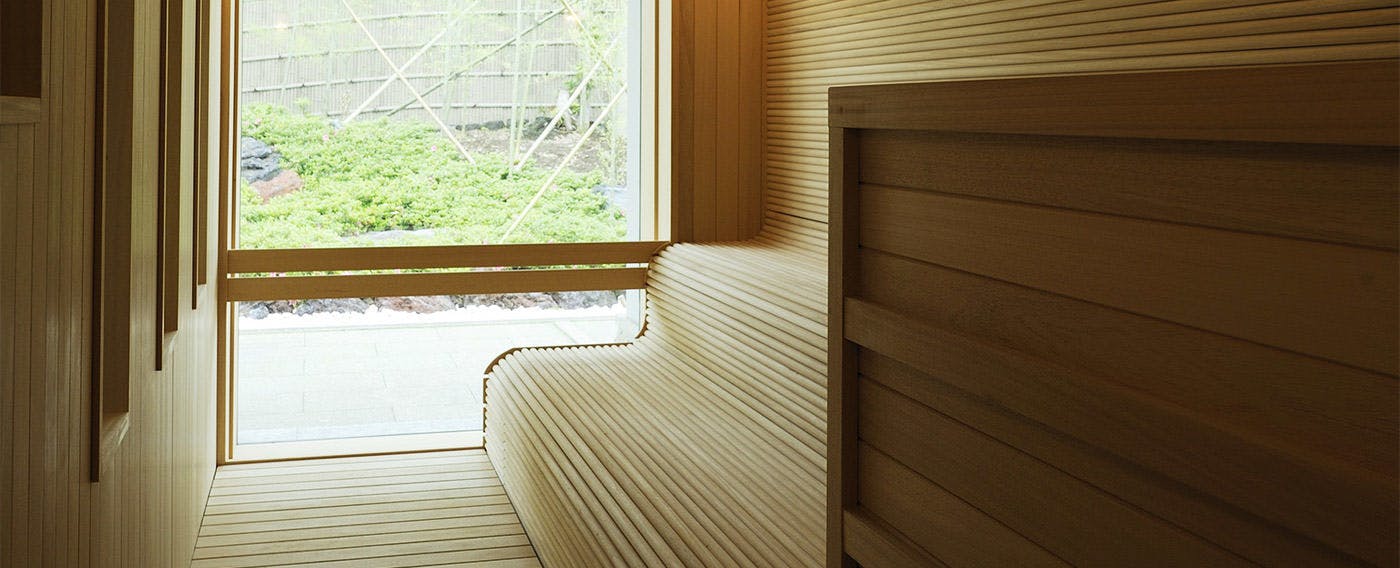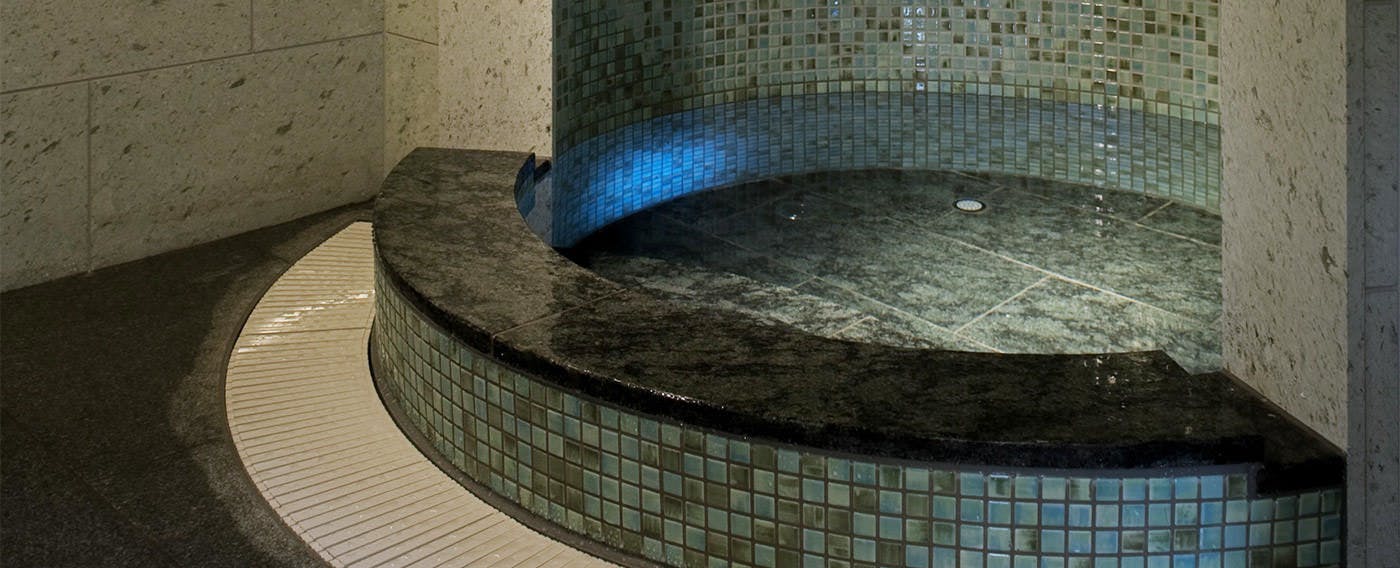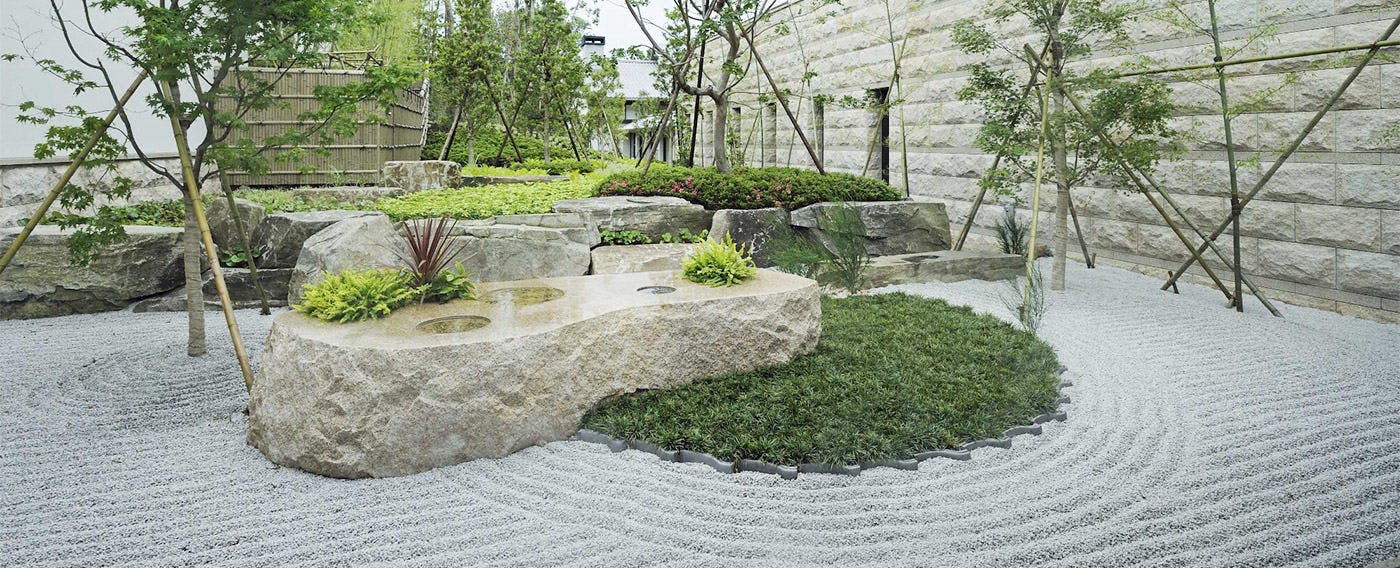 Deep ocean water used 100% In the large public bath filled with 100% deep ocean water, there are cypress and stone semi open-air baths, a sauna, a cold water bath, men's and women's baths with the water changed daily.
Both of them get progressively deeper, approaching the garden, so one can enjoy standing in the water while admiring the garden.
After warming up, perform thorough skincare with DHC skin care products. Later, you can relax your throat with a DHC drink and relax with a view of the lush garden.
Furthermore, the Yuya building with a large public bath is connected with "Akasawa Spa", which is also ideal for warming up and relaxing your body with hot water after enjoying at the spa or pool.
Facilities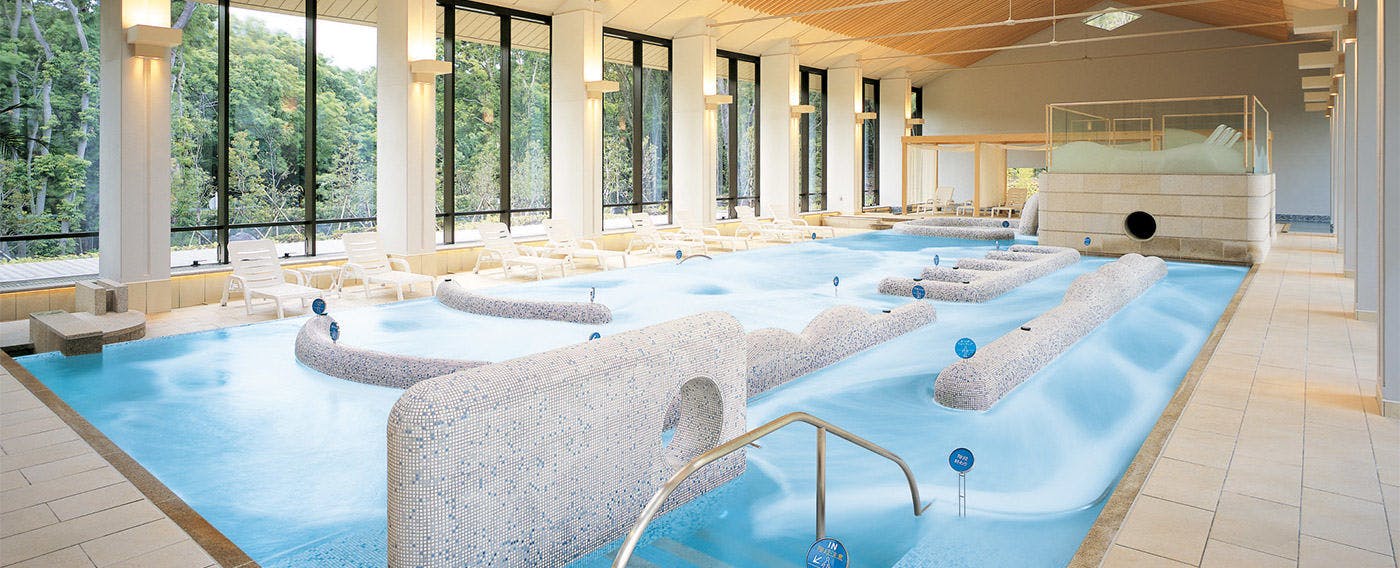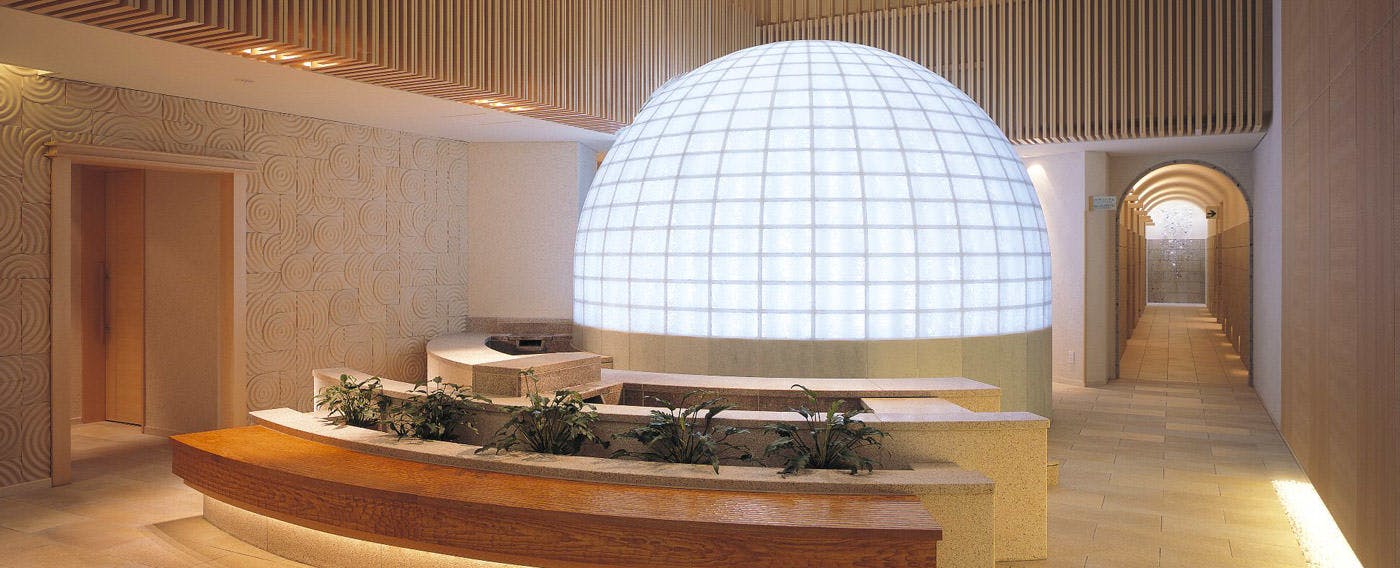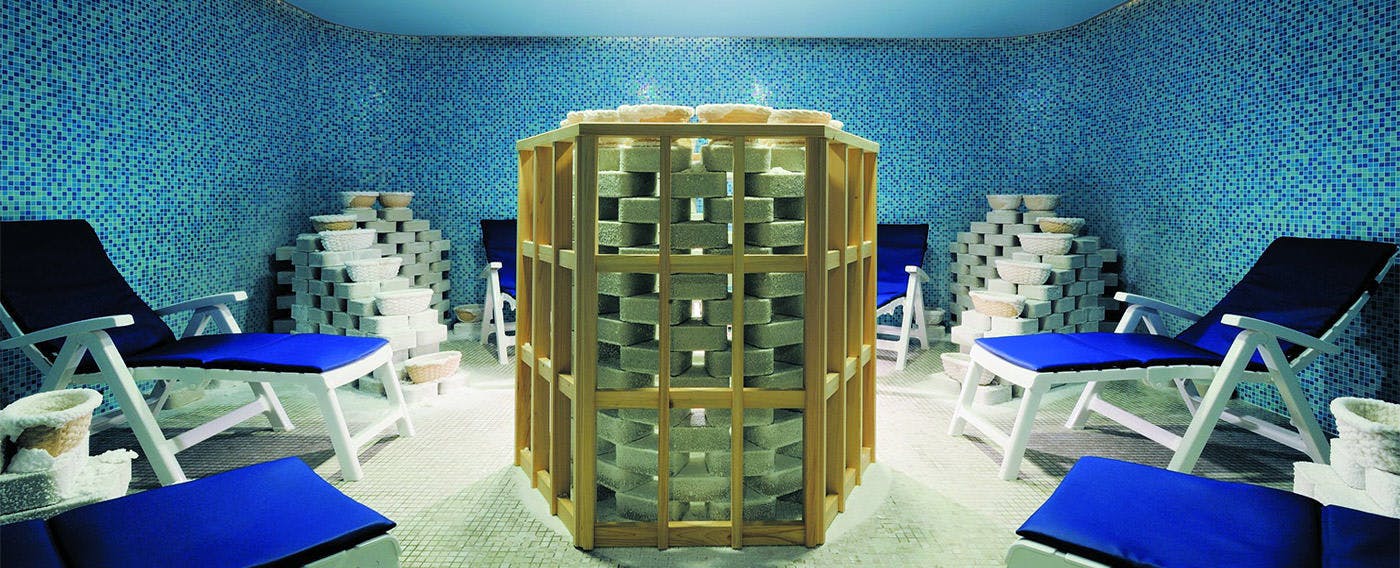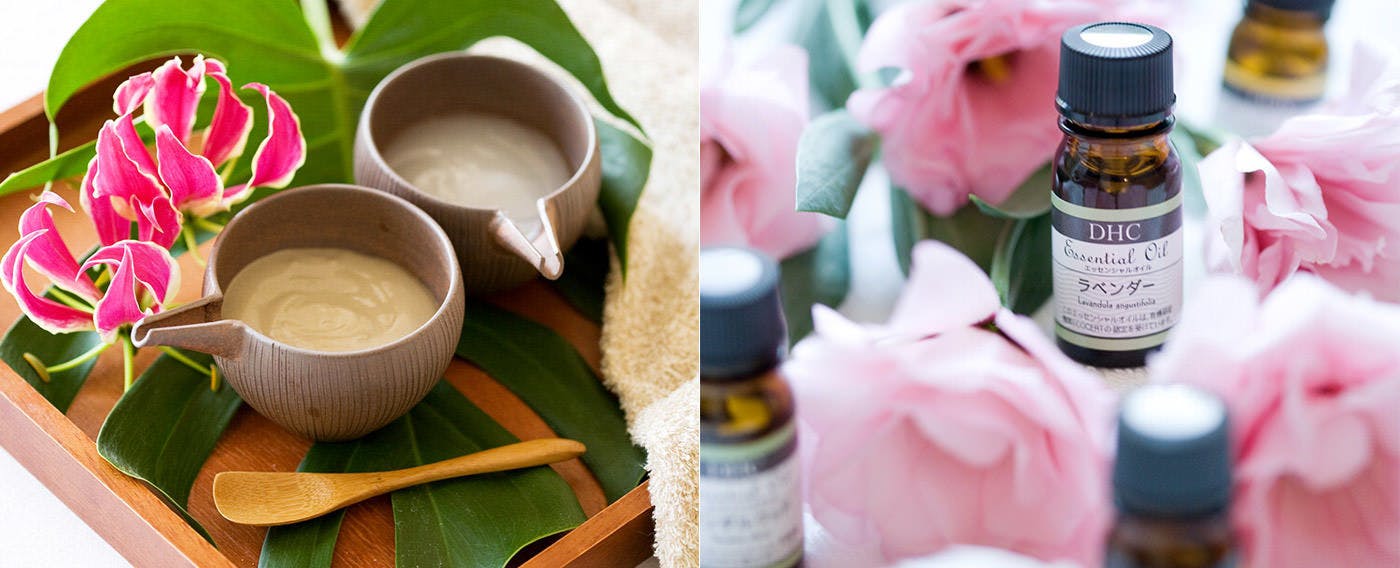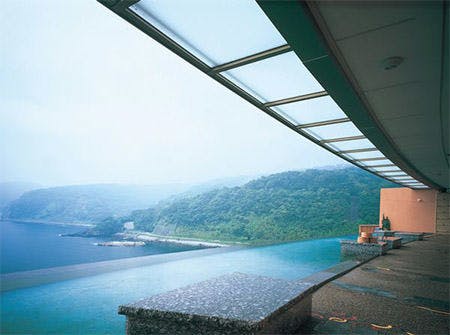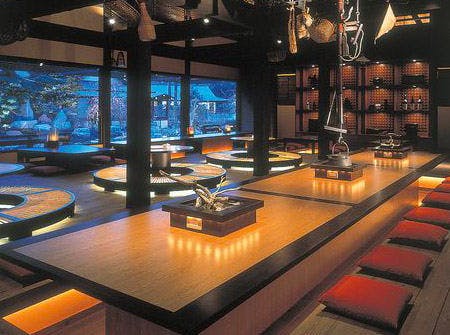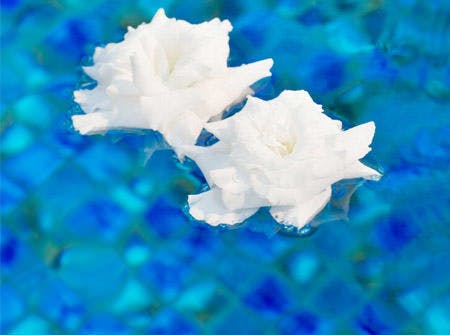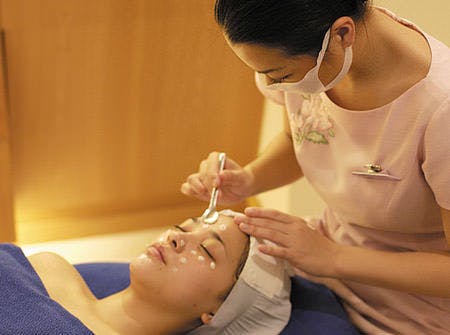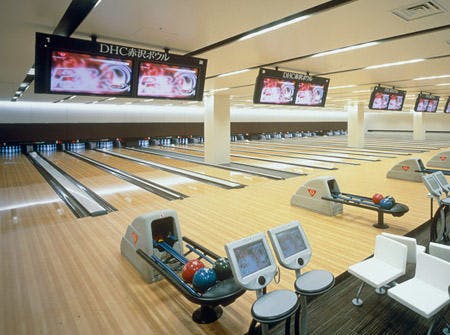 Deep ocean water Akazawa Spa
The Akazawa Spa is easily accessible from the Akasaka Guest House via a corridor.
After revitalizing every cell of your body in the 100% deep ocean water pool, make sure to go to the : Esthé zone. Relax your mind and body your private VIP room, relish in the healing experience that feels like returning to nature.

Deep ocean water pool
The pool is filled with warm deep ocean water collected fresh off shore from Akazawa, 800m below the Ocean's surface. Enjoy a massaging and exercising effect of the indoor hot water jet pool.
The buoyancy of the seawater relaxes the mind, and relaxes the muscles when applied to the body, giving one a very comfortable and effective massage.

Akazawa Hot Spring Township
Akazawa hot spring township boasts spacious premises that host various facilities including Akazawa Guesthouse and Akazawa Spa. Inside the hot-spring township one can use the courtesy bus and taxi.
You can also borrow the available electric carts, please enjoy your time leisurely throughout your stay.
Access
1754-114-3, Yawatano, Ito,Shizuoka,413-0232,JAPAN
【For travelling via Train】
■ In case of Shinkansen, please take the "Kodama" and get off at Atami station.
Transfer to the JR Ito line and get off at Izu-Kogen Station (approximately 45 minutes by local train).
■ From JR Tokyo station, take the "Express
Odoriko" for 120 minutes, get off at Izu-Kogen Station.
Reviews
I used their facility for my wedding anniversary. We were very delighted to find greeting cards and flowers prepared in the room. That day there weren't many guests at the place, thus I could leisurely use the public baths any time I wanted to relax. Then, just as I was talking about having a feeling funny in the stomach, I was politely offered to have some medicine that the staff immediately brought for me. I was really satisfied with all their service and how each meal is made individually with care. I am a frequent traveller, and I feel it's rare to find a place that has such a nice balance of quality that this place's rooms, hot spring baths. and meals have to offer; this hotel was very nice. I would definitely want to come stay again.
+ More
2016/11/07
It was my second time visiting, and this time it was for two nights. Going on a hot spring holiday for two nights is very luxurious and fun. From the cuisine they serve, to the rooms, this hotel is really nice. On the second night we tried out the esthé facility. I'd like to work hard to come back to enjoy such a trip once more. I've become a fan of the amazingly how different can hot water from the deep ocean feel than a regular hot spring. Not just from the esthé, but even the hot water has a soothing effect on your skin. Thank you for having me stay. I'll come back again!!
+ More
2016/10/14
This hotel was exactly what I needed for a relaxing weekend to revitalize and recharge myself. After arriving 9am Saturday morning, I was impressed that I could use the gym pool even bore checking in, free of charge. The gym is somewhat compact but the facility is tidy and well-organized, where I took my time slowly stretching and training my muscles (rental wear is also free). After that I went to the pool house and took a swim for the first time in a few years (they provided a rental swimsuit for a fee). The 50 meter swimming pool made for a great swim. As was expected, the provided amenities are adequate and you can also rent some threads, so it's okay to bring less baggage. Later, after having lunch at a restaurant next to the pool house, it was about time for check-in. Then, I took a day trip to the hot spring township (entrance fee free) → massage. I really appreciated their pick-up cabs. Then had a leisurely dinner in the private meal space. Then after returning to the room, I took a light bath in the outdoor bath. The next morning, I went bathing in the outdoor bath after taking a walk on the sea side while watching the morning sun before breakfast. After enjoying salad, I had a delicious breakfast, there was no other guest at the public bath, so it felt uniquely luxurious & relaxing, like the feeling of having a spacious bathtub & sauna all for myself. Those two days fueled a new energy into every corner of my body and soul. Even after the checkout, the use of facilities was free, and they also gave me a simple cosmetic set as a present. Considering the ordinary inn is only available to use from 15:00 to 10:00 the next day, I felt like I really took advantage of the services offered.
+ More
2016/09/26
It was my first visit here, I had this Akazawa Teahouse Special-Price coupon that came with lunch for the summer season. I got there around 1pm, before check in time, since I was advised to do so by a guest that had previously stayed at this hotel. I tried watsu in the deep ocean water pool and it was quite fun! I played a lot of bowling with an exclusive use lane at Akazawa bowl. I felt that I played a lot, didn't just relax. The room had ample space, was clean and I was able to relax quite a bit, it was a standard room which come with an outside bath. My wife was very glad to have the complimentary DHC cosmetic service. It's also liked how quickly the staff responded when a big spider appeared. The open-air bath water temperature was also nice and I was able to simply lay back and relax in my room as well. I was expecting the meals to be a lot, yet it was just the right amount for us, being light eaters. However, we couldn't find dish that would make us go "This is the one!" or impress us deeply, maybe next time. I really liked that one can drink in the lobby lounge after meals. It not simply facilities and extra features that fetch you a good rating, that depends on the staff's correspondence as well! All the staff made me feel very comfortable with their courteous correspondence. O would have had an amazingly satisfying stay, had it not been for the bad weather. I would love to come here next time as well!
+ More
2016/09/24
I arranged for an important dining event (with six adults) in this hotel, because I have been here many times and I am confident in recommending this hotel's food and facilities. They accepted my very-specific request for the dining event, a day prior to the event. Everyone was pleased to receive a photo that the staff took during the get-together and developed and presented it to us after dinner. We all had a very nice experience dining together and lodging including DHC goods and the use of facilities. Thank you for your service. I would love to come here again.
+ More
2016/07/20
Information
Check-in Time

From 3:00pm to 7:00pm

Check-out Time

Until 12:00pm

Tax / Service Charge

Nothing in Particular.

Credit cards accepted at this property

VISA / MASTER / JCB / AMEX / DINERS / UNION PAY
Children

Children are NOT allowed.

Pets

Pets are NOT allowed.

Parking

Free of charge for guests; Available from early in the morning of your check-in day to late afternoon on your check-out day;Capacity 15 vehicles

Other policies & conditions

The in-room amenities, DHC cosmetics and others might vary according to the time of the year. Although we do not offer the service to pick your room, if you do have any special requests please let us know at the time of reservation.(Note) Although we strive our best to meet all requests beforehand, there may be times when we are unable to do so.