We are sorry but we don't have any rooms available now.

Please select another Ryokan.
- VAT is included, but bathing tax (around JPY 150 per adult) may NOT be included.
- Price in USD is based on the exchange rate as of today and might be different from that of the booking date.
Foods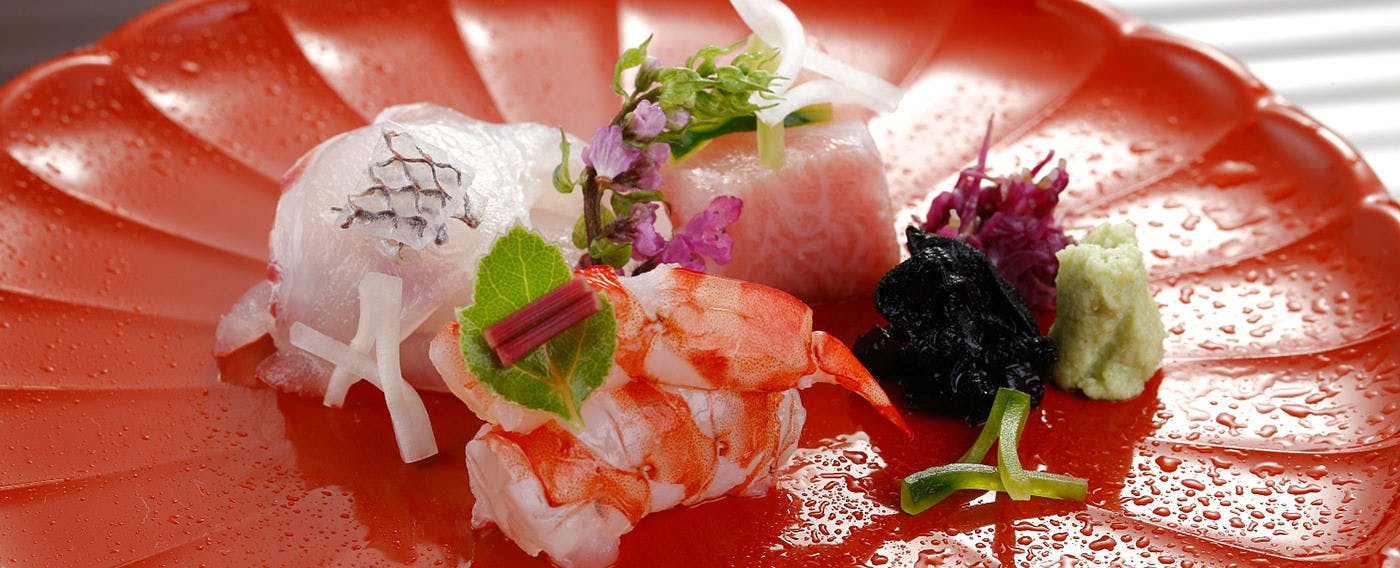 Food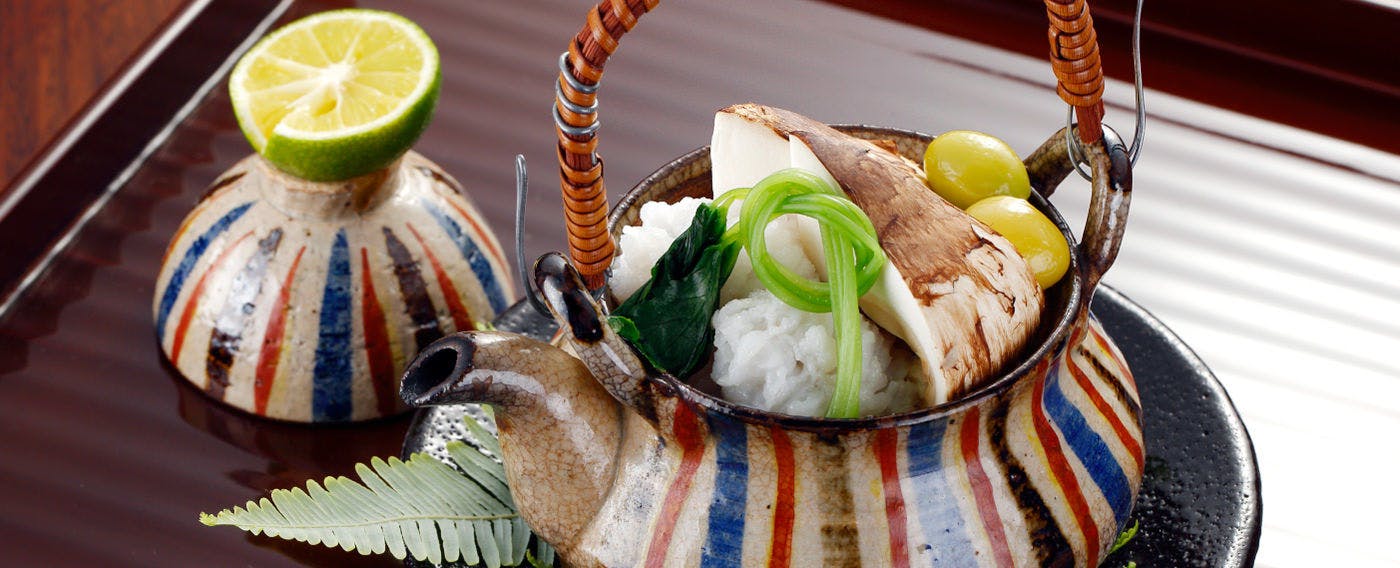 Food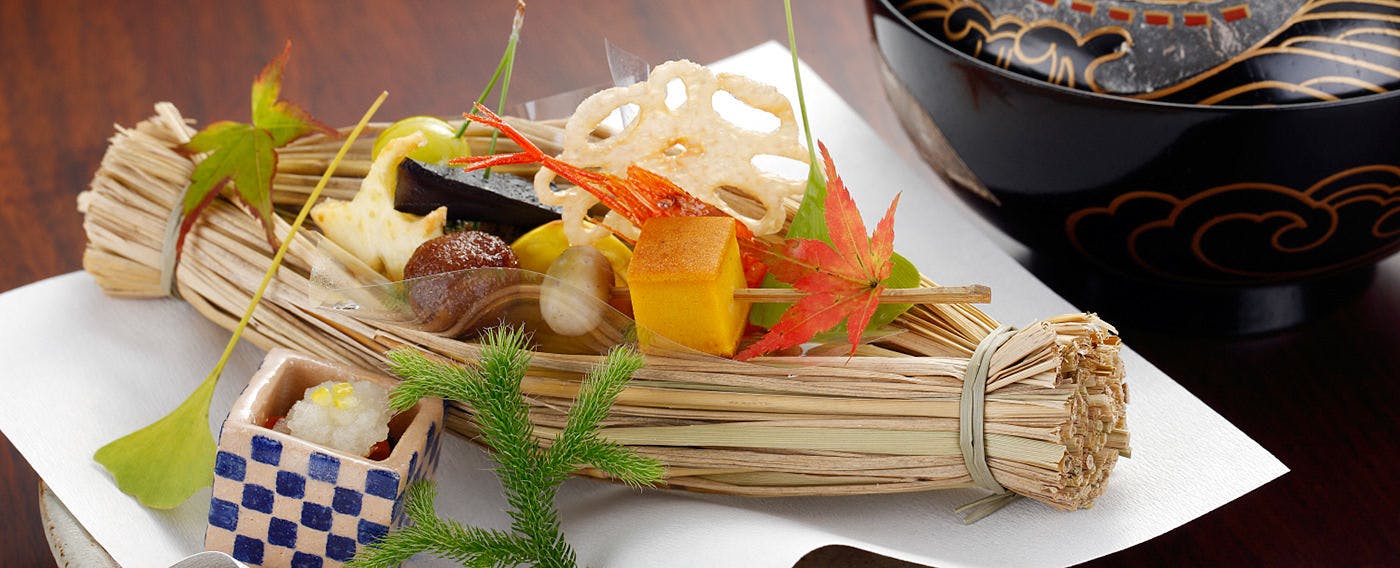 Food
Food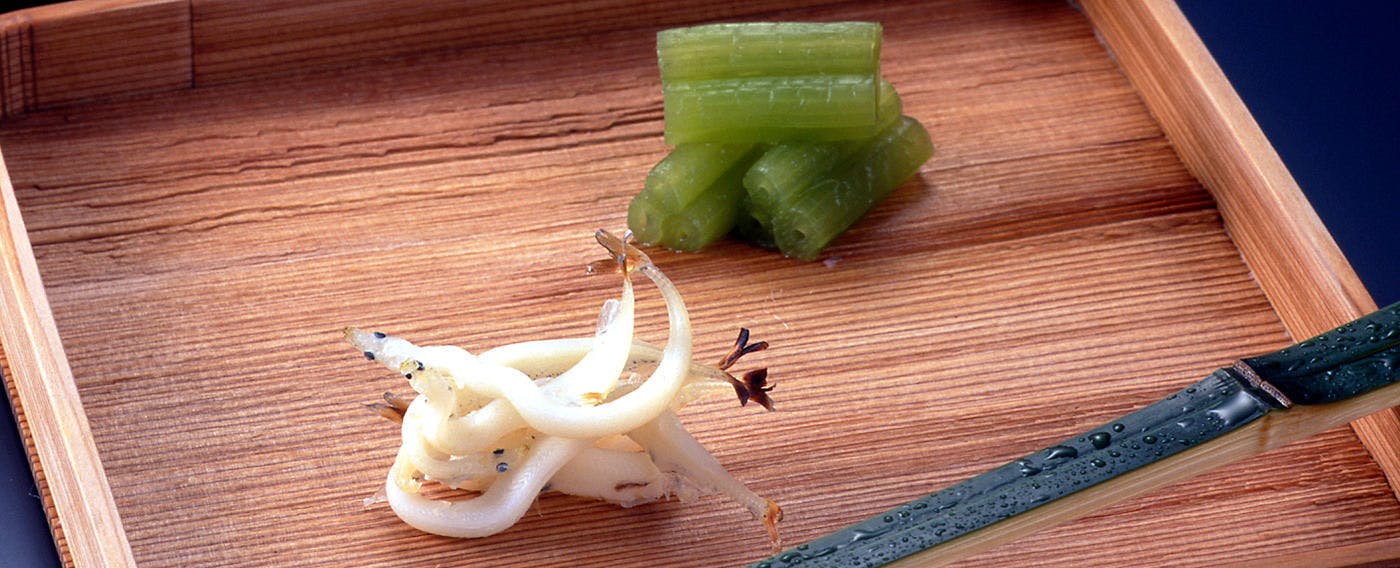 Food
Traditional Kyoto cuisine with hospitality Kyoto cuisine has 4 styles of royal style "yusoku" cuisine, vegetarian style "shojin" cuisine originally from Zen temples, "kaiseki" cuisine based on Japanese tea ceremony, and local home cuisine. So-called "Kyo ryori" is cuisine of seasonal dishes with those traditional styles and modern ones. It is light flavored with tastes of each food, and goes well with sake.
Baths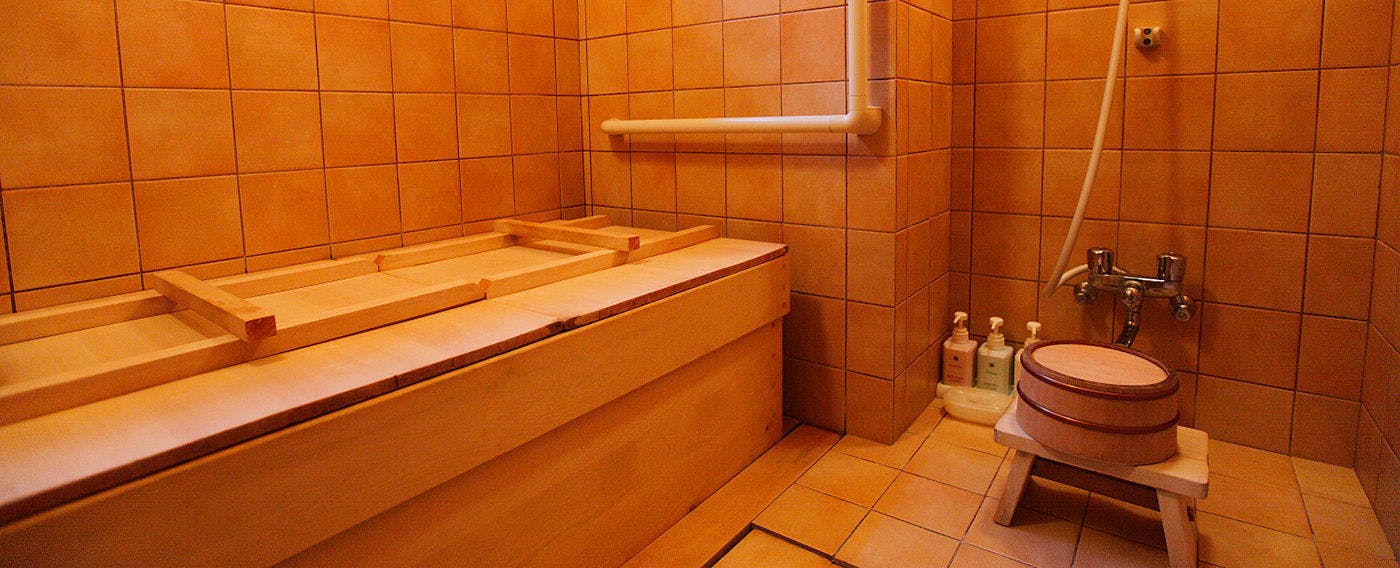 Large Public Bath
Private bath and large public bath Enjoy private bath or large public bath, or both.
Facilities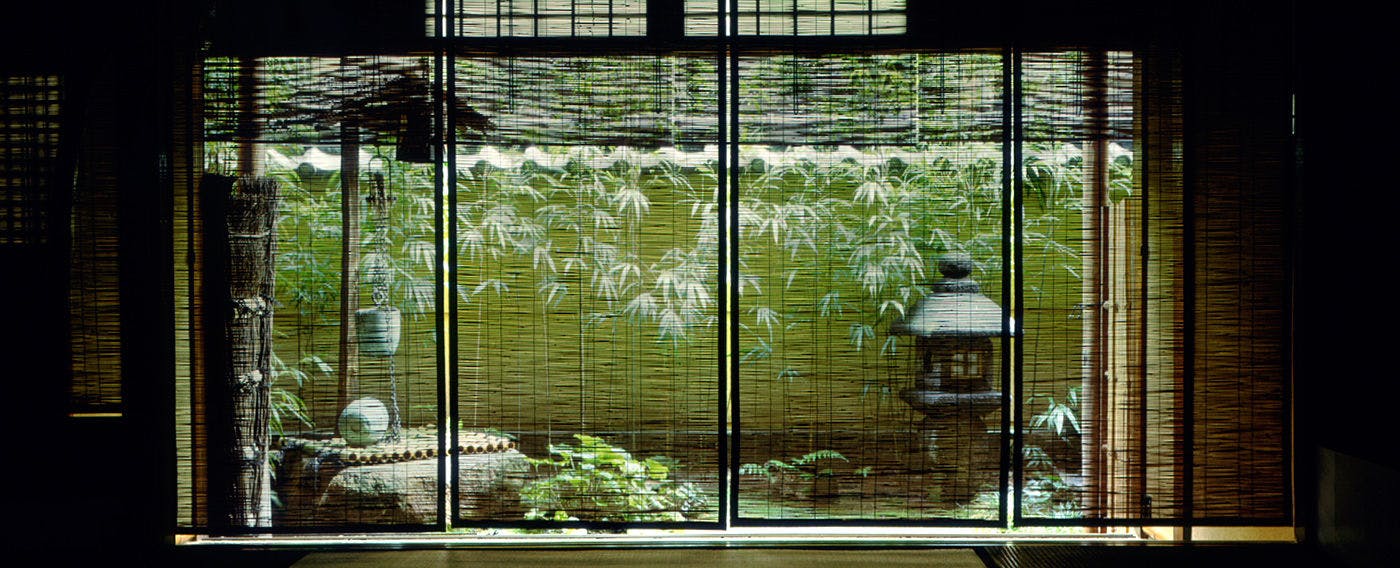 Welcoming summer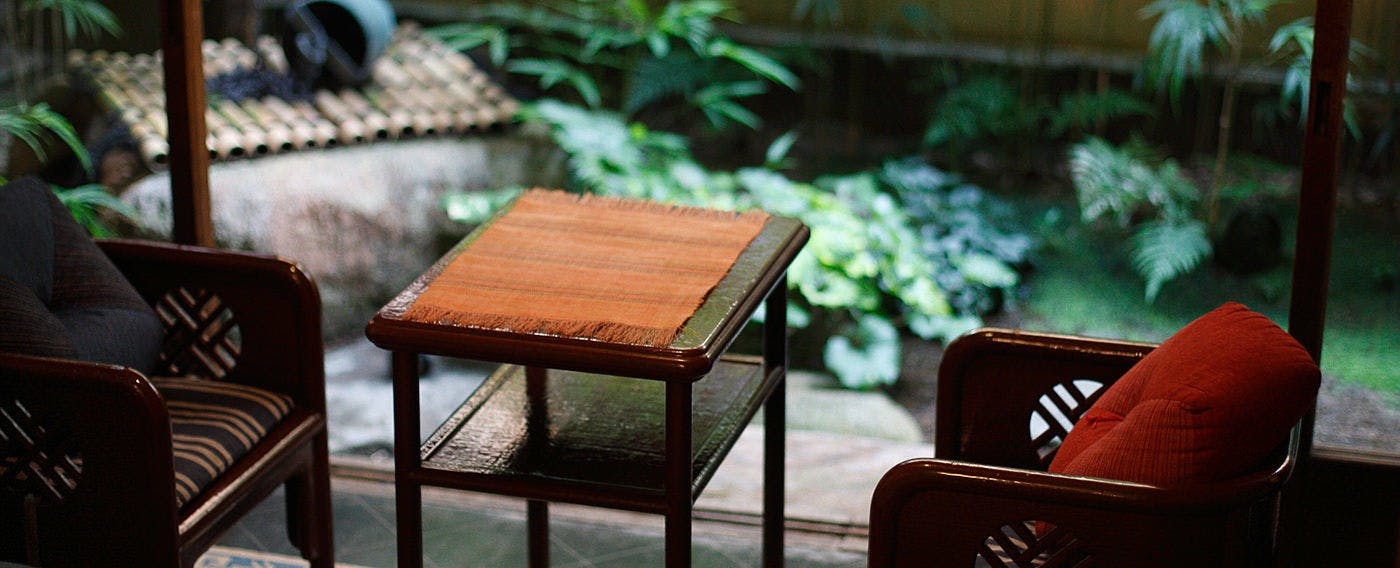 Interior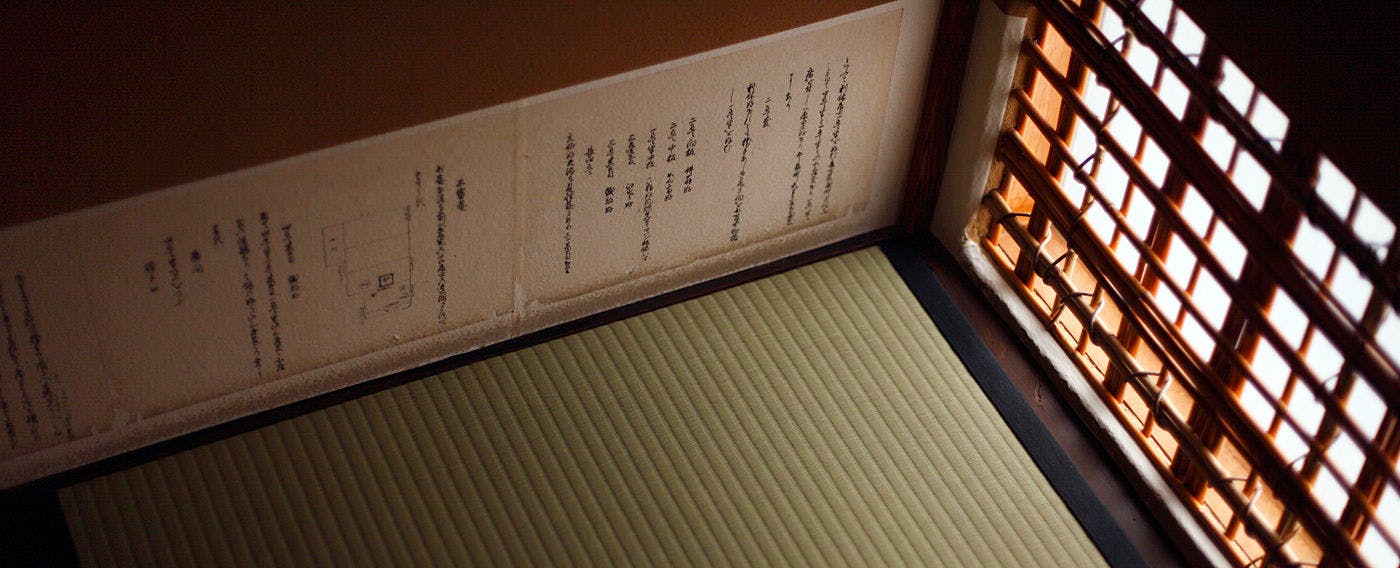 Interior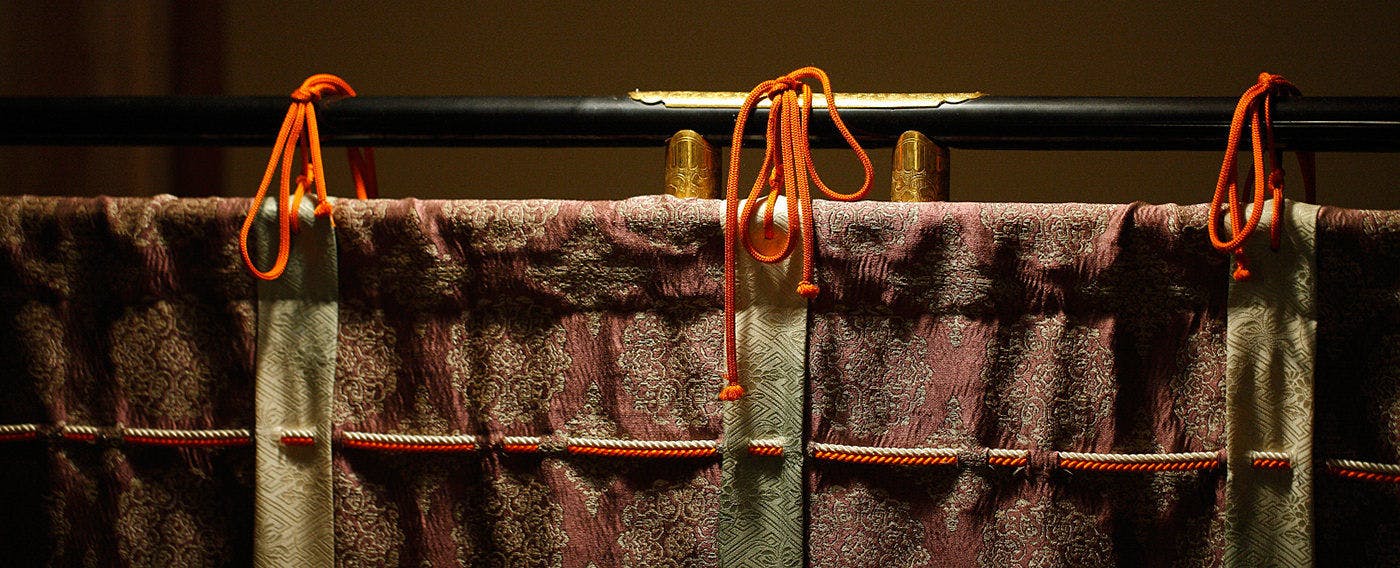 Interior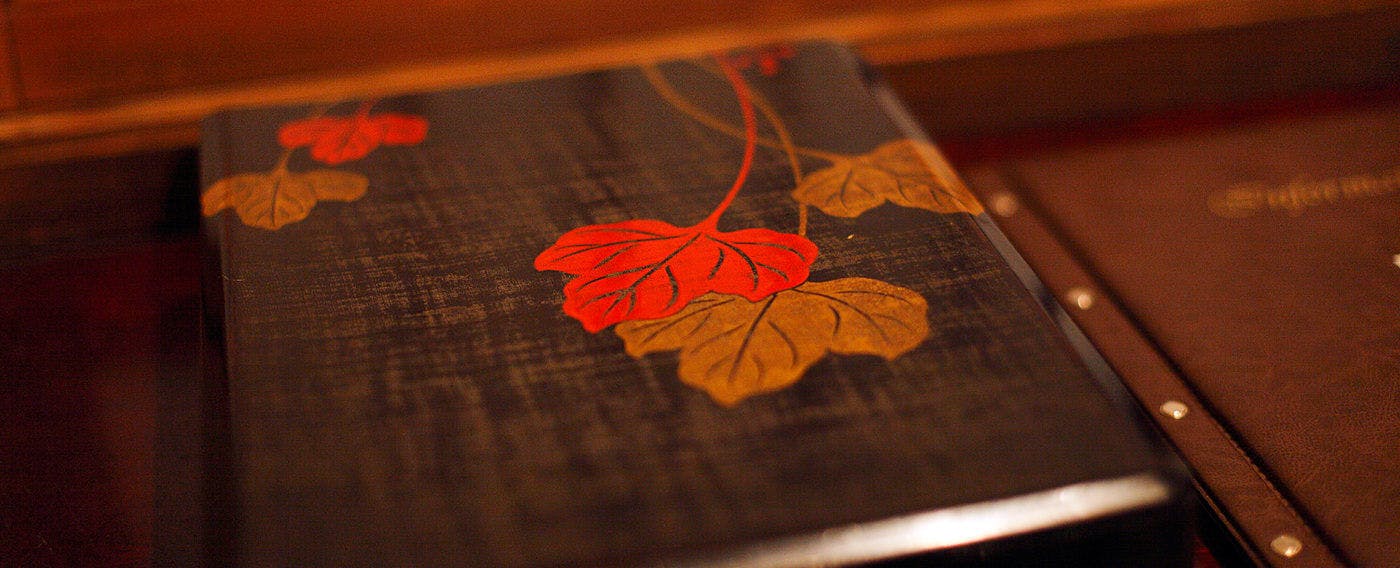 Interior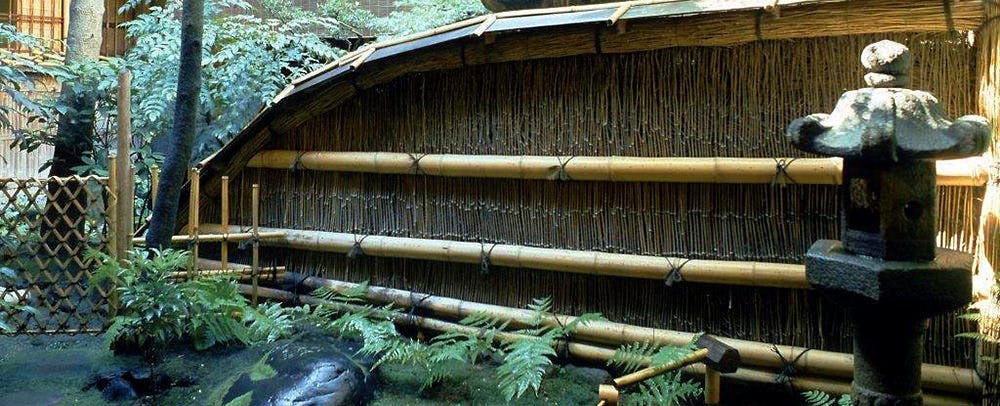 Bamboo Fence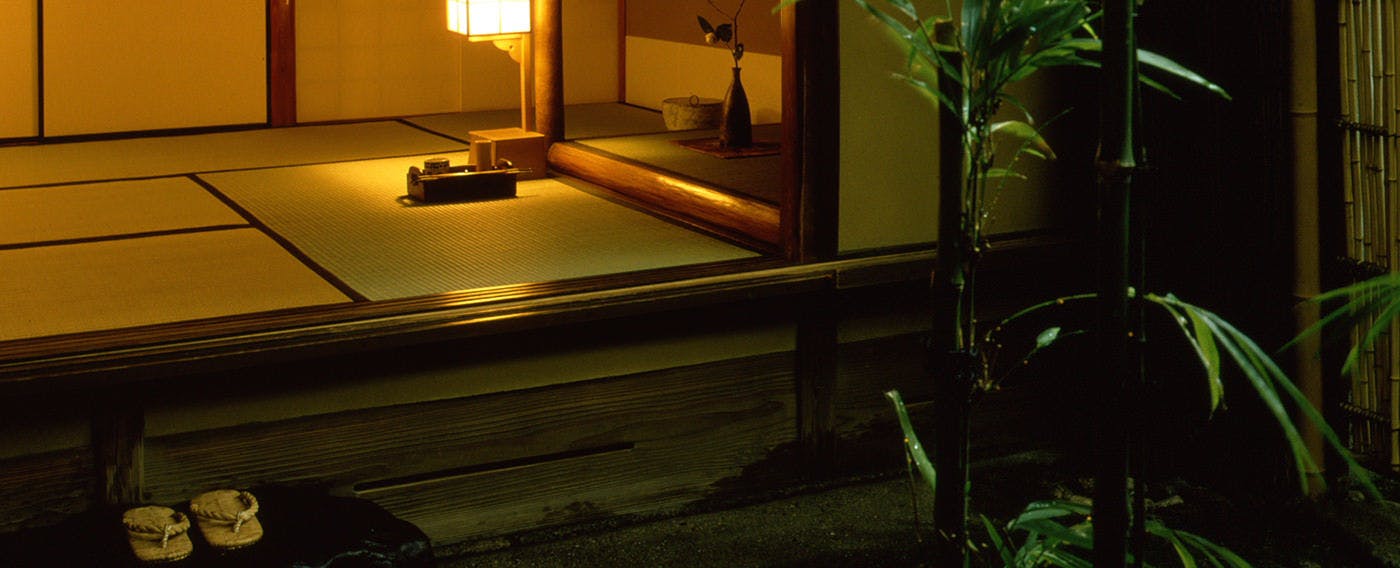 Tea Ceremony Room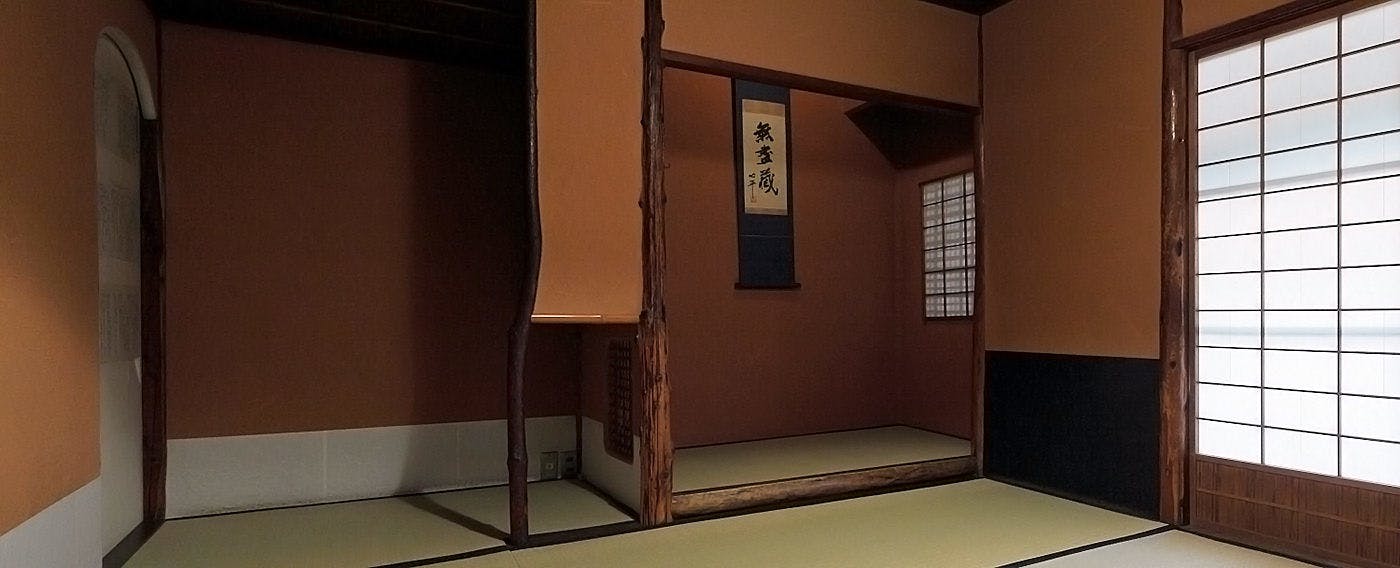 Tea Ceremony Room
Tea Ceremony Room
Tea-ceremony Room At Sumiya, guests are invited to an after-dinner tea ceremony on every 7th and 17th at a tea room where a tea kettle is heated over a sunken hearth, waiting to serve the guests.
Access
431 Shirakabecho, Sanjyo-sagaru, Fuyacho, Nakagyo-ku, Kyoto-city,Kyoto,604-8075,JAPAN
BY TRAIN
From Oike Station(Subway Karasuma Line): 10-min walk
From Shiyakusho-mae Station(Subway Tozai Line): 5-min walk
From Sanjo Station(Keihan Line): 10-min walk
From Karasuma Station(Hankyu Line): 10-min walk
From JR Kyoto Station: 15 min by taxi Shuttle service is NOT available.
Reviews
10 Reviews
Thank you to all the staff at Sumiya. I had heard some harsh reviews, but there was fantastic customer service, the room had a charm expected of Kyoto ryokans, and I was extremely satisfied with the refurbished bedroom and full cypress bathtub. The food, which consisted of local Kyoto cuisine, was especially delicious. There were many instances of great care, such as preparing my shoes every time I went out, greeting me and seeing me off. I stay at hotels often, and ask the concierge desk whenever I need help. At first class hotels, there is usually a person assigned to this, but here at Sumiya Ryokan, all the staff acted as a concierge. Is this a plus of Japanese ryokans? To all those reading, I highly recommend you experience the attentive hospitality of the dignified proprietress and all the staff for yourself.
+ More
Jul 2015
At first, when I looked at the reviews, I was a bit worried about this place because the ratings were low, but I decided to give it a try. I went early to drop off my luggage, and a young doorman quickly appeared to store it for me. Unfortunately, I arrived late and could not make it in time for dinner, but they warmly welcomed me. The building had an aged feel to it (the hallway was sloped, which is quite rare), but that was only up to the newly remodeled bedroom. Although the dining room was a normal Japanese style room, the bedroom and bath (cypress tub) were very wide, and the bathroom (which there were 2 of) was very clean and easy to use. The provided food had a refined and subtle taste, and I was able to enjoy it throughly. I regret not being able to finish the bean rice because of the sheer amount of food that was provided though! However, I felt that the amenities for the bath could be improved. Also, the dryness caused by the heater when I woke up was terrible (I could not prevent it with a wet towel as the room was so large) , so it would be much better if they could include a humidifier. That is the one point I definitely had to note. (I forgot about the public bath and only used the private one in the room, so I only took a look at it before leaving, but it was very large and clean) The owner and staff were very kind, helpful people, so I was able to relax during my stay at the inn. The doorman seemed a bit frank and reticent, but that was pretty good as well. Lesson learned, don't entirely rely on reviews! Thank you for your hospitality. I would definitely like to come stay here again.
+ More
Mar 2015
I was able to be totally relaxed because the environment was very quiet. The quality of the ingredients that were used for our meals was good and they tasted delicious, even though, a little on the bland side, but I was satisfied. There was a very refreshing smell of Koyamaki (Japanese umbrella-pine) in the bath and the water felt very silky smooth. I definitely want to come back and stay here again.
+ More
Feb 2015
I stayed at Sumiya on 13 Jan 2015. It is obviously one of the best experience in my life. Excellent services with nice staffs. As a ryokan famous for tea ceremory, visitors can feel the atmosphere of "Wabi-sabi". Besides, Horibe san and her staffs all show great attitude to me, a single traveller who cannot speak Japanese and has little knowledge on traditional Japnese culture. It really make me feel warm.
+ More
Jan 2015
A ryokan where you can get a feel of Kyoto-style living. It was very relaxing there.
Dec 2014
I was so happy for finally being able to stay at the Sumiya Ryokan. The quietness that causes you to forget that you are in the center of Kyoto, bedrooms that come with large courtyard, delicious food, excellent service that illustrates Japan's "omotenashi" hospitality. Every part of it is perfect. If I have the opportunity, I would definitely like to visit this ryokan (Japanese-style inn) again."
+ More
Nov 2014
I stayed at this hotel with my mother. The dishes were great. They used selected ingredients and were cooked based on Kyoto-style dashi, which I cannot eat in Tokyo. Especially, takikomi-gohan or rice seasoned and cooked with various ingredients, and bowl dish were amazing. I definitely want to eat them again, and even right now. The dishes were served at just the right time. They were offered when they were best eaten. The bath was clean and full of great wood aroma. It was so relaxing that I felt like reading a book in there. The room was comfortable and I enjoyed staying there all day without going out. I didn't decide where to go the next day and sought advice from a room attendant. I said that I would move out and she kindly gave me a lucky place to go based on my birthdate. I had never been treated in such a nice way. The landlady and room attendants were all beautiful, which motivated me to be always beautiful as a woman. I will have more opportunities to go to Kyoto, so I will stay at this ryokan again and enjoy its seasonal dishes.
+ More
Sep 2014
Full marks. I went twice this year, and want to make it my regular accommodation for Kyoto.
Aug 2014
We stayed here with my daughter, who has been longing to stay at an authentically traditional Japanese inn. The Sumiya Ryokan (Inn) met all of our expectations with their building's supurb atmosphere and polite and attentive staff and landlady. They also offered an amzing kyo kaiseki (traditional Kyoto cuisine.) The building itself is old, but I could feel the history. Whereas, the facilities, like the bathrooms were updated with modern conveniences making them very comfortable. We are very pleased they served maccha (green tea) and confectionaries before we left. I want to come back again. This will turn into a cherished memory for both my daughter and I.
+ More
Aug 2014
A relaxing time in a Kyoto-feel atmosphere. The food and customer service were both fantastic.
Jul 2014
Information
Check-in Time

From 3:00pm to 6:00pm

Check-out Time

Until 11:00am

Tax / Service Charge

Credit cards accepted at this property

VISA / MASTER / JCB / AMEX / DINERS / UNION PAY
Children

All children are welcome. Kids meal is served for children.

Pets

Pets are NOT allowed.

Parking

Free of charge for guests; Capacity: 5 vehicles; Clearance: 2.1m; No Valet Parking Service.

Other policies & conditions

Kids meals are available for infants. For further details, please contact us.