- VAT is included, but bathing tax (around JPY 150 per adult) may NOT be included.
- Price in USD is based on the exchange rate as of today and might be different from that of the booking date.
Foods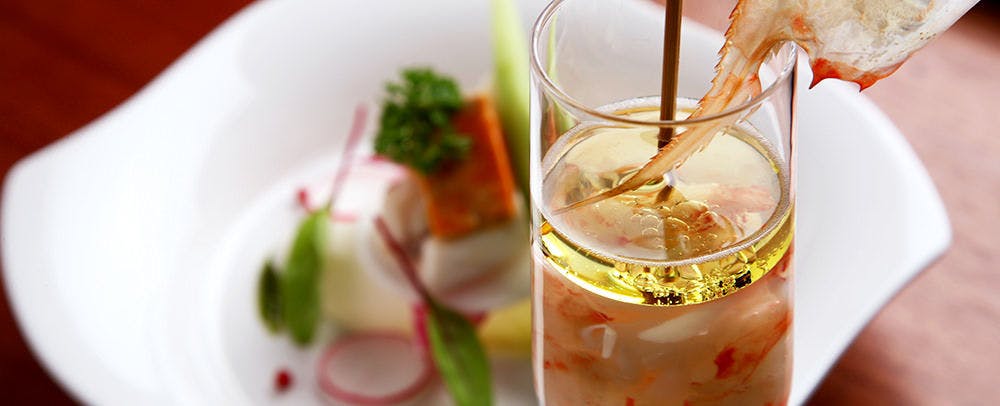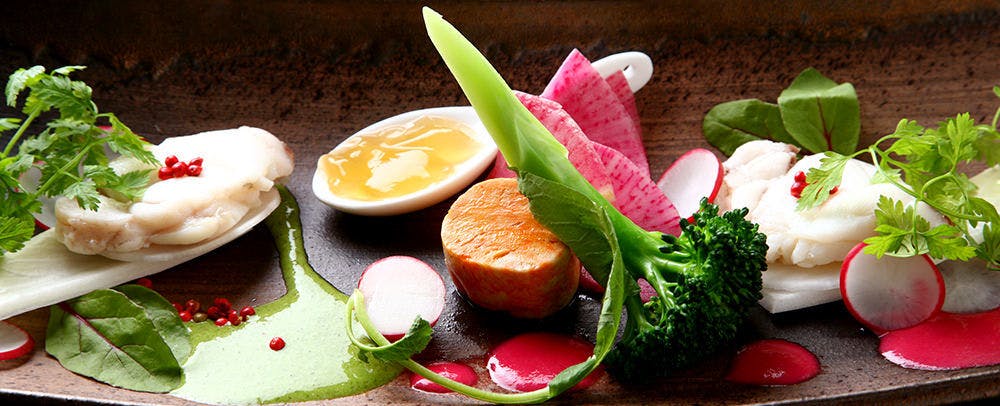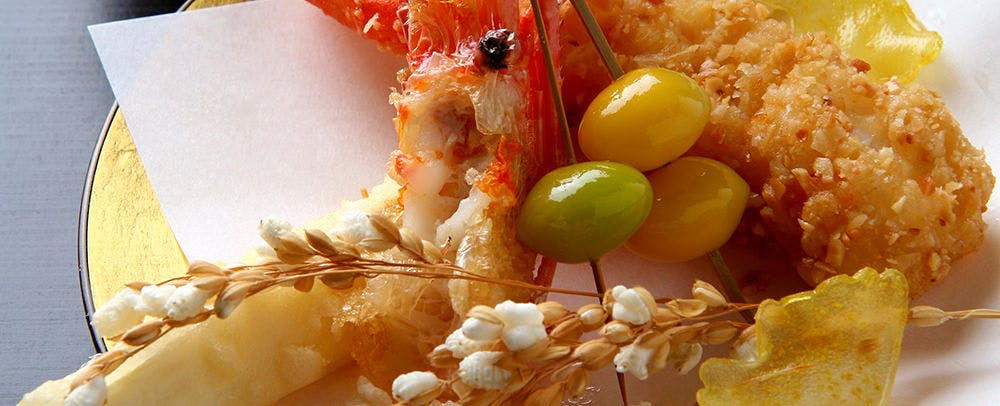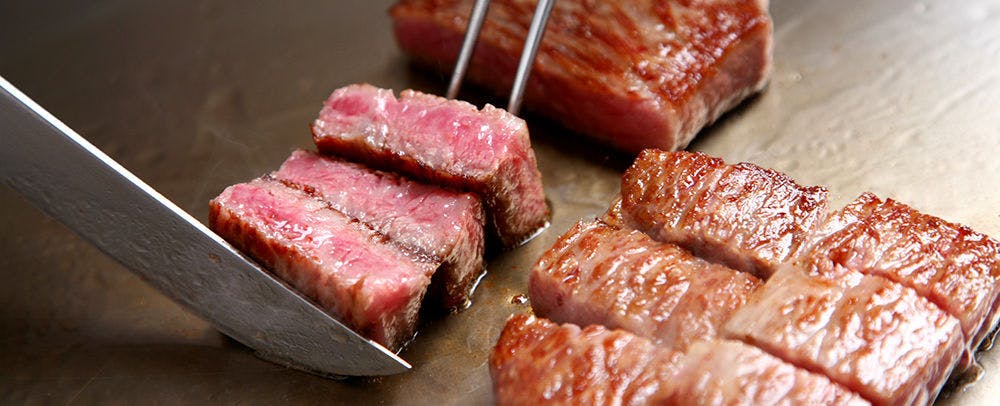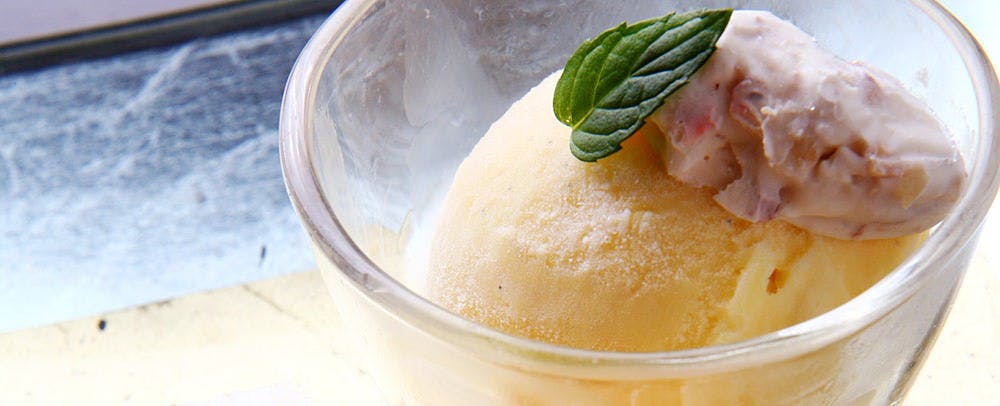 2 Restaurants Suizantei Club Jozankei has 2 restaurants, 1 for kaiseki cuisine and 1 for grill. Expressing the refined Japanese-style by Daiichi Hotel Group, both serve best foods.
Baths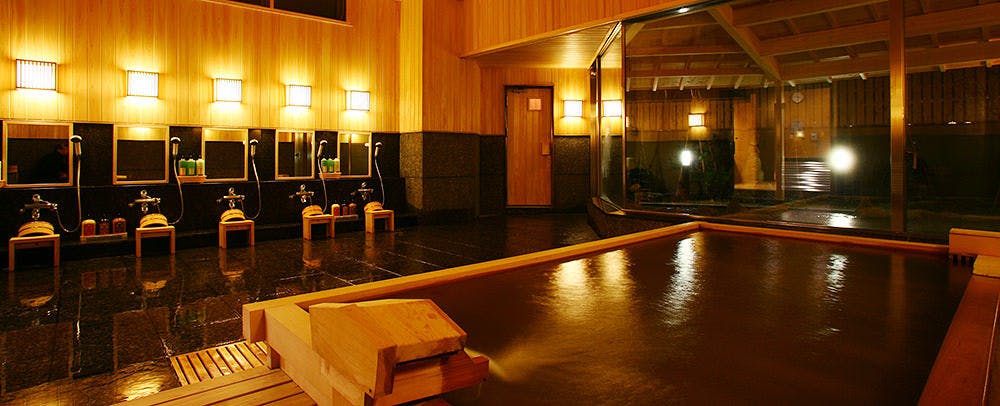 Large Public Bath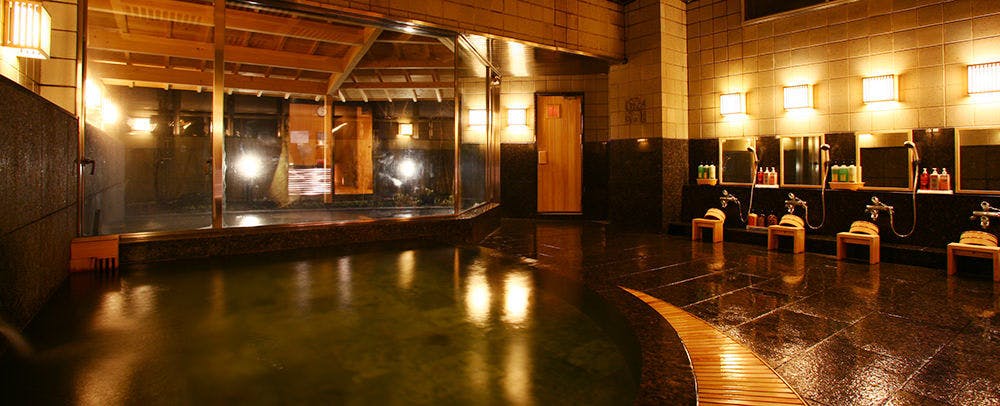 Large Public Bath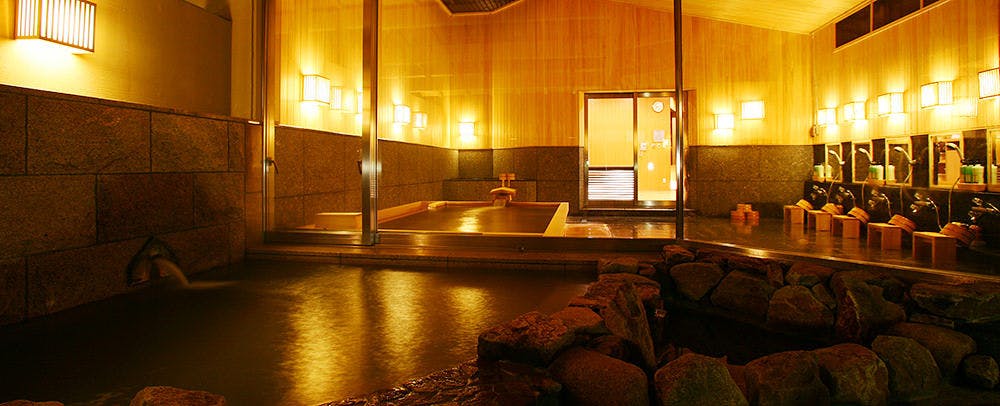 Bath
All hot spring comes directly from the sources without recycling Hot spring at this ryokan comes from the source in Toyohira River bed in the center of Jozankei hot spring town. As it is 100% natural, it is skin-care and constituents concentration is high. A little turbidity is from blending the water from 3 sources.
Facilities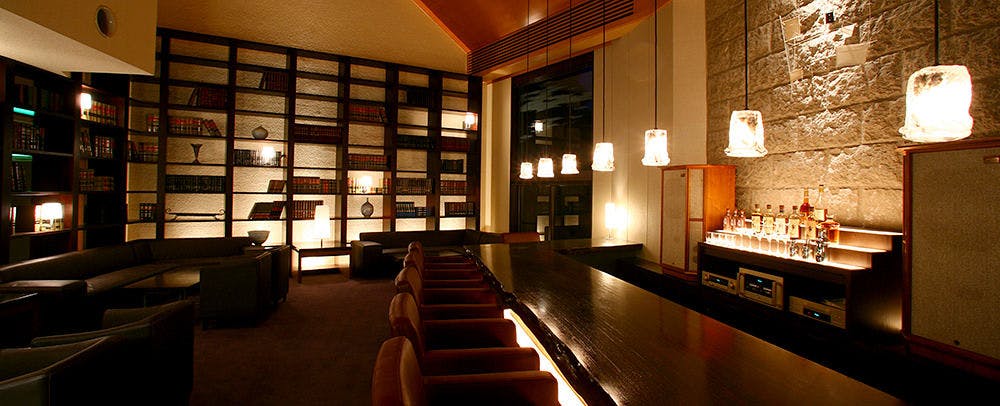 Guest Lounge
The first-class hospitality At the guest lounge, you can relax anytime during your stay. Coffee, soft drink, beer, cocktail, sho-chu(Japanese spirit) are mostly served for free. Come and have a drink before or after the dinner or breakfast.
Access
210, Jozankei-onsen-nishi, Minami-ku, Sapporo-city, Hokkaido,Hokkaido,061-2303,JAPAN
BY AIR
From New Chitose Airport: 90min by car
From Okadama Airport: 70min by car BY TRAIN
From JR Sapporo Station: 50min by car, or 70min by Jotetsu Bus
From Makomanai Station (Subway Namboku Line): 30min by Jotetsu Bus Shuttle service available for free of charge with reservation.
Reviews
We had a wonderful stay at Suizantei Club Jozenkei. The food was the best we had during our stay in Hokkaido!
+ More
Oct 2015
Very quiet place, and the service is just wonderful. Foods and drinks were also good. Breakfast is also great, with fine local foods. Wanna stay again!
+ More
Aug 2015
I have tried at other properties of Suizantei before, but here was definitely the best… the greatest place to relax truly. Shuttle service was not great, so it made a bad impression at the beginning and the end.
+ More
Jul 2015
Relaxing ryokan for grown-ups. Hospitality, foods, comfortable layouts, all the parts can be recommended for those who want to have a great time with their partner at a relaxing ryokan. Those who seek for cheap luxury should go to other places.
The price might seem a little expensive, but you will understand it once you stay here. I would like to come again if any chance.
+ More
Jul 2015
Among the several accommodations of Suizantei Group, this seemed to be the best one. In the very relaxing atmosphere, room, amenities, and bath were wonderful. Minibar in fridge was all free of charge, and the bar lounge inside the property was free of charge, too. It was like a dream.
But, after we took the shuttle service to have dinner at another wing, we were led to the dining room and no one came here for a while so that we had to go to call the staff, maybe due to the lack of staff. When we go back, we made a call as we were told after the dinner, but they said staff from another property would take you, and... it was after the pick-up call, so we waited at the lobby.
We would like come again. But would enjoy dinner at Suizantei Club, not at the other property.
+ More
Jun 2015
Extremely satisfied. Thank you very much for the care for meals. Just one thing, it would be perfect if there is any basket to go to the bath(something like a one in Suichokan). Will stay here with my mother next time.
+ More
Jan 2015
Have stayed here some times. It's been kind of long since last time and I found something different but it was better than before, so I want to have the next time. Small number of room so the large public bath is comfortable, and the bar from 8pm gives free drink and cocktails. Had a relaxing time.
+ More
Dec 2014
Stayed here with comfort. Good cost-to-performance.
Dec 2014
I stayed here on Sep 17. It was my third stay and again I was satisfied.
The facilities are luxurious. I love the bar area especially. During the bar time, I talked the bartender with fun and had a good time. Dinner was at Sho-an in the main wing, and it was delicious. Especially the rice. But the best one was breakfast. I have to be careful not to eat too much. It is like "could I have this luxurious breakfast?". This was what we call power breakfast.
I really want to be a regular here.
+ More
Sep 2014
First time to stay here. Very very relaxed in this quiet place.
Staff are also calm and we talked about many things. Coffee at the lounge was really nice and I was surprised. It is difficult to find nice coffee at hotels.
You can have coffee in the room, grinding coffee beans, and the free drinks in the fridge were excellent selection if you can drink alcohol. Pity that I cannot drink. Natural hot spring bath in the room was also nice and I took it so many times. I don't have many chances to visit Hokkaido, but, if any chance, I will come here again.
+ More
Aug 2014
Really friendly service, facilities from the entrance to lounge and bath, all are fantastic.
We booked the rate without dinner so we went to the restaurant "Momi-no-ki" in the main wing, but it was noisy and we couldn't have a relaxing meal. Had breakfast at "Club" and it was very quiet and relaxing. Next time we will have dinner at "Club" as well.
+ More
Jul 2014
Information
Check-in Time

From 3:00pm to 6:00pm

Check-out Time

Until 11:00am

Tax / Service Charge

Bathing Tax JPY 150 per adult is NOT included in the rates.

Credit cards accepted at this property

VISA / MASTER / JCB / AMEX / DINERS
Children

Children of 12 years old or under are NOT allowed.

Pets

Pets are NOT allowed.

Parking

Free of charge for guests; Capacity 15 vehicles; No Valet Parking Service

Other policies & conditions

Children of 12 years old or under are NOT allowed.