- VAT is included, but bathing tax (around JPY 150 per adult) may NOT be included.
- Price in USD is based on the exchange rate as of today and might be different from that of the booking date.
Foods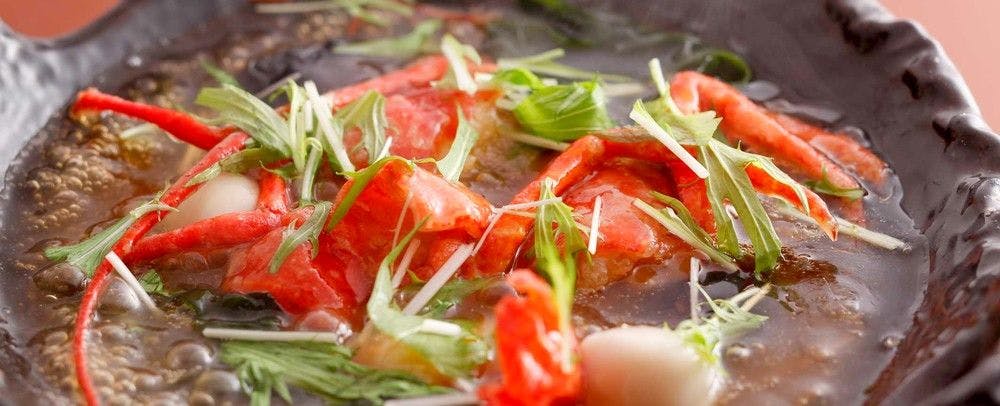 Foods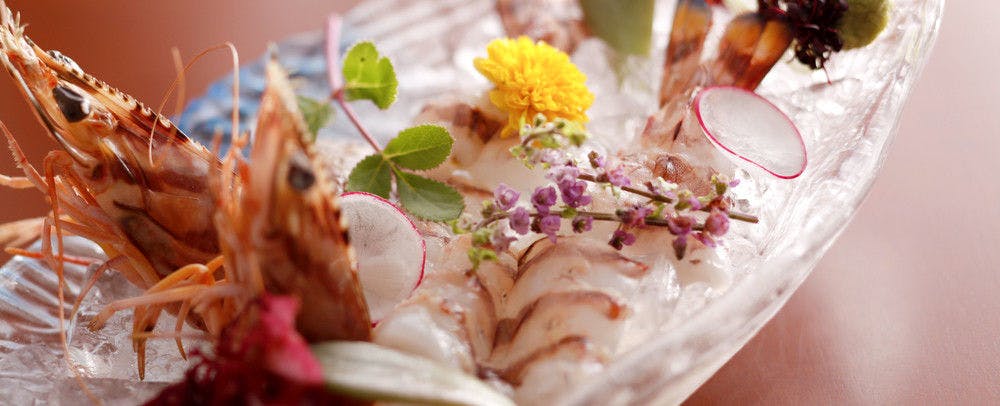 Foods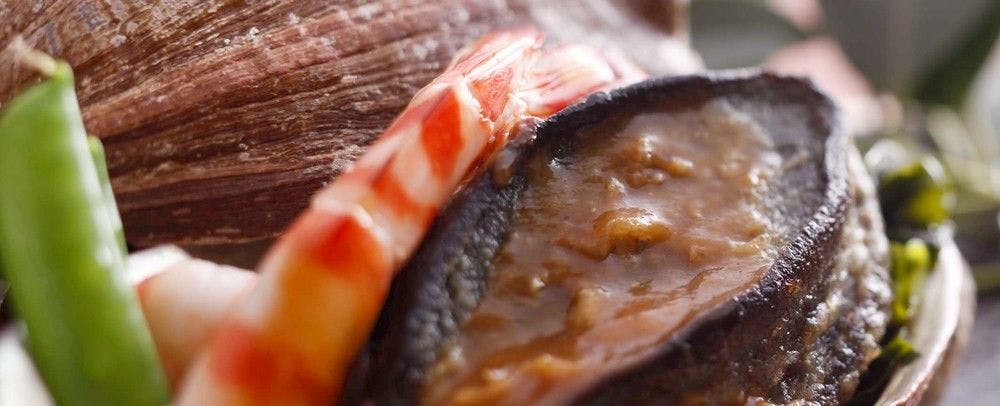 Foods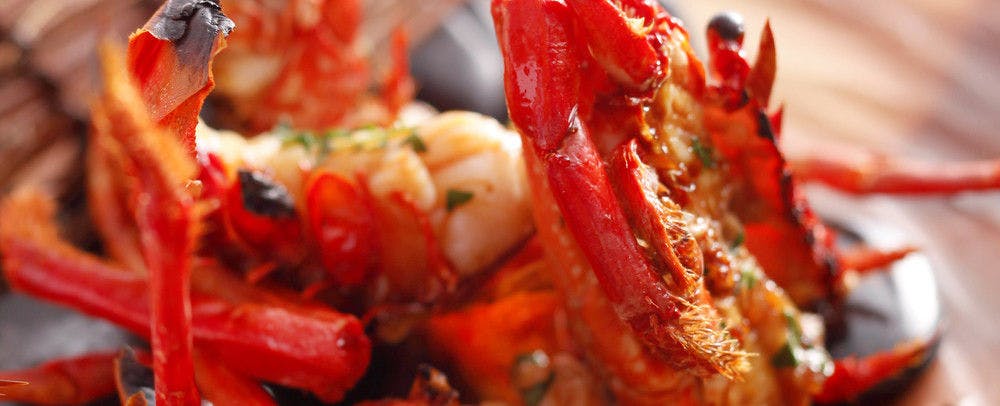 Foods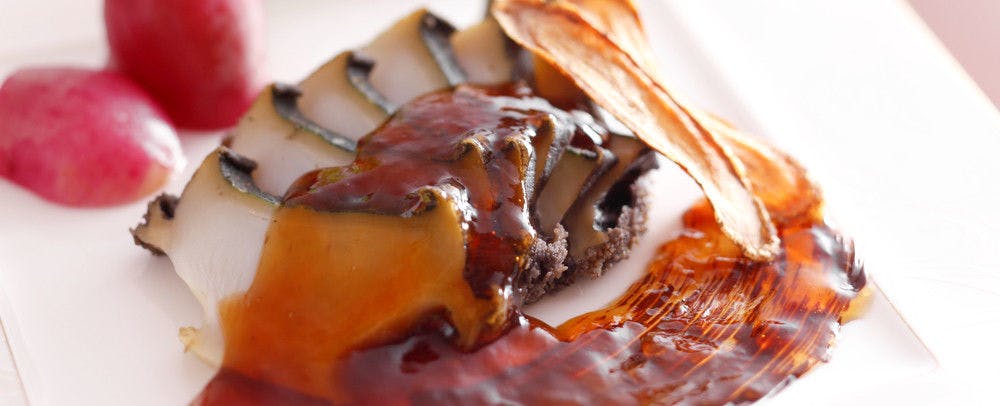 Foods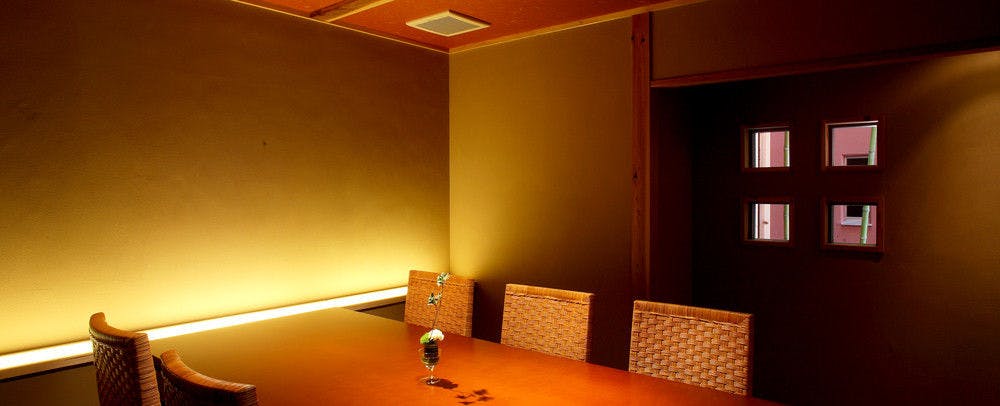 Restaurant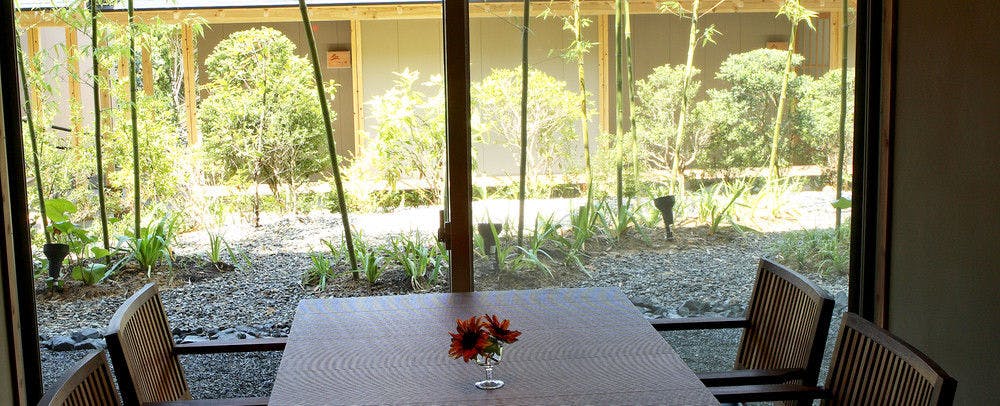 Restaurant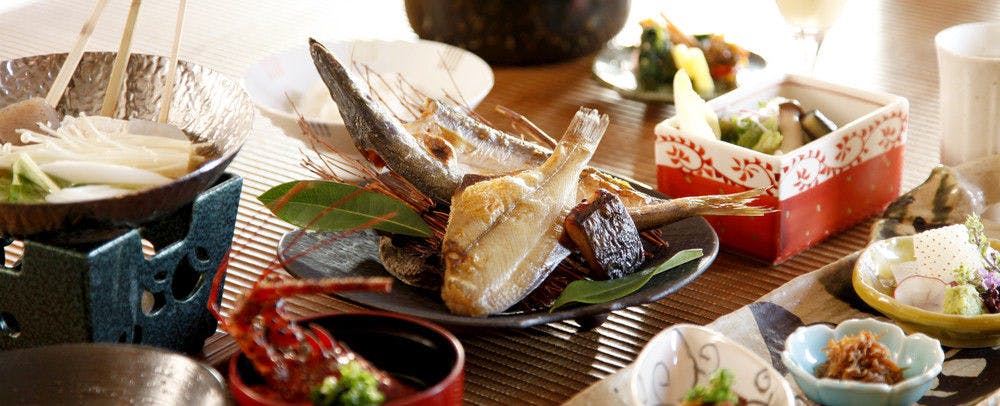 Breakfast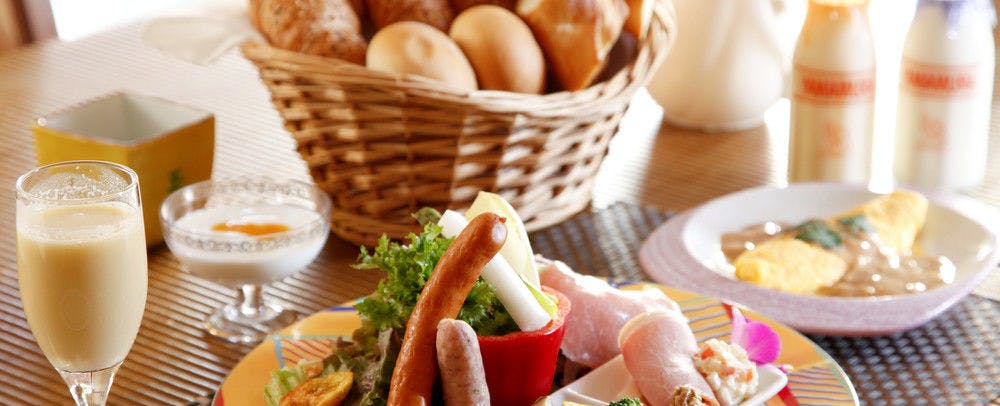 Breakfast
Original cuisine with a lot of local foods Basaratei offers "Basara original cuisine" with plenty of fresh and selected foods from Ise-Shima in each dish. Pursueing the roots of Japanese cuisine, chefs wholeheartedly serve foods carefully selected.

Japanese-style restaurant
At the restaurant faced with inner courtyard, enjoy the original dishes with seasonal foods from Ise-Shima area.
Baths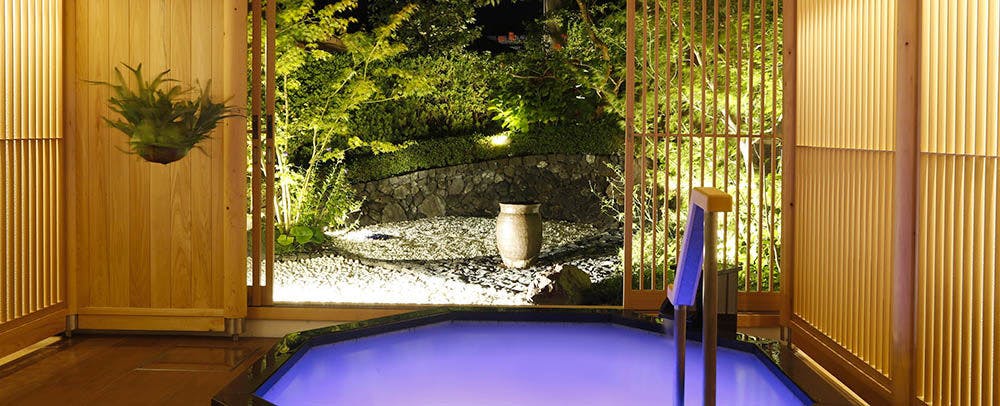 Private Open-Air Bath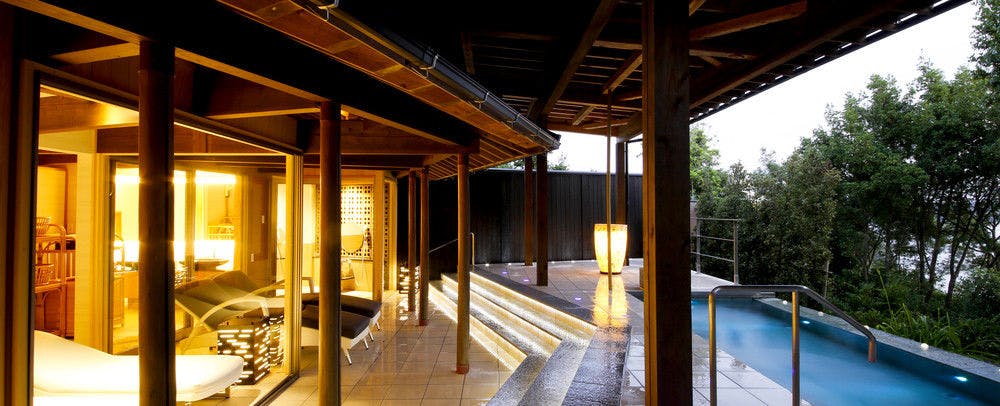 Private Open-Air Bath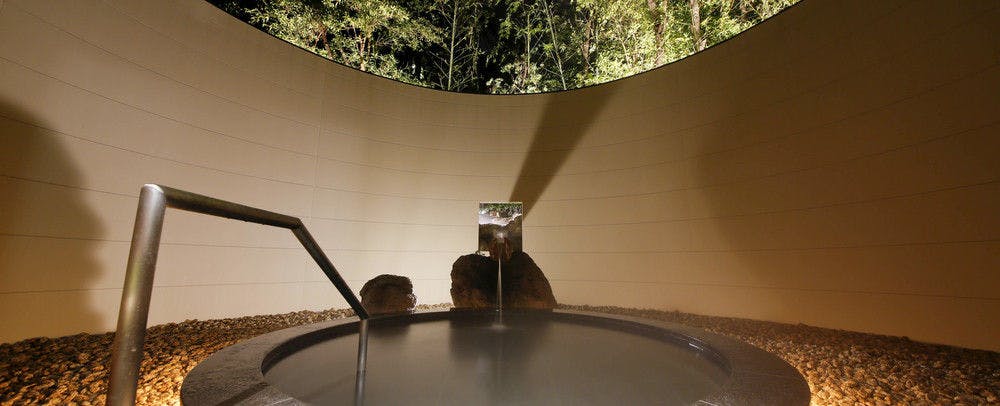 Private Open-Air Bath with Garden
Private bath of natural hot spring Seeing the beautiful ocean scenery and feeling wind in each season, enjoy your relaxing time with your family and friends. Baths at Basaratei is of natural hot spring "Kashikojima Onsen", sourcing directly from its site. Experience bathing with view.
Facilities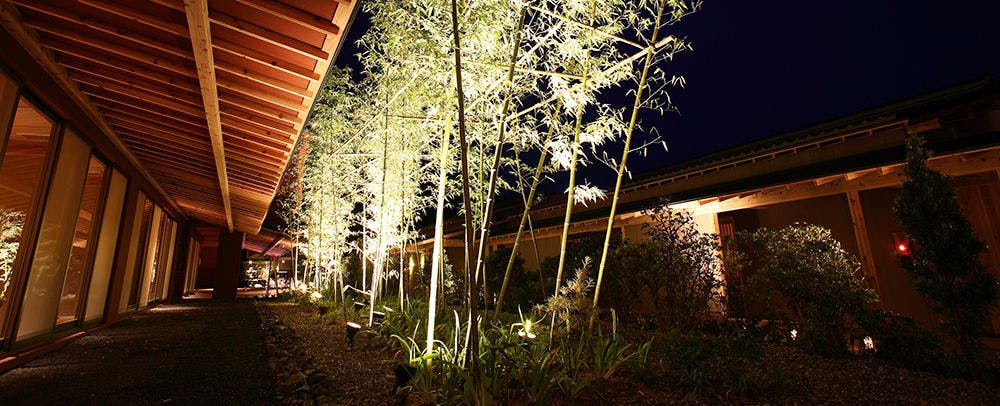 Untitiled Garden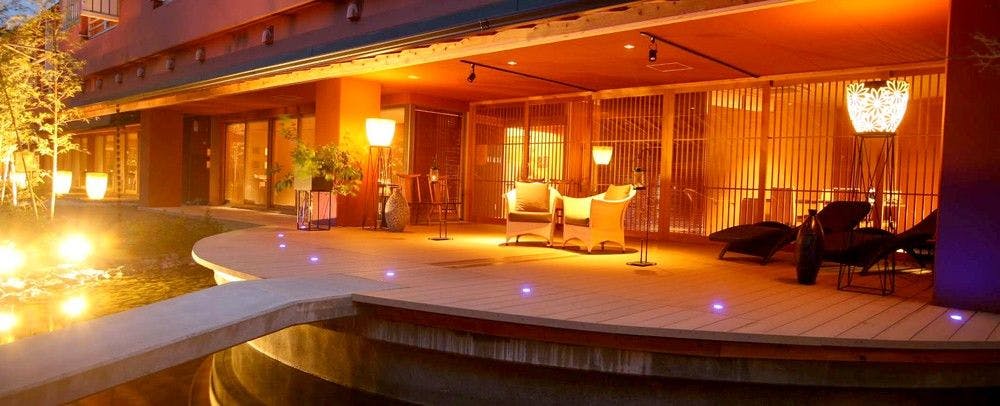 Balcony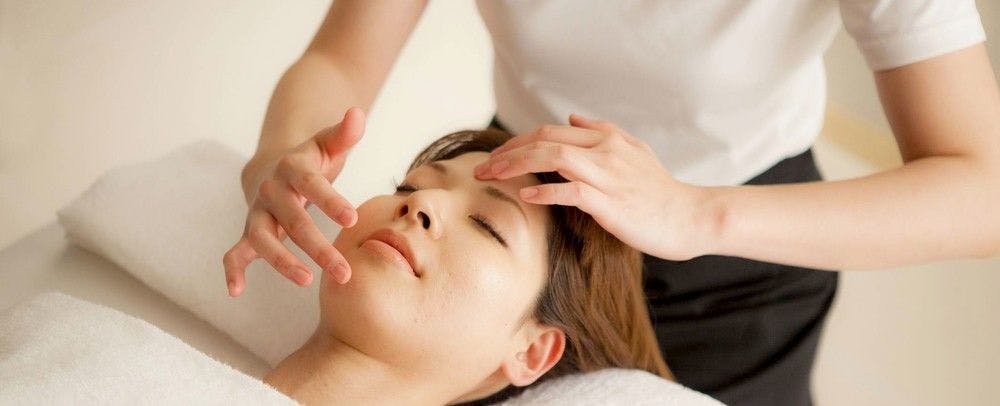 Spa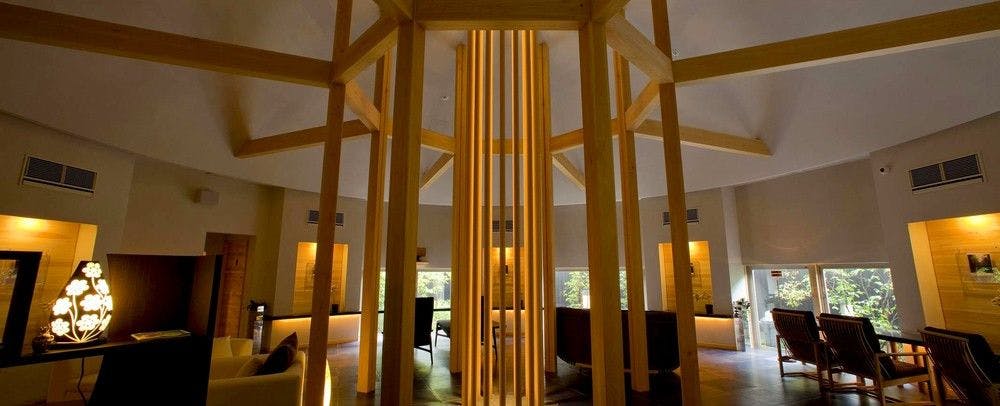 Lounge 'aoi'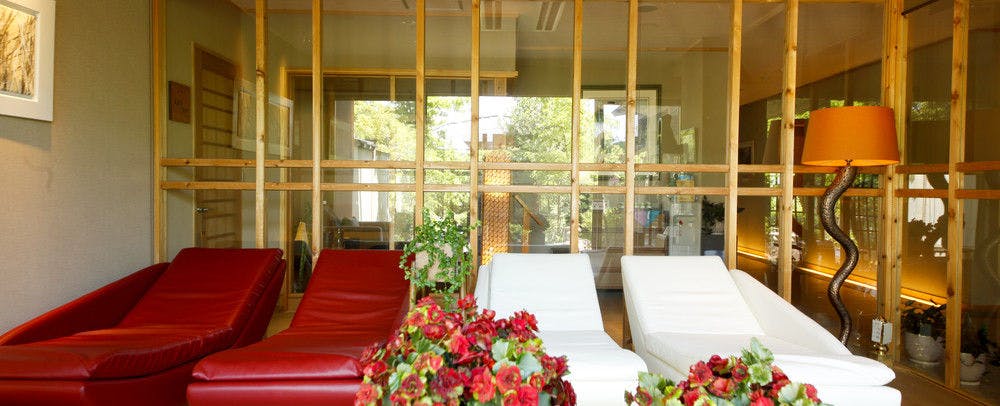 Healing Room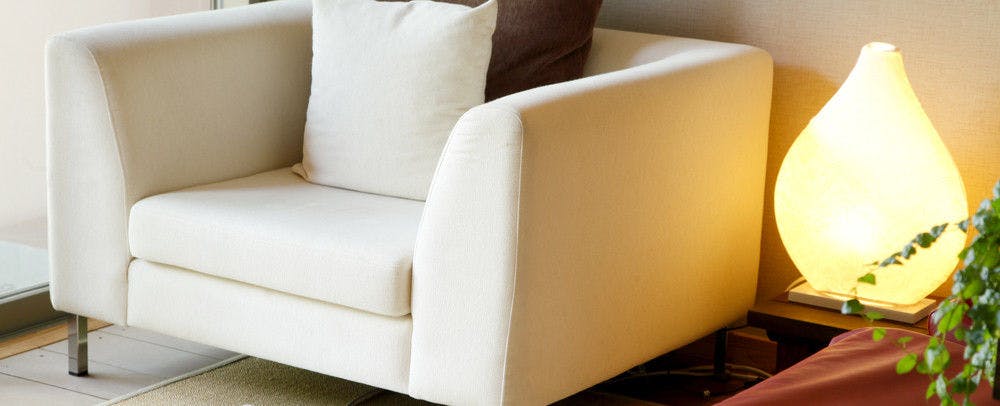 Healing Room
Garden, balcony lounge, and spa Untitled garden "Mumyotei"
The garden in the center of this ryokan is named after the concept of Basaratei "freewheeling".
Balcony lounge "Kaze no Sajiki"
At night, lightened with soft-shining candles, so that you can enjoy the wonderful scenery.
Spa "ARANYA"
Under the name of the goddess, it welcomes you with warm hospitality and kindness.
Lounge "aoi"
The octagon-shaped lounge is for relaxation with high-end furnitures and comfortable music. Have some time to heal your mind naturally.
Healing Room
A famous brand of handmade furniture "BC kobo" is featured here. Why not relax on the sofa after bath, with healing music?
Access
3618-74 Agocho Ugata, Shima-city,Mie,517-0501,JAPAN
BY TRAIN
From Tokyo Station: 1hr 40min by Shinkansen to Nagoya Station, and 2hr by Kintetsu express train to Kashikojima Station, and 3min by taxi or shuttle service.
From Osaka Station or Kyoto Station: 2hr 30min by Kintetsu express train to Kashikojima Station, and 3min by taxi or shuttle service.

Shuttle service is available from Kashikojima Station (Kintetsu Line) for free of charge. Call Basaratei on the phone at Kashikojima Station.
Reviews
12 Reviews
We usually do not have over night holidays, so I was able to do a great family duty.
Sep 2015
Thank you very much for your kind assistance. From welcoming to sending off, all customers give more than 100 points. I had a day with really good feeling. The bath in the room and the reserved private bath are completely satisfied. I would like to apologize that I cannot greet you after the dinner. I thought that I can meet you in the morning but I cannot so I feel regret. You seemed to be busy...I am sorry. I hope that we can meet again. I felt refreshed again because of everyone at Basaratei. I and my wife are feeling thankful. Thank you very much. I will waiting for the day that I can meet all my colleagues again. Please take care of your body.
+ More
Sep 2015
Really tidy rooms, hot springs, sophisticated space, and gardens. The staying experience was really good. However, the food was not so good. As they were bustling with the service, it was unclear if all the dishes were served. If the food and service could have been a little better, the inn would have got a perfect score.
+ More
Sep 2015
We stayed for our wedding anniversary. It was such a nice inn, and they offered meticulous services such as a late-night snack service. Most of the dishes were made with local ingredients, so it was nice. I think it may be better if you could dine in the room. I would like to stay again.
+ More
Sep 2015
The room was a bit small but clean, and the bath in the room was bigger than expected so it was satisfactory. About their service, No matter whatever happens, I want them to welcome customers. About the private hot spring, although only from 5pm was available when I booked the pre-order plan, someone was still using the bath at my booked time slot. About the meals, appetizers were dried up and it didn't seem gorgeous. but above all I doubt their behavior on welcoming. I leave the hotel as early as possible after receiving a wine for Diamond membership privilege. However, Ise-Shima was a good place.
+ More
Sep 2015
I visited the hotel the other day. The good taste was felt in everything, and the food was really delicious. Especially the dishes at breakfast were very numerous and the rice was delicious, so I was impressed. The service staff were also very nice and I could spend some pleasant time. The only problem was that my room was build so that there was a 50 cm space where one could peep into from the outside 24 hours a day if one turned around the corner and came from the side of the hotel building. So unless they prolong the fence to this part or hang a curtain there, one cannot feel at ease in the room. I was watching this area all night and could not sleep, so I was tired in the end. I went there to taste some delicious food, have some leisurely time in a bath and ease the tiredness of everyday life, but because of those 50 cm only I got a bit tired. I'd like to visit this hotel again if there is an opportunity, but if there are similar spots in all rooms then I would like to suggest to repair the building. Apart from this issue everything was excellent.
+ More
Sep 2015
I found the service of a young employee likable and managed to stay relaxed and comfortably. As in other reviews, a "chef's recommendation" was not served at dinner. Because of a celebratory gathering, I didn't point it out so that I did not ruin the atmosphere; instead I ordered a dish of option quietly. When I called them after I got home, they said they would send a "chef's recommendation" by refrigerated delivery service. Later, I received beef shigureni (seafood or meat that has been cooked in soy sauce and mirin) and oyster shigureni, which were menu items posted on the website. As for me, I think I will never go there with a significant other, but if you take a young girl there, I am sure she will be happy. If I have a chance, I will use it again. If I say something negative about it, I could stay at the inn almost without thinking about the presence of other guests until the time of checkout when I had to wait in the crowded foyer, facing a lot of other guests, and that brought somewhat the mood down.
+ More
Aug 2015
It was my first stay and I found the hotel very nice as I felt their passion and consideration everywhere. Especially each private bath has its charm, and I was very satisfied. It became one of my favorite inns. I would visit again.
+ More
Aug 2015
We stayed (at the hotel), as mother and daughter. We was going there by car, and when I called them that we will late a lot, they answered very politely, making impatience disappear, and even told me a short way (to the hotel). We both had a beauty treatment and from the moment we opened the door, we felt relaxed and the treatment also made us feel so comfortable so we really felt refresh afterwards. I recommend it. All meals were served in our room so I enjoyed talking with my daughter without thinking about other guests. The room was ordinary. I expected to have better amenities considering the grade of the hotel but they were nothing special and only bare essentials. All members of the staff were smiley and courteous so we spent a pleasant time. I would like to stay at the annex next time.
+ More
Aug 2015
It was a wonderful hotel. I felt the hospitality from all the staffs. I was lucky to have such good weather. I spent time comfortably without much complaints however I would like to suggest some points to be changed for the better. (1) I would like them to extend dining hours to a little later than it is now. I was pretty surprised to be told that the order stops at 18:30. I would not have dinner at an early hour like that usually. (2) I would like them to speed up serving the food for dinner. It took 2 hours in total and felt a bit too long. (3) They had a lounge-like space where the guests can relax, however the lightings were dark and it was hard to read there so I think it would be great if they place some light stands. Also, probably because the hotel was full there were only a few drinks and snack foods; I would like them to check on them and add whatever is scarce more often when there are many guests. (4) It is a small point however I would like them to provide a hand wash at a sink of a toilet. I got over it by using my own, however I would like to wash my hands with a soap after using the toilet. (5) I suggest they place an electric fan in the private bath during summer. I had to empty the place while I was still sweating from the hot bath and it made me feel rushed. Above are the points that came to my attention, but it was a truly great hotel and became one of the places that I would like to visit again.
+ More
Jul 2015
It was just as described in the other reviews. It was shocking and my first time to be rejected by the inn to offer a part of the benefits (getting one dish from the chef as a service) for Diamond members. It was as hectic as common bars which have constraints in dining time. Hand wipes and left over from the former customers were there on the table at the time of the check in. They must have invested to the facility so much, but their fundamental is unspeakable.
+ More
Jul 2015
(1) On the table I was guided to for my 3pm check-in, there were towels and Japanese sweets left that had been provided to guests that had checked in at 2pm. They kept me waiting for long before someone in charge came. When my friend and his wife saw the sweets, they said, "that's not what we had." Had they put that away sooner, this kind of questions would not have come up. (2) The meal is too hasty, in other words, we are chased away, i.e. in spite of looking at us frequently through a gap, they carry dishes one after another as if telling us to eat up asap and go, and I felt like this was an Izakaya tavern with a time limit. (3) The basic cuisine was uncharacteristics without any pros or cons (4) I am a diamond member with Ikyu.com so made a reservation for my friend and his wife and told them the service contents of the diamond members. That is as follows. I was really embarrassed. Diamond Member-only Benefits Starting 7/28/2014, hotel-original Sake or Sparkling Wine (one per group per stay), At Dinner, a Chef's Plate on House (one per group per stay ), but we had nothing at dinner. When I talked to them at the check-out, they made me wait very long and told me in the end, "we offer the original Sake or original sparkling wine but nothing else", this is not a matter of loss and gain, but they are making fool of the guests. As of July 22, the ad above is shamelessly still on Ikkyu.com. In addition, when I was about to depart by car, the woman in charge said "we will contact you after we confirm", but they still have not contacted me. After that, I realized I had left something in the room, but they have not contacted me on this either. I do not plan to contact them myself. In addition, when I looked at the past reviews, I saw similar ugly excuses. That was "we decided not to provide this to you" in response to someone who asked. Maybe they do not see this become a big problem since there are not meny diamond members, but, as long as it is listed as the member benefits on Ikkyu.com, they can not just say "we don't know" and "we do not do it". Much less, if a guest tells you, you should confirm it on a PC first. This is a problem that is not even the basic point for inns that is a service industry.
+ More
Jul 2015
Information
Check-in Time

From 3:00pm to 5:00pm

Check-out Time

Until 11:00am

Tax / Service Charge

Bathing Tax JPY 150 per adult is NOT included in the rates.

Credit cards accepted at this property

VISA / MASTER / JCB / AMEX / DINERS
Children

Children are NOT allowed.

Pets

Pets are NOT allowed.

Parking

Free of charge for guests; Capacity 16 vehicles; No Valet Parking Service

Other policies & conditions

N/A