We are sorry but we don't have any rooms available now.

Please select another Ryokan.
- VAT is included, but bathing tax (around JPY 150 per adult) may NOT be included.
- Price in USD is based on the exchange rate as of today and might be different from that of the booking date.
Foods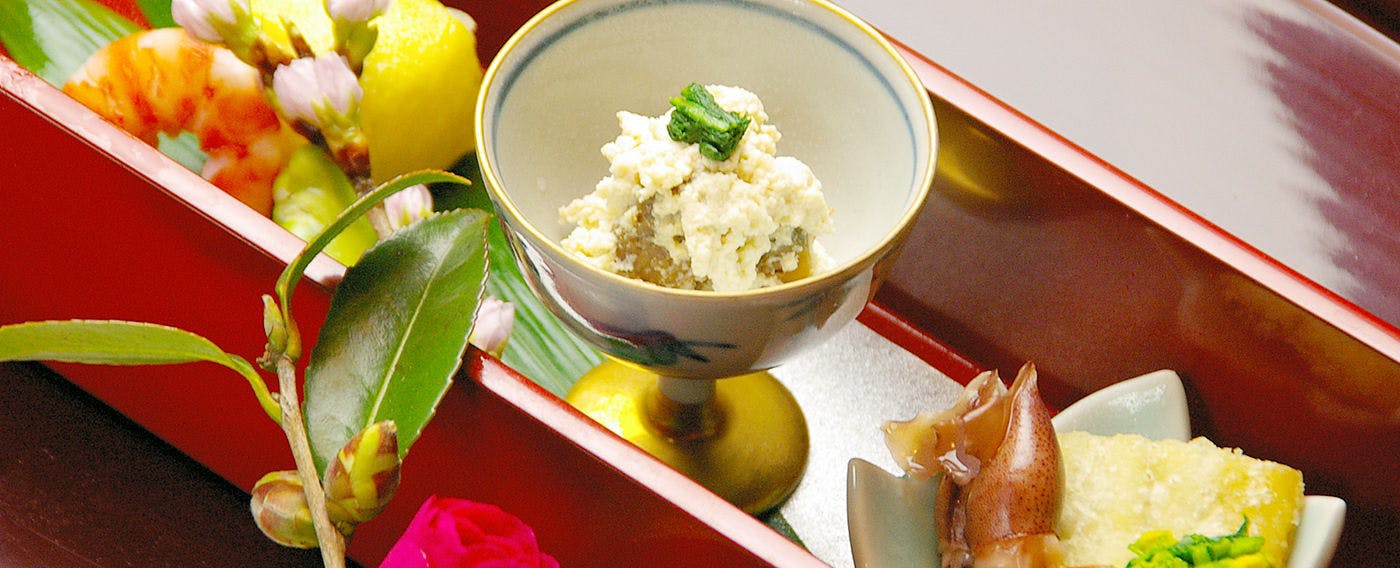 Foods
Foods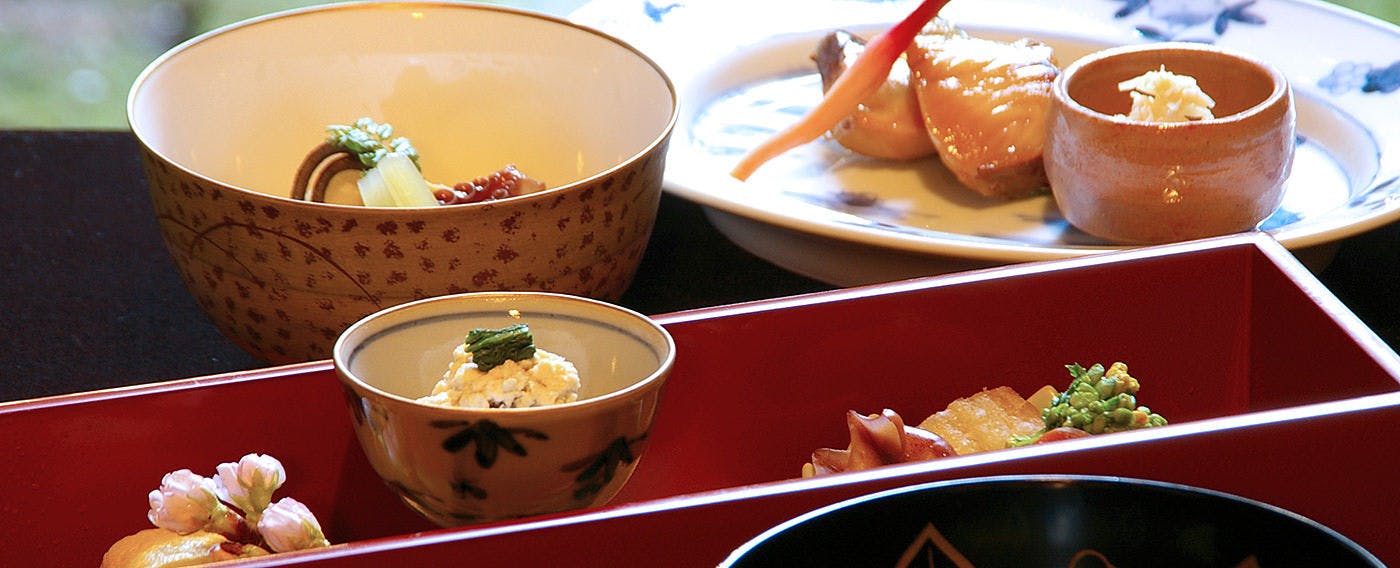 Foods
Feel the season in every dish Seikoro serves traditional Kyoto cuisine with seasonal foods in all dishes.
Baths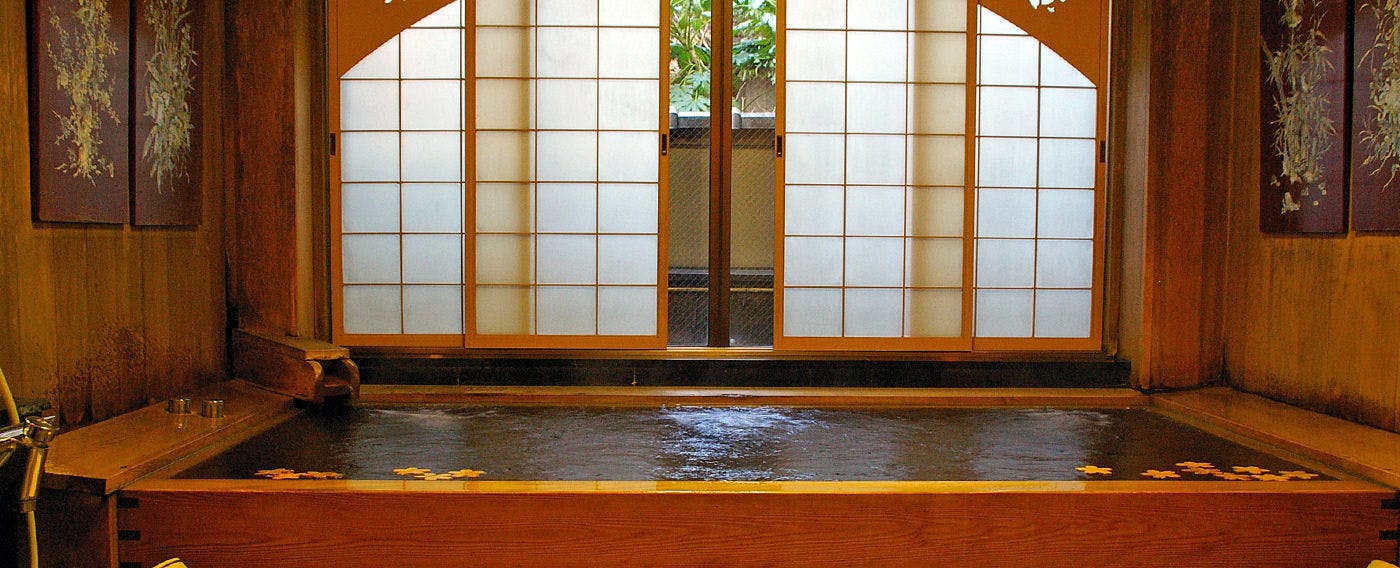 Large Public Bath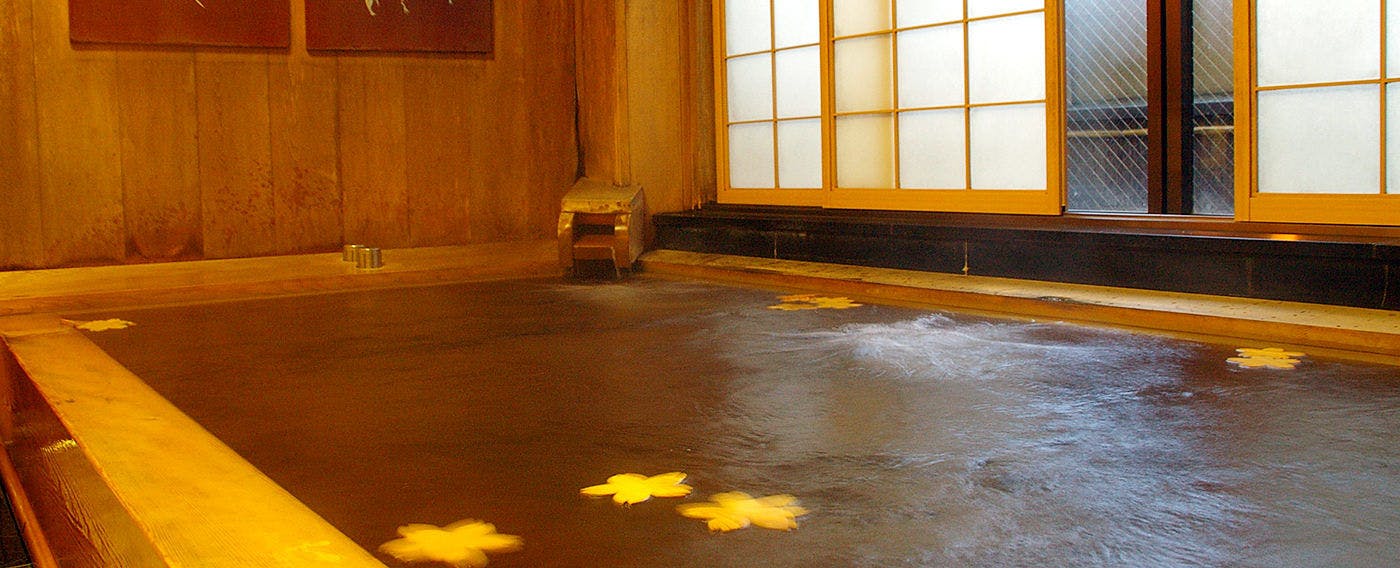 Large Public Bath with seasonal decoration
Large public bath made of Japanese umbrella pine, the wood of name A plenty of Japanese umbrella pine, one of the best woods for bath, is used in the large public bath. Feel comforted in the graceful color and smell. The water is not natural but artificial hot spring, which is still skin-care.
Facilities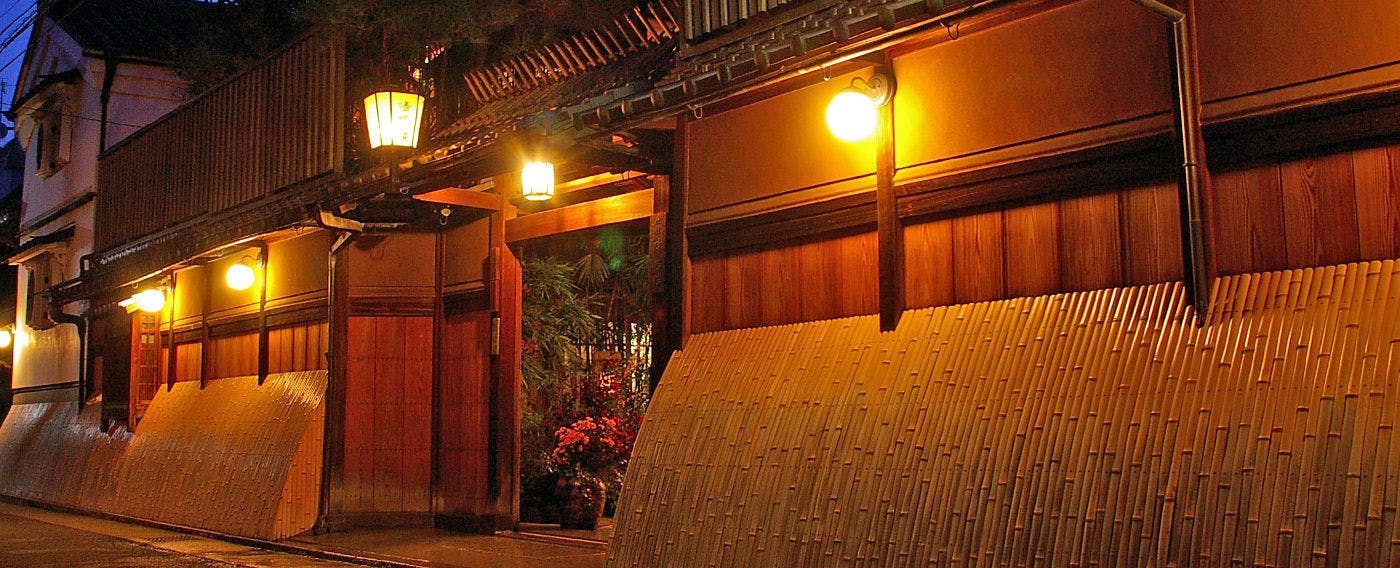 Facade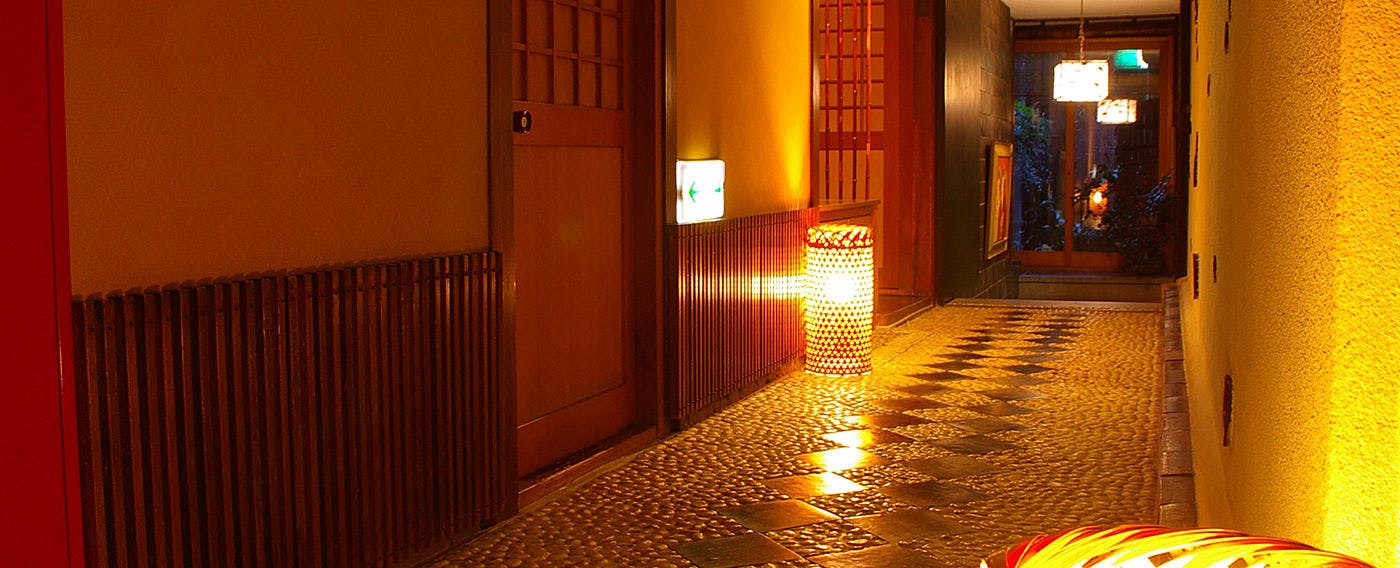 Corridor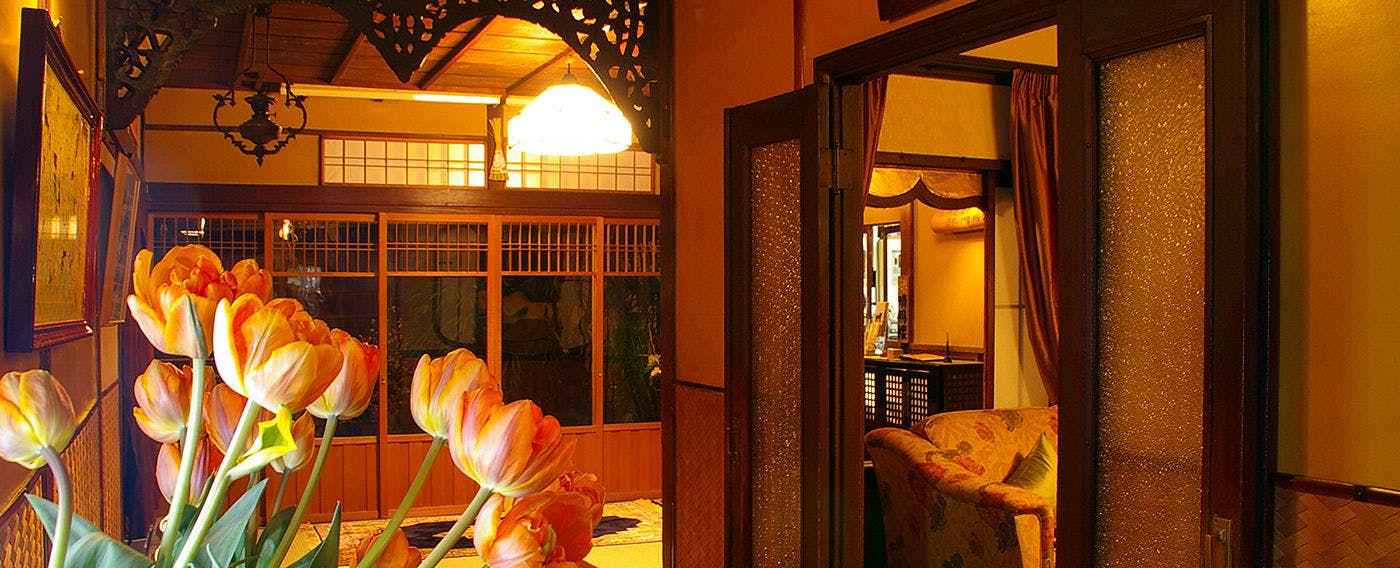 Interior with flowers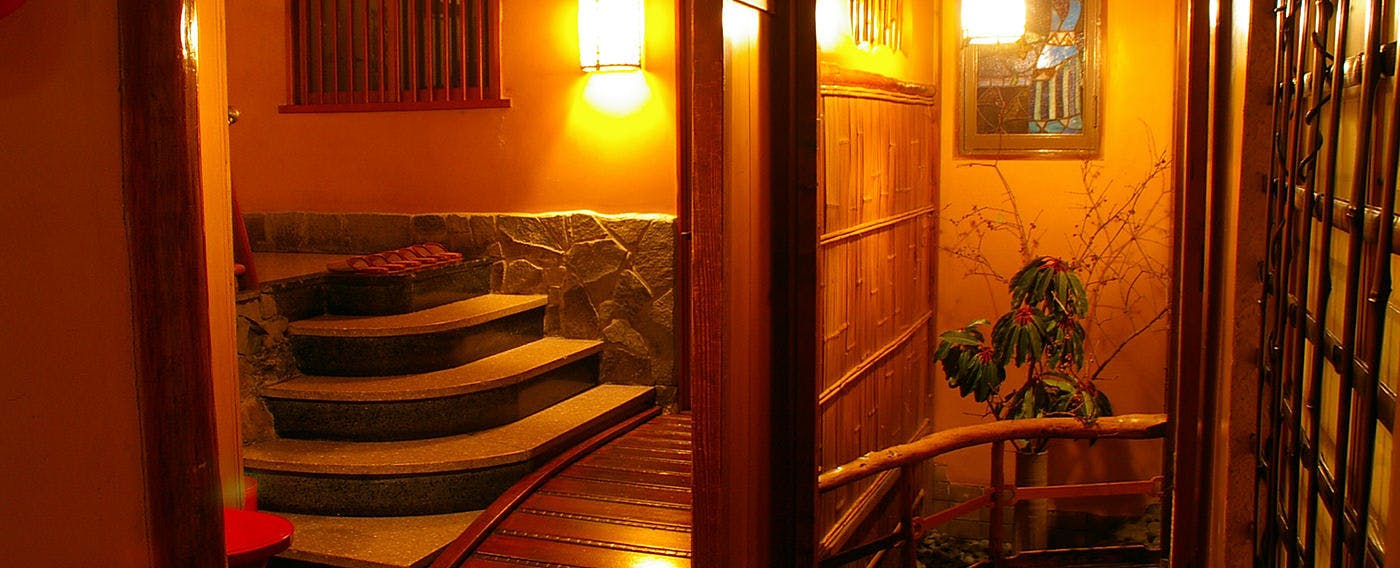 Interior
Entrance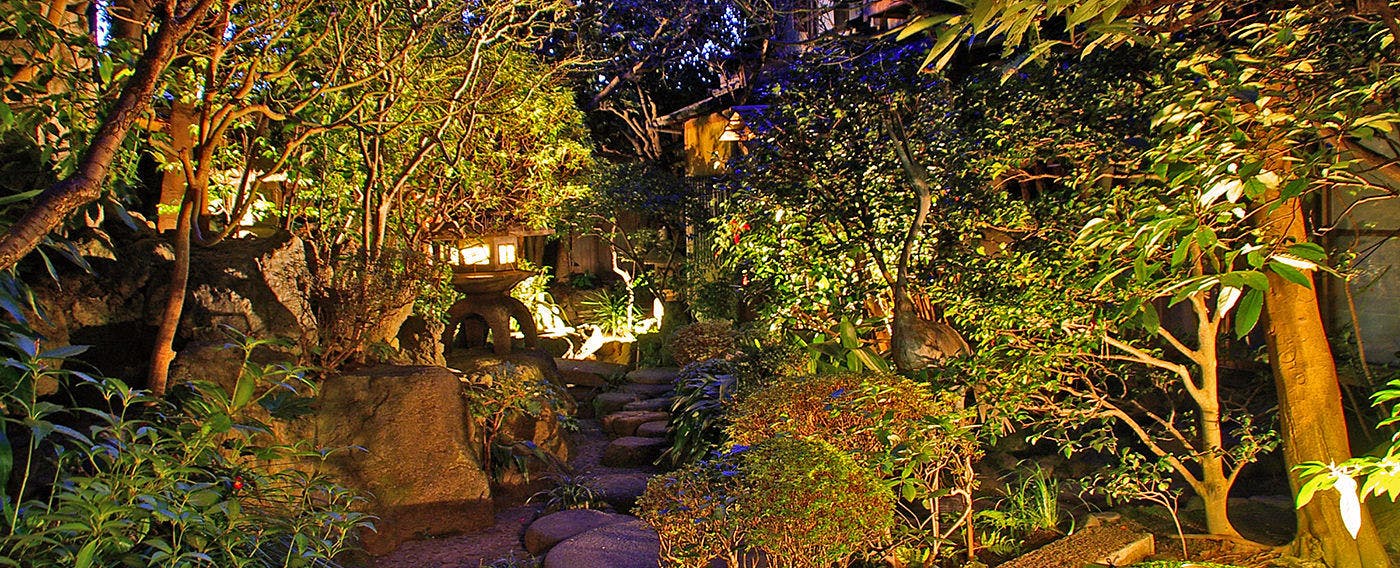 Garden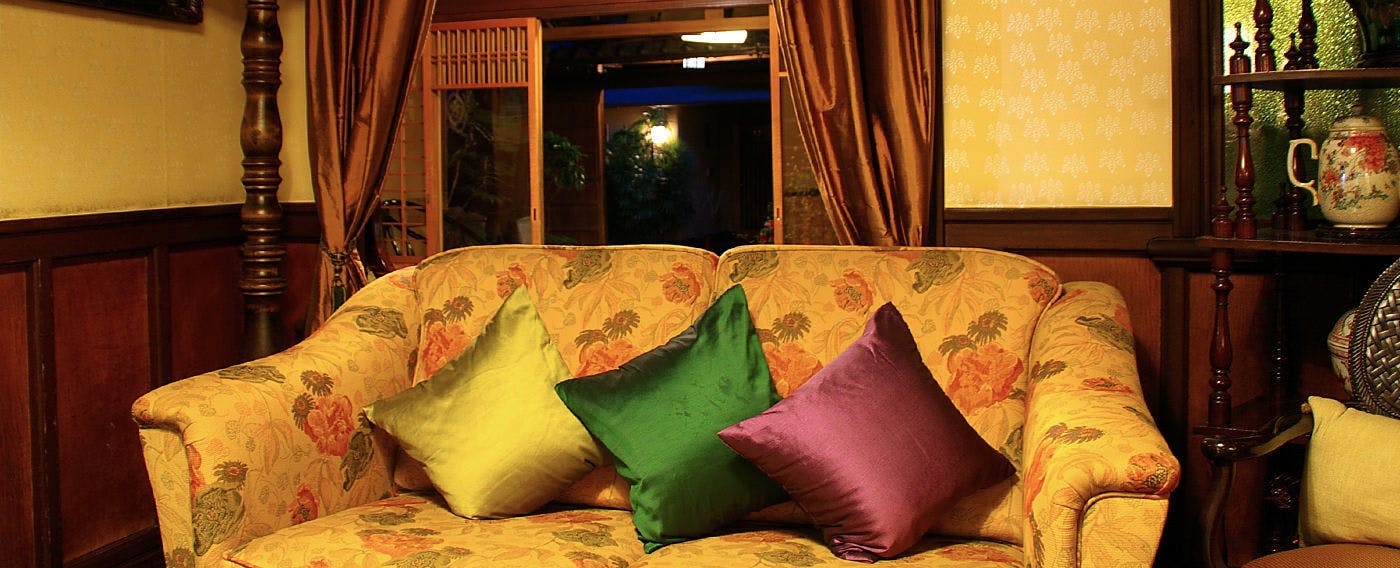 Lounge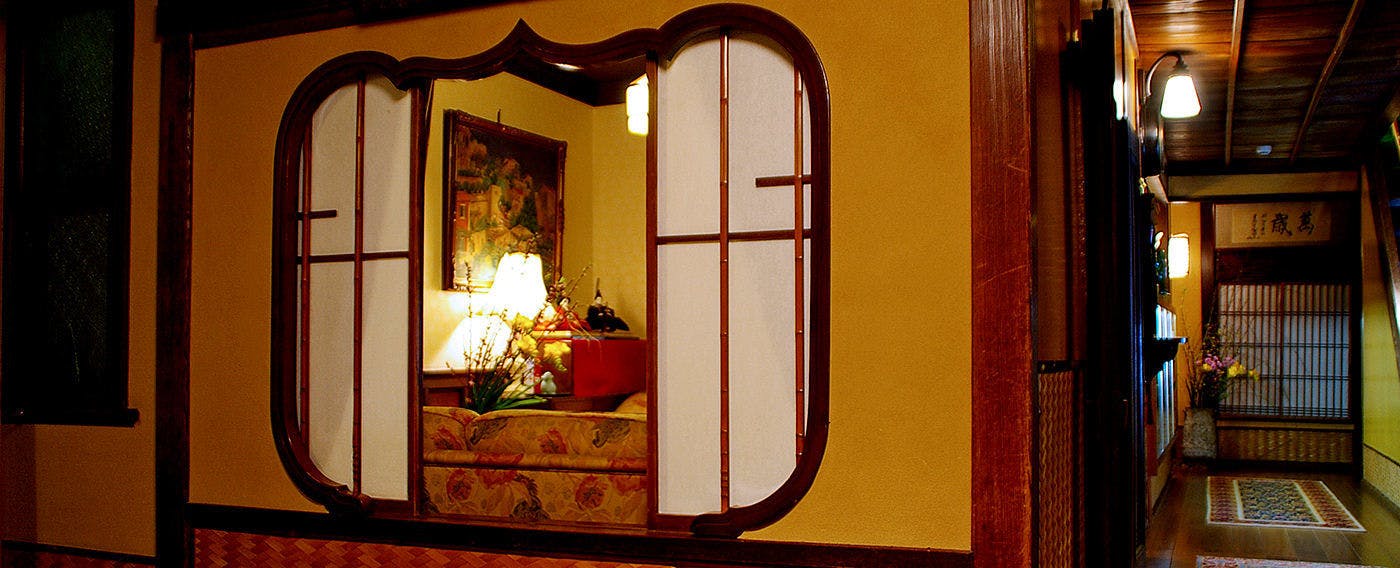 Lounge window
Warm welcome to travellers in Kyoto, with Kyoto hospitality Warm welcome in the amber relaxing room, with the green of the garden, or with soft words of the ancient capital. Kyoto is just what the ancient capital was like.
Access
467 3-chome, Gojosagaru, Nishi-tachibana, Tonyamachi-dori, Higashiyama-ku, Kyoto-shi,Kyoto,605-0907,JAPAN
BY TRAIN
From Kyoto Station: 8min by taxi. Or 5min by bus to Kawaramachi-Gojo Stop(City Bus No. 17 / 205) & 5min walk. Or 25min walk.
From Shimizu-Gojo Station(Keihan Line): 2min walk. Shuttle service is NOT available.
Reviews
Thank you very much. Our 4 night stay was wonderful. The room was comfortable. The baths were delightful. And the breakfasts exquisite and 'oishi'. All the staff were attentive and respectfully friendly. Our hostess who served our breakfast every morning, and ensured she was present when we left was absolutely delightful. Arigatoo gozaimasu!
+ More
Sep 2016
Friendly and Honesty pick up and return my watch thanks
Jul 2015
Stayed here from last Saturday. I was a bit worried to stay here with my dog at this kind of historical ryokan, but appreciate that they were all kind. Dinner was good, and it was amazing that I could take a walk with my dog along the Kamogawa river, though it was a little hot. Thank you very much. I will surely come back.
+ More
Jul 2015
Liked the nostalgic entrance after the small alley. Not croweded because it was after the new year holidays, I refreshed in the bath made of Japanese cypress. With very nice services and very delicious foods, I had a really good time.
+ More
Jan 2015
Located in walking distance from Kyoto-Gojo Station and in a quiet neighborhood, having good nature of Japanese ryokan, and serving delicious foods. Those are why this was my third visit here. First time to stay in the new wing and felt that the main wing has better furniture and atmosphere, but comfortable as everything is well-cleaned. The food was not too much and good for me, but might be not enough for young people, since less meat. The room staff was new but worked very hard, so I had a good impression.
+ More
Nov 2014
The room was different from the impresson the website and prior communication on the phone so I was disappointed, but I was so impressed that the staff on me was really warm and careful in everything. I will stay here again.
+ More
Aug 2014
We stayed with 4 of the family to see the Daimonji festival in Kyoto. Hiro-san, the staff here, was very warm and we all were so happy with the whole hospitality of this ryokan. Food was great meeting our expectation. Thank you very much.
+ More
Aug 2014
Had a comfortable time. Love the food. I can recommed this ryokan.
Apr 2014
Truly wonderful ryokan! Especially detailed services of the our room's staff was amazing. Her recommendation for sightseeing was the best place, which didn't know though we live in Kansai area, so it made our whole trip to Kyoto very fantastic. Thank you very much. Dinner was hearty about every dishes, and we fully enjoyed seasonal foods. I can't deny that the building is aged, as this ryokan has a history of over 100 years, but the room, private bath, and large public bath were cleaned in every hole and corner, so we really relaxed here. This is the genuine ryokan.
+ More
Mar 2014
Information
Check-in Time

From 3:00pm to 7:30pm

Check-out Time

Until 10:30am

Tax / Service Charge

Credit cards accepted at this property

VISA / MASTER / JCB / AMEX / DINERS / UNION PAY
Children

All children are welcome. Bed sharing is allowed to 0-3 years old.

Pets

Only small dogs are allowed, up to 7kg/15.4pounds.

Parking

Free of charge for guests; Available from 3pm to noon; Clearance 2.2m; Capacity 5 vehicles; No Valet Parking Service

Other policies & conditions

N/A