Aburaya Tousen
"Aburaya Tousen is a Yudanaka hotspring inn located in Shinshu where there is a beautiful view of the natural scenery of Nagano.It boasts guestrooms with open-air baths as well as a big public bath with a panoramic view. Hope that you enjoy a moment of relaxation and away from your daily troubles here."
- VAT is included, but bathing tax (around JPY 150 per adult) may NOT be included.
- Price in USD is based on the exchange rate as of today and might be different from that of the booking date.
Foods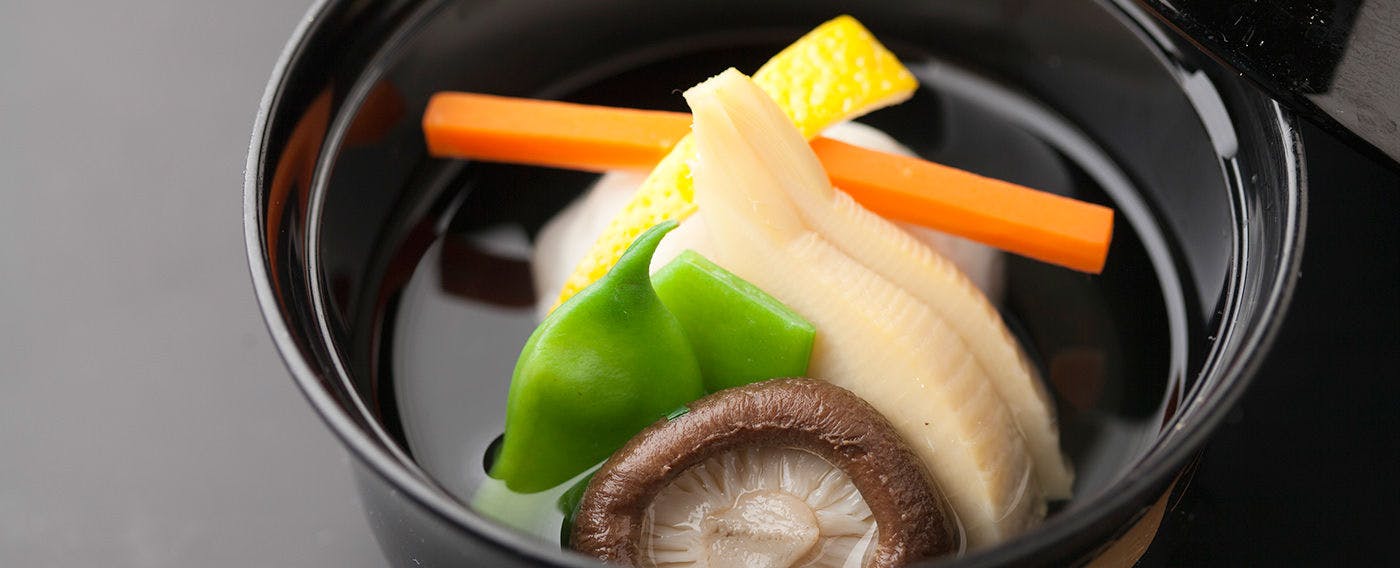 Foods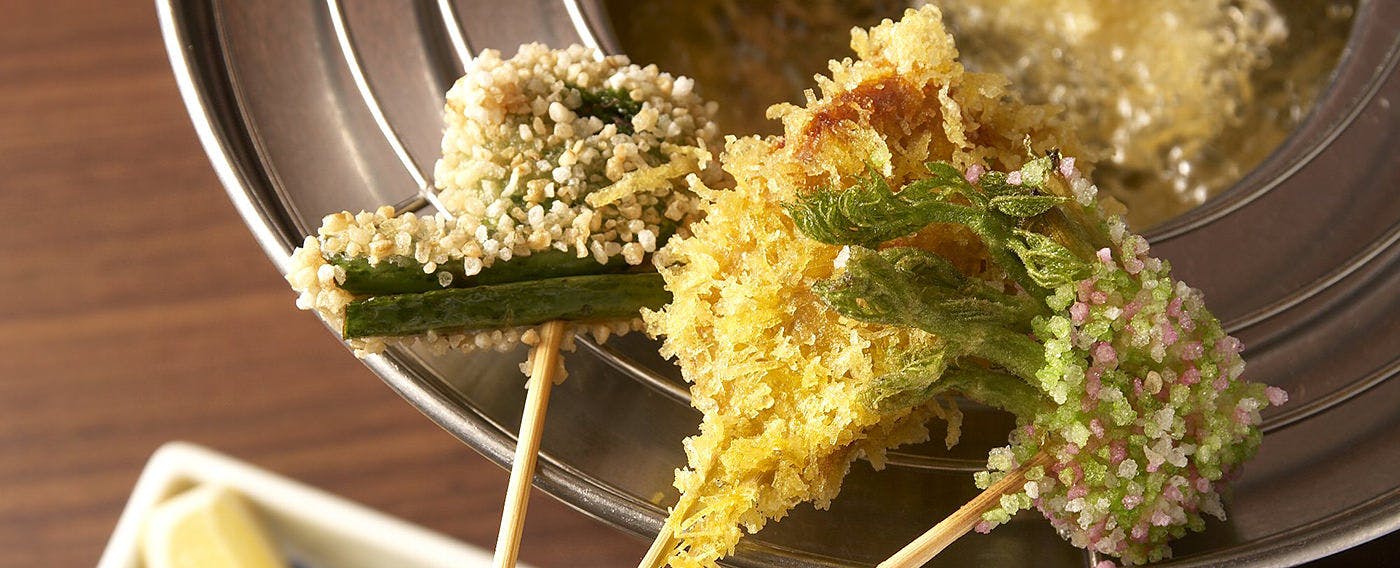 Foods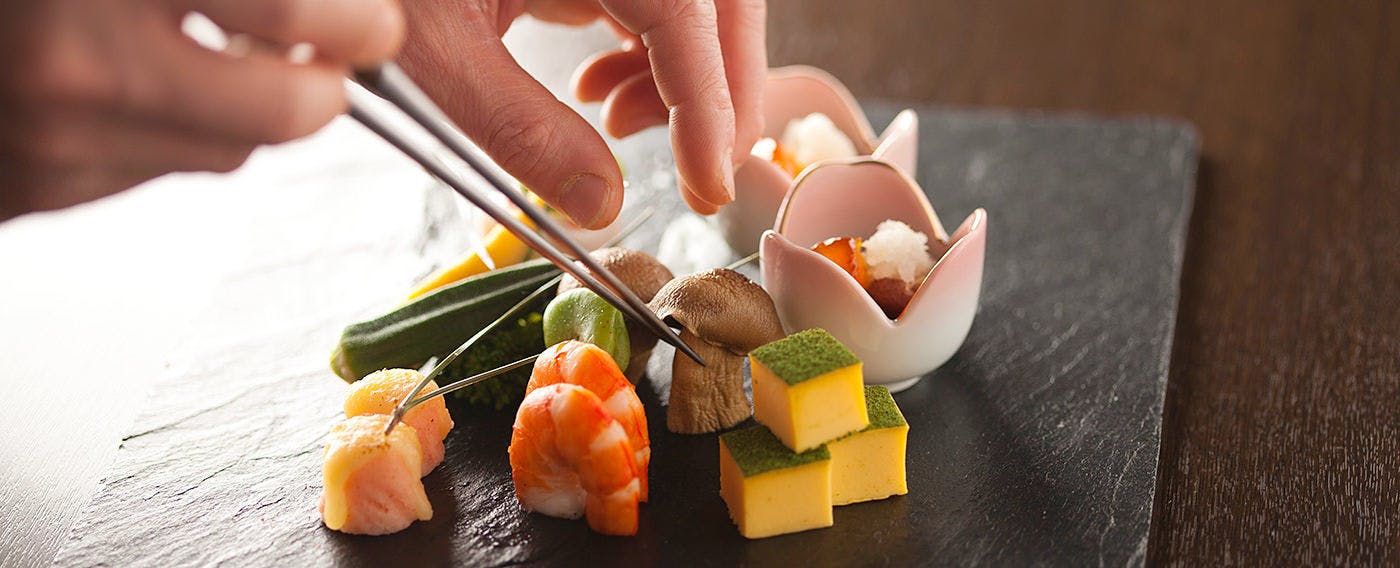 Foods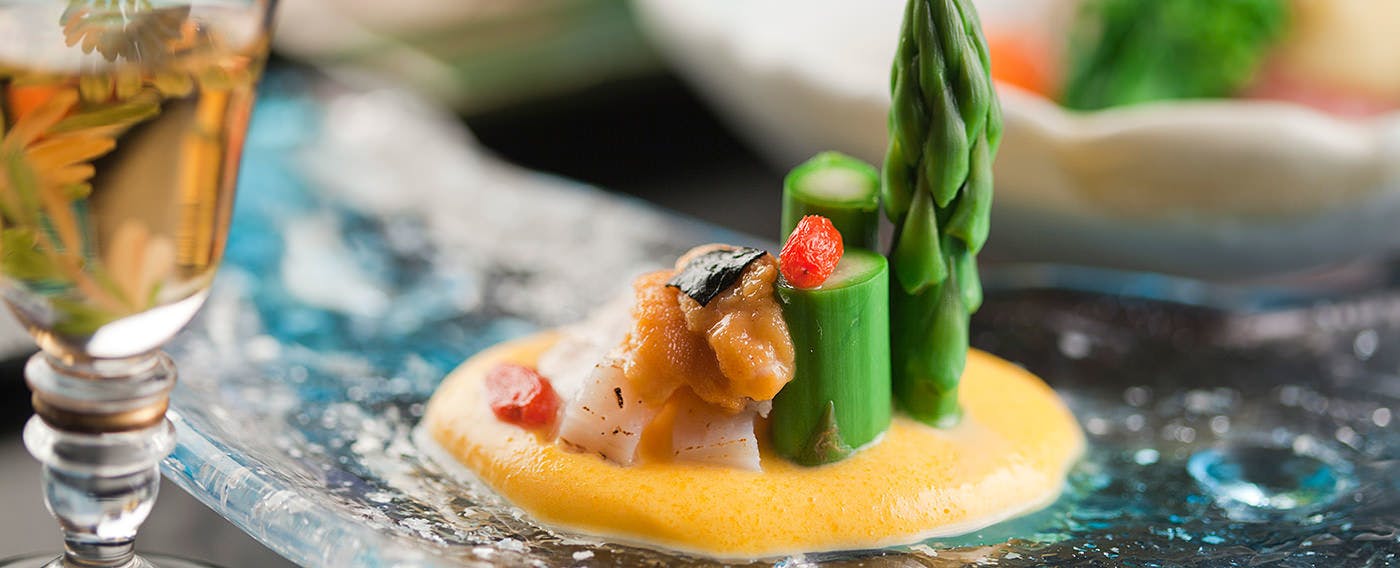 Foods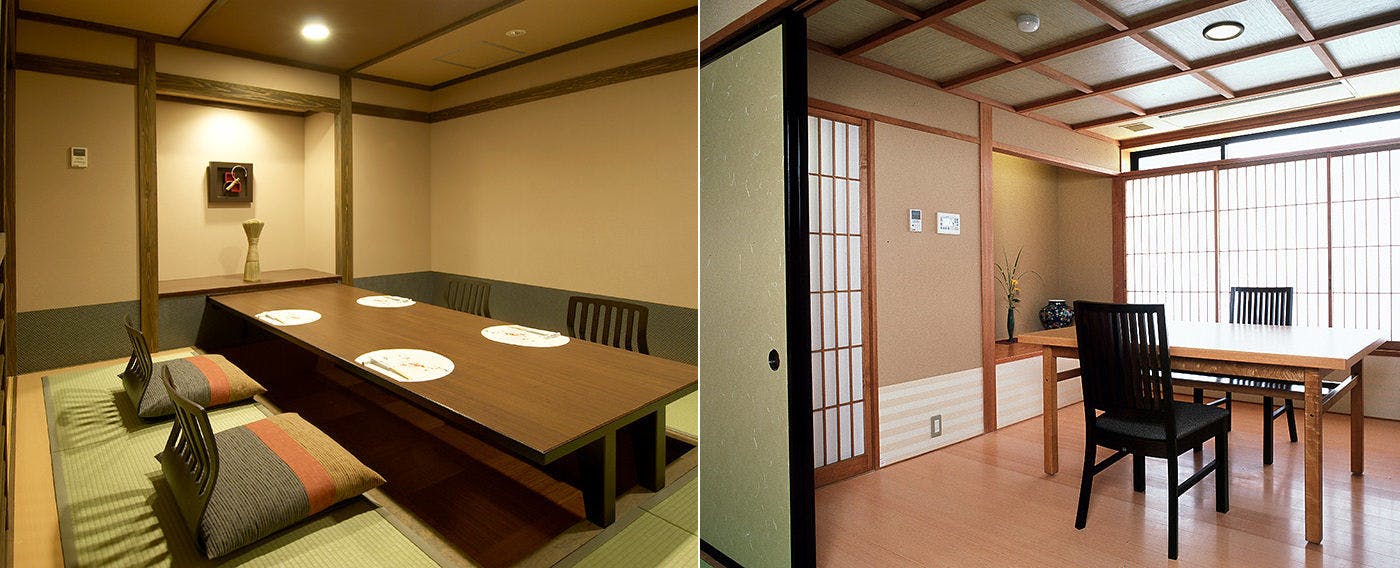 Restaurant
Banquet cuisine with 3 choices Three banquet menus are available for your selection;
- standard banquet menu "Shunyu" using seasonal ingredients and traditional Shinshu vegetables
- grade-up banquet menu "Touka" with a playful original course line-up
- premium banquet menu "Zei" (luxury) with each dish made with the utmost care
Baths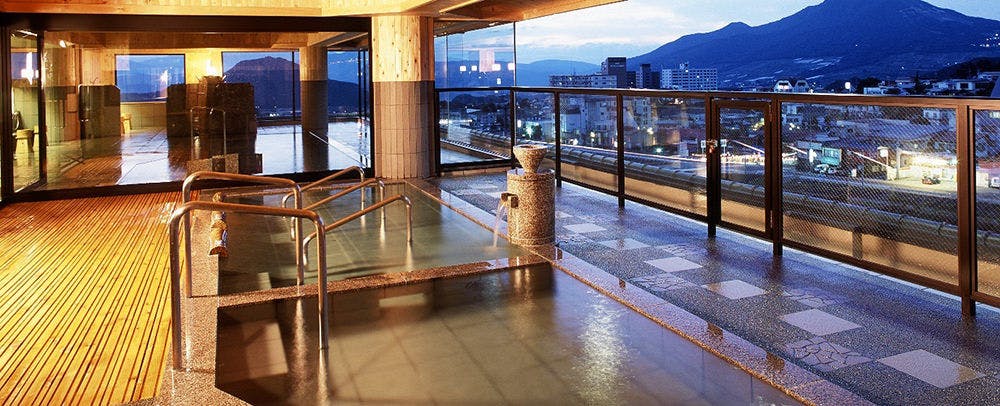 Bath with View 'Yumemi-no-yu'
Bath with View 'Yumemi-no-yu'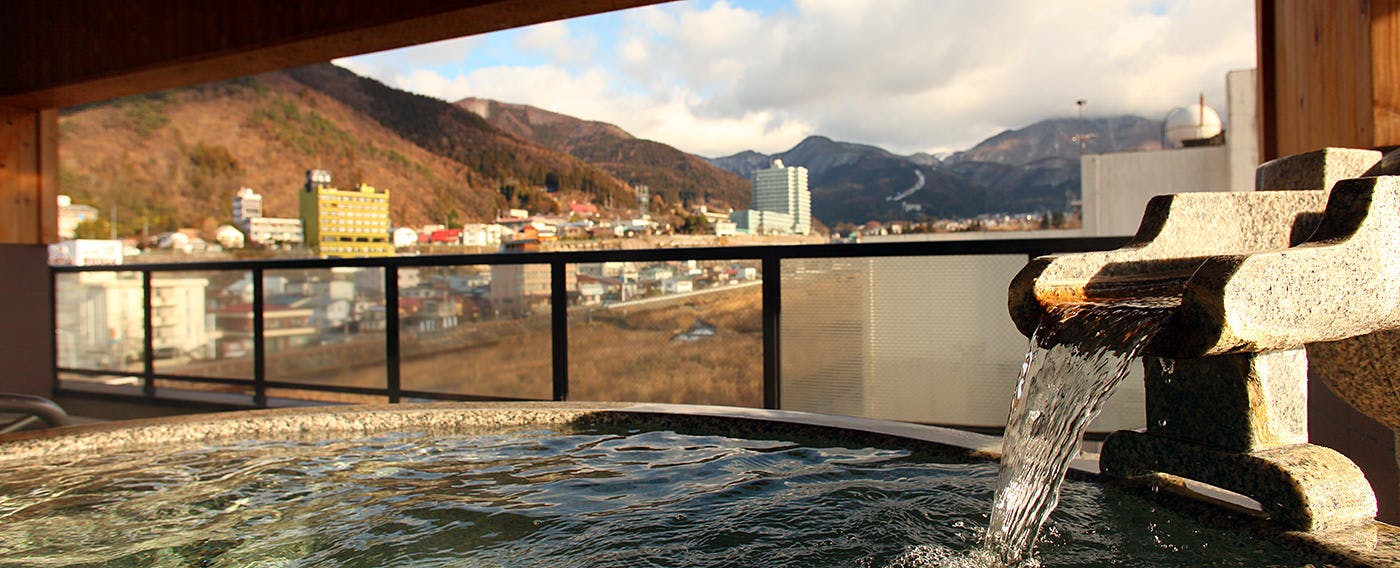 Bath with View 'Yumemi-no-yu'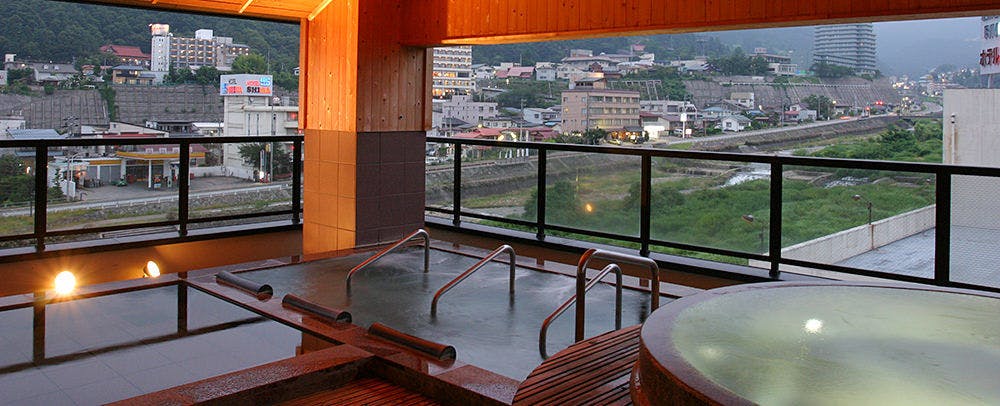 Bath with View 'Yumeji-no-yu'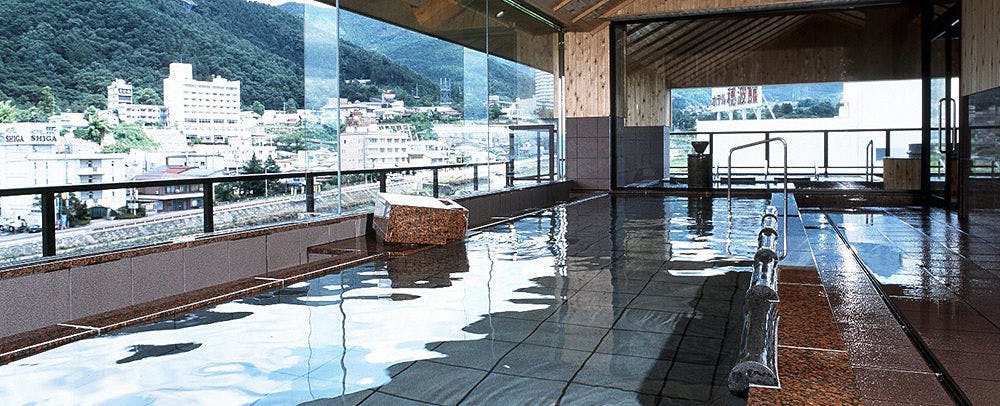 Bath with View 'Yumeji-no-yu'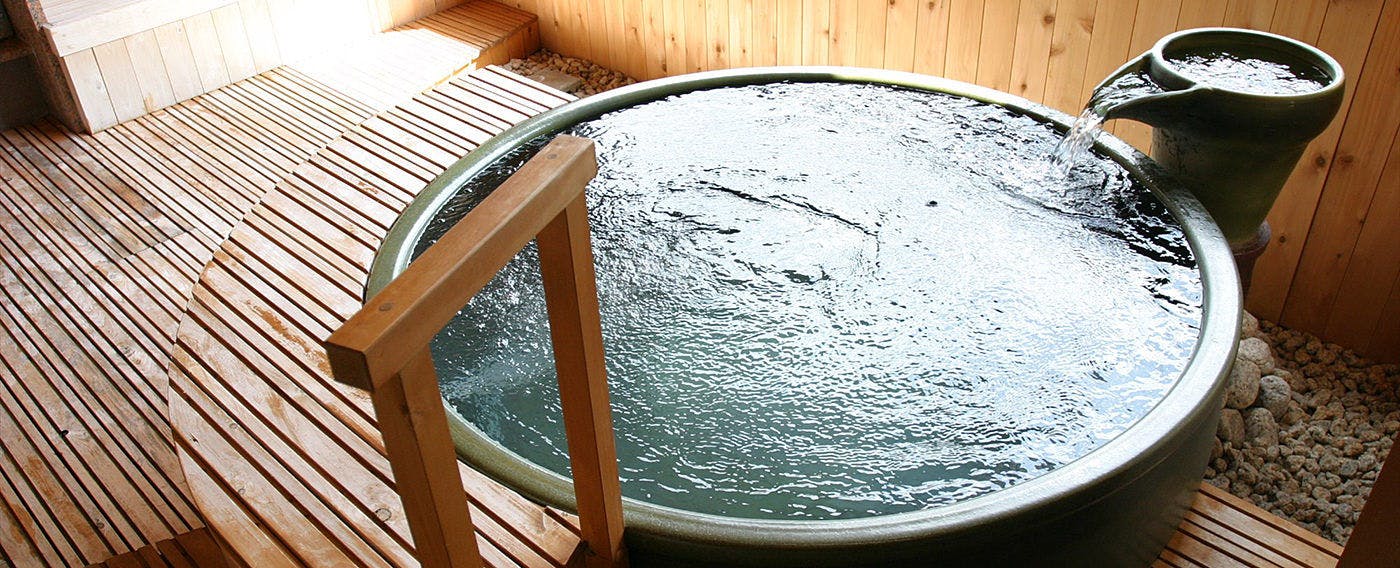 Private Open-Air Bath 'Suigetsu-no-yu'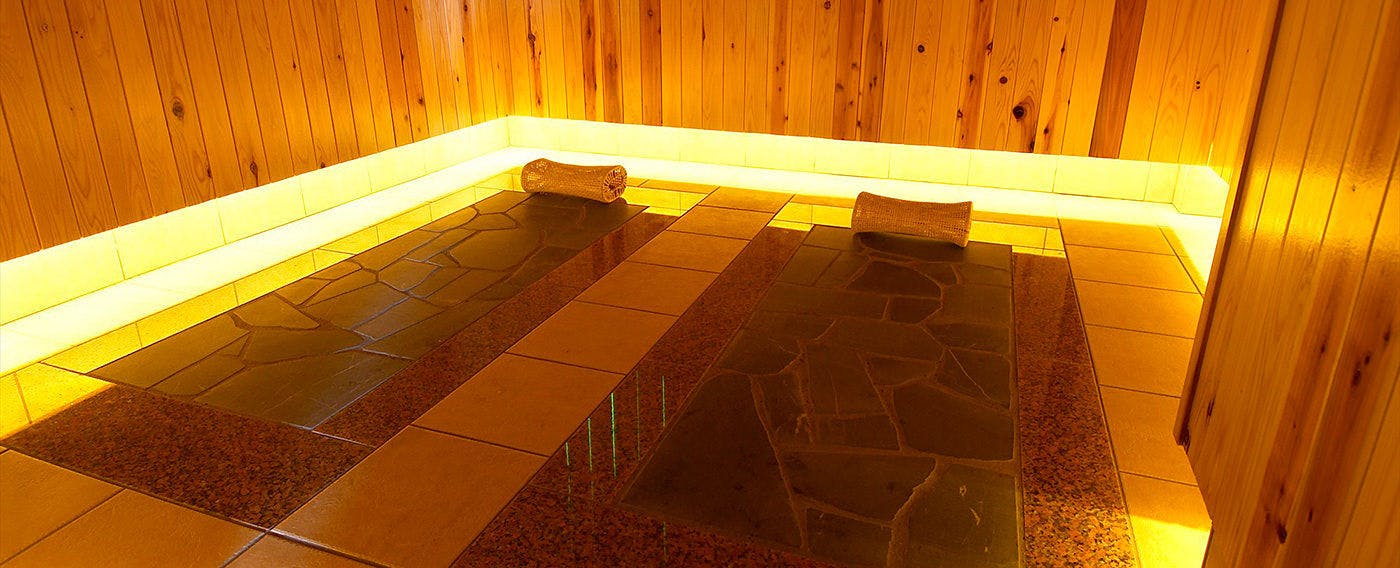 Private Bed Rock Bath 'Riraku'
A moment of luxury at the big public bath/open-air baths with mountain view The "Yumejinoyu"/"Yumeminoyu" (Dream Path Hotspring/Dreaming Hotspring) boast the vast mountains of Shinshu, while the Open-air Bath, "Suigetsunoyu" (Drunken Moon Hotspring) has a relaxing view. They will provide a luxurious moment that will make you forget the passage of time.
Facilities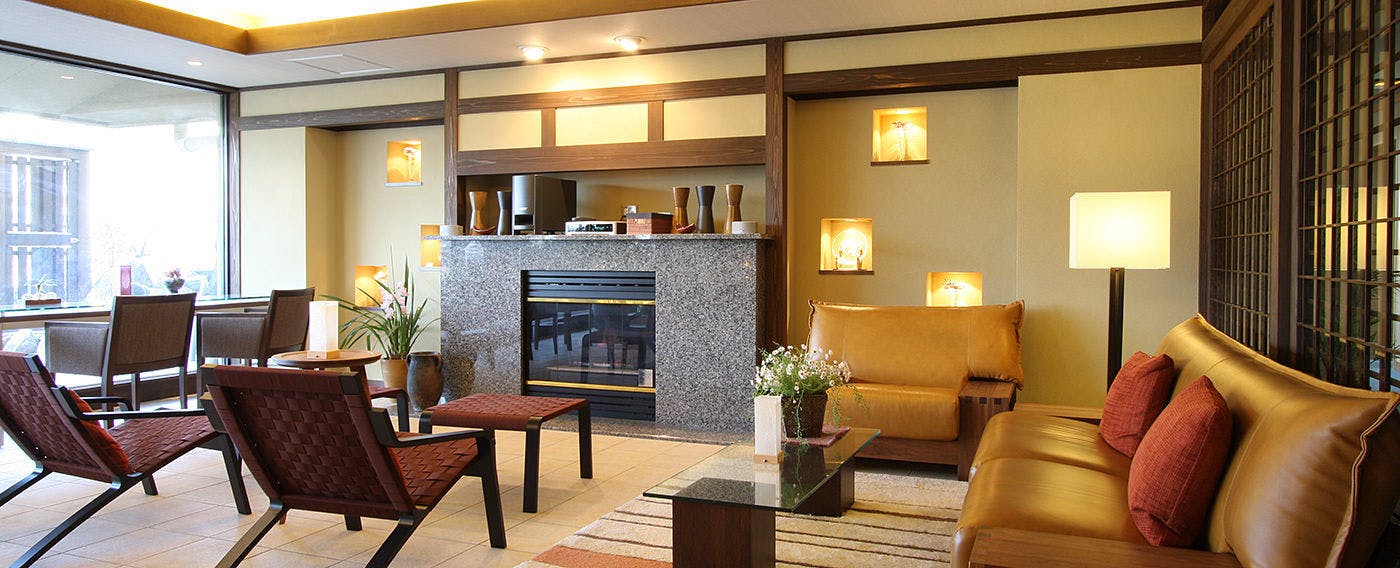 Terrace Lounge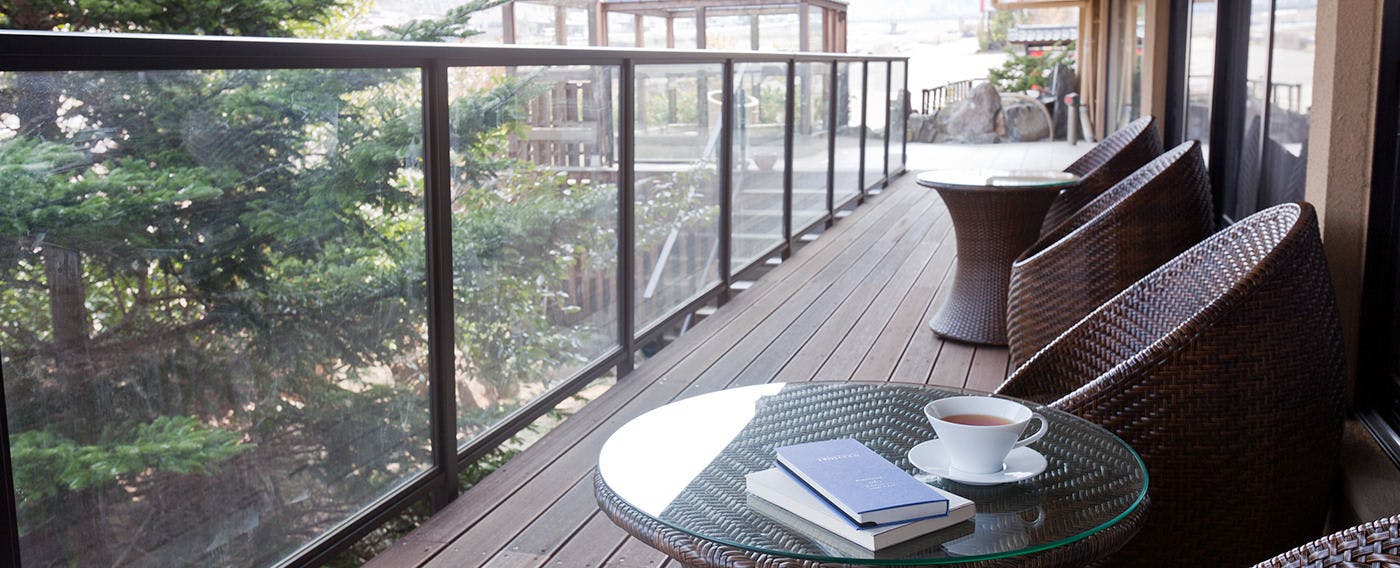 Terrace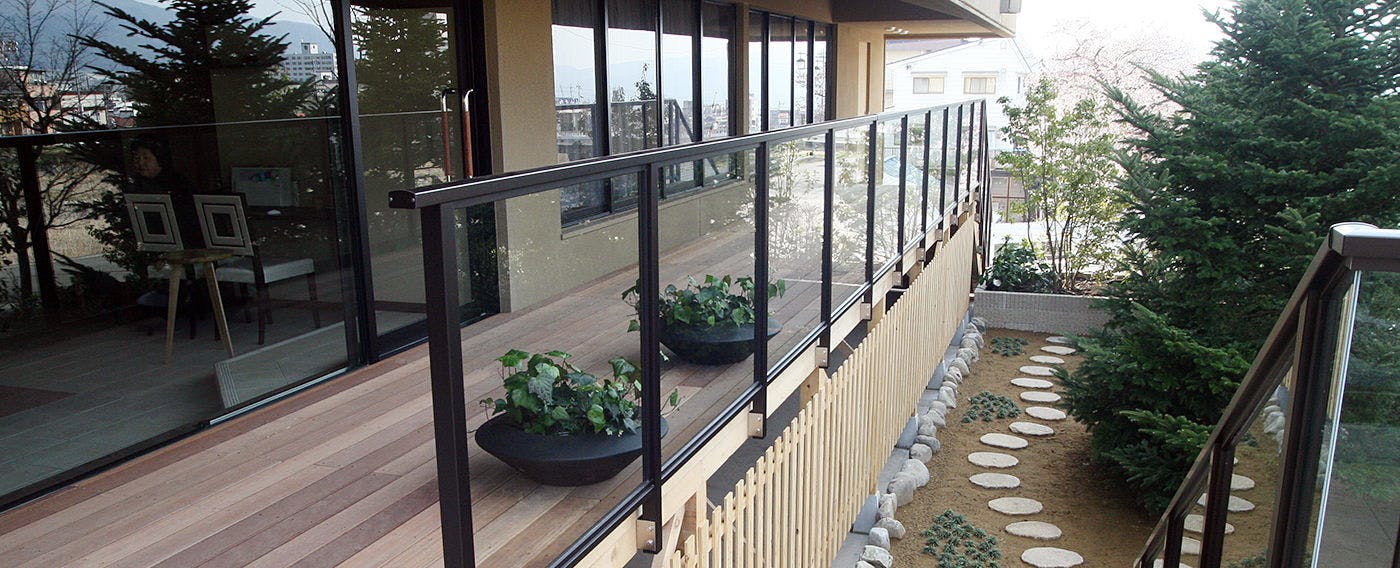 Terrace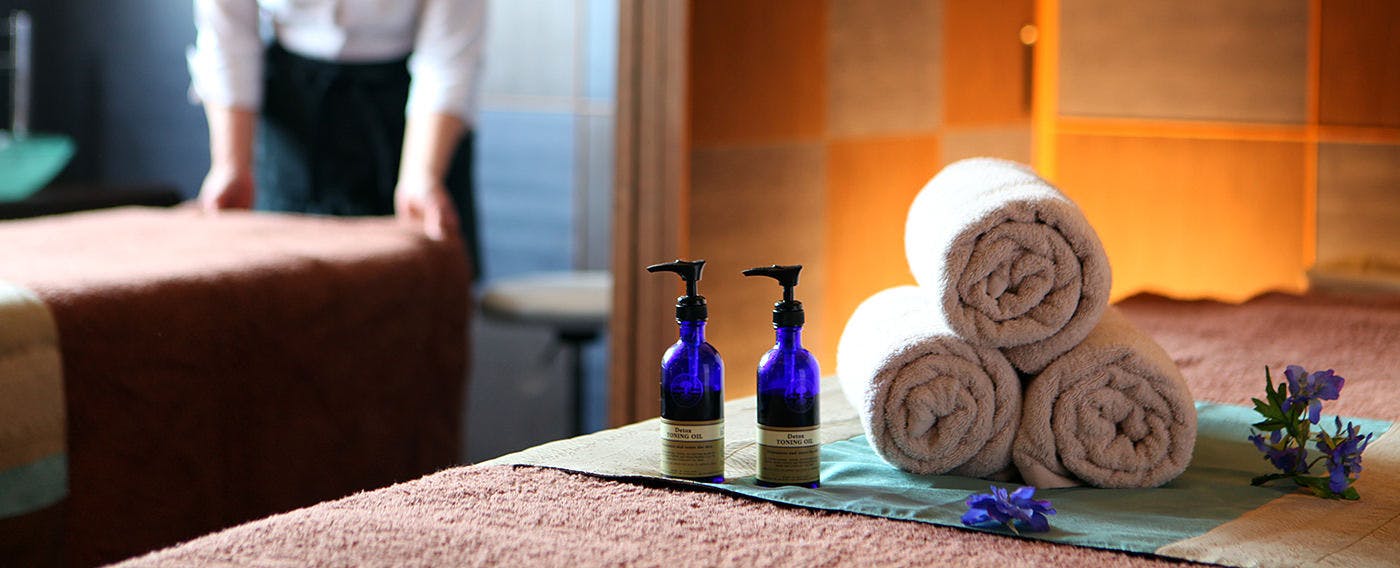 Aroma Treatment 'Kirameki'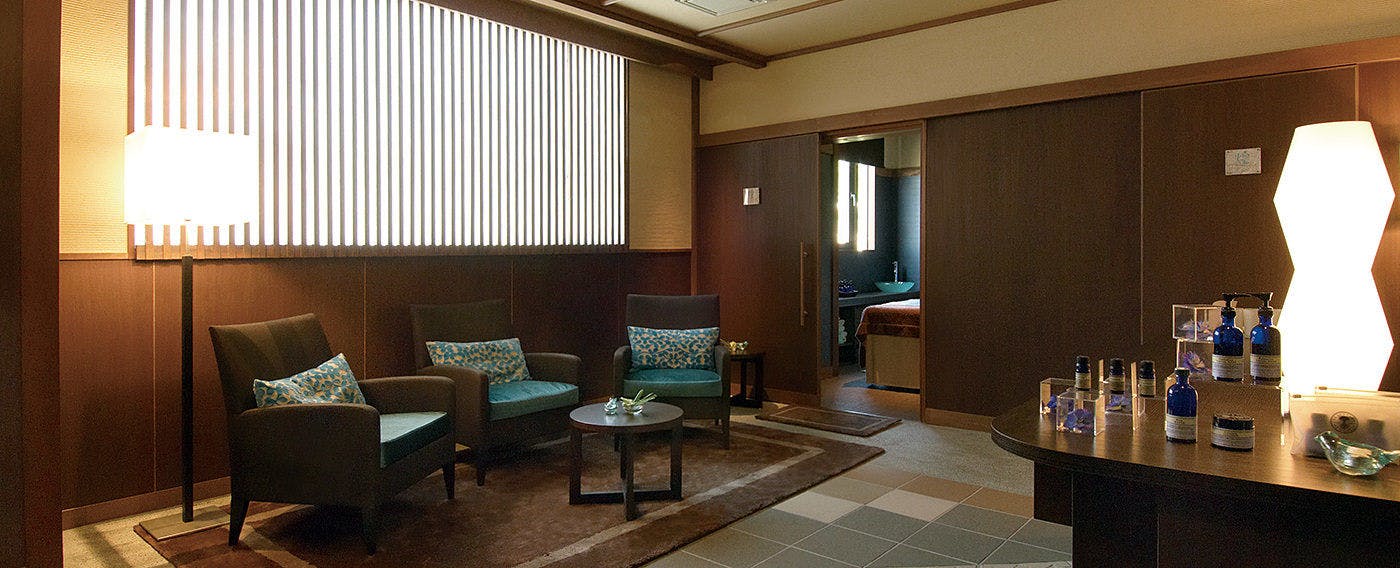 Aroma Treatment 'Kirameki'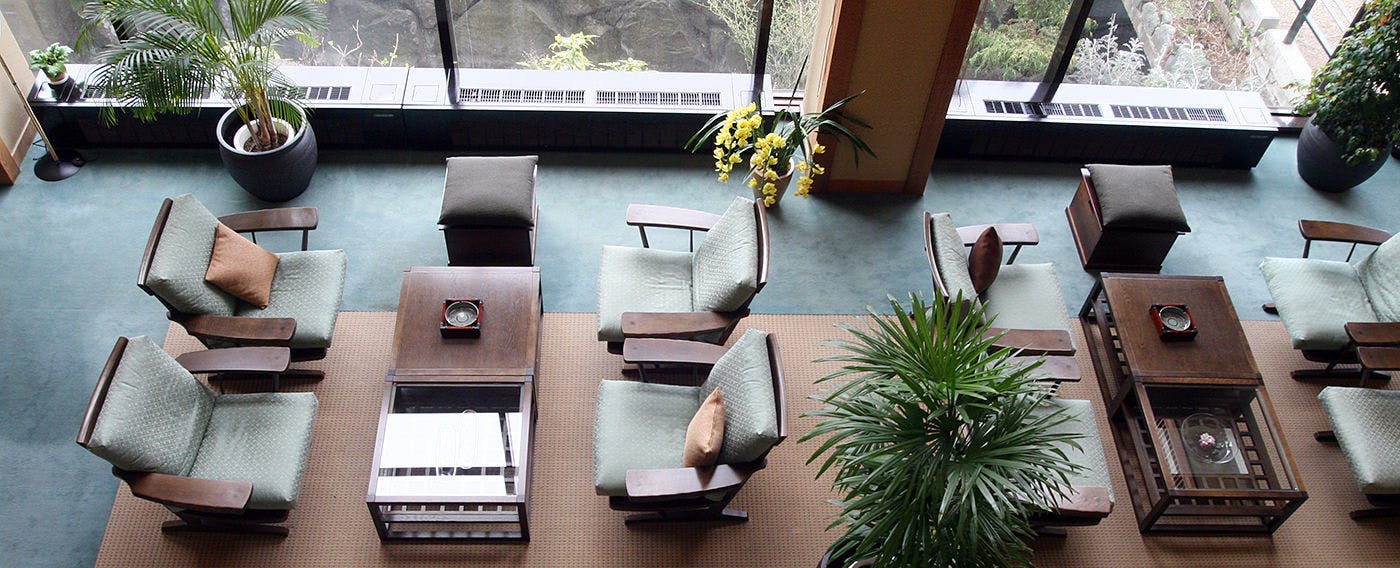 Lobby Lounge 'Issa'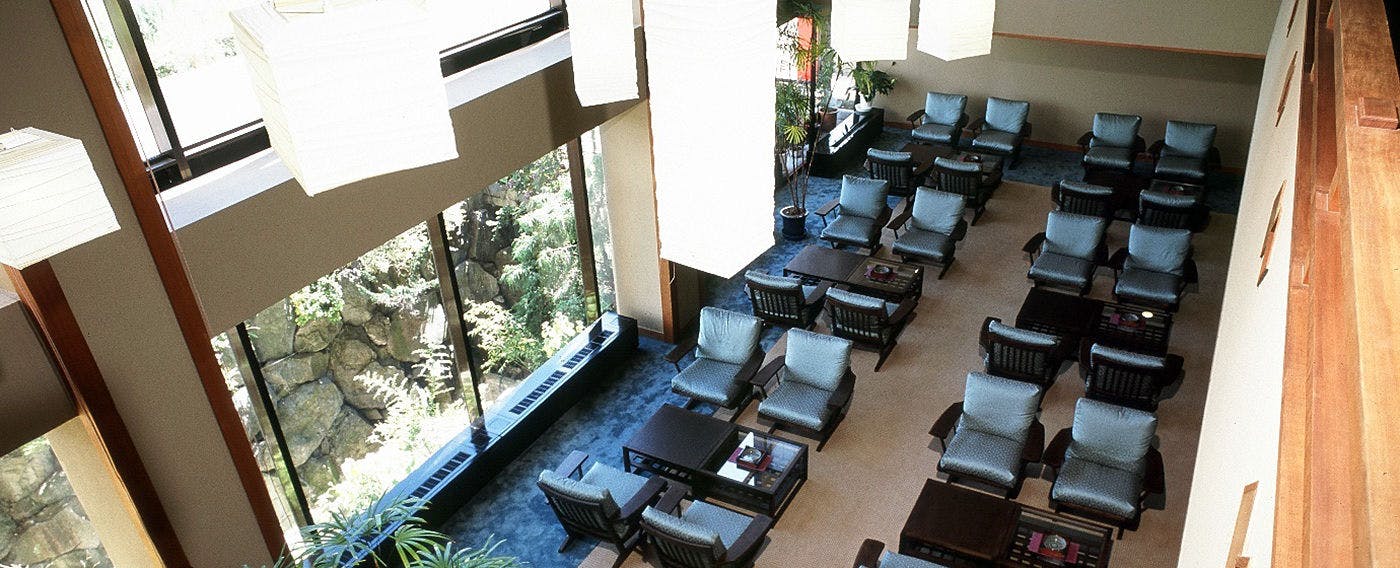 Lobby Lounge 'Issa'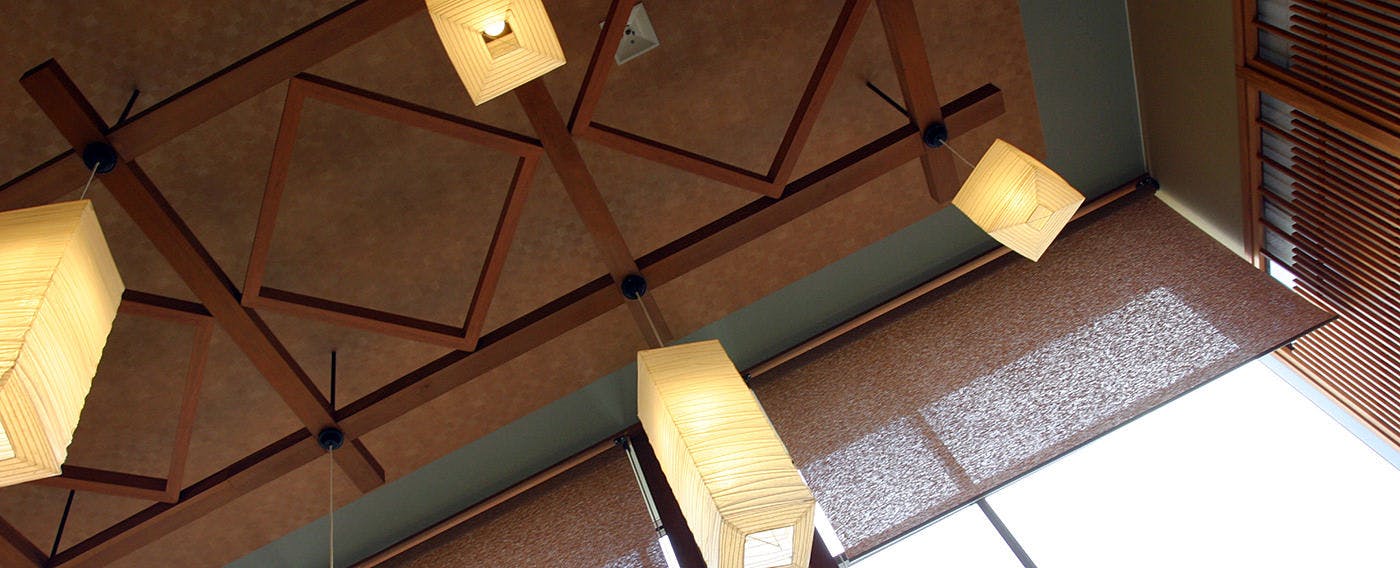 Lobby Lounge 'Issa'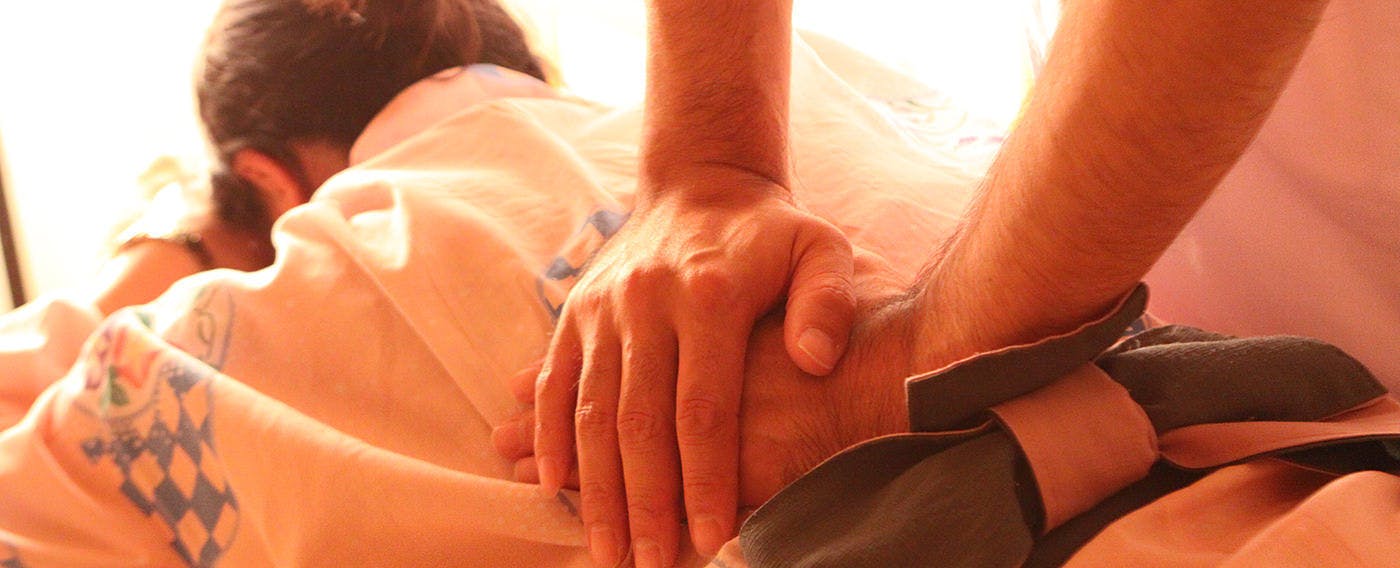 Massage Room
After-bath relaxation and entertainmaint at night Find your place of relaxation.
- Massage
- Private individual rock bath "Riraku"
- Terrace lounge "Toki"
- Lobby lounge "Iisa"

Access
2586-5 Sano, Yamanouchi-machi, Shimotakai-gun,Nagano,381-0402,JAPAN
BY TRAIN
From Tokyo Station: 1hr 20min by Shinkansen to Nagano Station, and 40min by Nagano Electric Railway ("Nagano Dentetsu") to Yudanaka Station, and 7min walk or shuttle service available.
Reviews
Thank you for all your help. It was good that I could find an open hearth and take a lest as soon as entering the room. It was good that I could in my room calmly and a cocktail mixed with sake was elegant. I enjoyed coffee time at the terrace lounge. I relaxed in the ideal space. I was satisfied the trip that I chose by reason of the stone sauna facility.
+ More
Oct 2015
This time the children grew bigger and it was 5 years since we planned a family journey last time, so we stayed at Aburaya Tousen hotel. I am satisfied so much with the service and meal. I am impressed with the surprise sushi that is not written in the menu. The rolled egg service right in front of me during the breakfast was also very good. The quality of On-sen and the cleaning status were good. I think I want to go enjoying the scenery from the seven-floored open-air bath in winter this time.
+ More
Sep 2015
The inn was given me personal service with a relaxing atmosphere. I was satisfied with the well-devised meals and delicious beef. A little disappointed point might be the thin wall, so sometimes I heard the sound from the next room. The hot spring was a little lukewarm water, but I got warm so much and could sleep well. I would love to use their services again.
+ More
Sep 2015
Though the the water quality of a hot spring in the bath of my room didn't seem that great, and I was bit bothered by the fact that it's easy to be seen from outside just like other posts said, but I was satisfied with the rest. Especially, the way waitresses dealt with us was extremely great. Thank you so much.
+ More
Aug 2015
I was satisfied with everything. I'd like to stay here again.
Aug 2015
All staff was nice. I think it was a good system that the guests write some words they like on stickers and put them on their own slippers. All dishes were excellent, especially the skewers that you deep-fry yourself at the table and the stone baked steak were delicious. And it was a great surprise that the cook brought toppings and made sushi in front of us. I was glad that they also made Japanese rolled omelette in front of us at breakfast. I was also impressed that the landlady cleaned the windshield of my car when we left. I would like to stay again if I have an opportunity.
+ More
Aug 2015
Good inn overall. However, the variety of tea at the lounge was fewer than I had expected, and the drinks didn't add much value to the price. If it was a lounge at a foreign country, they would serve different drinks at different timings, and I was wrong to expect that. I'm also not satisfied with the collection of books. The onsen in the room was good as my mother-in-law had a bad leg, and I had used it many times and I'm satisfied with it. The staffs make me feel good as they were brimming with smiles whenever I see them. What's disappointing is the lack of towel in the large public bath and I had to bring it from my room. This is the first time I felt any inconvenience after a long time as for an inn with this price, they should have it at the large public bath without having to bring my own. The pillow is comfortable and I had a good rest. It might be good if they also had a service to change the tea to roasted green tea causally for use during rest. Thank you.
+ More
Aug 2015
The dinner and breakfast were both good. The onsen and the panorama bath was good too. However, the noise from the air-conditioner in the room woke me up several times, and I think they could improve on that.
+ More
Jul 2015
The service was good from the moment we checked in, the open-air bath attached to the room was comfortable and the large bathhouse was good as well. Fashionable yukata along with extra ones were provided, so we had a pleasant stay. The food was delicious and the portion was appropriate. If we had extra bath towels, I think our stay could have been even more comfortable. I would like to come back.
+ More
Jul 2015
The hotel was also senior-friendly. It was unfortunate that our clothes absorbed the smell from food in the private dining room, which affected the rest of our stay. It was nice to be able to relax in the bath. The seafood dished were impressive. I will come back when I get a chance.
+ More
Jun 2015
The meals got creative and were delicious. The quality of the hot spring was good, too. I felt comfortable with the view from the window. The proprietress extended greetings to us during a meal and I felt it was an elegant facility. The lounge isn't very good. It might take a little ingenuity. It will be a better Japanese inn if there is something memorable after a trip.
+ More
Jun 2015
I stayed during Golden Week on a family trip. The food, the hot spring, the room, and the service, everything felt great. The food was just the right amount and not like the food that one can hardly eat all, as you often see in ryokans, and the hot spring was free-flowing and the number of the bathtubs in the open-air bath and its freshness make you want to go in again and again. The room was completely clean and the beddings were comfortable to sleep in, and I was moved by the food made in front of my eyes both for dinner and breakfast. After all is said and done, the young employees who were working energetically made it a truly magnificent hotel. I would like to visit and stay here again.
+ More
May 2015
Information
Check-in Time

From 2:30pm to 7:00pm

Check-out Time

Until 11:00am

Tax / Service Charge

Nothing in particular

Credit cards accepted at this property

VISA / MASTER / JCB / AMEX / DINERS
Children

All children are welcome.

Pets

Pets are NOT allowed.

Parking

Free of charge for guests; Capacity 50 vehicles; No Valet Parking Service

Other policies & conditions

Nothing in particular