Ryotei Tanokura
"Ryotei Tanokura" is a pure Japanese resort where you can immerse yourself in the beautiful atmosphere of Yufuin. Featuring Kaiseki cuisine that reflects the flavour of all four seasons of the year through vibrant colours, impeccable taste and attractive utensils. Fragrant and gentle superb hot water. Happiness so much that you can even taste it. Spend a most joyous time at Ryotei Tanokura.
- VAT is included, but bathing tax (around JPY 150 per adult) may NOT be included.
- Price in USD is based on the exchange rate as of today and might be different from that of the booking date.
Foods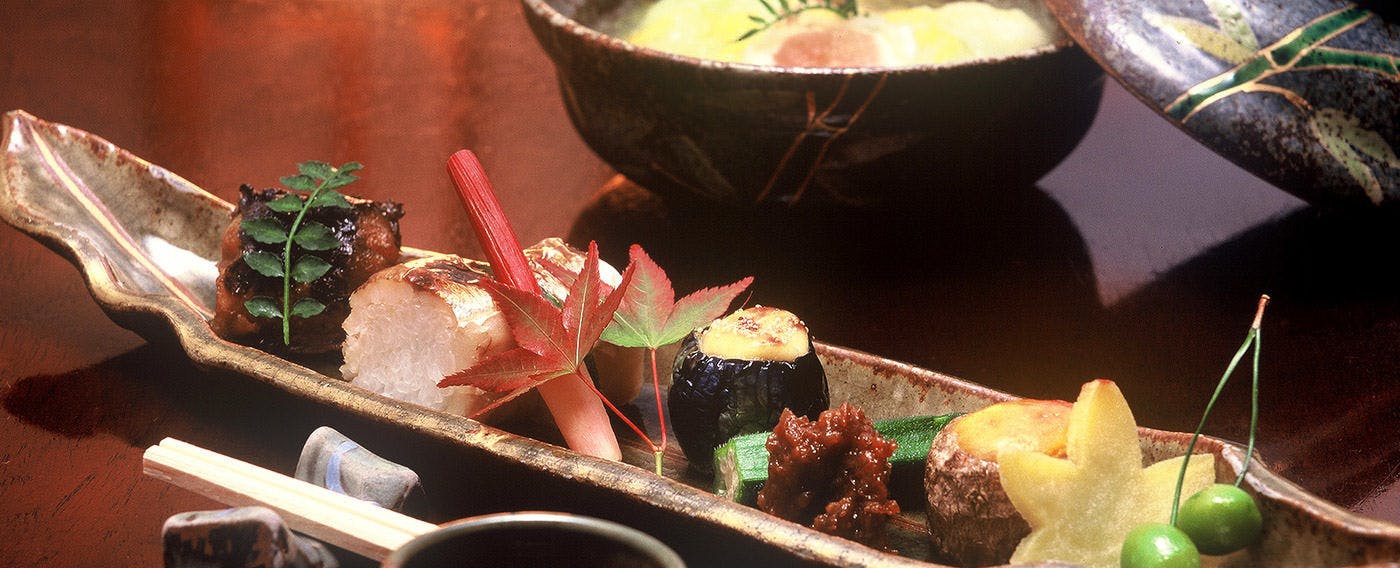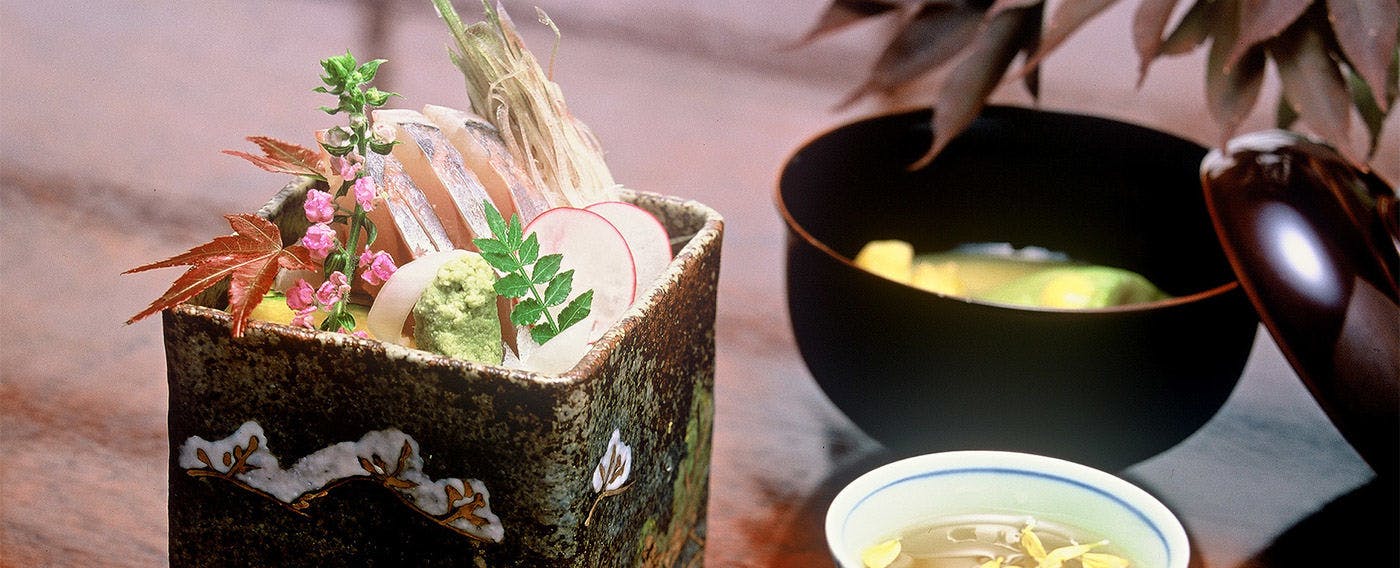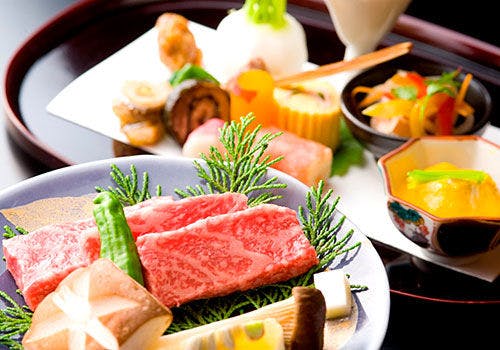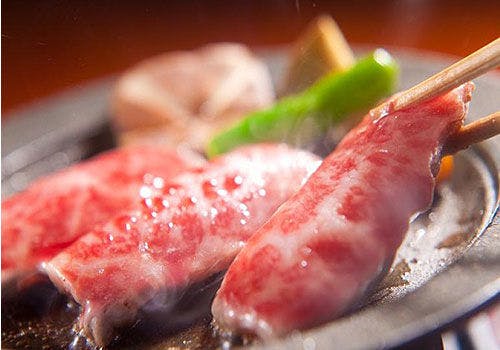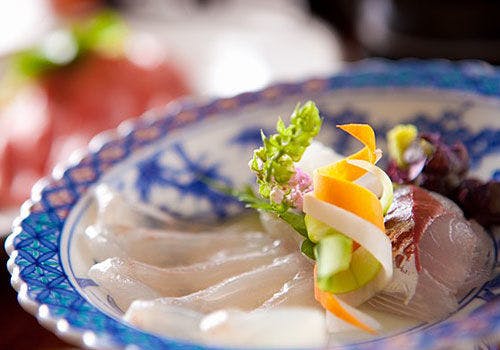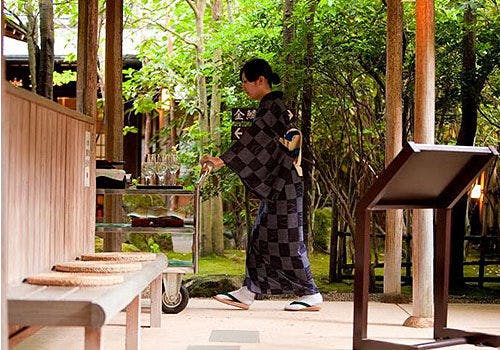 Dedicated to those who seek to enjoy the taste of Yufu. With the turn of every new month, enjoy the taste of seasonal kaiseki that reflects the four seasons of the year, made with the finest ingredients carefully selected from the homeland of Kyūshū. The preparations make full use of what the ingredients have to offer to create authentic Japanese cuisine. Not just making food anytime, Takakura believes in serving food that syncs with the rhythm of its customers.
Baths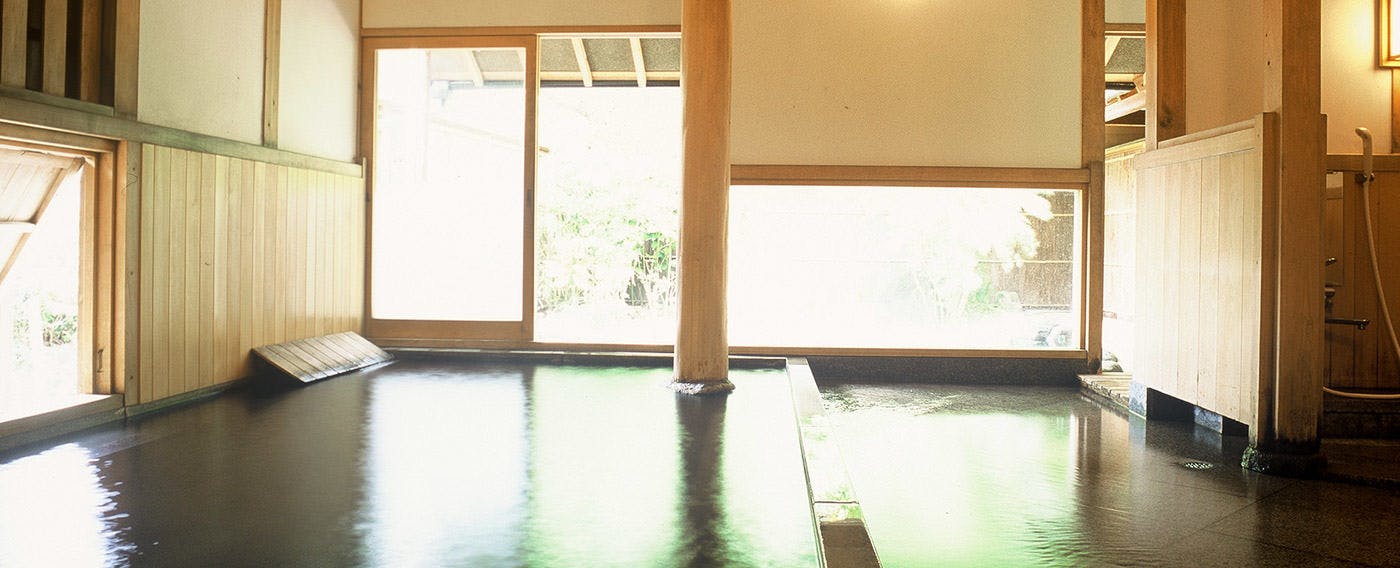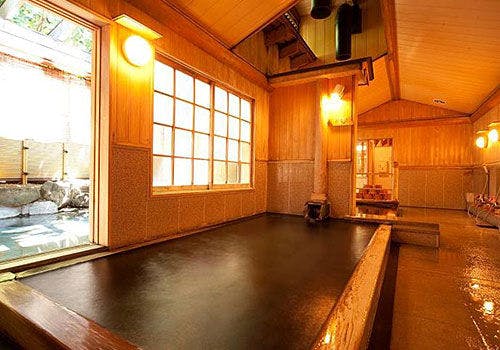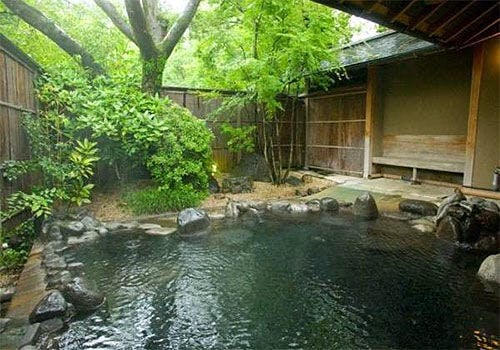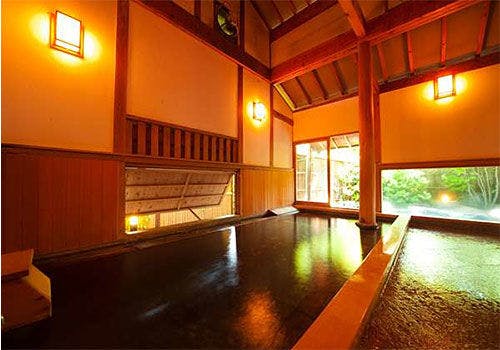 With hot springs that gush from the premises day and night, Tanokura is known for abundant hot water that flows naturally from its premise. The Kinrinno-yu and Genryūno-yu are separate baths for men and women with water straight from the hot spring source. Having open-air baths in both, you can immerse yourself in the spirit of the season. And with the baths swapping for men and women every 5 a.m. you can enjoy both the different baths. (Baths open until 1:00 a.m. at night, and mornings 5:00 a.m. to 11:00a.m.) If you also use the sister facilities at Santoukan, you can enjoy four different large public baths.


Kinrinno-Yu (Indoor bath)
Featuring extraordinary hot water that springs up from the on-site spring.

Kinrinno-Yu (Open air bath)
An open air bath that you can enjoy anytime you want until checkout.

Genryūno-Yu (Open air bath)
This bath is features rich warm water that flows abundantly like a blessing from Mount Yufu.

Genryūno-Yu (Indoor bath)
Relish in two different kinds of charm offered here, changing by the clock.
Facilities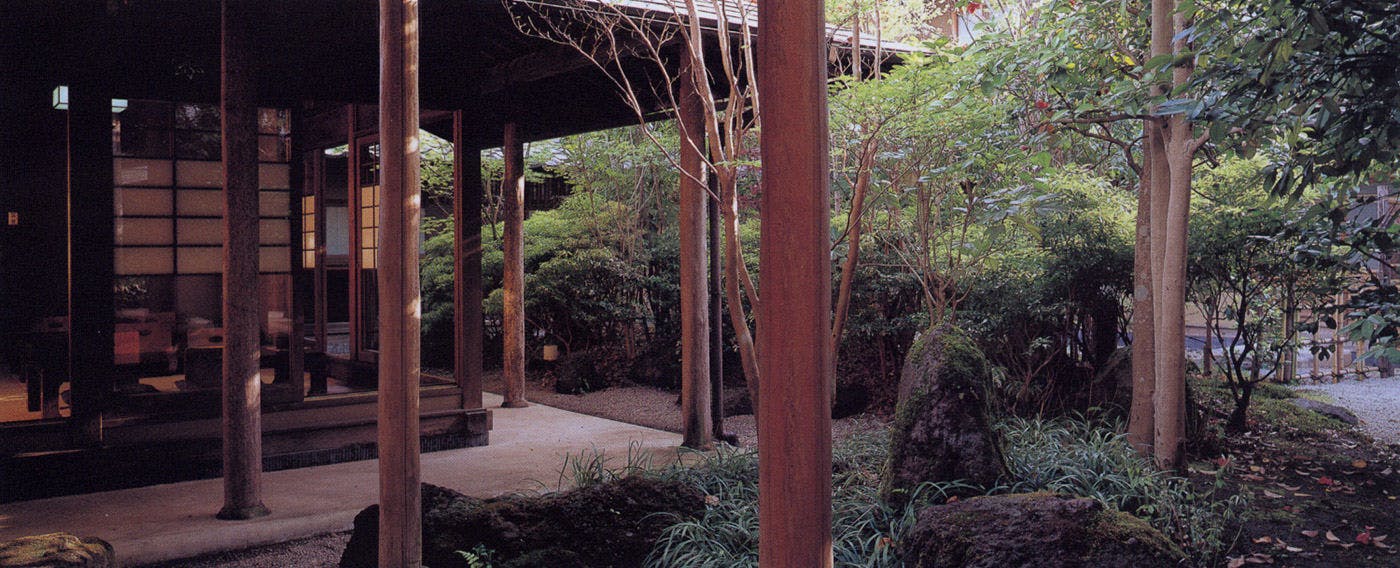 Hibiki (Echoes) A landscape that takes your breath away. A place that you visit over and over to know more about. Whatever season it may be, every season shows beauty all its own. Emotionally moved by the pleasant scent of the air of a countryside that dwells along with nature, and sometimes sobered by the sharp as glass modern civilization. That stark contrast in its own has an attractive quality to it.

The Garden

A small garden that resonates with the sweet scent of the season's flora. This nostalgic smell is the basis of the relaxation Tanokura offers.
Access
1556-2 Yufuin-cho, Yufu-city,Oita,879-5102,JAPAN
From Hakata Station: 2 hours to Yufuin Station by JR Express train
From Oita Station: 1 hour to Yufuin Station by JR Express train
From Beppu Station: 60min by bus
Reviews
The resort was very calming and relaxing. The hot springs were gentle and warm. There are also indoor baths, however since there aren't many guest rooms here one can even calmly relax in the big public bath. The dishes were meticulously made and tasted amazing. The building is of wooden construction. It may have some olden points but all in all the the facilities are well maintained and the place is in great shape. From the inn, you can take a leisurely stroll to Lake Kinrin and Yunostubo street. This resort was a great place to pleasantly spend your time with great hot springs, food and customer service. I think the place is fairly priced.
+ More
2016/10/20
The food tasted nice and strong and was very enjoyable. The interiors were also great with trees and flowers decorated. The two baths were also very good.
+ More
2016/09/20
Thank you so much. We had a lot of fun on our family trip. Not only were the rooms, the food, and the onsen all great, but also the lady who tended to us was wonderful. Such exceptional service is as expected from a well established place. while maintaining traditional Japanese dignity, even in Tokyo such a person would stand above the rest with their charm. I was so impressed by the staff that it almost made me want to come back just to meet them again. I wish more and more advancement and growth for the staff and for the resort.
+ More
2016/08/20
I came here on an employee trip. The rooms and the hall inside were really beautiful, it's a wonderful resort where you can feel the charm of this long-established place. The staff was very responsive and the person serving me was also very pleasant and attentive. I'm worried our party got a little over board after drinking. I'm very grateful.
+ More
2016/06/20
It was a very easy to relax place. Being in the middle of the town of Yufuin, sightseeing was also easy. The food was also delicious.
+ More
2016/03/20
Information
Check-in Time

From 3:00pm to 6:00pm

Check-out Time

Until 11:00am

Tax / Service Charge

Bathing Tax JPY 150 per adult is NOT included in the rates.

Credit cards accepted at this property

VISA / MASTER / JCB / AMEX / DINERS / DEBIT CARD
Children

Children fee may differ from a room type, please inform us the number of children as special requests at the time of making your reservation.


Pets

Pets are NOT allowed.

Parking

Free of charge for guests; Length 5.1m; Width 2.0m; Clearance 1.8m; Capacity 12 vehicles; No Valet Parking Service

Other policies & conditions

Nothing in particular