Hotel New Awaji Bettei Awaji Yumesenkei
This is a luxury hot spring ryokan, offering rooms that seem as if to be wrapped in the ocean, sky and hot spring. You can enjoy 2 types of hot springs in Tenkyu-no-Shizuku with a splendid view of the sea. Have a wonderful holiday at this spiritual resort island of "kuni-umi" (mythical tale that tells the origin of Japan). In the Michelin, it granted the rank of four stars to us.
- VAT is included, but bathing tax (around JPY 150 per adult) may NOT be included.
- Price in USD is based on the exchange rate as of today and might be different from that of the booking date.
Foods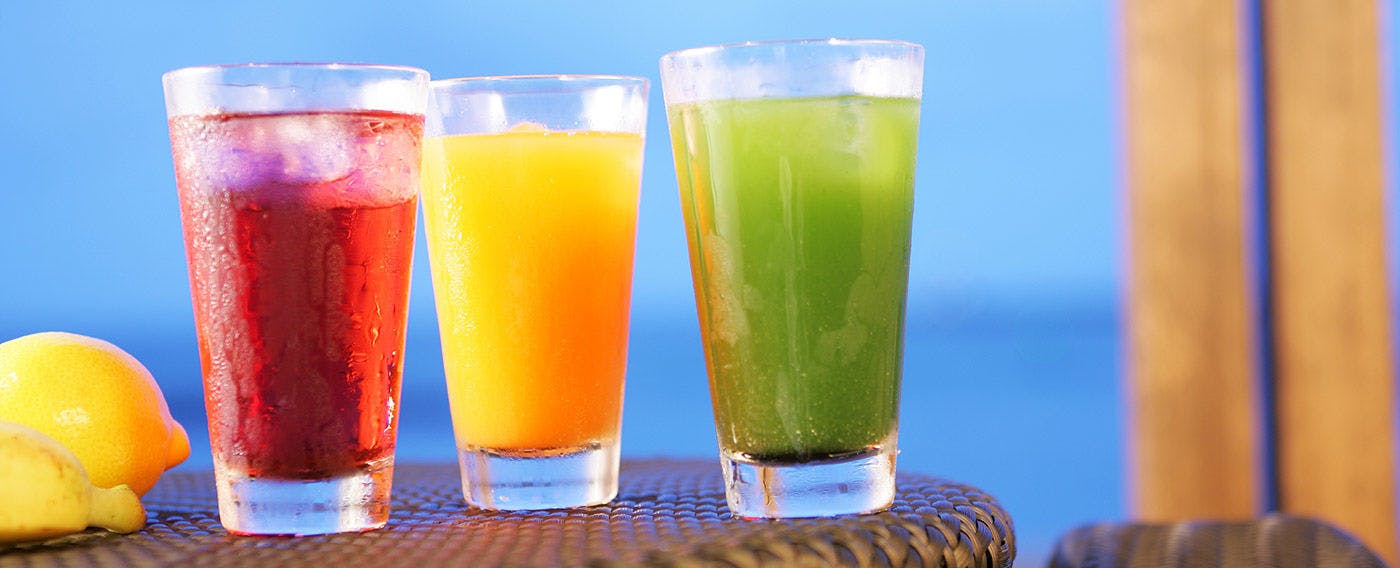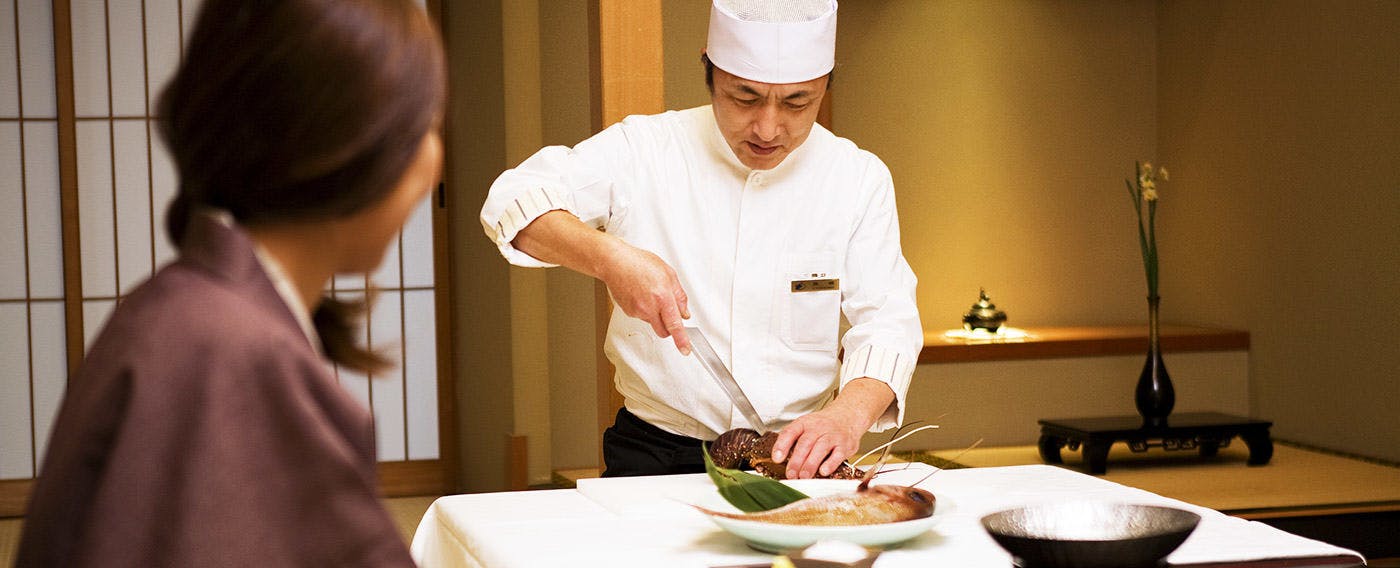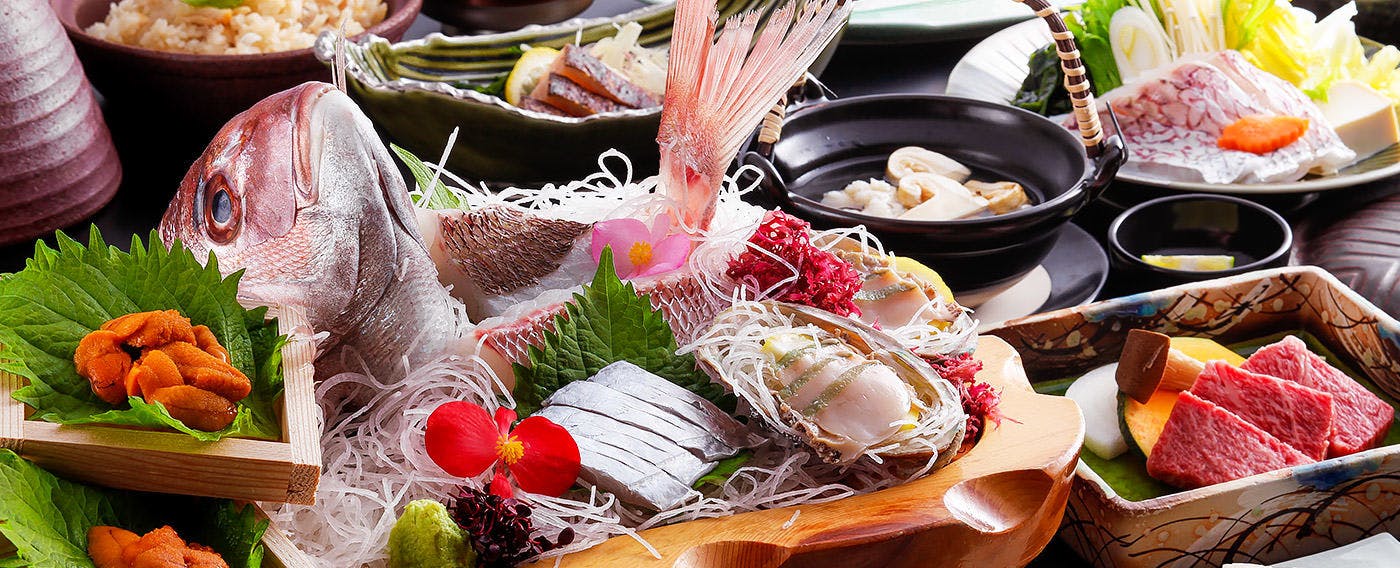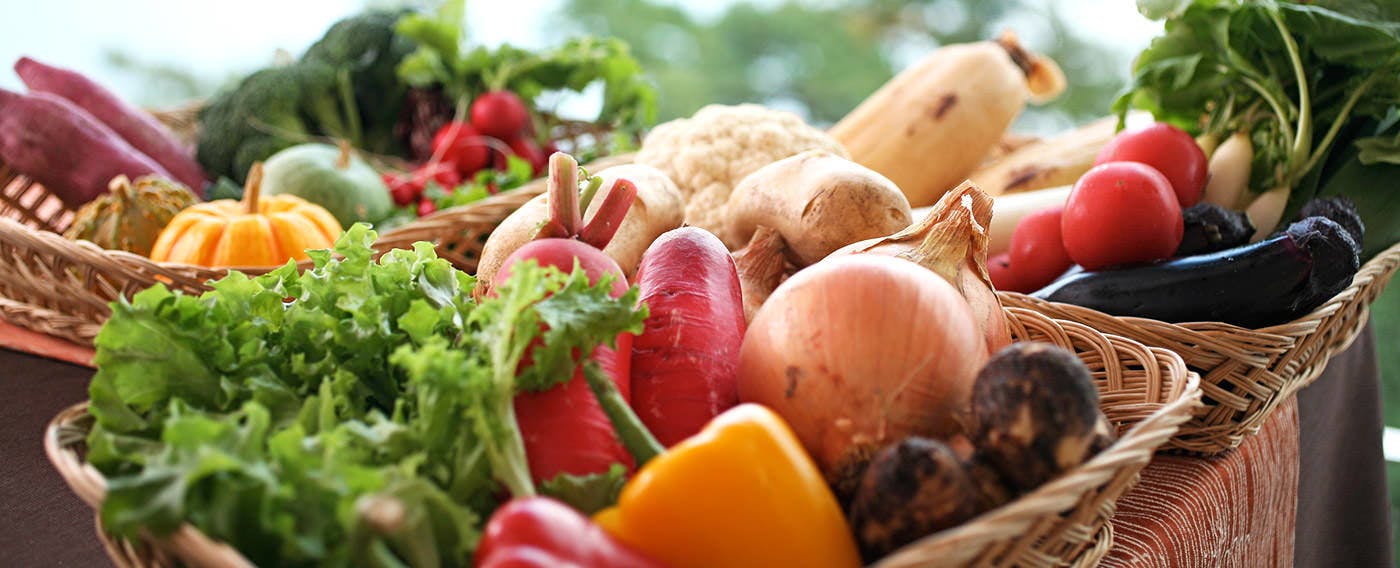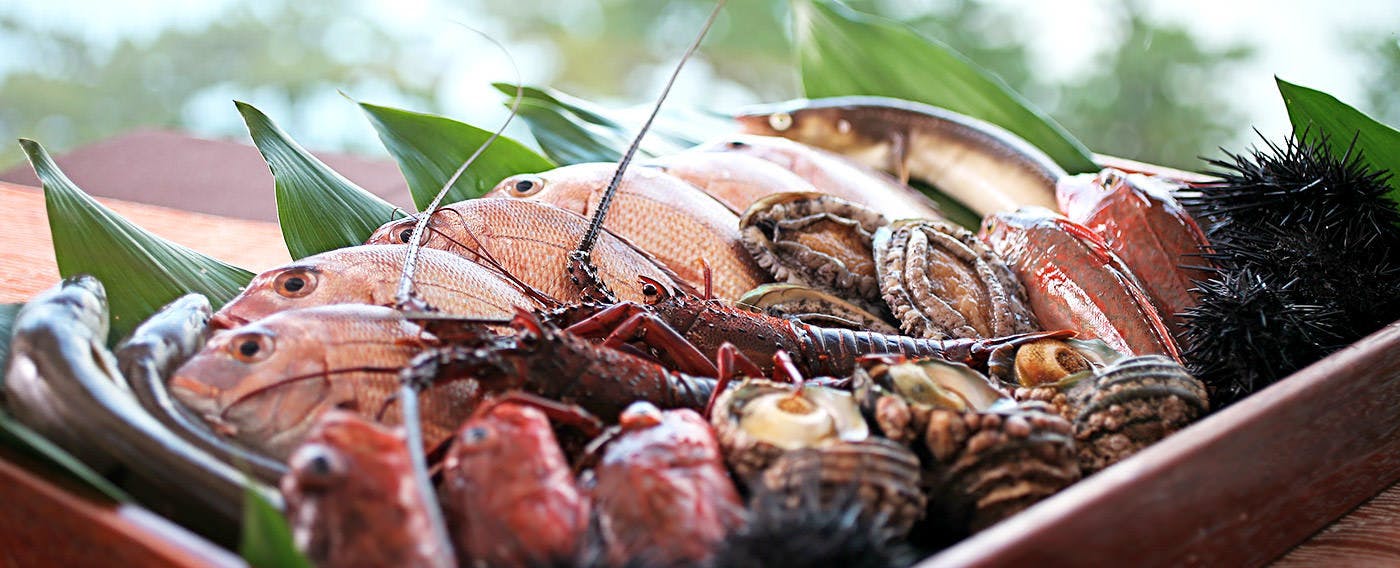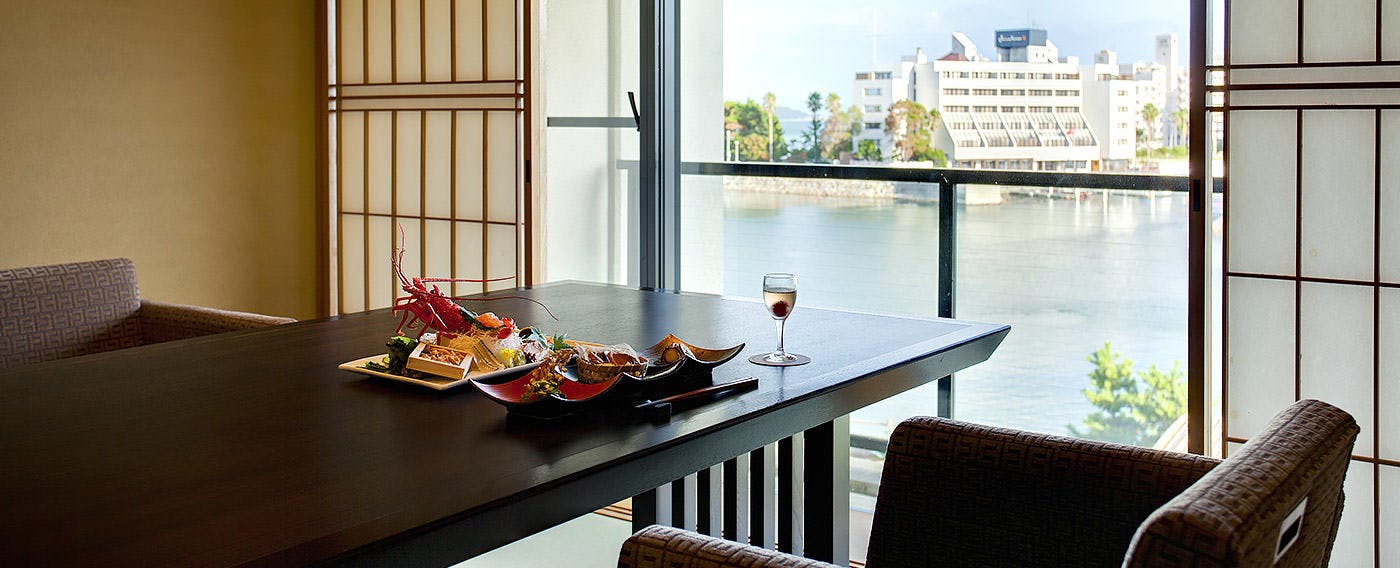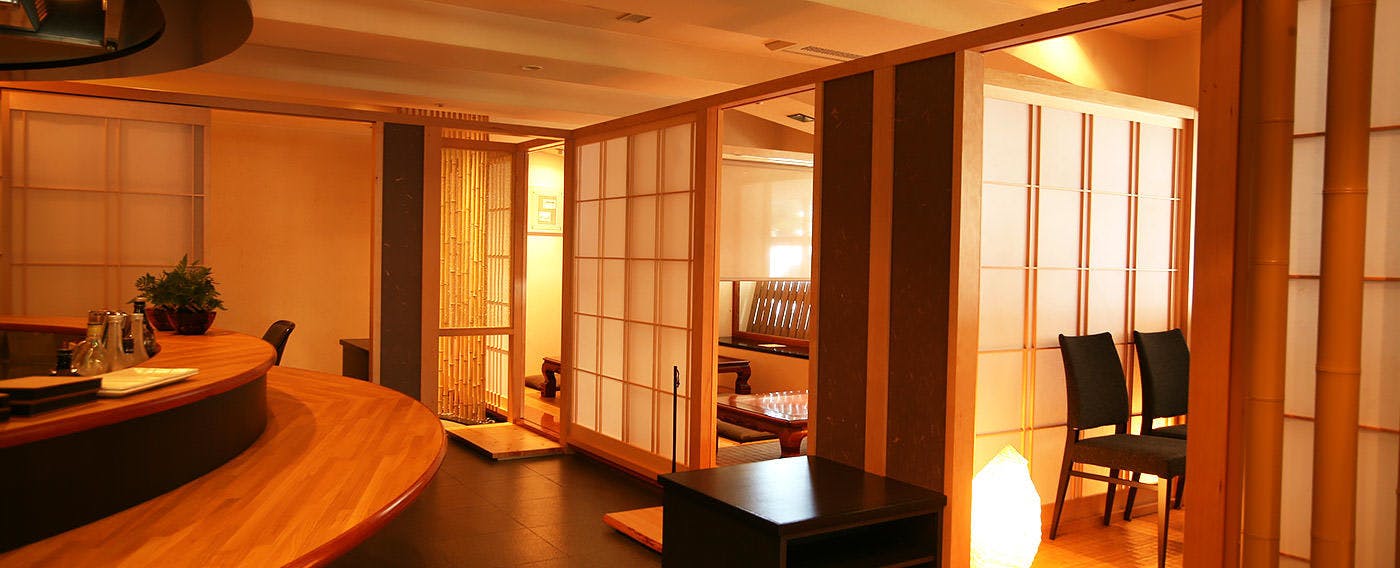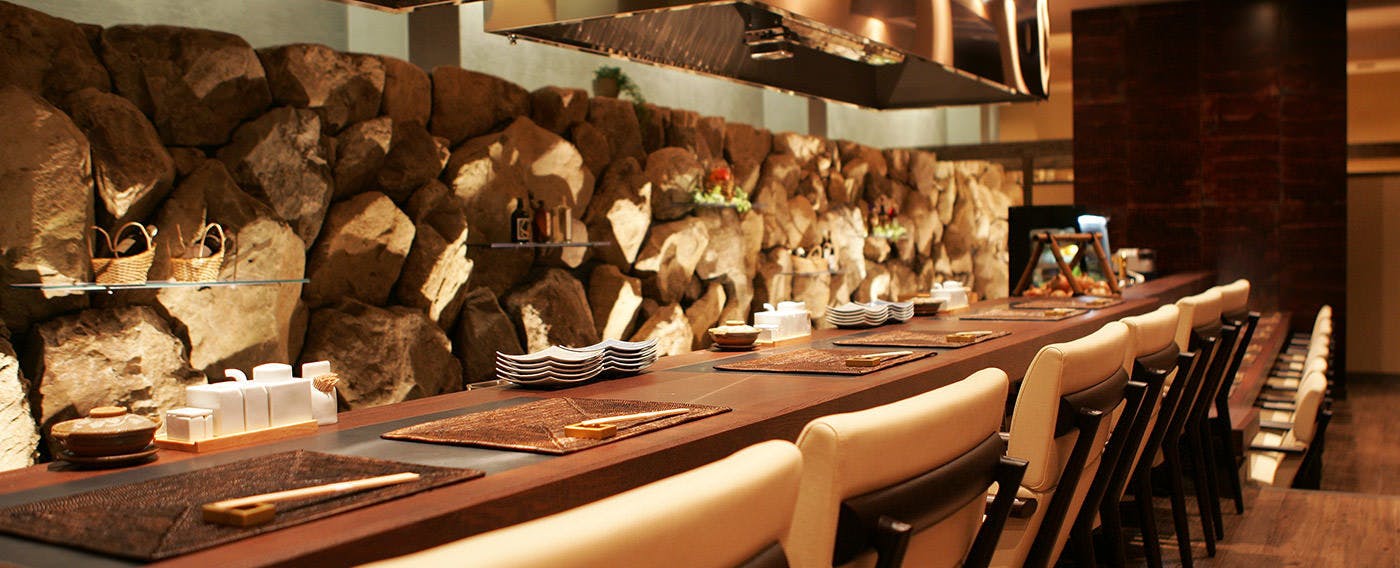 A delicious time to enjoy the ingredients of Awaji Island in each season. Traditional Ryotei Restaurant "Shioji"
For those who want to enjoy meals in a private space we recommend you our restaurant "Shioji".
There are many types of rooms such as tatami rooms to sit on the floor, Horigotatsu(low table over a hole in the floor) rooms, etc. The rooms names are "Tamamo", "Suhama", "Koiso", "Hamakaze" and "Shiokaze", in these rooms you will find a Japanese space for relaxing and enjoy dishes particular of each season.
Open Hours: From 17:30 to 21:00 (Dinner/Last order 20: 30)
Number of seats: Up to 46 seats

Nabe (Hotpot Food) Dining restaurant "Iiso"
If you want to enjoy the hotpot dishes of the season and a variety of liquors in Semi-private rooms we recommend you "Iiso".
We prepare healthy hotpots such as soy milk based pots and seasonal hotpots made with ingredients of each season for you to enjoy them in a casual space.
Open hours: From 17:30 to 22:00 (Dinner/Last order 20: 00)
Number of seats: Up to 16 seats

Kamado Dining Bar "Awaji"
It is a restaurant with an open-kitchen with Jazz as BGM where you can try foods and drinks of Awaji Island which are particular in each season of the year. "Bar" in Spanish refers to a casual restaurant that can be used as a bar, cafe or tavern. It is open until 24:30 so you can stop by for snacks or drinks, after taking a bath or before going to bed. The dinner menu has many variations. You may try a gratin soup of Awaji cultivated onion, a ramen (noodles) of carefully stewed Beef and Awaji onions, etc. Everything will fascinate you. Of course, we serve dishes using fresh seafood and Awaji-gyu beef so please come and visit us for dinner as well. Please enjoy the tastes that are our pride, tastes made collecting first-class ingredients of the Awaji Island at the "Kamado Dining Bar".
Open hours: From 17:30 to 24: 30 (Dinner/Last order 21: 30, Night snacks/Last order 24: 00)
Number of seats: Up to 28 seats

Baths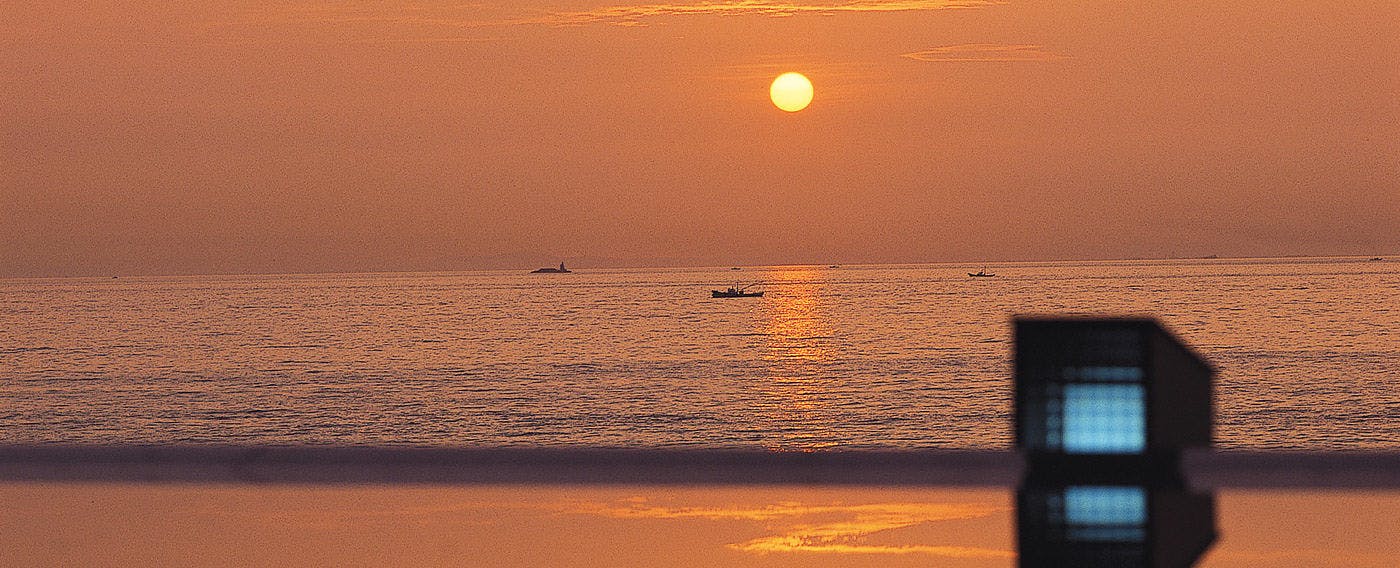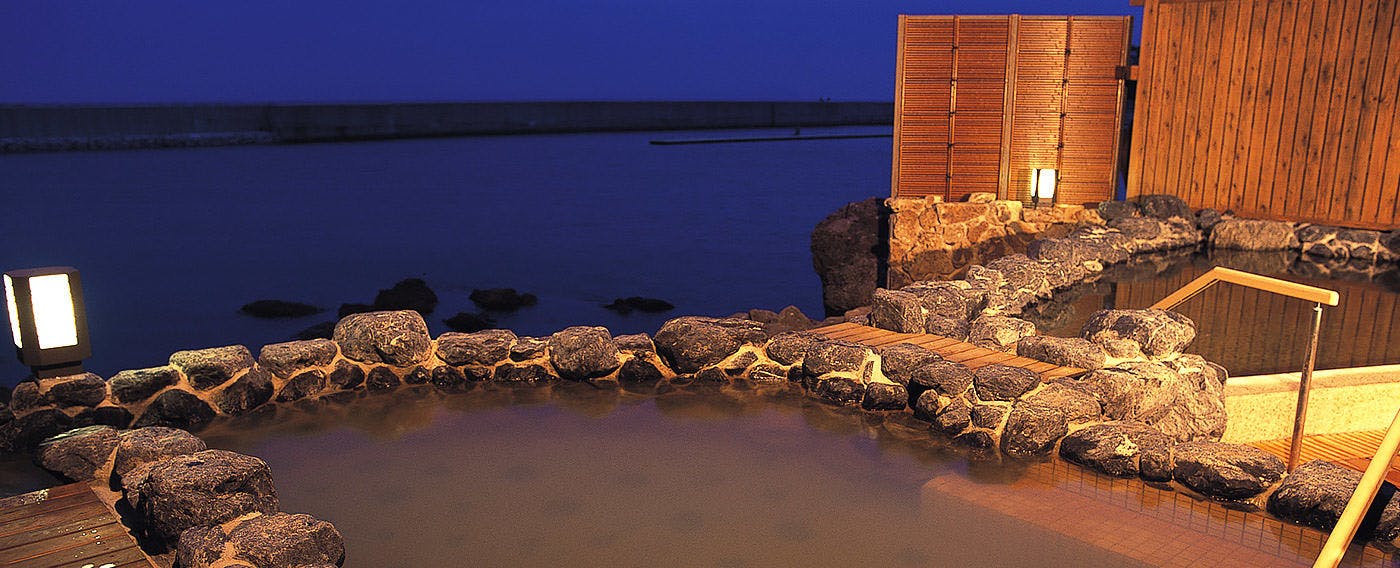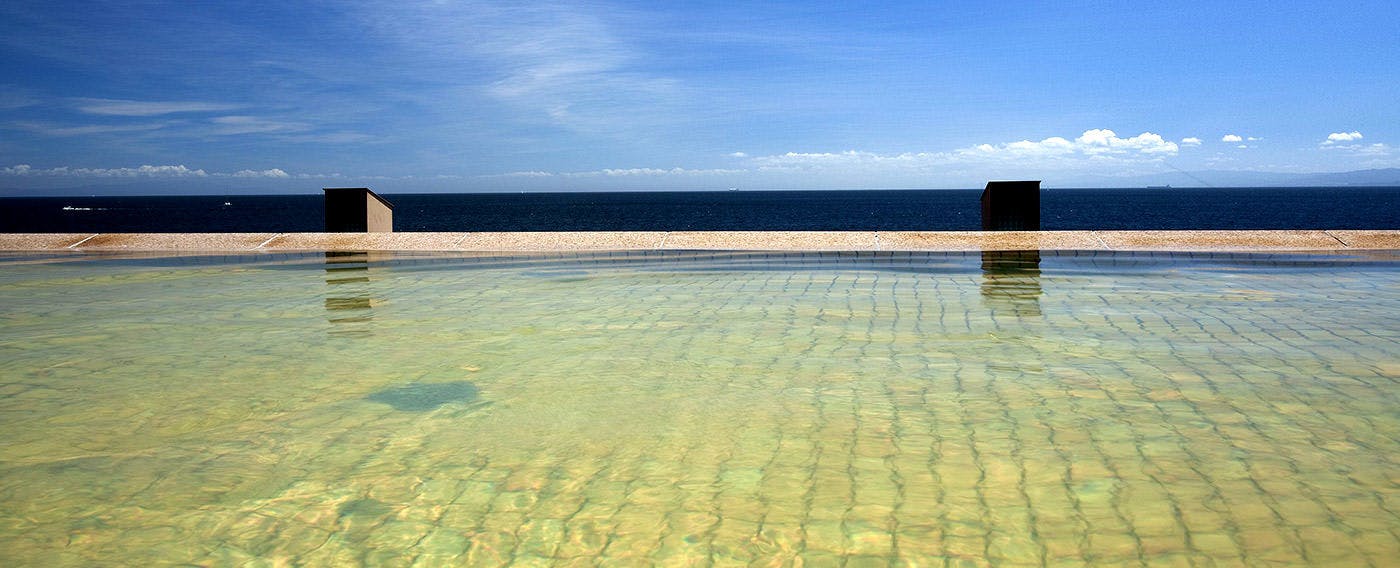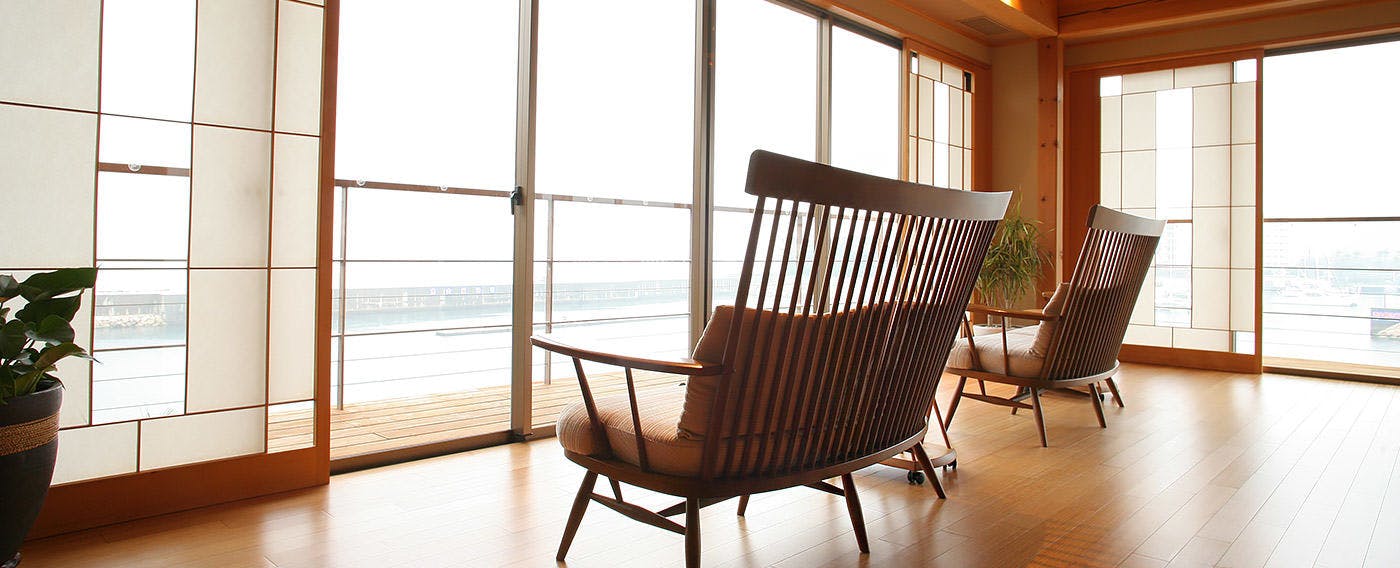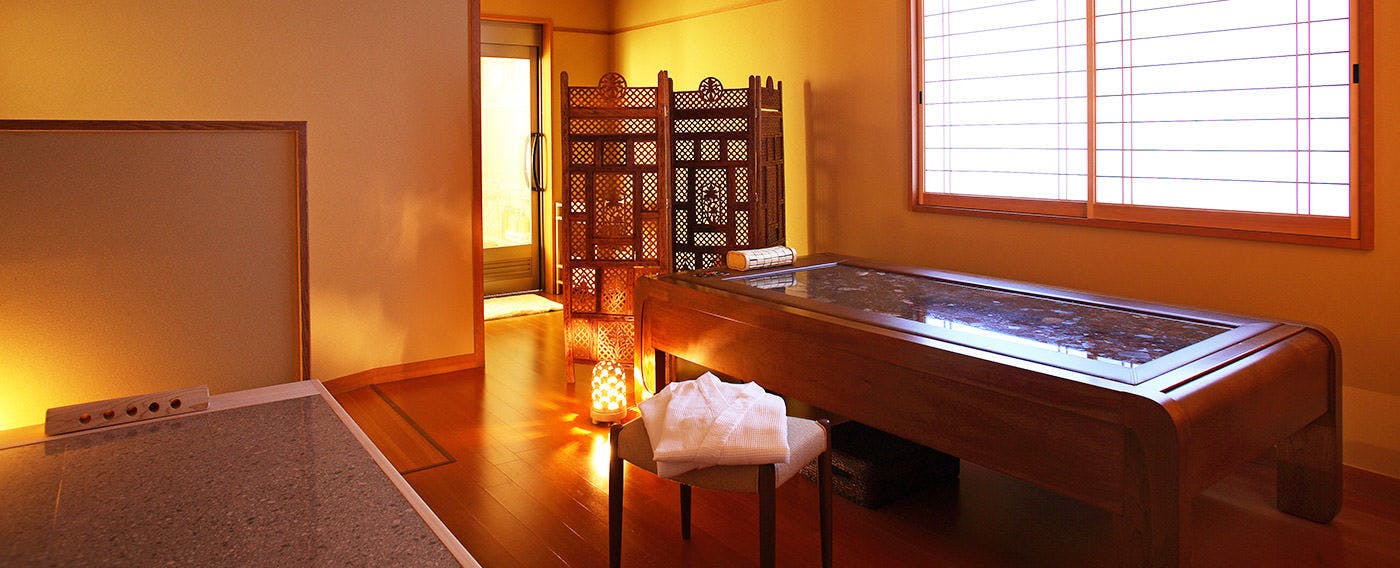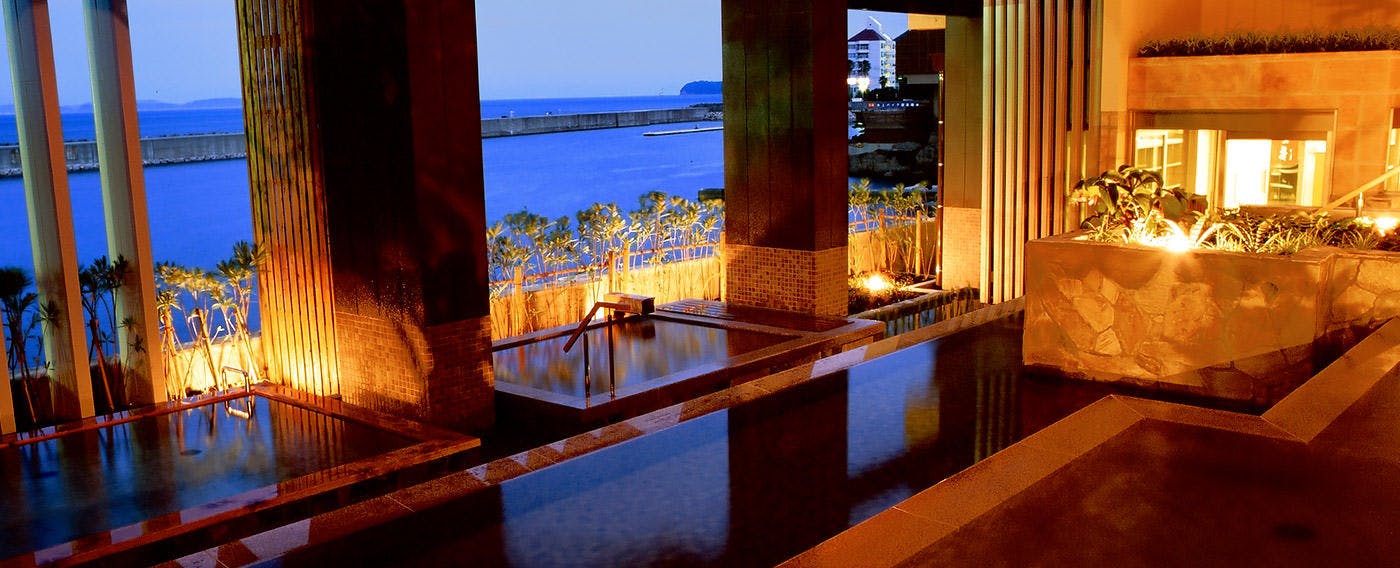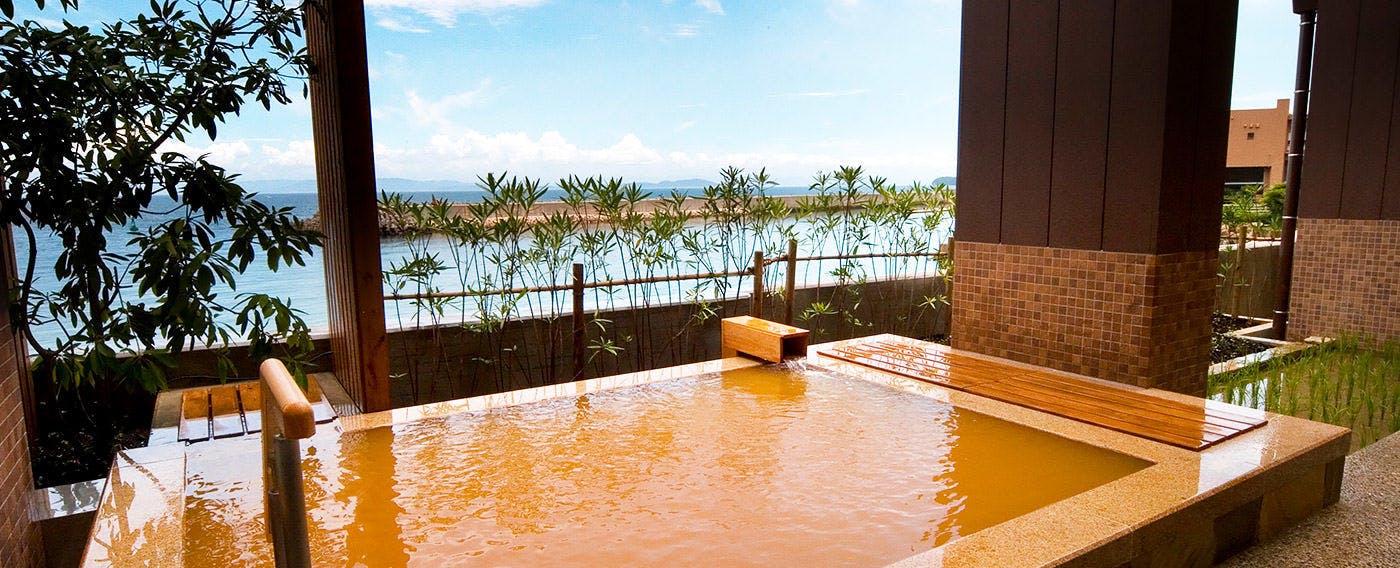 The sea, the sky and the hot spring waters mingle: Yuhinkaku Tenkyūno Shizuku Yuhinkaku Tenkyūno Shizuku, a place where you can enjoy two hot-spring sourced on-site at Awaji Yumesenkei, "Komoe Onsen" and "Sumoto Onsen". Enjoy this maisonette type onsen where the sea, the sky and the onsen become one.
The second floor maisonette offers a magnificent view of the great open-air bath (Sumoto Onsen), it truly is a space encompassed by the sea, the sky and the hot springs.
Right on the earth's surface (maisonette, first floor) reaching out to the sea, bringing out the rustic beauty in the waves in an open-air bath, relax in Akayu's natural spring sourced bath "Komoe Onsen", rich in natrium salts, while listening to the sound of the sea in a calm atmosphere.
Hours of operation:
12:00 to 24:00, Sunrise to 10:00 (Men)
12:00 to 24:00, Sunrise to 11:00 (Women)

A reservation-only open-air bath on the seashore "Tsukiakarino Yu"
The reservation only open-air bath "Tsukiakarino Yu" lies in front of sea. The quiet and calm small open-air bath is all yours to use.
Under the soft moon lights falling from the night sky, or the dazzling morning sun light and onsen luxury, take all your time to calmly enjoy the bath all to yourselves.
Tsukiakarino Yu
Usage timings: 6:00 to 24:45
Usage fee: 3000 Yen (without tax) for 45 minutes

The Reservation-only family bath: Nagomi Yu
"Nagomi yu" luxury spa is equipped with a bedrock bath and family bath which can be used privately located at the fifth floor in "Riraku".
The stone spa uses two kinds of rock, Shippou rock and Bakuhan rock. With the family bath all to yourself combined with the synergy of the stone sauna, it makes for the best comfort and healing.
The powder space comes with toiletries, TV and CD player, so you can enjoy a relaxing time after your bath as well. The refrigerator always has water with lemon so go ahead and quench your thirst.
With a step-less entrance, hand rails in the baths, other facilities following a universal design, and an "automatic bathing system" wheelchair users can also enjoy a truly relaxing time with utmost peace of mind.
Reservation-only rock sauna and family bath: "Nagomi Yu"
Usage timings: 15:00 to 23:30
Usage fee: 6000 Yen (without tax) for 60 minutes
8000 Yen (without tax) for 90 minutes

Facilities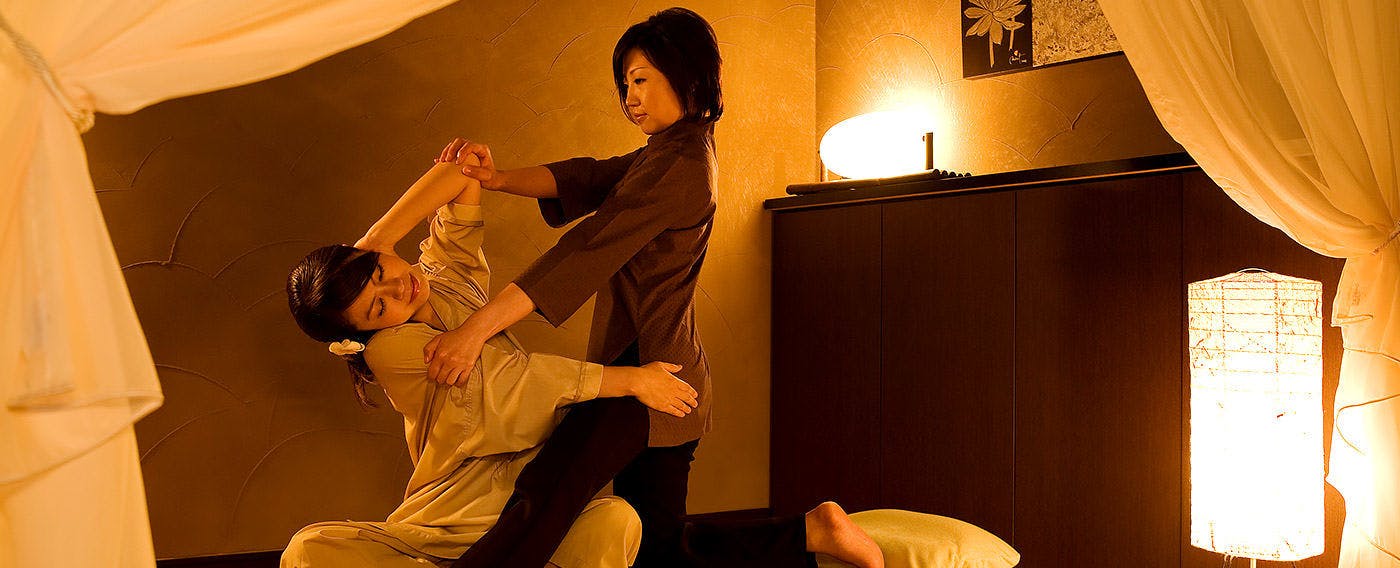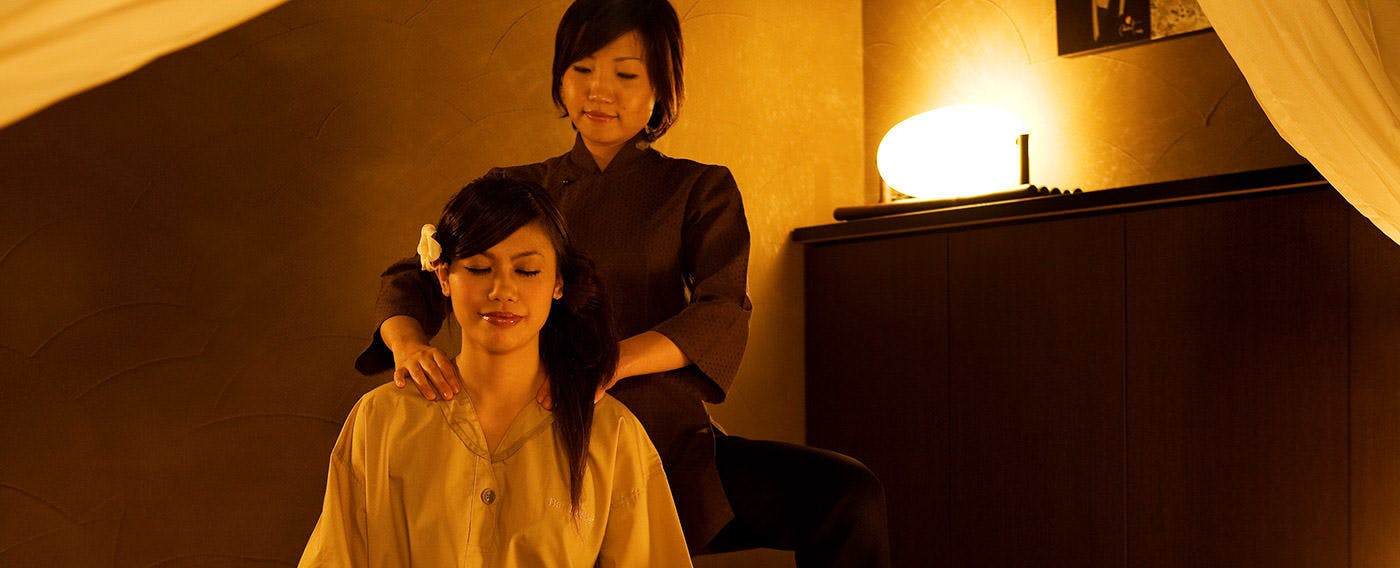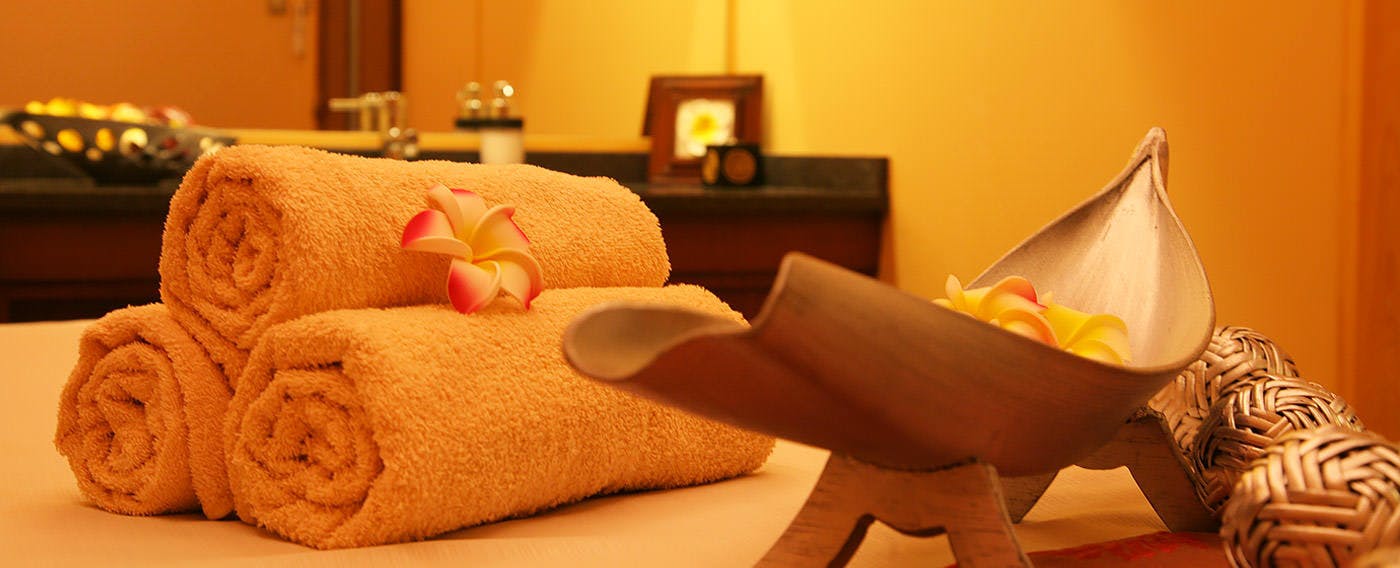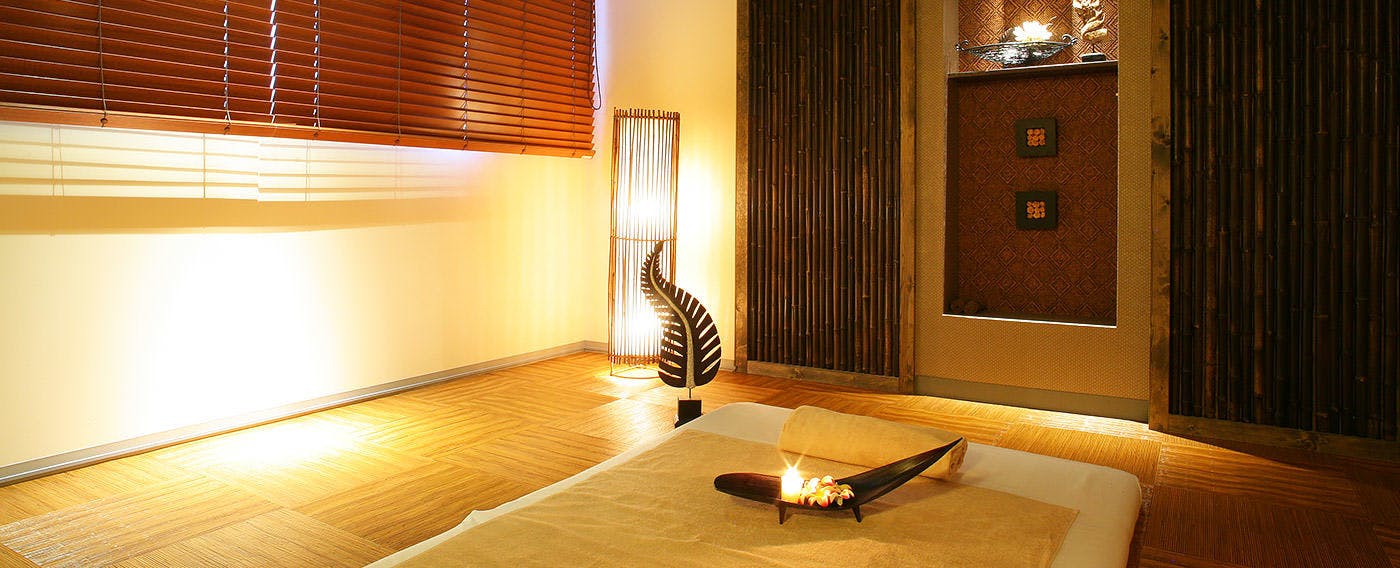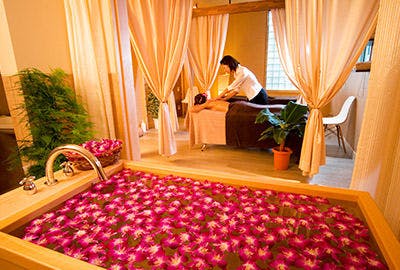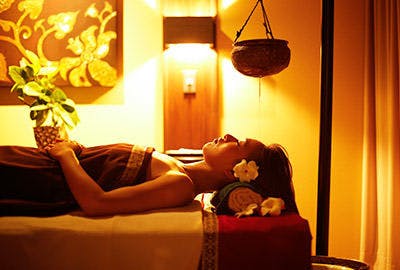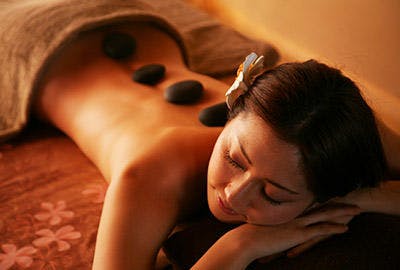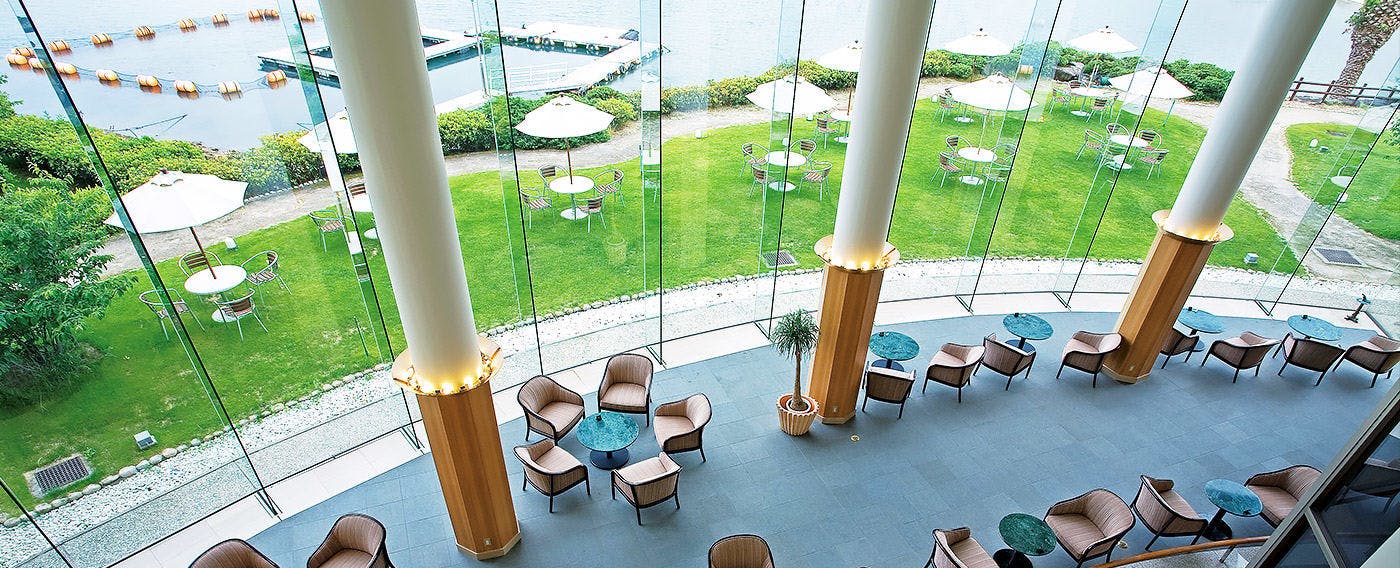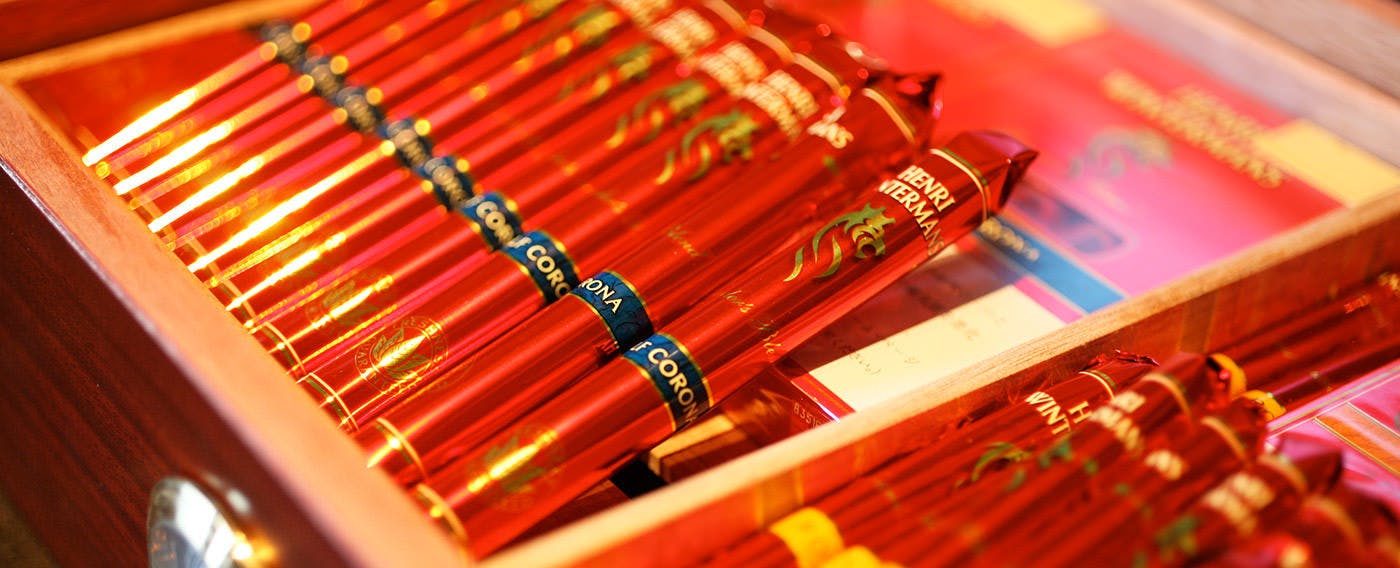 Traditional Thai massage 'ASHIYA Bankunmei' The Thai traditional massage is a therapy that combines the SHIATSU and yoga stretch to loosen the stiffness. It is referred many times as the "most pleasant massage in the world. A Thai technique which 2500 years of history and tradition. The treatment is made to the approximately 10 pieces of energy lines (sen) that flows through the body to improve the blood flow. It has been confirmed that it has dozens of effects such us beautiful skin, slimming, detox effect, hormone balance improvement, etc. It awakes the power of beauty and life that sleeps inside your body leading you to an stable mental and physical condition. This condition increases your natural healing power giving you mental and physical health.

Treatment Spa "Komoe"
It is inside the "Spa Terrace Mizuki" in the adjacent Hotel New Awaji,. We use Swiss luxury natural cosmetics: "Cell cosmetics". We recommend especially the rejuvenation facial and flower bath menu.

Thalasso treatments "Linospa"
The "Linospa" is in the Shimahana hotel, a sea view hotel. For the French-born marine therapy "thalasso therapy", we use different marine ingredients, such as sea water, seaweed, sea mud, to improve your natural healing power by activating the cells from inside the body. There is also a Ayurveda course menu. This therapy has about 5000 years of study history in India and it has also given a big impact to Tibetan medicine and ancient Greece and Persia medicine.
*Guests of the Awaji Yumesenkei can use it as well.

Lomi Lomi Salon "Kanaloa"
The Lomi Lomi is a traditional healing method that has been carried out as a medical treatment by Hawaiian in the very past. Currently, it is considered a relaxation massage. It is also said to be "one of the most spiritual healing massage in the world" as "mana" energy from the earth is transmitted from the therapist to liberate you from mental and physical tension.
*Guests of the Awaji Yumesenkei can use it as well.

Tea Lounge "Le Coeur"
Tea lounge in the atrium overlooking the garden and the marina, Le Coeur. With the specialty siphon coffee or a variety of black tea to start off, enjoy drinks that use pure Awaji island milk or fresh juice made from freshly squeezed fruits of the season. Travelers are delighted to enjoy everything from roll-cakes hand made by the house patissier to all kinds of confectioneries.
Hours: 8:00 to 22:00

Access
1052-2 Orodani, Sumoto-city,Hyogo,656-0023,JAPAN
BY AIR
From Kansai International Airport:
Take an Airport Limousine to Sumoto IC (2 hrs) & 15 min by taxi
From Kobe Airport:
Take Port Liner to Sannnomiya Station (18 min), transfer to express bus to Sumoto Bus Center (80 min)
From Osaka International Airport:
Take Airport Limousine to Sannnomiya Station (40 min) & take express bus to Sumoto Bus Center (80 min)
*Pick-up service is available from Sumoto Bus Center to the hotel. Reservation required.
Reviews
As we like the large bathroom of this hotel, we have stayed here several times. There are Japanese-style rooms at the comfort floor. The view from the rooms is also good. It has a magazine library, espresso machine which we can use any time to drink coffee. Everytime we stay we always have a pleasant vacation. This time we were celebrating my husband birthday and the surprise photography we took wearing a hat with the form of birthday cake became a funny good remembrance. The room clerk was very attentive young, and it was fun to talk with her. Just one very regrettable thing, the food course of Japanese blue crabs, Ise-ebi lobster and banded shrimps was very disappointing, very far from what we were expecting. We like Japanese blue crabs and that is the reason why we decided to come here again even cancelling another hotel we were planning to stay.
+ More
Sep 2016
We stayed with our baby in a western-style room at the Comfort floor. It was a room in the corner of the top floor and in its side there were no guest rooms so I was relieved as my baby crying did not disturb others around. We ate our meals at a private room in the restaurant and could put the stroller inside the room as it was very spacious. The food was gorgeous and we got satisfied with sashimi of Ise-ebi lobster, sea urchin, etc., Awaji-gyu beef steak, and other different hot-spot dishes. The staffs were very attentive also so we were able to enjoy the food at most. Only two things I have to say. One is that, viewing from fact that I was with my baby, maybe you could set a wash stand in the bathroom as it is a large enough. Also the room had a smell of tobacco. These are the reasons why I reduced one star.
+ More
Aug 2016
Suite 621/Comfort Floor we stayed was so big for four of us. Thank you so much.
Aug 2016
It is one of the several hotels administrated by the same company in Awaji and Kagawa prefecture. I have stayed in other hotels under the same administration several times and think here is of high-class as we can enjoy a private beach. Hospitality was comfortable without any problems. There were some scratchs around the facility which was a little disappointing. There were places that had not been repaired or painted.
+ More
Aug 2016
We booked a plan where we could eat Ise-ebi lobster and Sakuratai sea breams. The cooking demonstration of the chef was wonderful just as expected. The panorama of the sea from the hot-springs were wonderful and adding the fun of enjoy different baths was great. However, as your concept is to let customers to enjoy all New Awaji hotel's hot-springs when there are many guests congestion in the bath cannot be avoided, I think.
+ More
May 2016
Information
Check-in Time

From 3:00pm to 7:30pm

Check-out Time

Until 10:00am

Tax / Service Charge

Bathing Tax JPY 150 per adult is NOT included in the rates.

Credit cards accepted at this property

VISA / MASTER / JCB / AMEX / DINERS / DEBIT CARD
Children

All children are welcome.
Children under the age of 3 sharing beds with you are free of charge.

Pets

Pets are NOT allowed.

Parking

Free of charge for guests; Capacity 90 vehicles; No Valet Parking Service

Other policies & conditions

Contract about lodgment is based on the hotel's one. Cancellation policies are as follows.; No show or cancellation on the day: 100% penalty of the rate; The day before arrival: 50% of the rate; 2-3 days before arrival: 30% penalty; 4-14 days or more before arrival: 10% penalty*; *This penalty applies only to the stay on Dec 31st to Jan 1st, May 2nd to 5th, Aug 8 to 15.; For reservation of 15 people or more, please check hotel's contract(contact to the hotel directly).