Senkyoro
"Welcome to Senkyoro, a hot spring and Japanese ryokan in Hakone.Why not escape the hustle and bustle of everyday life and relieve yourself of your fatigue by bathing in our treasured natural hot spring with milky white water? The true Japanese atmosphere will beckon you to a sweet place of the good old days. Smooth milky water runs down your skin, while the fresh air of Hakone wraps you around."
- VAT is included, but bathing tax (around JPY 150 per adult) may NOT be included.
- Price in USD is based on the exchange rate as of today and might be different from that of the booking date.
Foods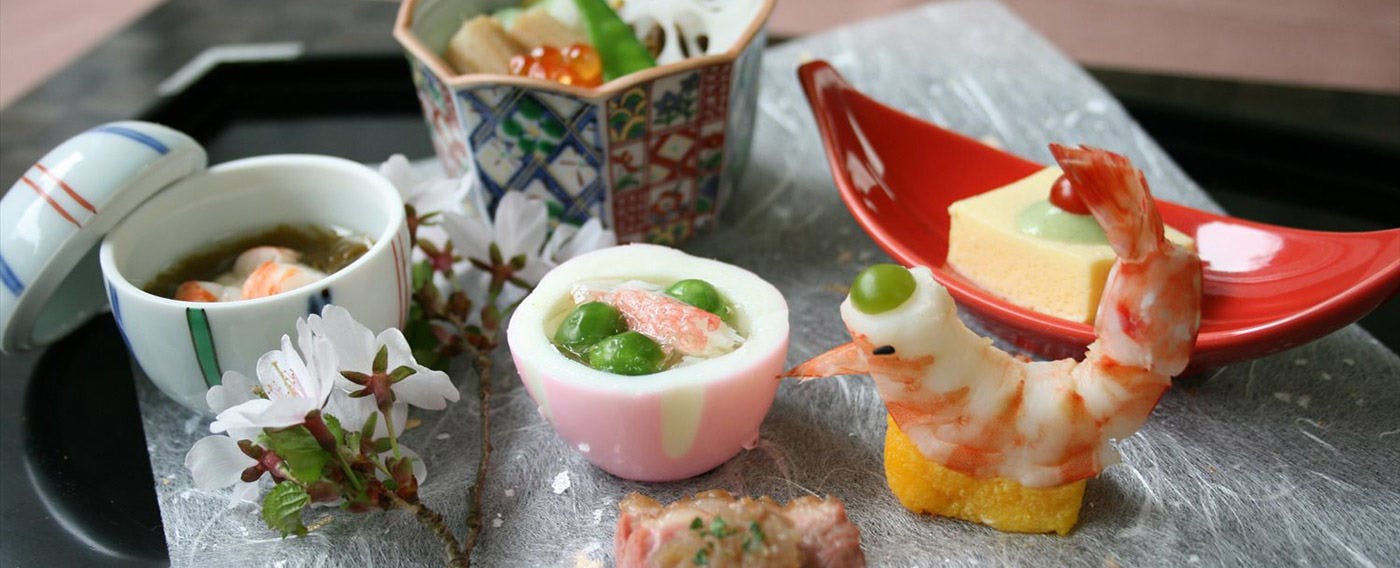 Foods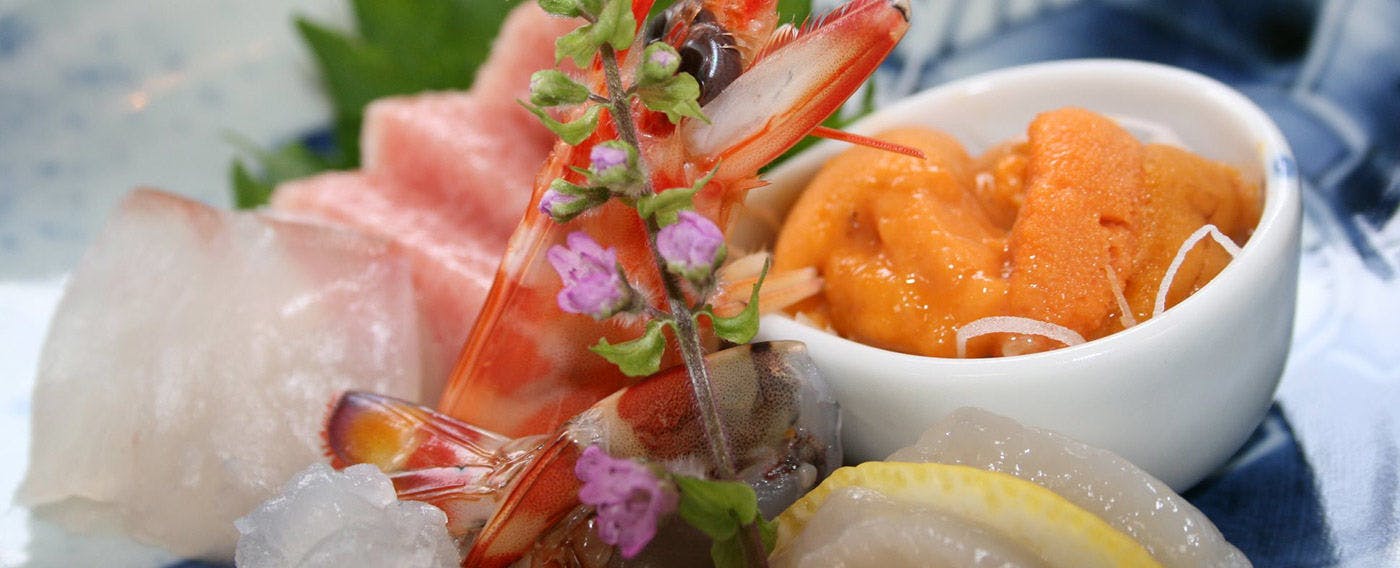 Foods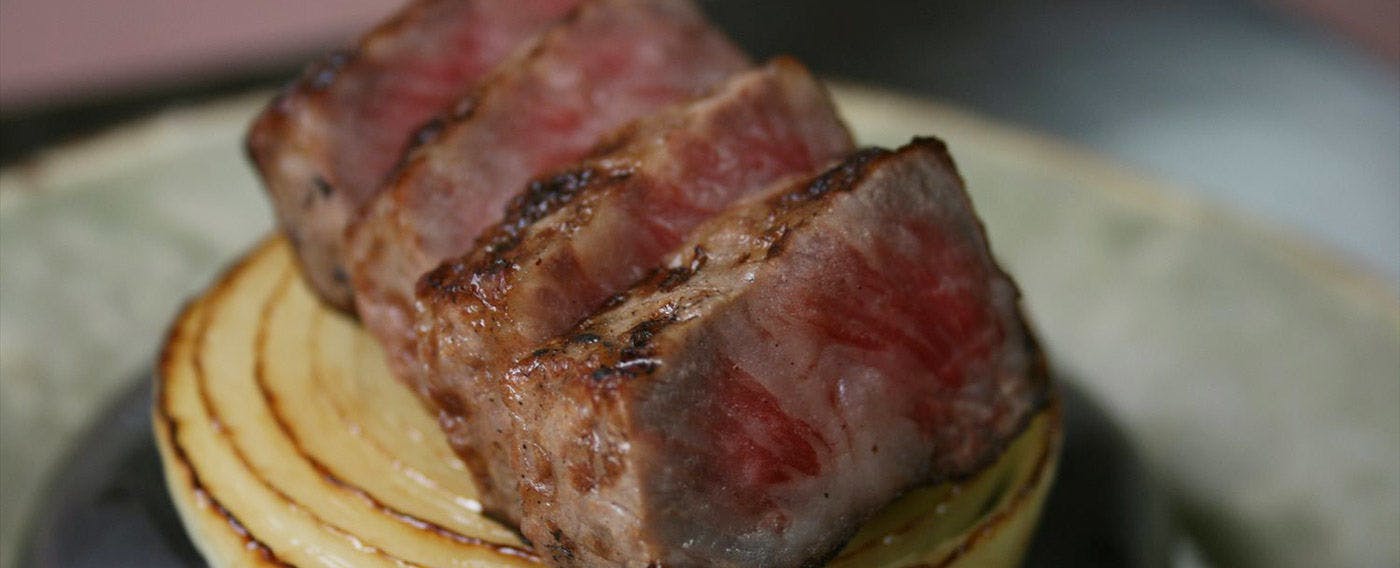 Foods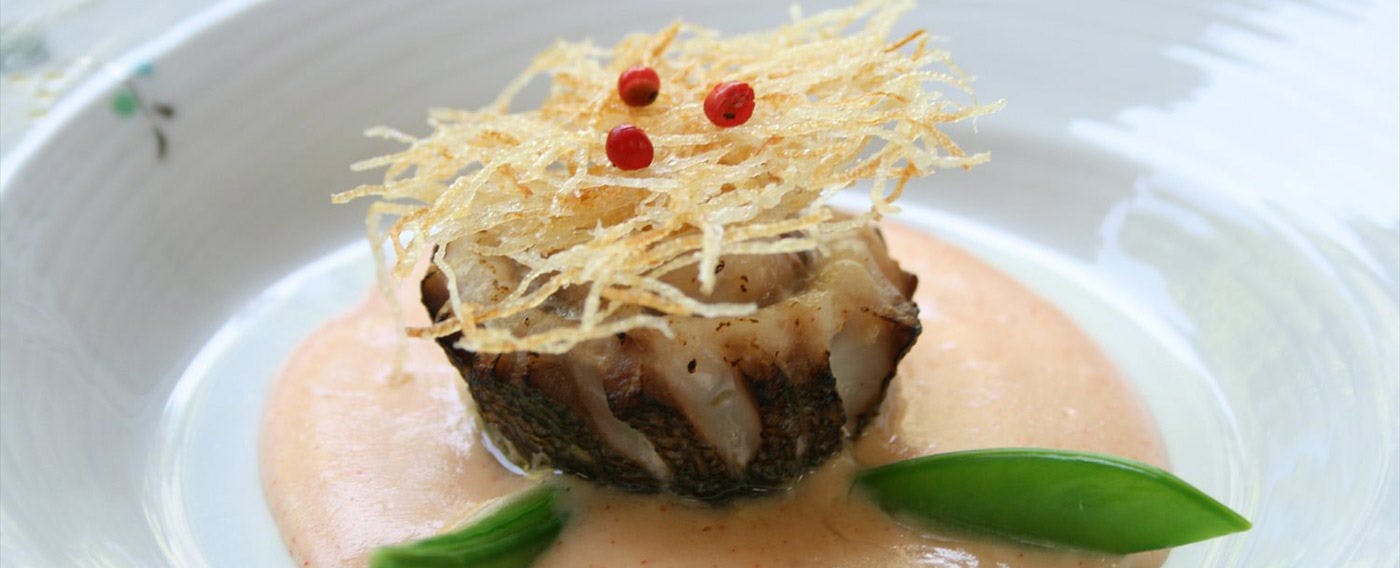 Foods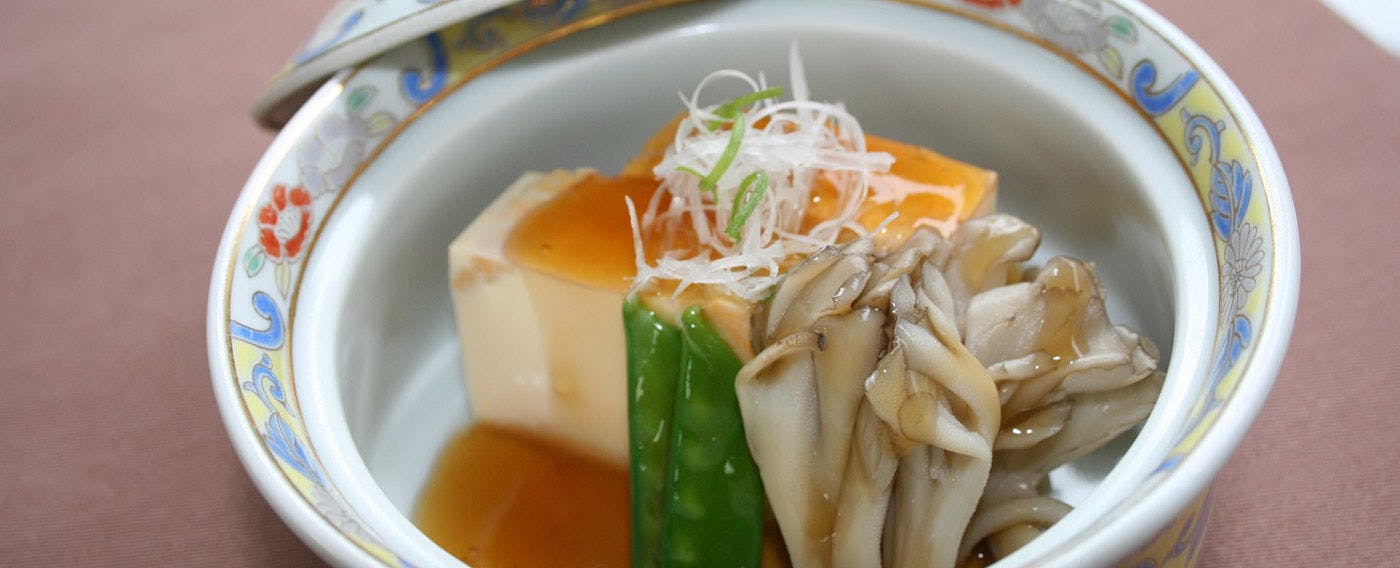 Foods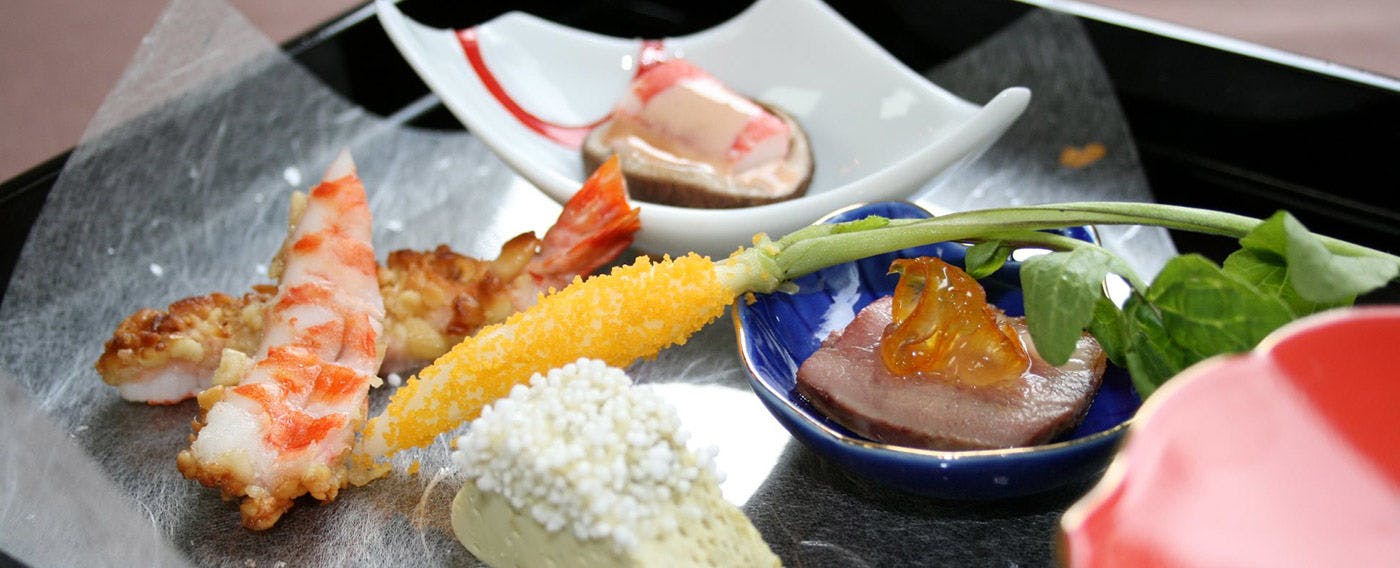 Foods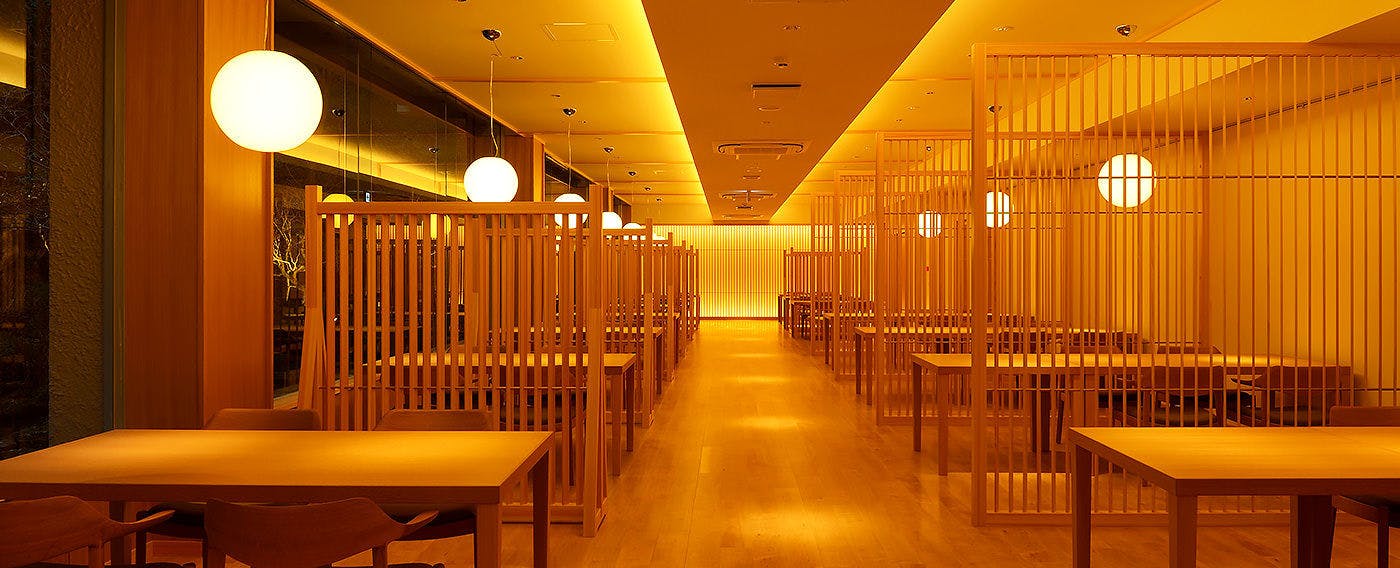 Restaurant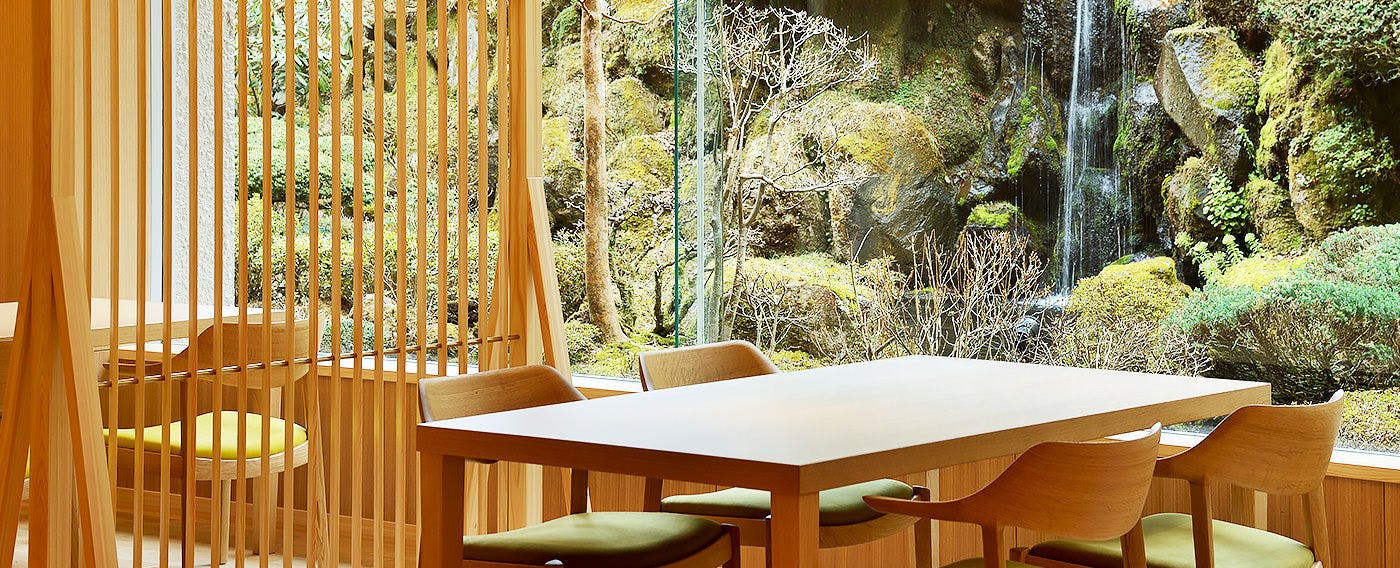 Restaurant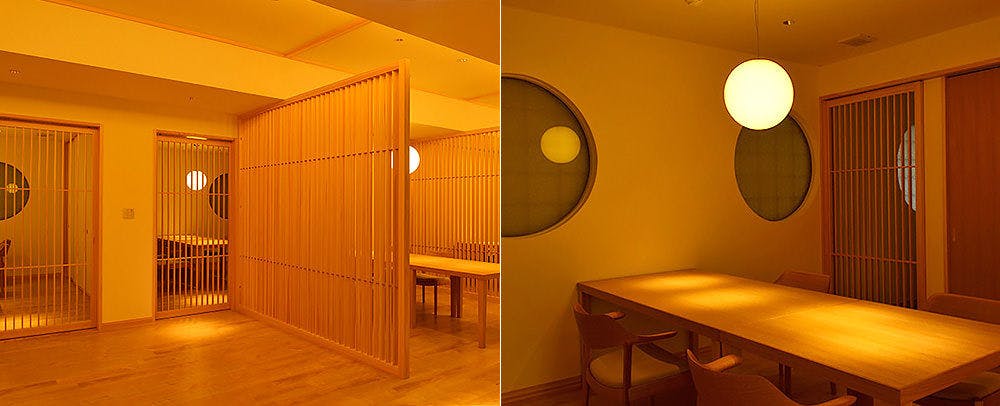 Restaurant
Not just 'enjoying taste' but 'enjoying bearty' Variety in color. Variety in taste. Seasons are the greatest maestros when it comes to preparing miraculous ingredients. The dainty ingredients will then be treated by the hands of master chefs who have devoted many long years to turn them into beautiful and gorgeous dishes. With heavenly cuisines, pleasant conversation grows into full blossom.
Baths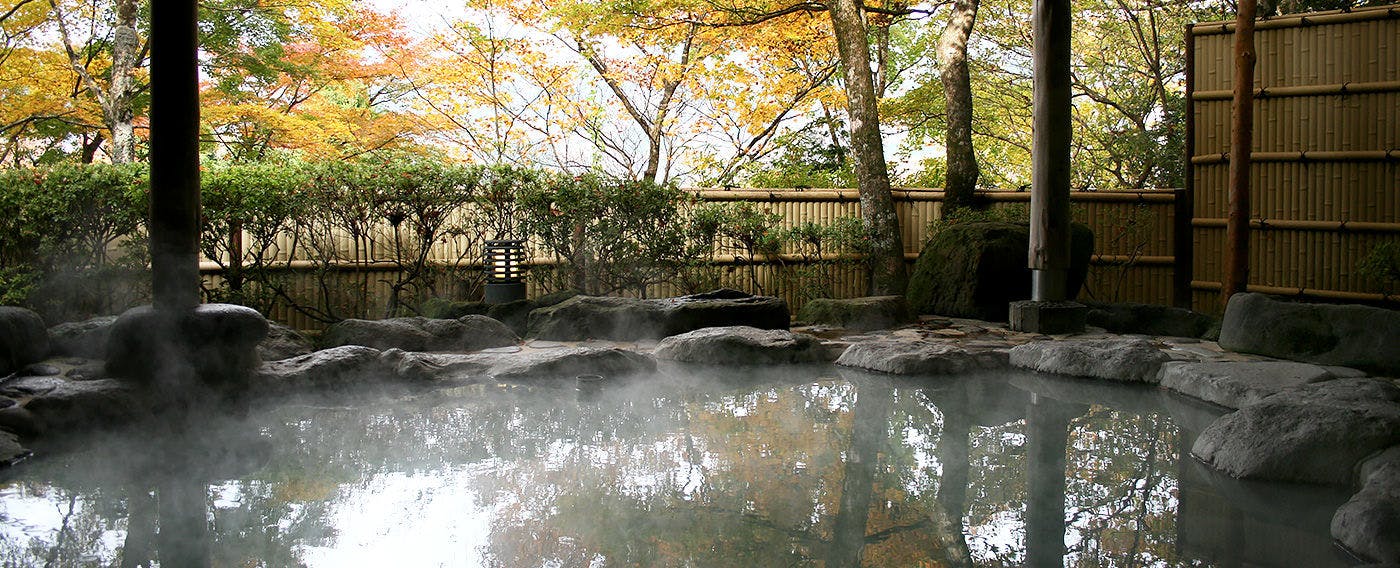 Open-Air Bath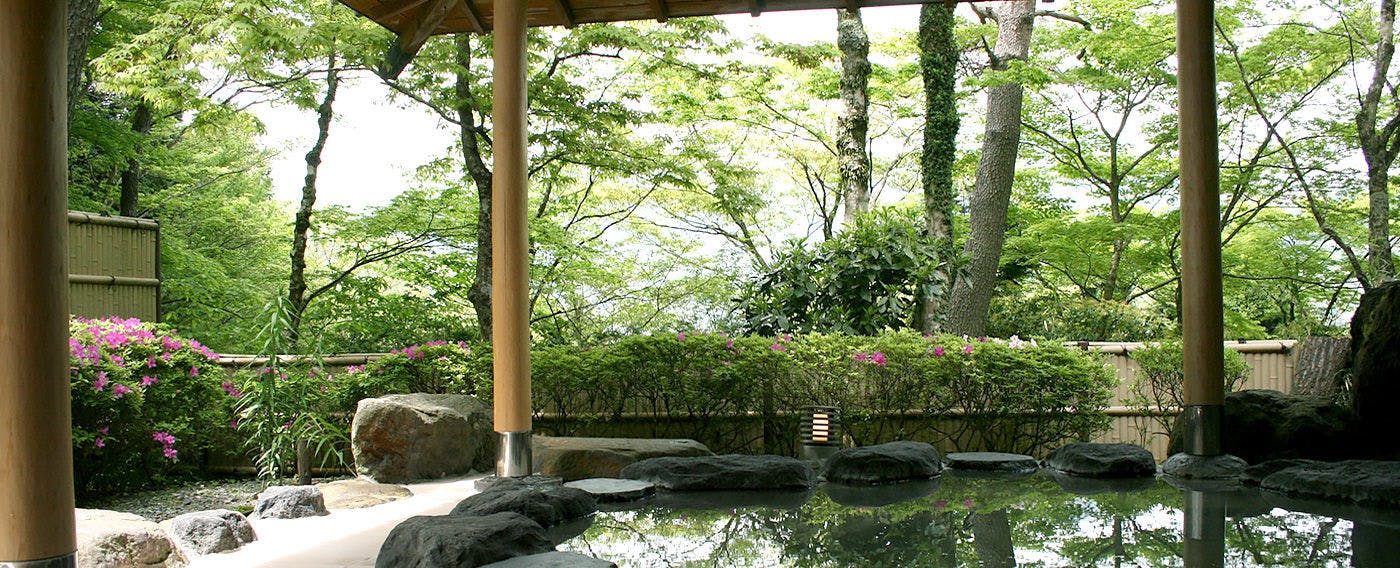 Open-Air Bath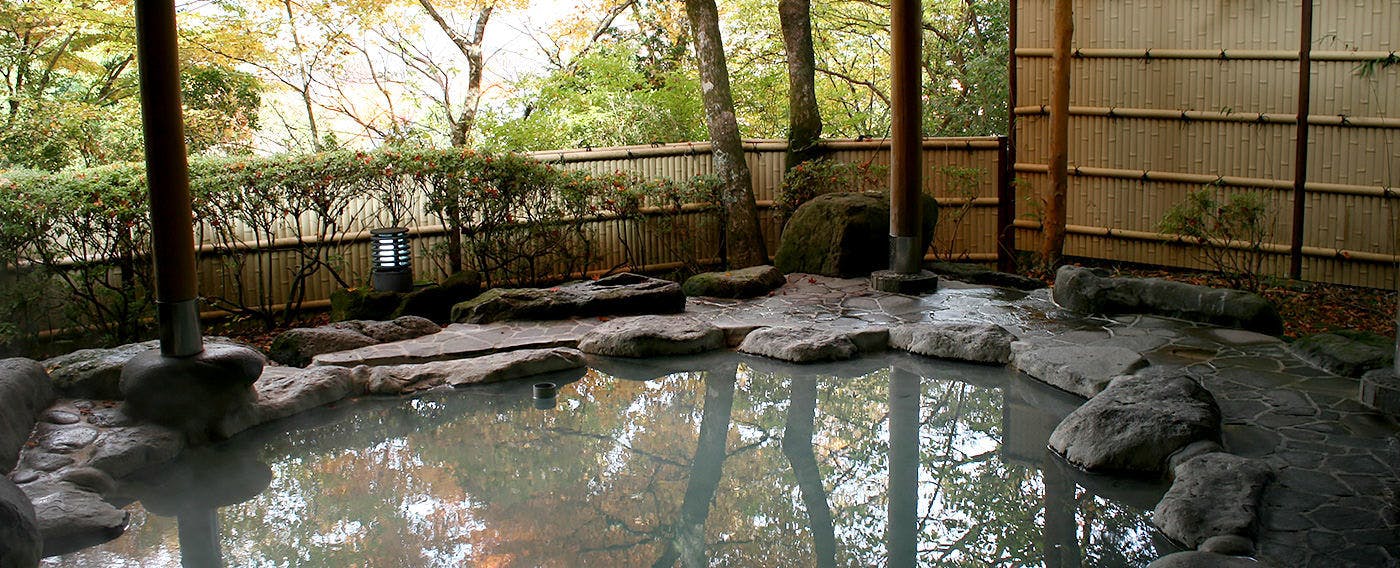 Open-Air Bath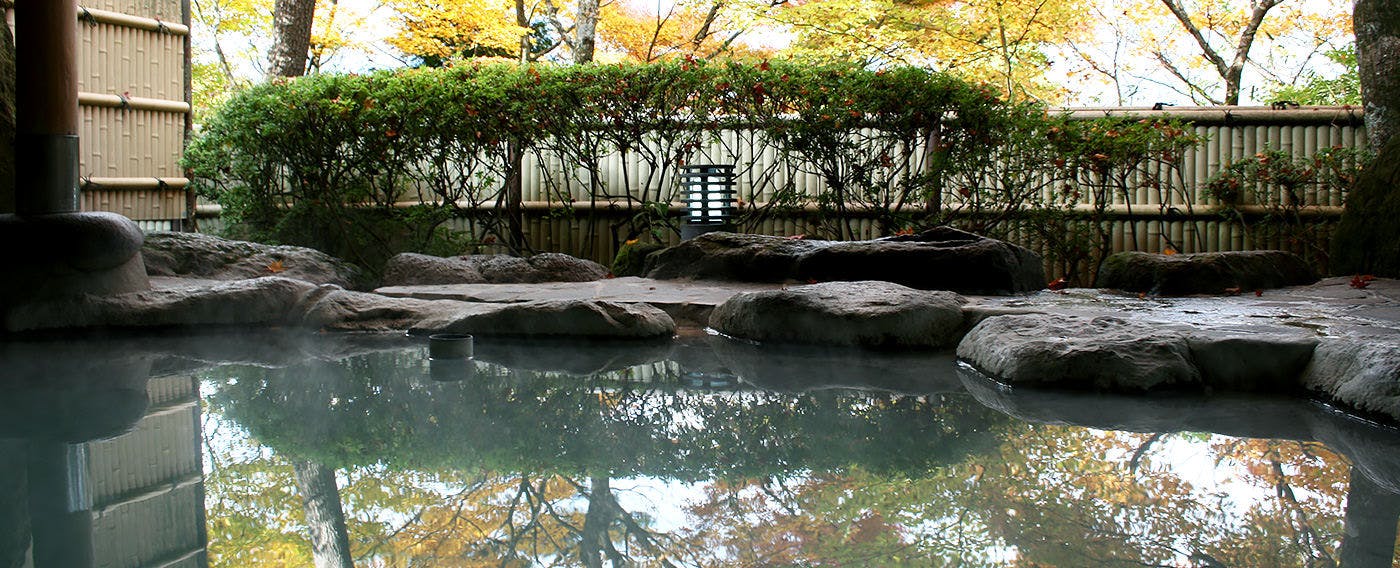 Open-Air Bath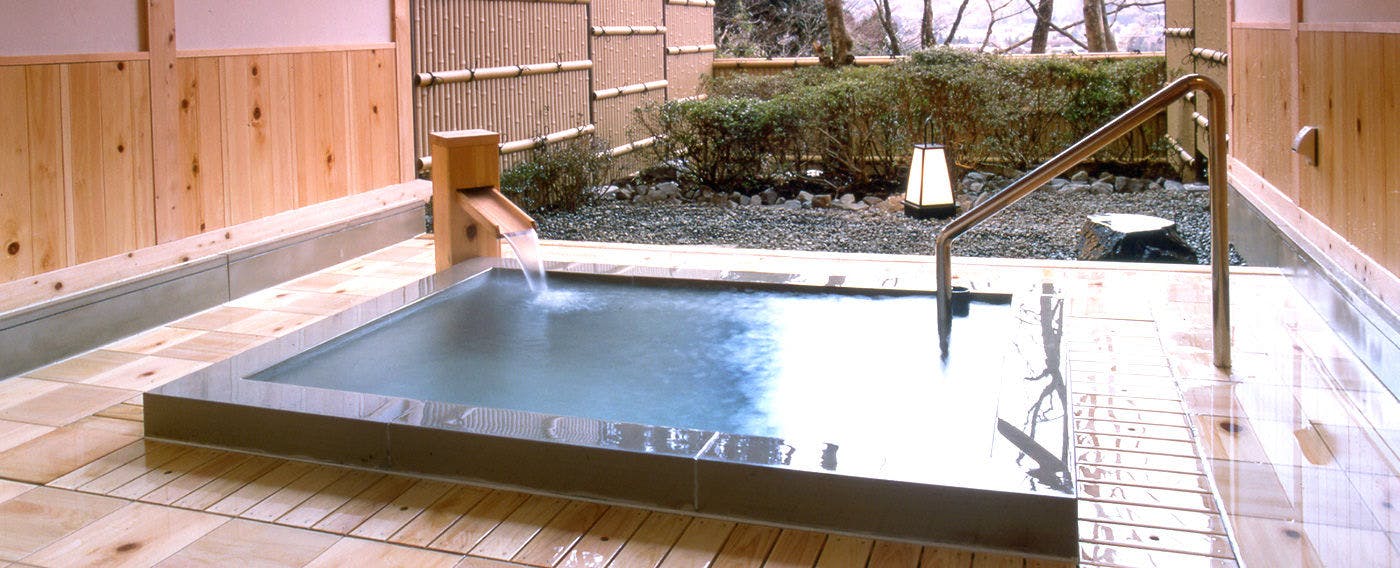 Private Open-Air Bath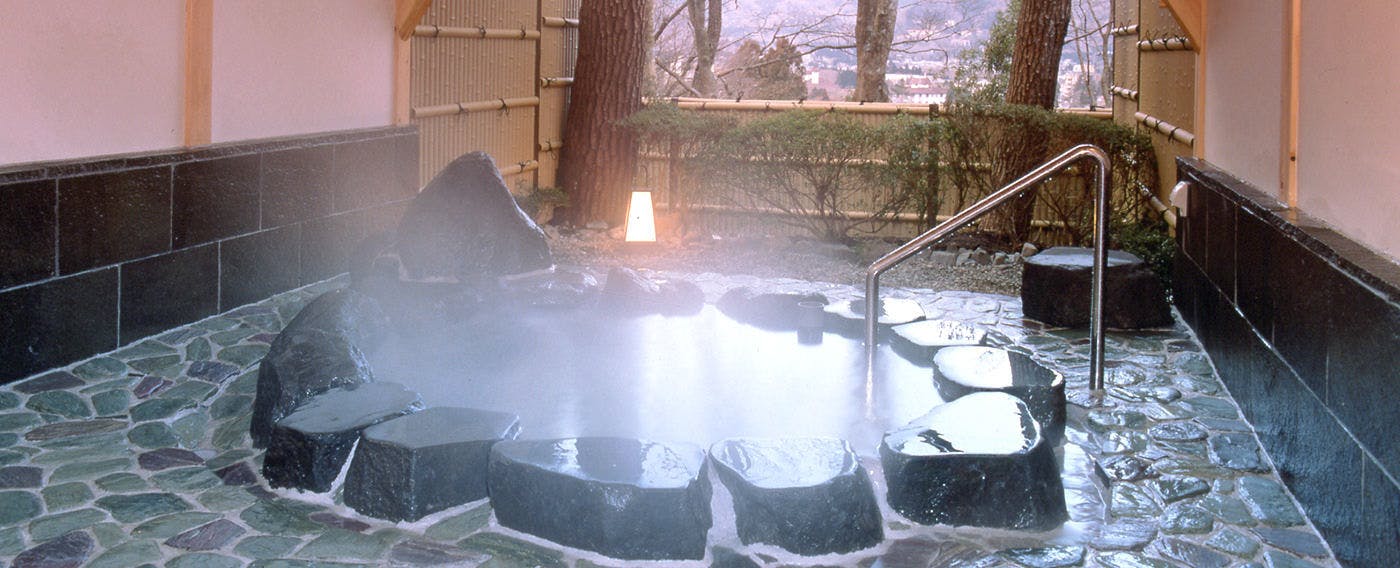 Private Open-Air Bath
The moment of open air and open mind With fresh air of Hakone and the sound of nature, enjoy the rustic charm of your body and soul being relaxed in healing water. Look up into the sky and touch the greenery around you, and you will find your innocent mind coming back before you know.
Smooth milky water from the sulfur spring will roll down your skin.
Heavenly peace provides a prime moment.
Facilities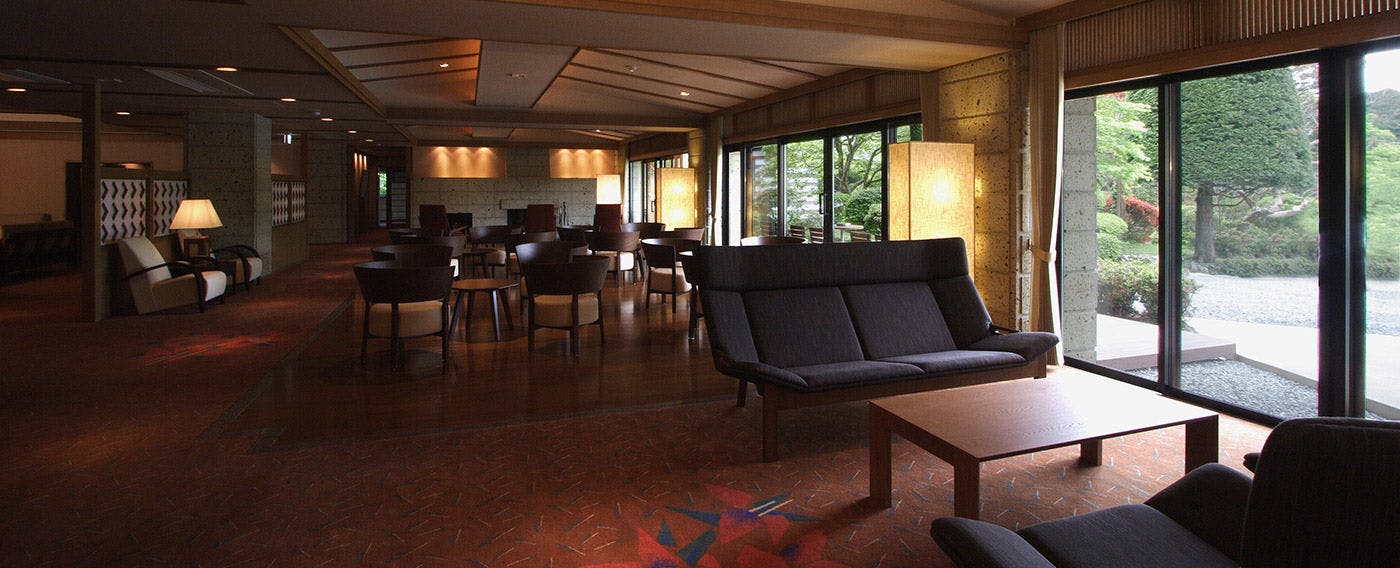 Lobby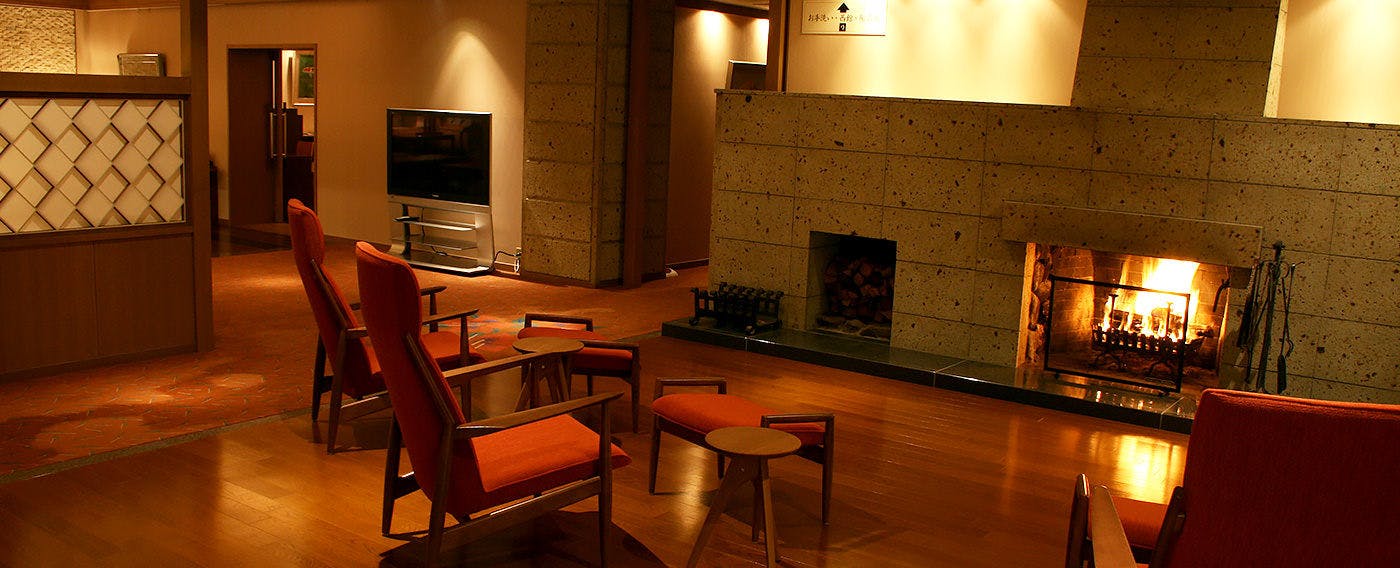 Fireplace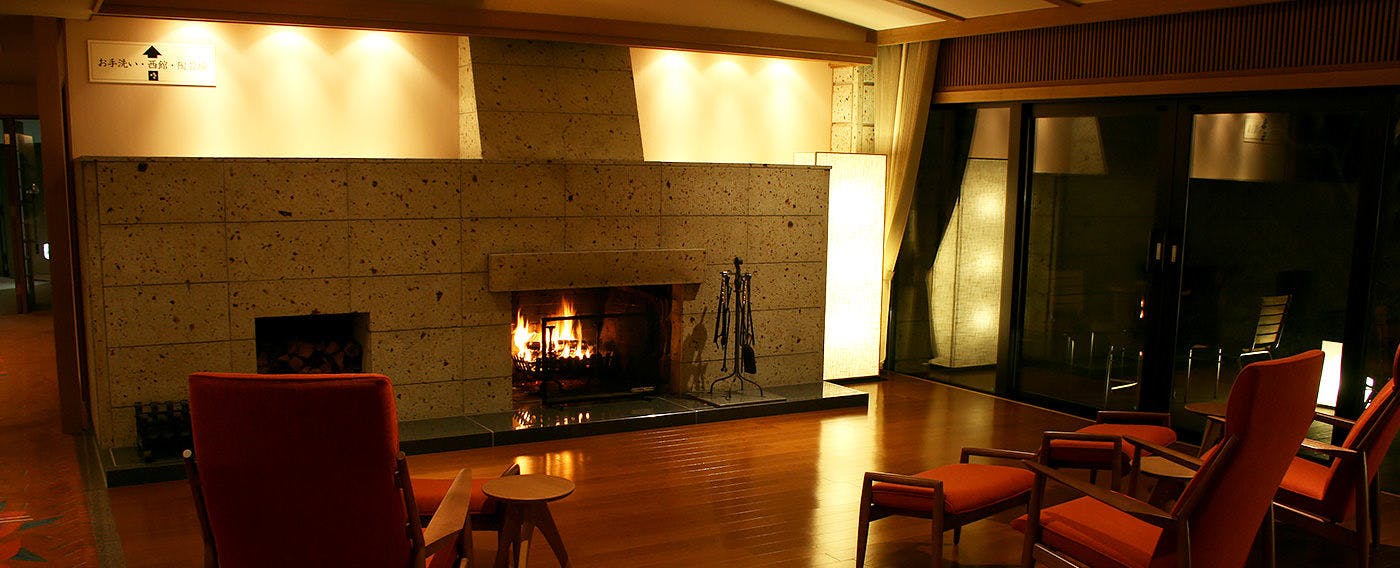 Fireplace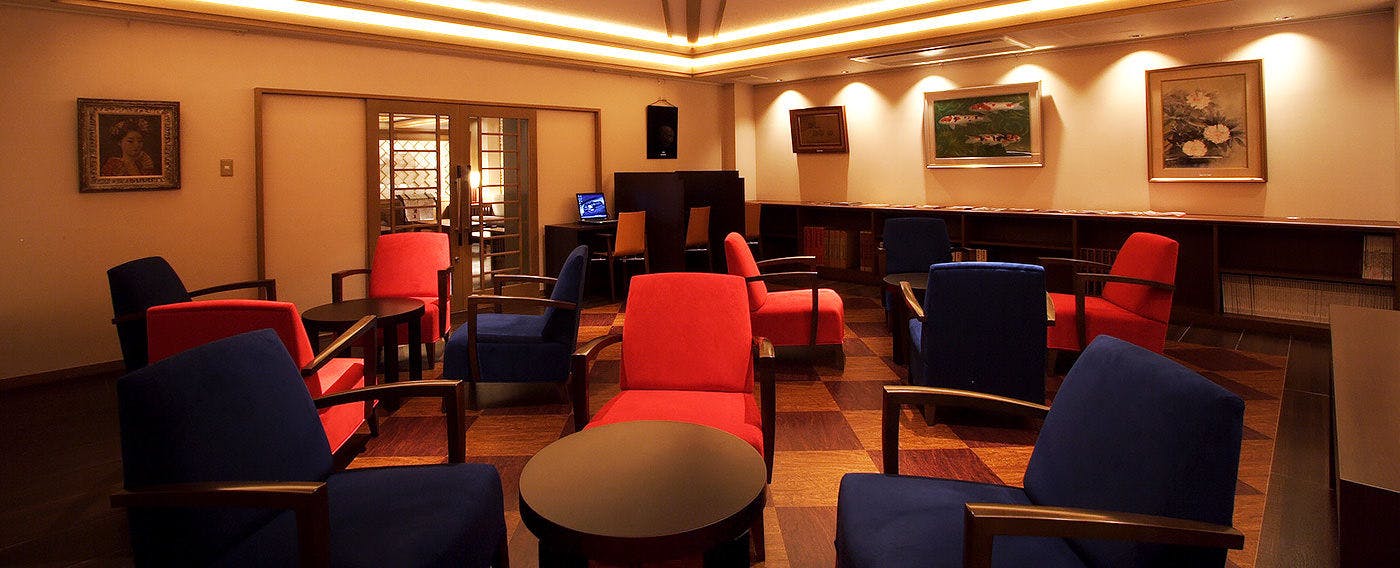 Library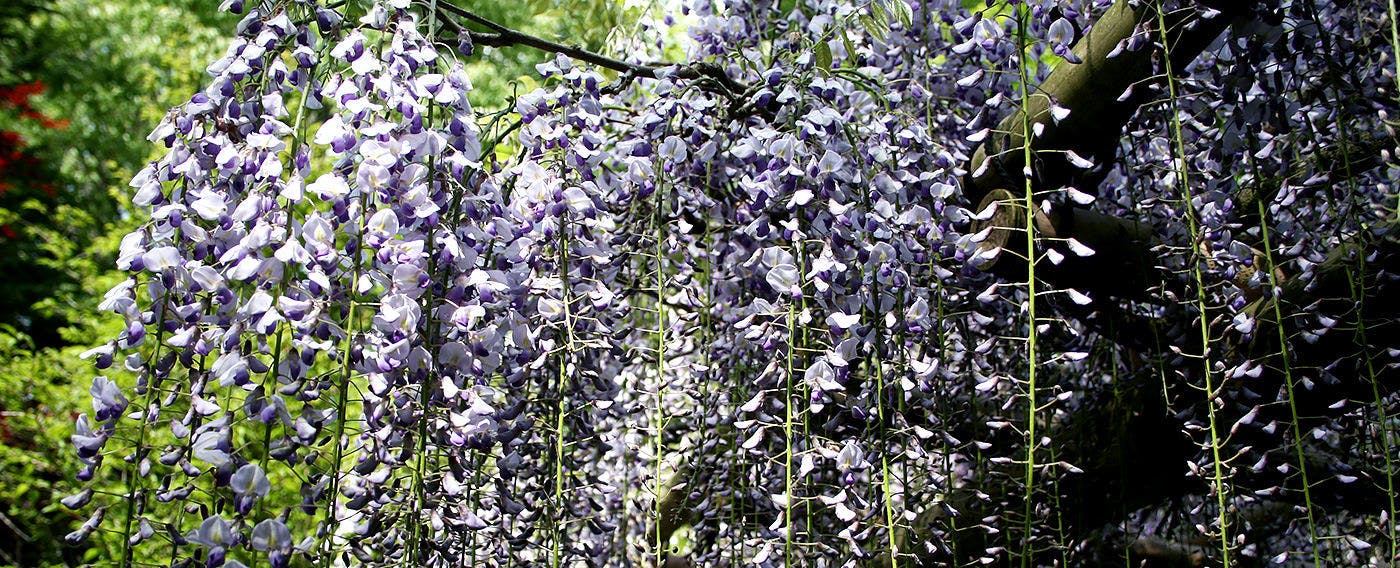 Garden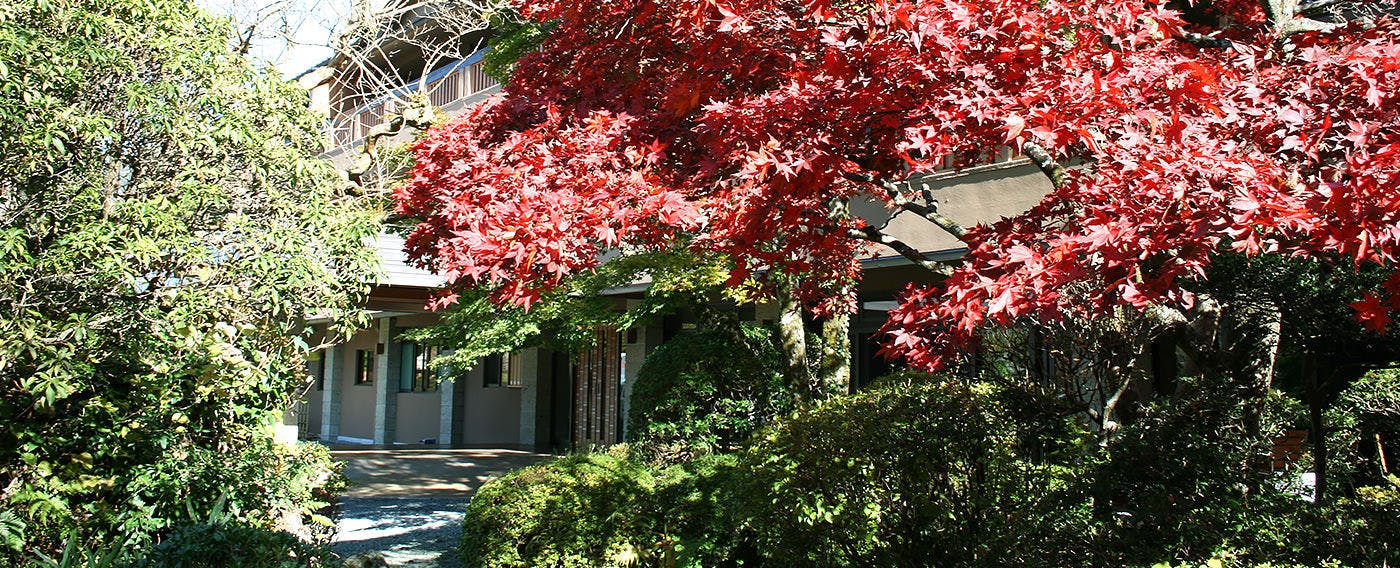 Garden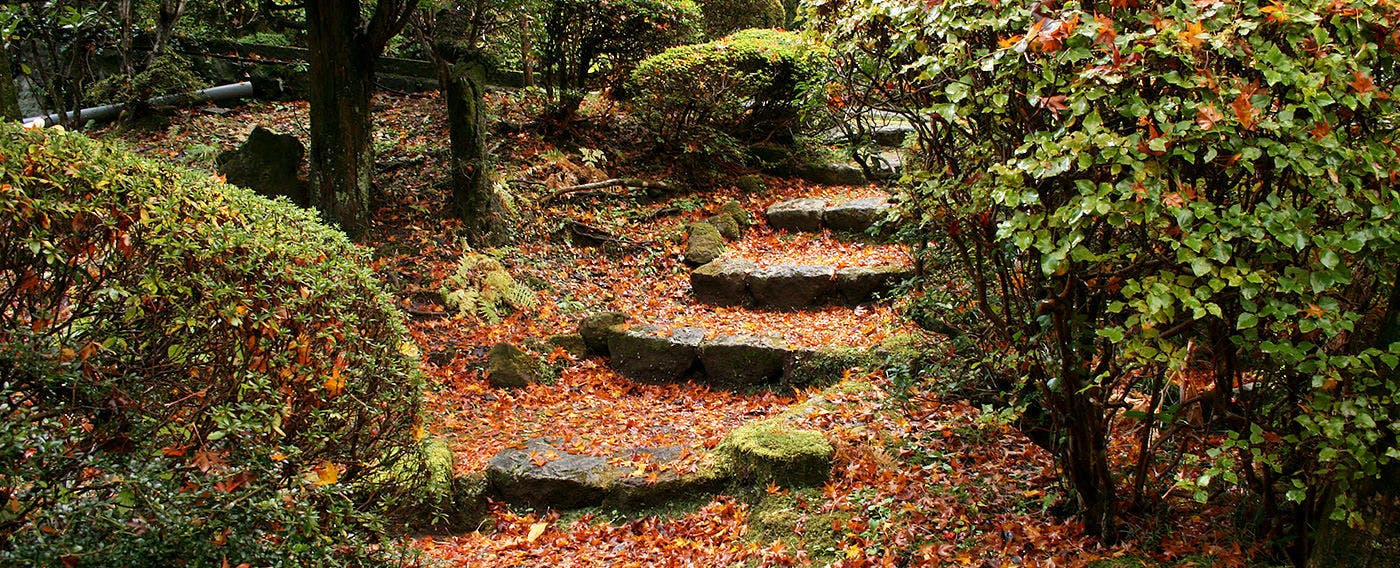 Garden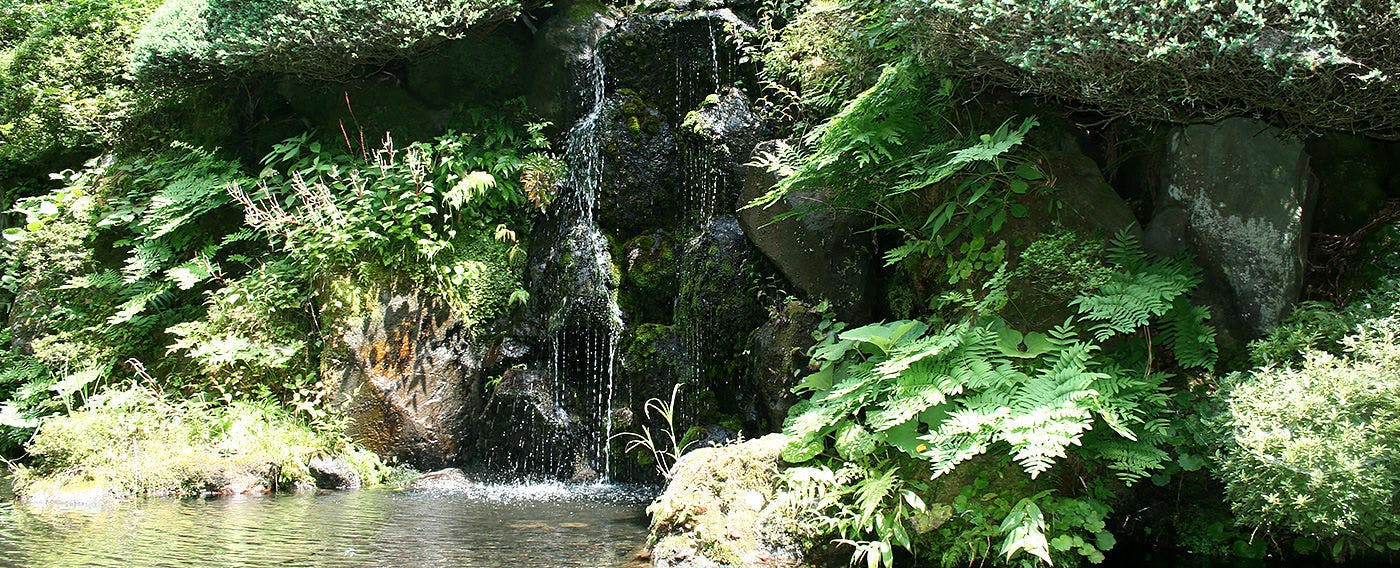 Natural Water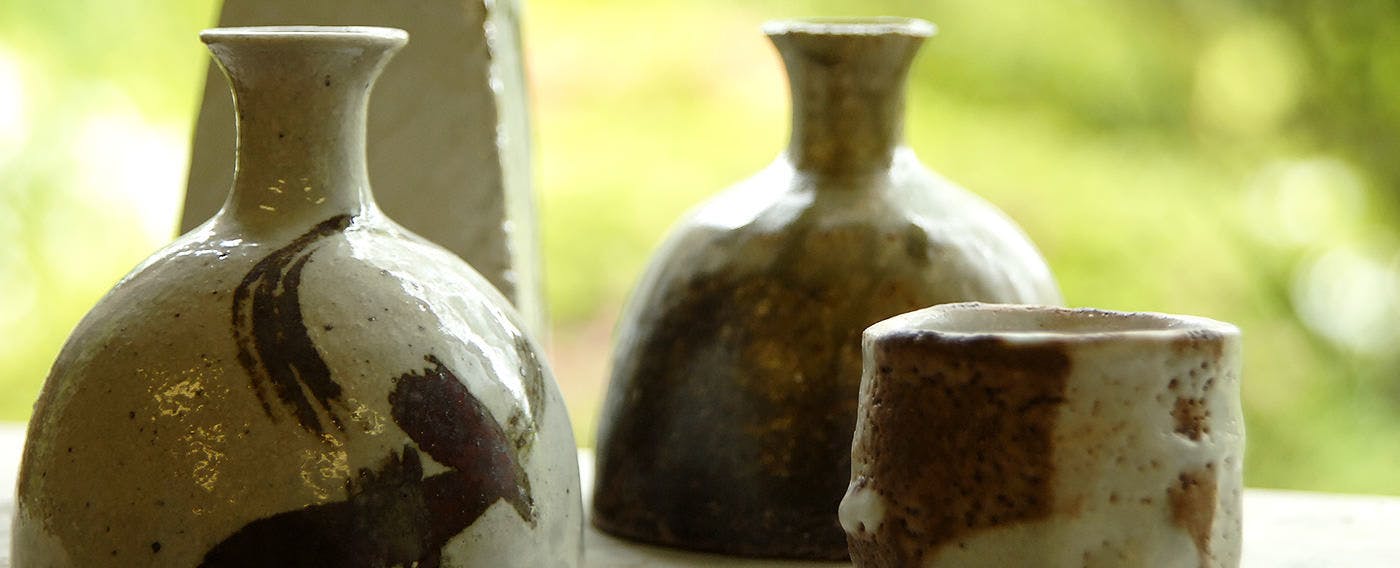 Craft Workshop
Invitation to the soothing and relaxing space Each season produces a soothing, relaxing and refined environment, which starts with the elegant entrance made of massive wood. Relax your mind while feeling a sense of liberation and enjoying the magnificent view. A variety of facilities further adds to your pleasant stay at the Senkyoro. Blissful moments and healing pleasure are all yours.

Lobby
Where does this warmth of the lobby come from? The answer is the gentle aura emitted by the massive wood. The fireplace that has greeted countless guests augments the relaxation of your mind. Your heart starts dancing softly to the prelude to the rest of your stay here.

Garden
Drifting clouds adorn the edge of a mountain, which is lit up with the setting sun. Twittering birds caper and fly away. Nature speaks to you through four definite seasons. A fragrance wafts from blossoms in spring; summer brings fresh breeze; the mountain glows with autumnal colors; deep silence stops the clock in winter. Feel the breath of nature abundant in this garden through the changes of the seasons.
Access
1284 Sengokuhara, Hakone-machi, Ashigarashimo-gun,Kanagawa,250-0631,JAPAN
BY TRAIN
From Tokyo Station: Take Shinkansen to Odawara Station, and 50min by Hakone Tozan Bus to Senkyoro-mae Stop.

BY BUS
From Shinjuku Station: 2hr by Odakyu Express Bus to Senkyoro-mae Stop

BY CAR
From Gotemba IC Exit (Tomei Expressway): 15min via Otome-toge to Sengokuhara
Reviews
With the renovation, generally it was neat and clean. It was a pity that I could not enjoy both open-air bath and other bath facilities inside at the same time since they are separated, but the quality of hot springs from well-known Sengokuhara was good. Regarding meals, it was good that I could have meal in the dining room. The staff was also kind to me and I could have a pleasant time. Additionally, I could spend time to walk in the garden of hotel and to have coffee after check-out and it was also good.
+ More
Sep 2015
It was expensive, so basically there is no bad points. I know it is a luxury accommodation, but if we came with children, the room should be at a remote, have a bathroom with the room, can have the meal in the room, and Japanese-style futon bedding does not require us to think about around, unless the parents cannot really rest. Only there was a one thing, the dinner for the 2-year-old baby was a little bit too luxury and too much salty. Since breakfast for them were same as the adult so that they had to leave almost of it.
+ More
Sep 2015
I'm satisfied with the reception and service. But for the bath, the open air bath and the public bath were far away and very inconvenient. The food was also not very impressive, they are very salty in general and I felt very thirsty after the meal. Same for the breakfast. A normal hotel in general.
+ More
Apr 2015
The depth trees of the cherry-blossom season was my wish. After a short interval because of the regretted customer service, I have stayed for a while. The hot spring was impeccable, but I thought that the service did not match the price. It is unthinkable that the waitress who brings the meals should sit right in front of the guest and pass the dishes from there. When I told her that I would like some salt for the tempura dish, she brought me the bottle from the restaurant so I felt no signs of hospitality in her attitude towards quests. Several times I felt disappointed like this, so I think that there is a problem in the attitude of the hotel.
+ More
Apr 2015
Recommended by my friend, our family of four stayed in two rooms in the detached building in which I had been interested. Briefly, this is a high-end detached building created by an ordinary hotel. Gorgeous Japanese style room and bath. Poor plumbing. Hard-to-use layout. Super cold double‐panes. The service from the room attendant seemed far from high-end. Not impressive meals. We had two kinds of dried fish for breakfast, but they were of course as small as bite size. Only the horse mackerel was palm-sized as it cannot be sliced lol. It was a very disappointing hotel. The only thing I liked was the bath attached to our room, but to access the large (not that large) bathhouse in the main building, we had to go up to the third floor using the elevator and then walk the corridor. The open-air bath was in a different location. It better not to bother to go there as the bath attached to your room is enough.
+ More
Apr 2015
The courteous and kind reception. The concierge service pleasant and with no discomfort. Waitress who plays with my children. She dealt with our selfish request without giving a nasty look. On the contrary, she proposed as an idea to offer greater satisfaction. Normally, I can no sleep well when I use a pillow other than that I usually use, but that day, I slept like a log. I really liked the quality of the hot spring water and my skin became smooth. The volume of the meal as well as the appearance was just right and it was also elegant. My children who are fussy with food willingly ate dishes served. If I am allow to say one defective point, amenities for children, at least a toothbrush for children should be provided. If I can expect too much, it would be best if the quality of amenities such as shampoo in the guestroom. This is the hot spring inn that I like best so far. Even if it is located in Hakone, I never get stuck in this area. I will stay there again. I would like to stay for a few consecutive days.
+ More
Mar 2015
I stayed at the detached room 'Oku no kigi' this time. So, please understand that there are no comments about the main building and etc. Senkyourou, an old inn whose garden is over 12 acres, is located on a hill where you can see the out rim of a crater in Hakone. The detached rooms 'Oku no Kigi', which is in a corner of the property, offer a space for only about 6 rooms. There are various flowers and branches are spreading all over the garden, which seems to tell you a history of the inn; however, the most amazing season would be spring which tree buds sprout and flowers bloom. From afar seeing Mount Kintoki, one of the outer rim peaks of Hakone Volcano, viewing well-aged Oshima cherries right outside the open-air bath, you will have top-of-the-world feeling. White and foamy free-flowing hot spring from Owakudani Valley is the big appeal and some customers may feel that this spa alone give them great satisfaction. This bath is roofed and when all the sashes are completely closed, it may serve nearly as an indoor bath. Since the shower and bath unit is parted and stand-alone, we are relieved during the cold season. Also there is a Jacuzzi bath as one of the indoor baths, giving you the pleasure of bathing. Because you can go out to the terrace from open-air bath, you can easily relax in bathrobe during warm season. The meal was Kaiseki dish (traditional multi-course Japanese dinner) served in our room. The clerk in charge is serving us dishes in order. The dishes enhancing the seasonal food materials brought us the feel of spring visibly. As expected of time-honored inn, the dishes not leaning toward the extremes are what relieve us but as we are probably used to the modern times, we inadvertently sought for some fresh surprise. Although our room (type A) was facing north this time, we could enjoy the uninterrupted view of outer rim peaks of Hakone Volcano and best angle for mountain view considering far-off gloves. It is magnificent view. And our room was far from the entrance of the annex building, we could enjoy the calm stay there. With spacious room, the front garden with the feeling of freedom, white-foam hot spring rare in Hakone, all family members could have relaxing time. We appreciate all the kindness your staff have given us.
+ More
Feb 2015
I stayed for one night form the 4th. It was the old West wing. The building was so old and old-fashioned but the tatamis were clean. As the building was old and made of wood, I could hear footsteps till late at night and I couldn't sleep. The hot water for the bath was really comfortable and I wished to get in it many times. The meal and arrangement was good and satisfactory, but it felt natural after considering the price of 30,000 yen per person, and as the guest room is old, the price felt quite high. The freshly changed sheet were disgusting as there was faint blood stains despite a wash. I'm surprised the waitress didn't notice it. The service was not very good. I had coffee at the lounge before leaving and the price was not listed at all, and was billed at 700 yen per person after drinking This price was shocking for an inn. And they didn't have draft beer here, which I didn't know so it was quite a shock for someone like me who loves draft beer. What a service for this price, it's disappointing as the bath and meal were good. I paid 140,000 yen for the bill at the end, and I'm sorry but I felt the bill too high for that. I feel that it doesn't come up to that amount for a 5 person stay with that age and the service provided. The bath and hot water was really good.
+ More
Jan 2015
The room is the best among all those I've stayed in with an open air bath. I have no complains about the size of the room and the luxurious appearance of the open air bath, and the room is really clean as the cleaning was done well. Meal was also delicious with just the right amount. On that day, there was a special event held at the main building, "Yukata de Concert", which was a small concert by a violinist and pianist. There was no advanced notice so I was really surprised, and it was an experience I will never forget. I would definitely stay at the ryokan again. The price is high, but I felt it was worth the price. I am also satisfied with the waitress who was a pleasant person so I gave her a full 100 marks.
+ More
Dec 2014
The room attendant was a really nice person, I could enjoy the dishes. I could feel them caring about power saving and efficiency in service, so you won't feel gorgeous, but I think it matches the price. The hot spring is really good. Even after getting out of the bath my body remained warm, it was my first Sengokuhara hot spring but the spring quality is better than Goura.
+ More
Dec 2014
It was my second time staying there, and just as before I could get away from the hustle and bustle, was healed in a relaxed manner and had a good time. I love Hakone so I stayed at many inns there, but the best inn should be Senkyoro where I would like to stay again when winter comes.
+ More
Nov 2014
I spent three very fulfilling days. I enjoyed the food very much. The food was just too much even for us (we are sisters in our 50s) and my mother (83 years old) left food on her plate because it was too much, and I feel sorry that I could eat almost none of a bowl of rice. There was a TV set in the bedroom and I wanted I would have just been told that I could watch TV from the next room if I moved a sliding door and angled the TV. I realized it on the second day. The open-air bath was big enough for three people to take a bath and I could spend my time relaxing. It was a great help that you even drove me to and from a tourist spot. Thank you for your hospitality. I would like to visit with my family next time.
+ More
Nov 2014
Information
Check-in Time

From 3:00pm to 6:00pm

Check-out Time

Until 10:00am

Tax / Service Charge

Bathing Tax JPY 150 per adult is NOT included in the rates.

Credit cards accepted at this property

VISA / MASTER / DEBIT CARD
Children

All children are welcome.

Pets

Pets are NOT allowed.

Parking

Free of charge for guests; Capacity 60 vehicles; No Valet Parking Service

Other policies & conditions

Senkyoro might send guests an email to confirm some information (credit card information and etc.). Please reply when you receive it, otherwise the reservation might be cancelled.Please also note that the ryokan may not be able to serve you dinner if your arrival is later than 6:00 p.m.