Saryo Soen
About 26,400sqm of the Saryo Soen's whole site shows signs of Japanese garden, so you can appreciate Japanese elegance dependent on seasons everywhere in this ryokan. The building is an authentic Japanese tea-ceremony-style cottage and gathered best features of Japanese architecture combined with nature.
Japanese-Style Room (Main Wing)

Half board included

Japanese futon bedding

See Details
From $761.48
for 2 guests /night
Japanese-Style Room (Open-Air Bath)

Half board included

Japanese futon bedding

Room with open-air bath

See Details
From $1,202.33
for 2 guests /night
- VAT is included, but bathing tax (around JPY 150 per adult) may NOT be included.
- Price in USD is based on the exchange rate as of today and might be different from that of the booking date.
Foods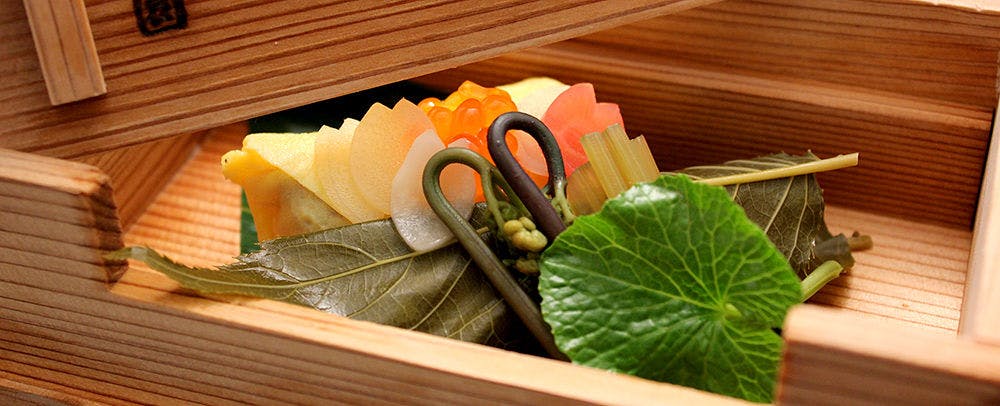 Foods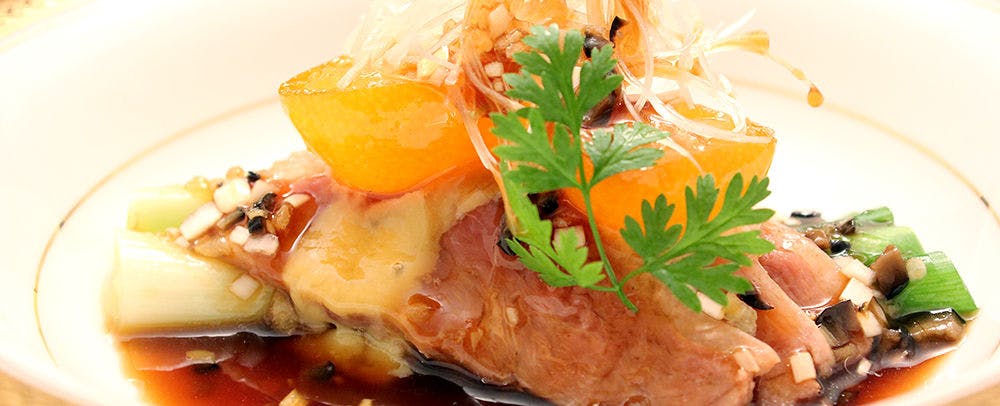 Foods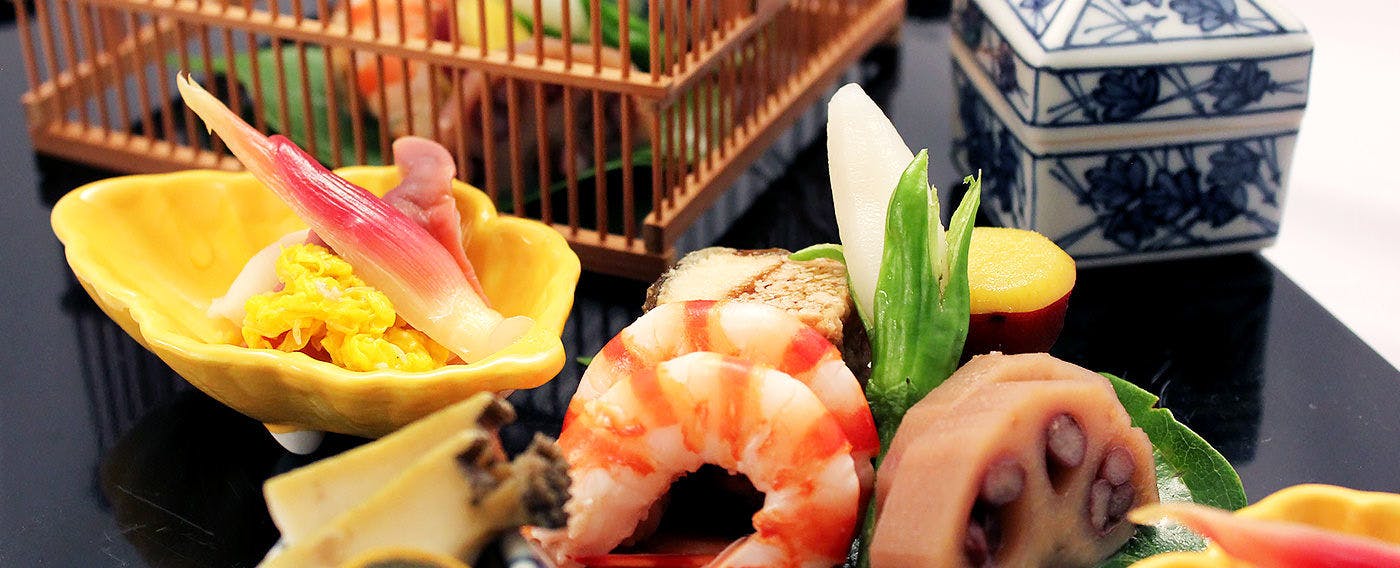 Foods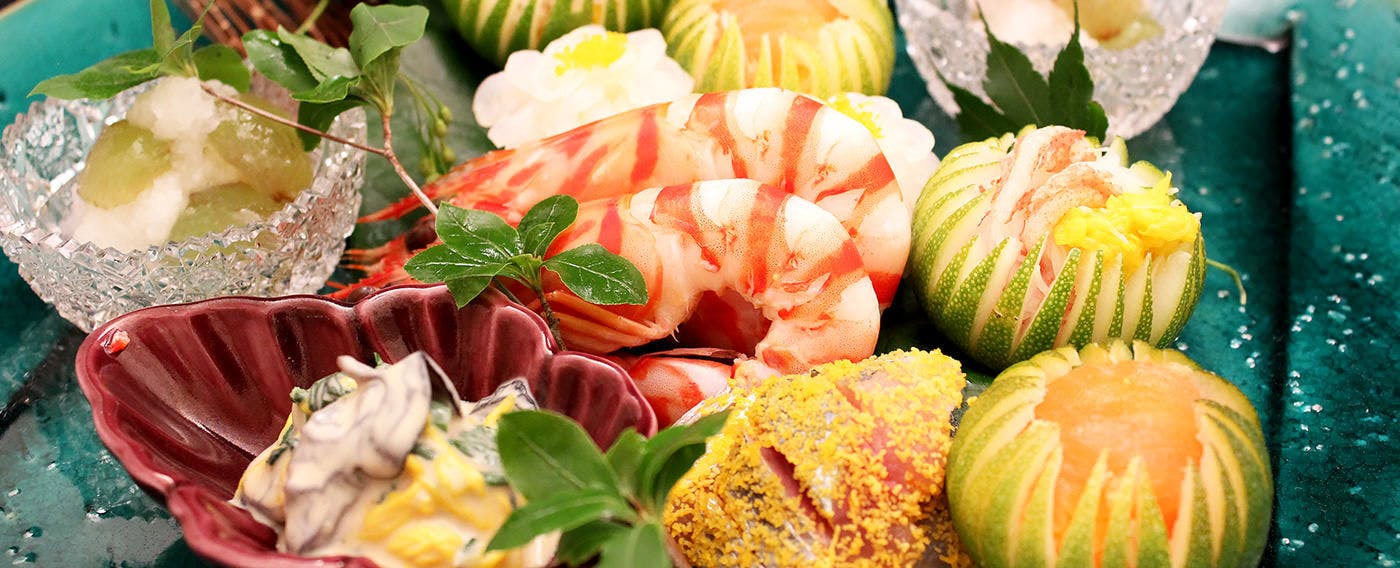 Foods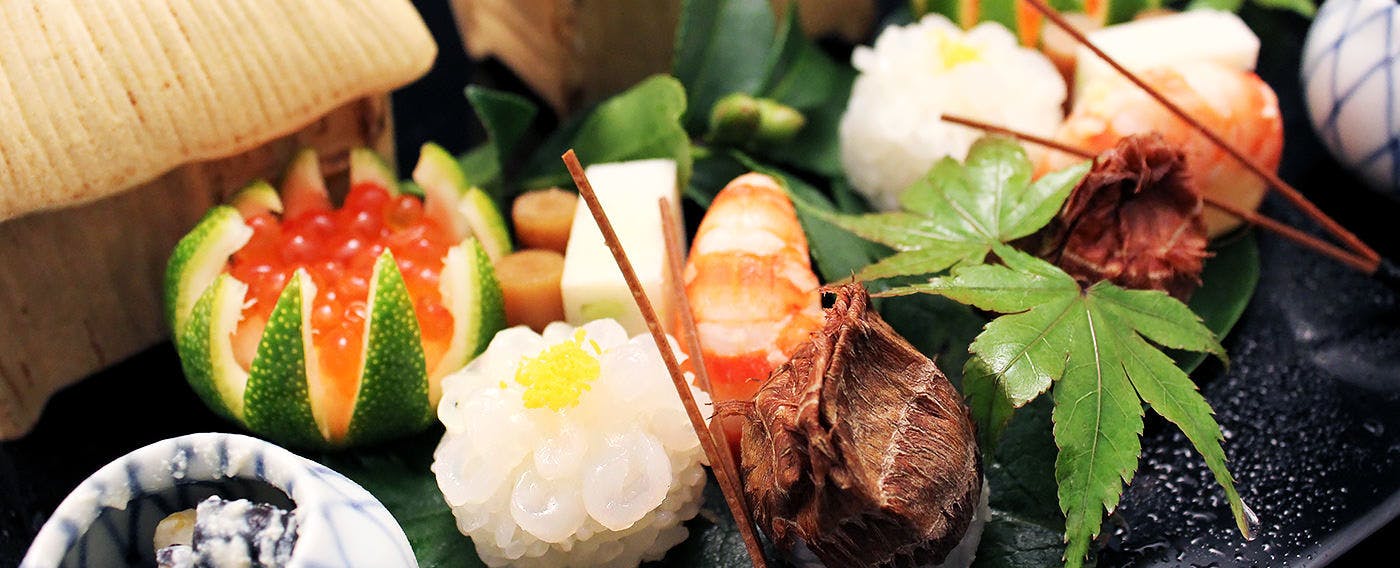 Foods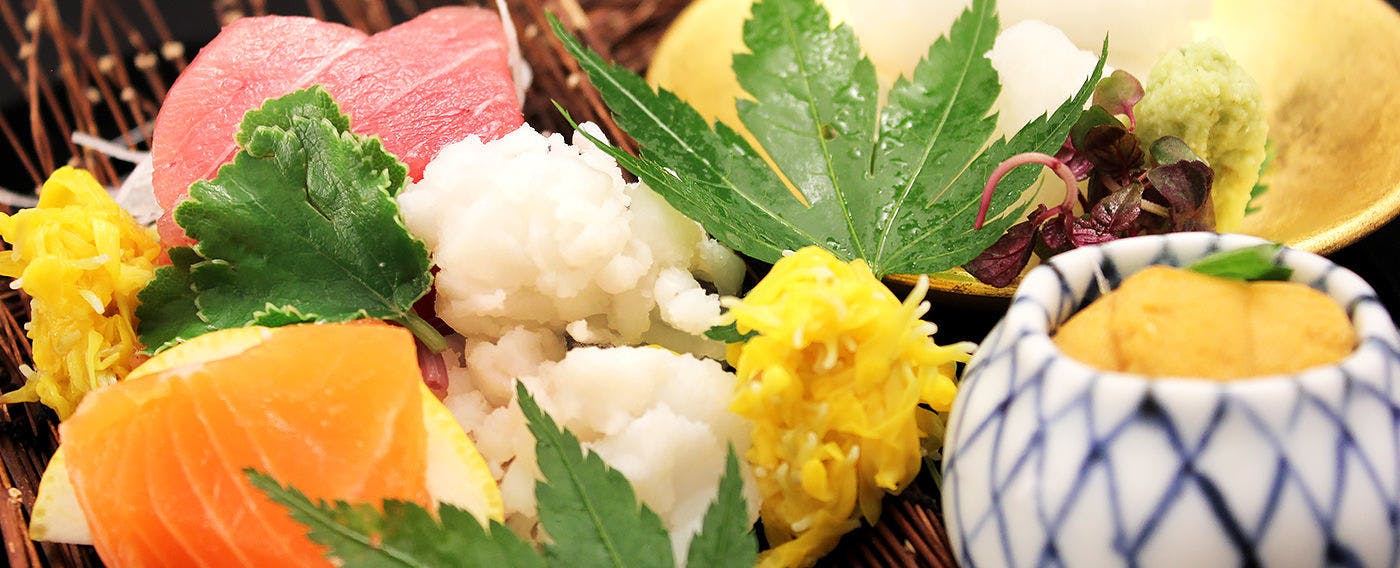 Foods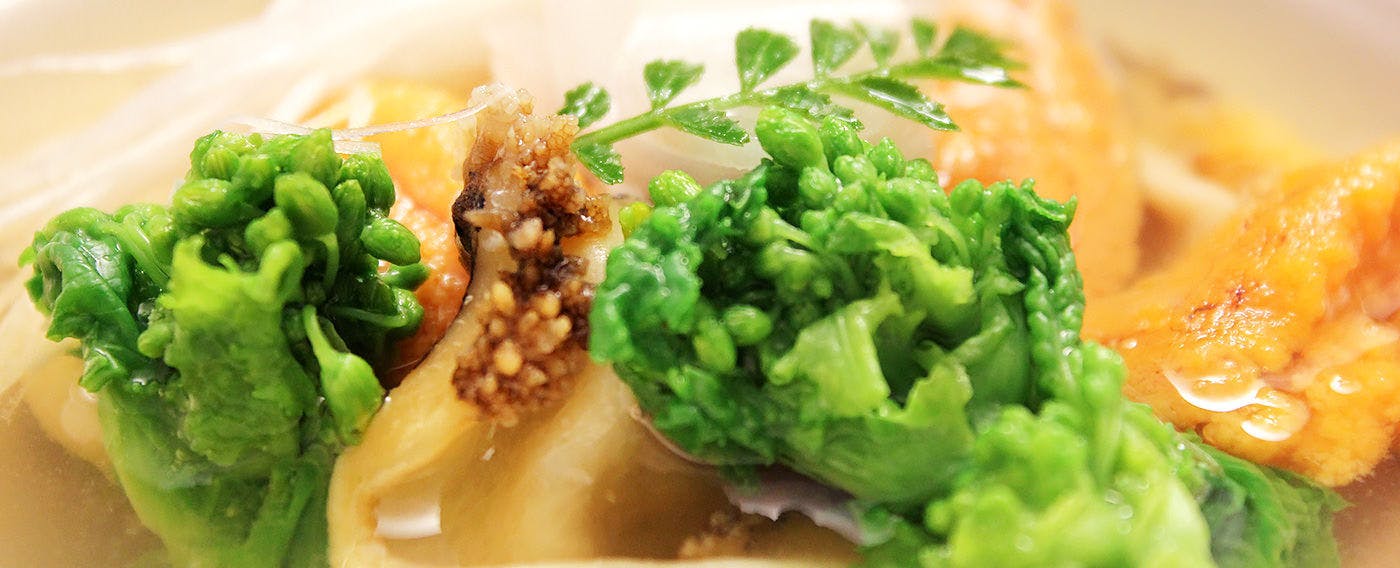 Foods
Japanese cuisine with seasonal ingredients Enjoy rich seafood and mountain foods from Sendai. Saryo Soen is in the blissed town.
Baths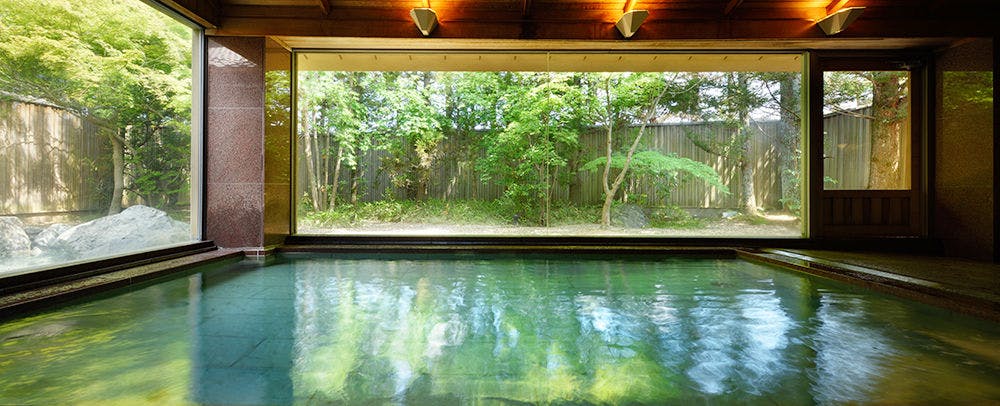 Large Public Bath for Female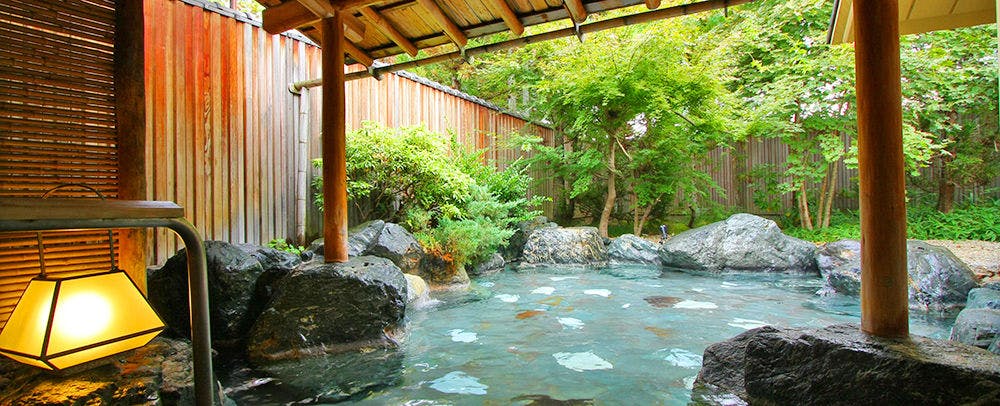 Open-Air Bath for Female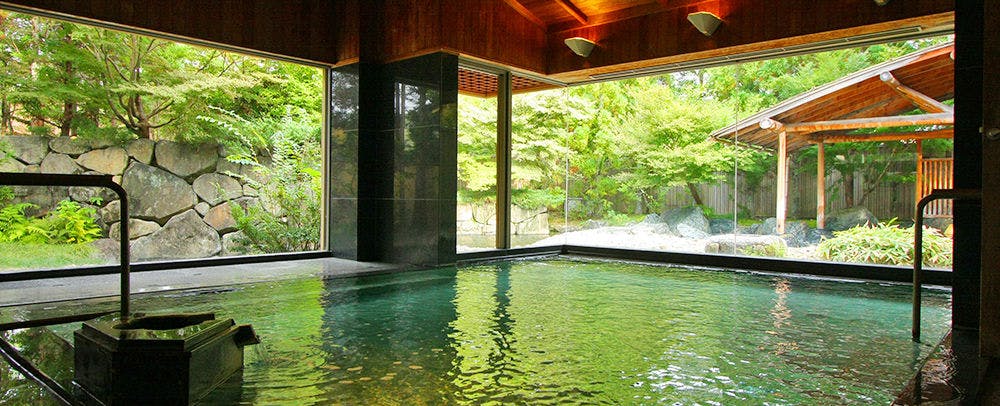 Large Public Bath for Male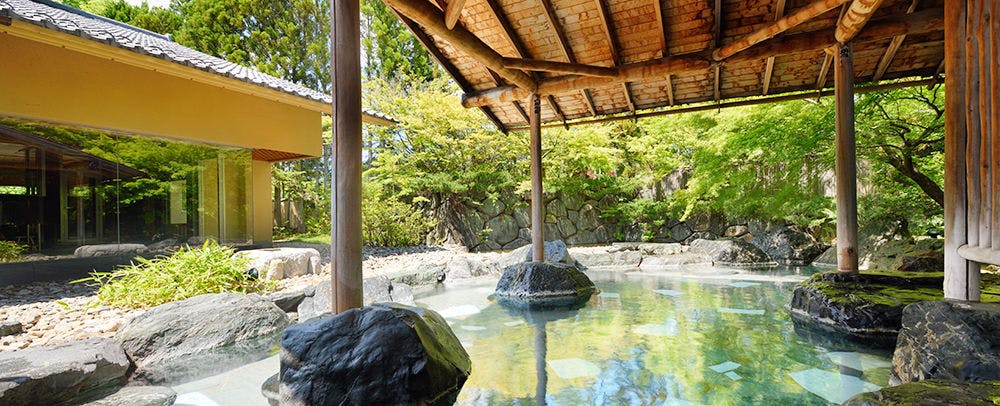 Open-Air Bath for Male
The long, long history welcomes you The Akiho hot spring is one of the best 3 hot springs in Japan, along with the Bessho hot spring and the Nozawa hot spring, both in Nagano. In the old age, the Emperor Kinmei recovered from skin disease after taking the Akiho hot spring. Enjoy the rich medical effects of this old and traditional hot spring.
Facilities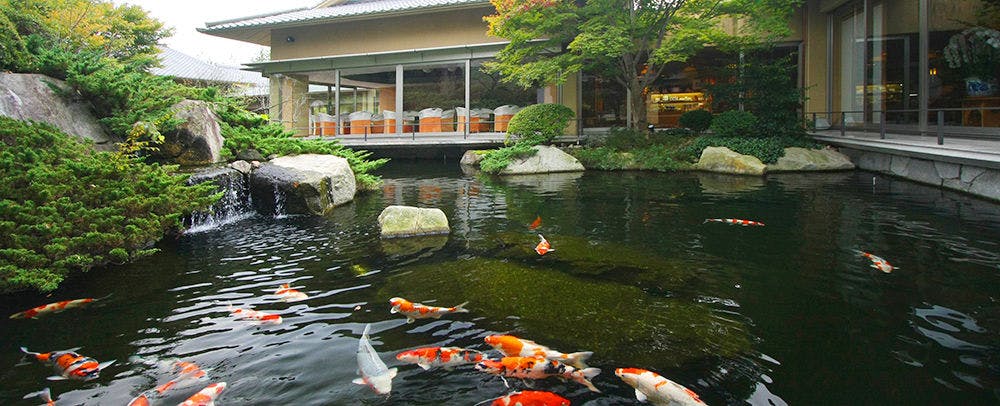 Japanese Garden
Entrance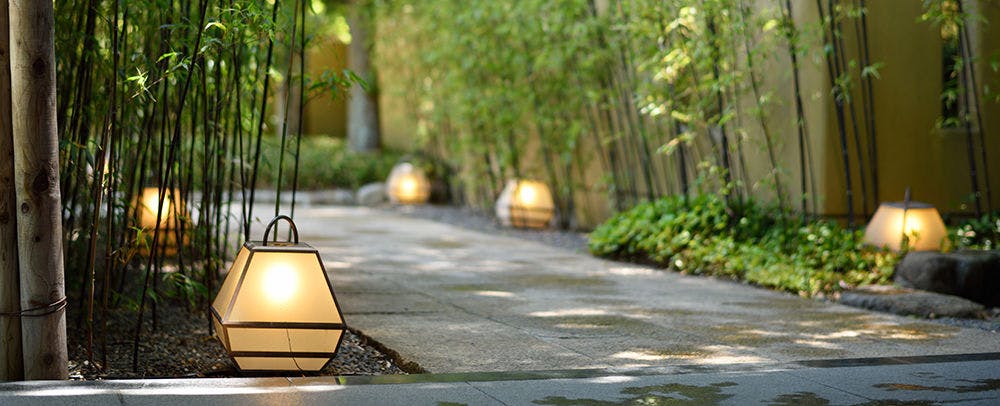 Path to Entrance
Corridor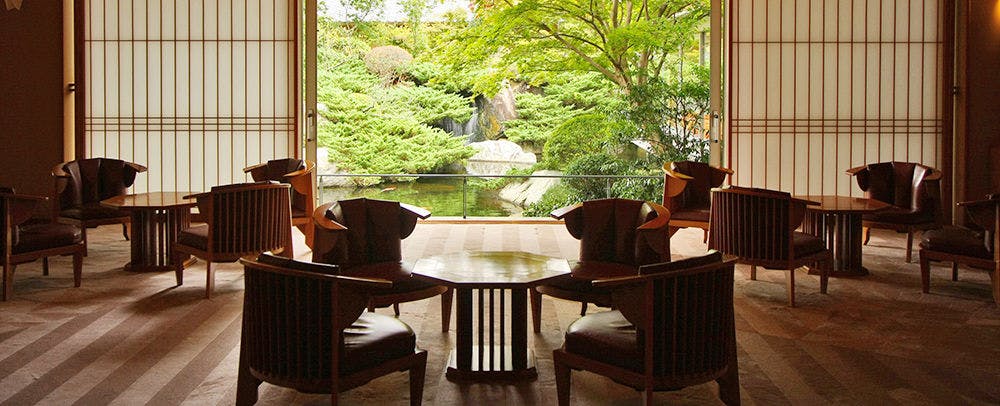 Lounge 'Ukishima'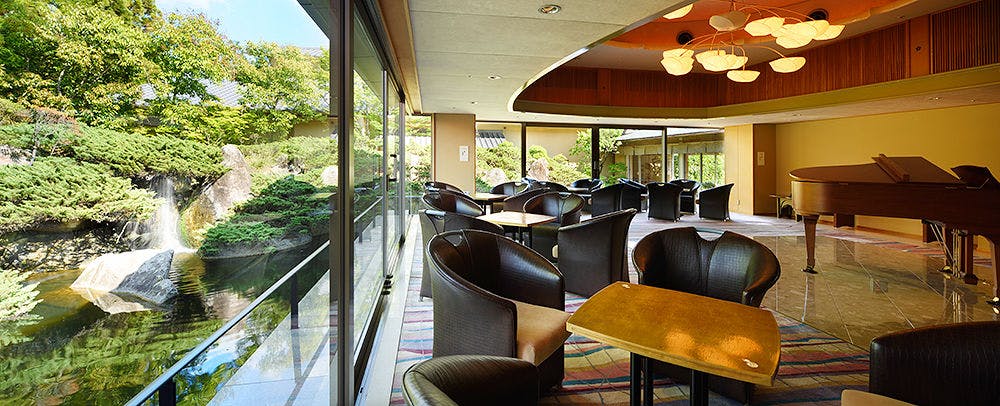 Lobby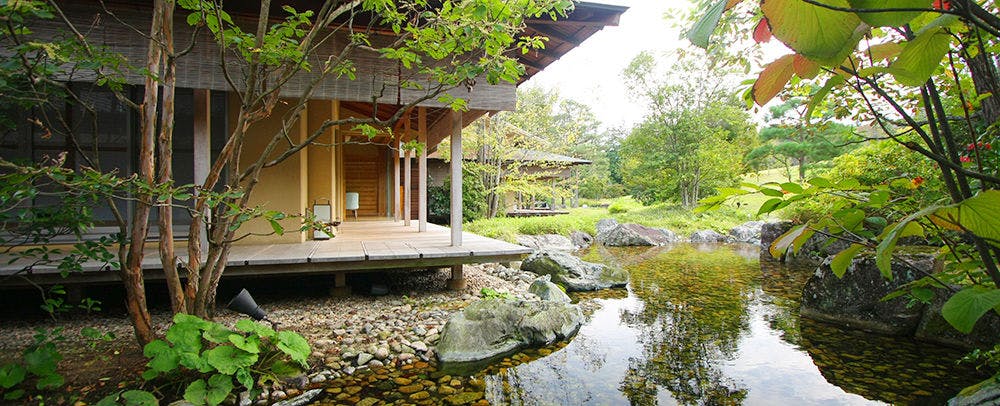 Japanese Garden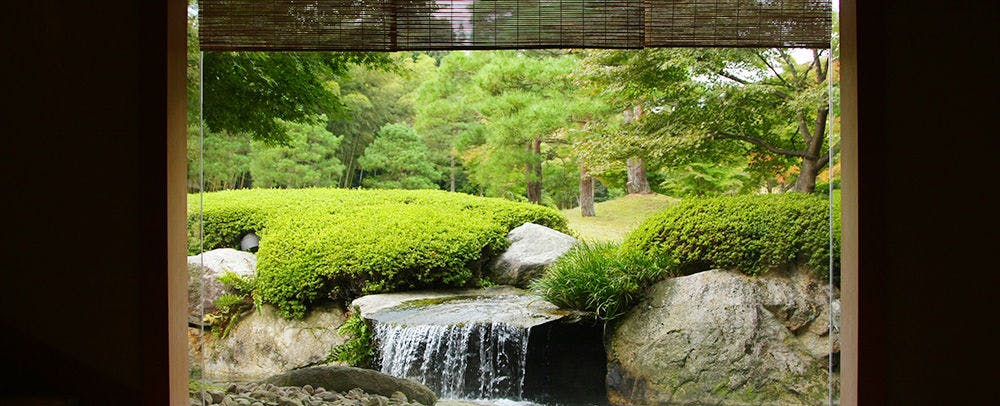 Japanese Garden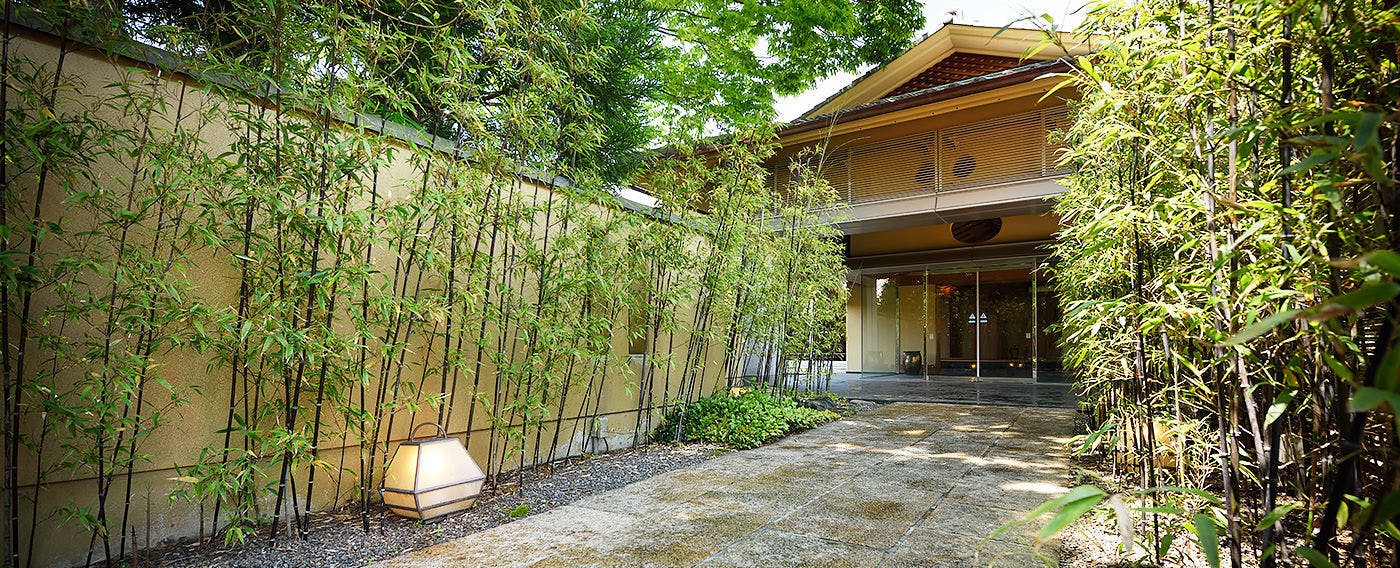 Façade
Have a good time with seasonal beauty of the garden The Akiho hot spring is in depth of Sendai and along with the Natorigawa river. Its medical effects were passed on from long time ago. This ryokan is based on the hope that "building an authentic Japanese-style ryokan here". The beauty of the garden tells "wind", "color" and "scent". The beauty of the architecture keeps tradition. The Japanese cuisine hosts guests with seasons and ingredients. These 3 elements constitute a satisfying day for you, and that is the "Saryo Soen".

Beauty treatment
You can have treatment in guestroom. Private and blissful moment.
Access
1 Kamatsuchi-higashi, Akiumachi-yumoto, Taihaku-ku, Sendai-city,Miyagi,982-0241,JAPAN
BY TRAIN
From Sendai Station: 30min by car

BY AIR
From Sendai Airport: 50min by car

BY CAR
From Sendai Miyagi IC Exit (Tohoku Expressway): 20min by car
From Sendai Minami IC Exit (Tohoku Expressway): 15min by car

Shuttle service is NOT available.
Reviews
It is disappointing that the garden was not meant to walk on. I wish I could step out a little as it has a great view. This is the same situation that you can not step out onto a balcony or deck even though they are there. The hard bedding got me down even though I knew it would not be a bed. The pillow was also too hard and hurt my shoulder. I think those are the improvements to be done. The big public bath may not be hot enough. The view from the openair bath looks so plain contrasting with the garden. If they had cared a little more about the view from open-air bath as they had done about the garden, I would not have been disappointed. Additionally, I think that a free soft drink service after bath is a good idea to give good value for money. I think that it's out of fashion to serve expensive drinks at a lounge. I think that an expensive place should make more effort to satisfy customers.... I felt that the quantity of meal was a little large but the quality was neither good nor bad and nothing was special. When I consider the price, I would like them to make more effort. However, both its spacious and relaxed atmosphere (I had the same impression on the building) and staff's service are excellent and I hope that the hotel makes more improvements and changes its restaurant more attractive.
+ More
Jul 2013
They treated me really nice even I stayed there only one night. A site and buildings, hallways, and rooms were big and quiet, the garden were beautiful, and bath was good, meals were delicious, the dedicated waitress prepares from meal and yukata, even take futon out and in... and there were yukata for going to bed and for the morning too. It is a great environment to spend time for leisure in its place without thinking anything. In overall, it was the top of the top. I even think I was not deserve to stay there. But I'm sorry to speak in bad ways, but "That's all". It does not mean that I want them to prepare some leisure facilities, but if in the facility there were library or a space serving some tea or an art exhibition room... The nice garden was not prepared for us to look around, I mean such additional point would give me more satisfaction... It was very good bath so that I entered even three times but, because of some point I felt a little insufficient (It depends what you think the luxury is...).
+ More
Jan 2013
The mood in the room, the food, and the staff at the ryokan were kind and really good. It's a ryokan I would love to visit again when I travel to Sendai.
+ More
Dec 2012
I stayed overnight with my seventies parents. The entrance and the garden were wonderful, but they were not barrier-free, the ceiling panels of the room came off. On the meals, there was not anything like "this is delicious", the persimmon in the jello of dessert tasted green onion. I have heard that the attendant to the room called my parents "old man" and "old woman". As just I expected visiting , I did not feel it was worth the accommodation fee, I regretted totally.
+ More
Nov 2012
We planned to stay there to commemorate an anniversary of my family. The view of the garden from the guest room was breathtaking. I liked the clean spacious bath with bath amenities provided. Every dish from the appetizer to the meat, fish and the last chaduke with eels was all wonderful. Having heard the reputation from my coworker, the hotel was better than expected. I would love to stay in the detached building next time.
+ More
Aug 2012
Information
Check-in Time

From 3:00pm to 6:30pm

Check-out Time

Until 11:00am

Tax / Service Charge

Bathing Tax JPY 150 per adult is NOT included in the rates.

Credit cards accepted at this property

VISA / JCB / AMEX / DINERS
Children

All children are welcome.
Choose meal for infants from steak course or hamburg course.
Bed sharing is allowed to infants only.
0-2 years old children are charged JPY 3,240 when they share a bed with adult and don't need meal. Please don't include them in the number of guests at the reservation, and note in the special request with the number and age of children.

Pets

Pets are NOT allowed.

Parking

Free of charge for guests; Capacity 30 vehicles; No Valet Parking Service

Other policies & conditions

Dinner starts from 6pm/Final slot of dinner start time is 7pm. Breakfast starts from 7:30am/Final slot of breakfast start time is 9am. Please make sure to contact the ryokan in case of guests arrive later than the final slot of dinner start time.