Onyado Chikurintei
Takeo Onsen is a hot spring town with a 1,300-year history. A slight distance away is Mt. Mifune or Mifuneyama, a sacred mountain since ancient times. Onyado Chikurintei is in a serene area next to this mountain. Within a property of 495,000 square meters, we have only 11 guest rooms. Each room takes full advantage of its lush location for optimum room layouts and unique scenic views. A few rooms have a private outdoor bath, a moon-viewing deck, and a private walking path to the garden. We aim to be a ryokan inn that is one with the surrounding garden. We want to integrate and coordinate with the seasons, nature, and the surrounding environment to create and share a relaxing and healing space.
Japanese Room 58㎡

Half board included

Japanese futon bedding

Room with open-air bath

See Details
From $835.56
for 2 guests /night
- VAT is included, but bathing tax (around JPY 150 per adult) may NOT be included.
- Price in USD is based on the exchange rate as of today and might be different from that of the booking date.
Foods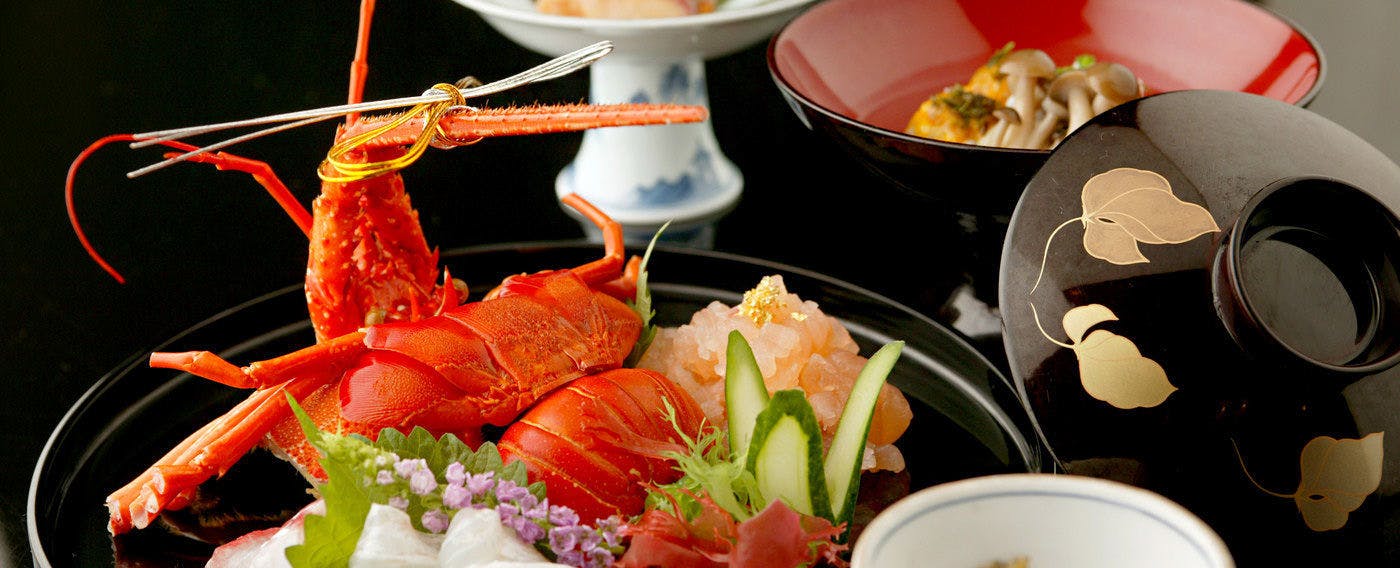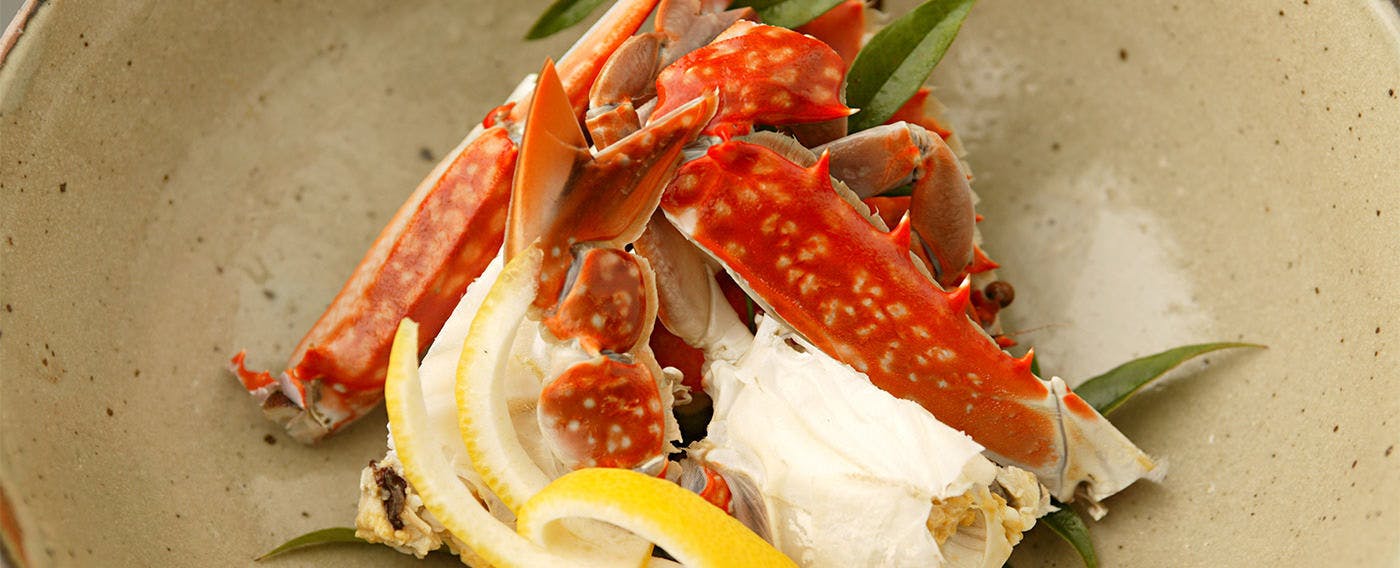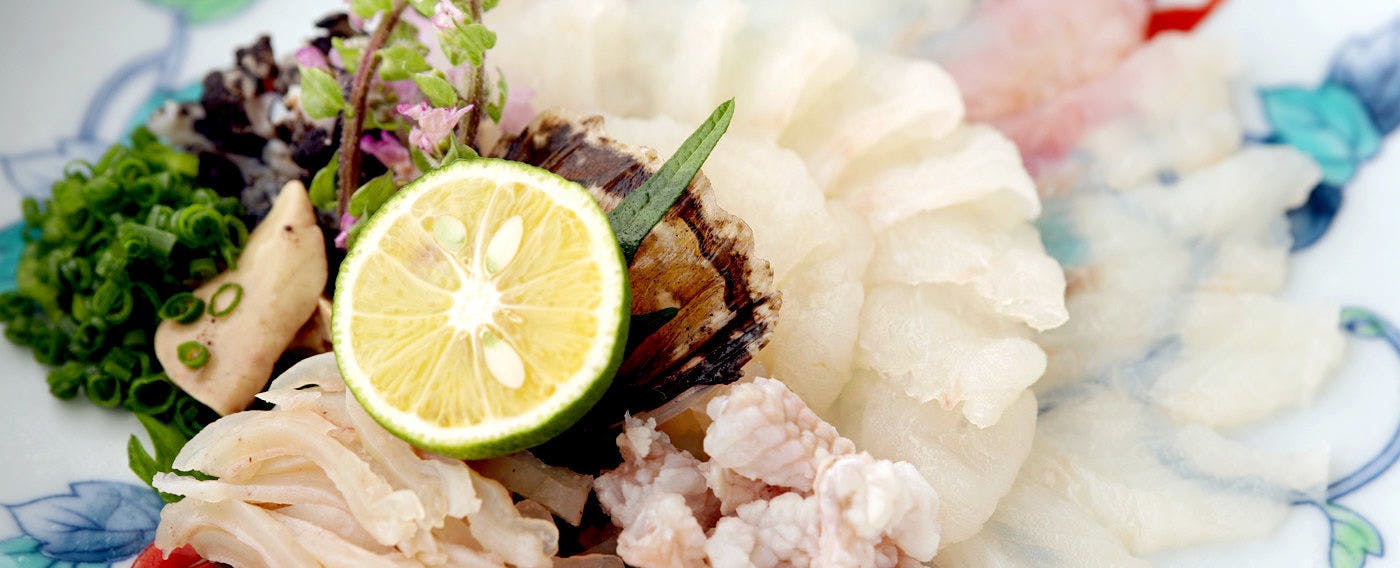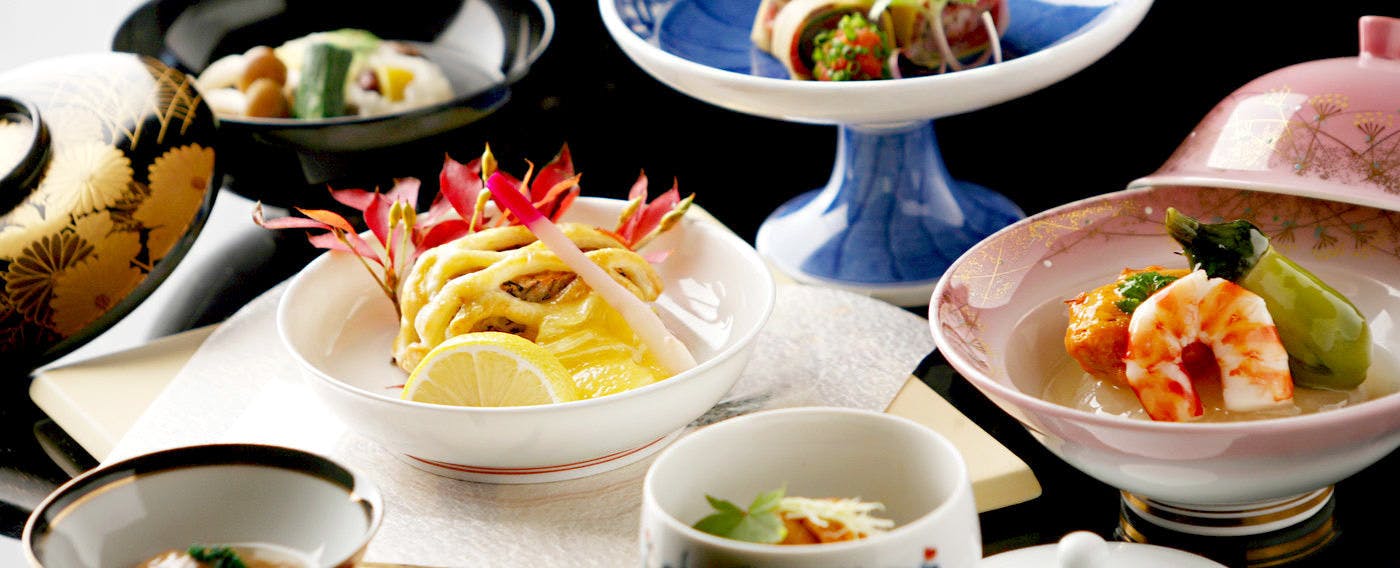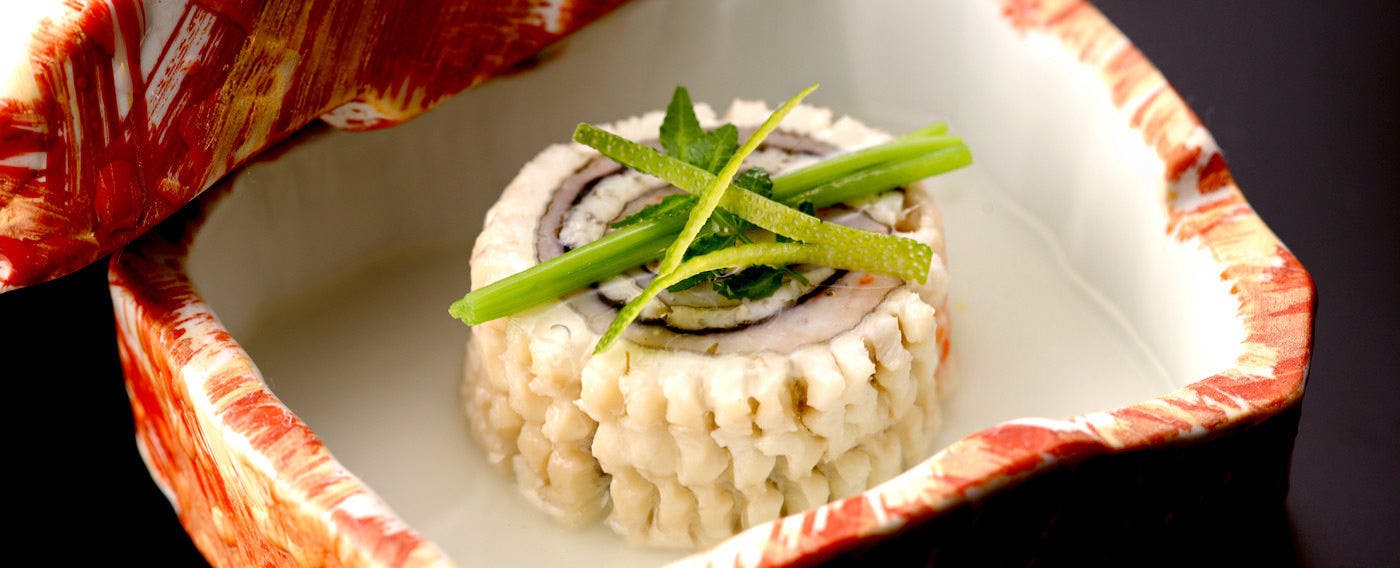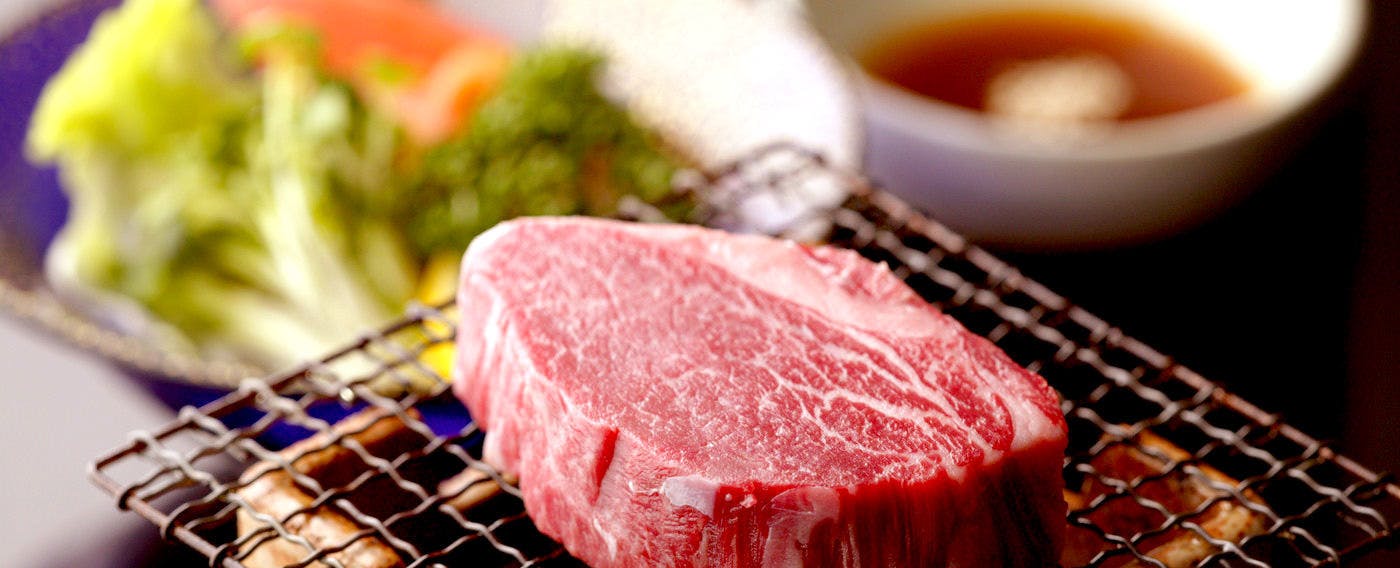 With a touch of the current season. Each dinner dish is carefully selected, prepared, and arranged to match your room's interior, atmosphere, views, and even the current season. The tailor-made menu marvelously befits an inn nestled in Mifuneyama Rakuen.
Baths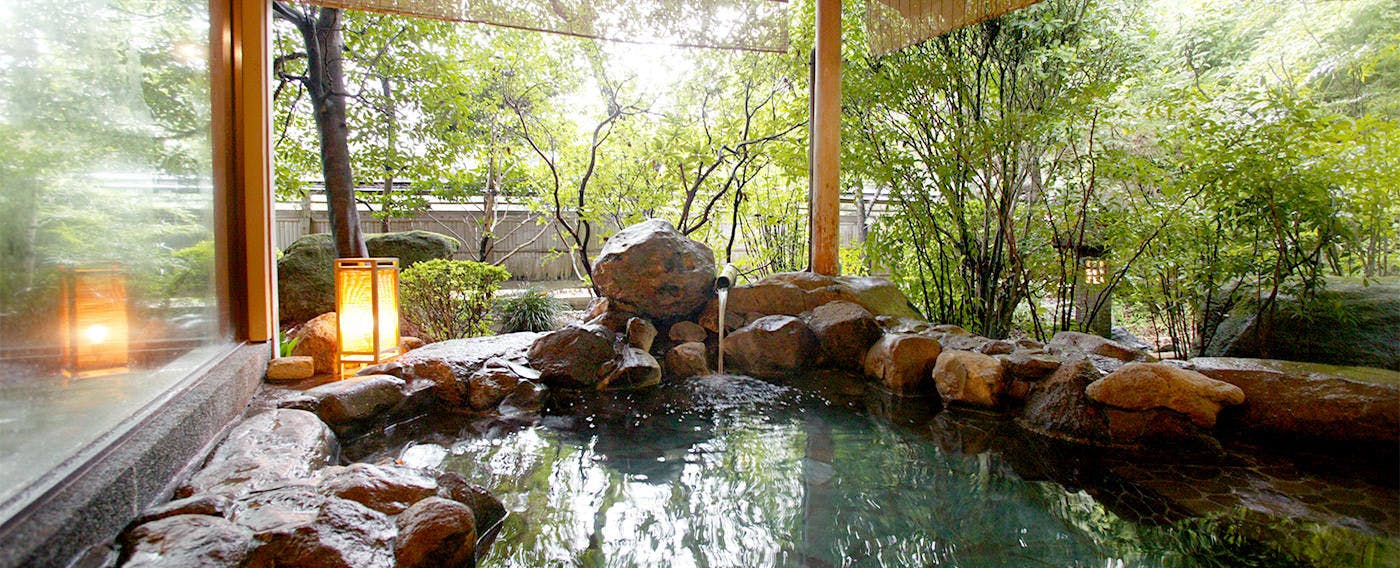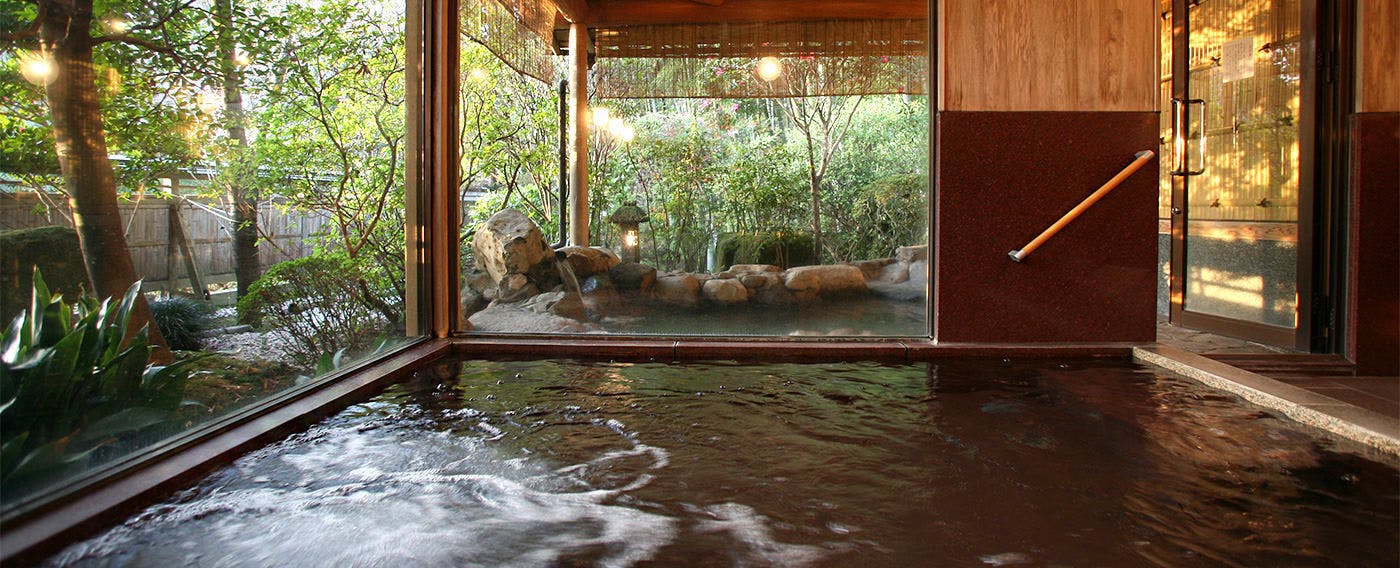 Hot Spring for Feminine Beauty Takeo Onsen Spa is a hot spring town mentioned even in the Hizen-no-Kuni Fudoki, ancient records of Saga written 1,300 years ago. Nicknamed "Hot Spring for Feminine Beauty," this transparent and smooth hot spring water is fed to outdoor baths next to bamboo groves, to the large communal bath made of hinoki cypress and granite, and to private outdoor baths of some of the guest rooms
Facilities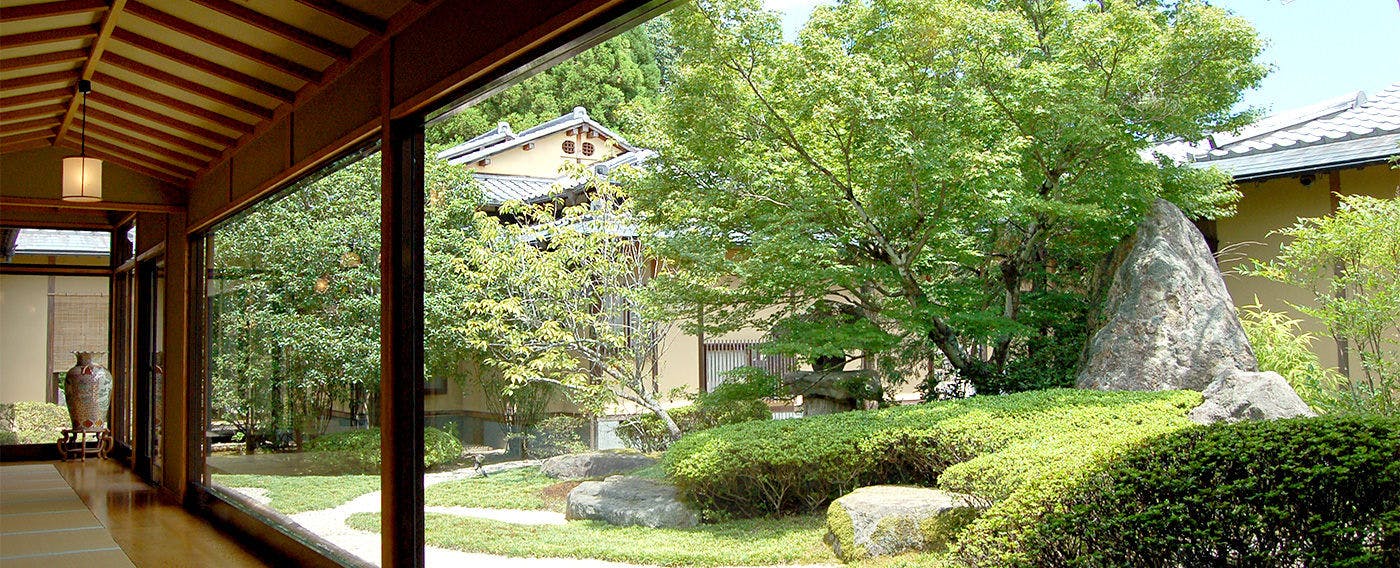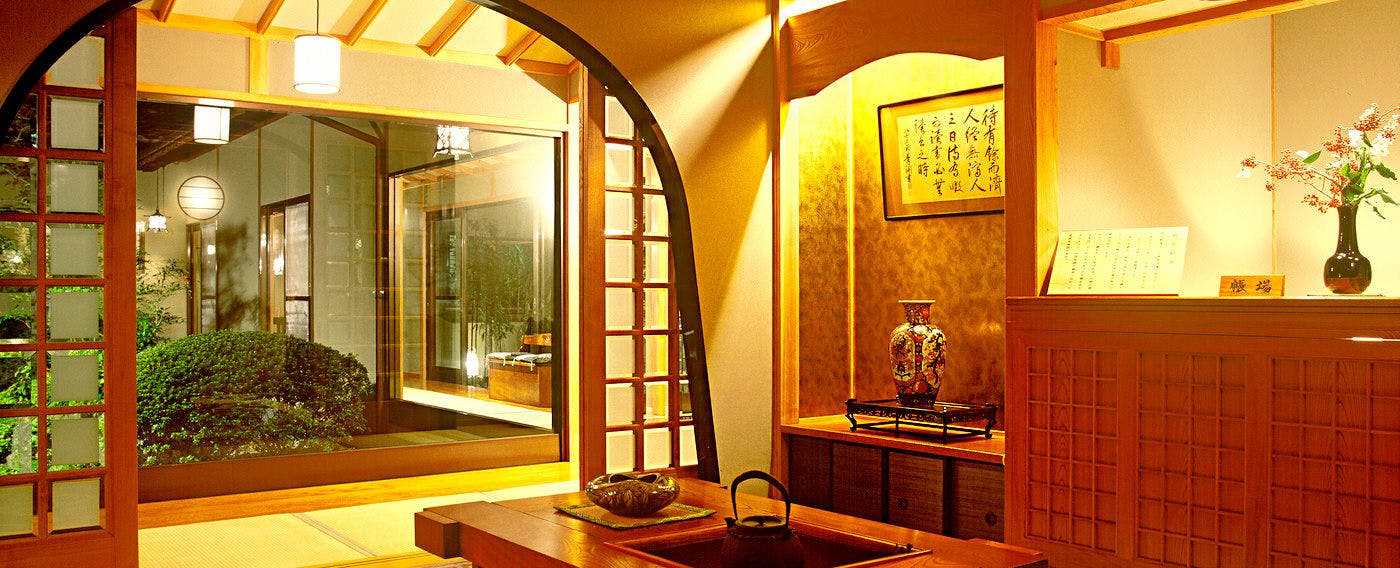 An inn intertwining in a garden, a beautiful space. A beautiful garden, and eleven guest rooms each with a unique touch. All facing the four seasons of Mt. Mifune and a 150-year history.
Access
4100 Takeo, Takeo-cho, Takeo,Saga,843-0022,JAPAN

BY TRAIN
About 1 hour 20 min by train from Hakata Station

BY CAR
About 1 hour 10 min by car from Fukuoka Airport
About 40 min by car from Nagasaki Airport
About 50 min by car from Saga Airport

Reviews
The reception was slow. I didn't like the fact that I could perfectly hear the conversations on the other side of the noren curtain. However, the waitress served me very politely and thoughtfully. The bath in the guest room was not an onsen bath, but there was a pottery board that I could lay on to sweat while half-body bathing and it was very pleasant.
+ More
2015/07/23
Thank you for welcoming us the other day. The onsen water was amazing and my skin came out very smooth. I use to go to the onsen once a year with the same members, but we all agree that this is the best bath among the ones we've been so far. The reception was good since everyone from the staff was very polite. However, there are some little things I didn't appreciate much. For example, the size of the yukata and the pajamas was wrong for some reason, food preferences were misunderstood, and the waitress didn't really understand what she was told. I'm also disappointed that there was no more ice or water in the after bath area. Regardless of these flaws, it was still a good quality spring.
+ More
2015/05/31
I'm very satisfied.
2015/04/06
I am very satisfied about this inn's room, food and staff. Above all, the illumination at night was amazing!! I had no idea Mifune-yama rakuen and Takeo were such beautiful places... that was way beyond my expectations. However because of a high PM2.5 level, it was so hazy I couldn't even see the mountain. That was shocking. I would like to stay here again.
+ More
2015/03/25
This is the second time I have stayed here, but thanks to the beautiful structure, the great food and the kind waitress, it's been very relaxing. I will definitely come back again in the future. I am very grateful for your hospitality. I am completely satisfied about everything.
+ More
2015/02/27
As soon as I arrived, I was accompanied to my room, where they let me take my time to fill in the hotel registration form. The room was clean and there was a humidifier installed beforehand. The air conditioning jets were on the veranda, in the bathroom and at the room entrance, but that wasn't a problem at all. It was just a little too cold after coming back from the bath. I guess it would've been better if there was a tanzen kimono. The veranda was beautiful. I would've probably relaxed even more if the weather was a little too hot. I ate mudskipper and eel goby and they were so unexpectedly delicious that they made me actually feel that I was in Saga! Everything I ate tasted very good. The amount of food was okay for a woman, but I wonder if it would've been enough for a young man. Maybe it would be better if it was possible to have the rice bowl refilled. Reception was great. I really appreciated that they would help me with anything I asked and immediately. I definitely want to stay here again.
+ More
2015/02/04
Information
Check-in Time

From 3:00pm to 7:30pm

Check-out Time

Until 11:00am

Tax / Service Charge

Bathing Tax JPY 150 per adult is NOT included in the rates.

Credit cards accepted at this property

VISA / MASTER / JCB / AMEX / DINERS / UNION PAY / DEBIT CARD
Children

All children are welcome

Pets

Pets are NOT allowed.

Parking

Free of charge for guests; Capacity 30 vehicles; Valet Parking Service;

Other policies & conditions

N/A