- VAT is included, but bathing tax (around JPY 150 per adult) may NOT be included.
- Price in USD is based on the exchange rate as of today and might be different from that of the booking date.
Foods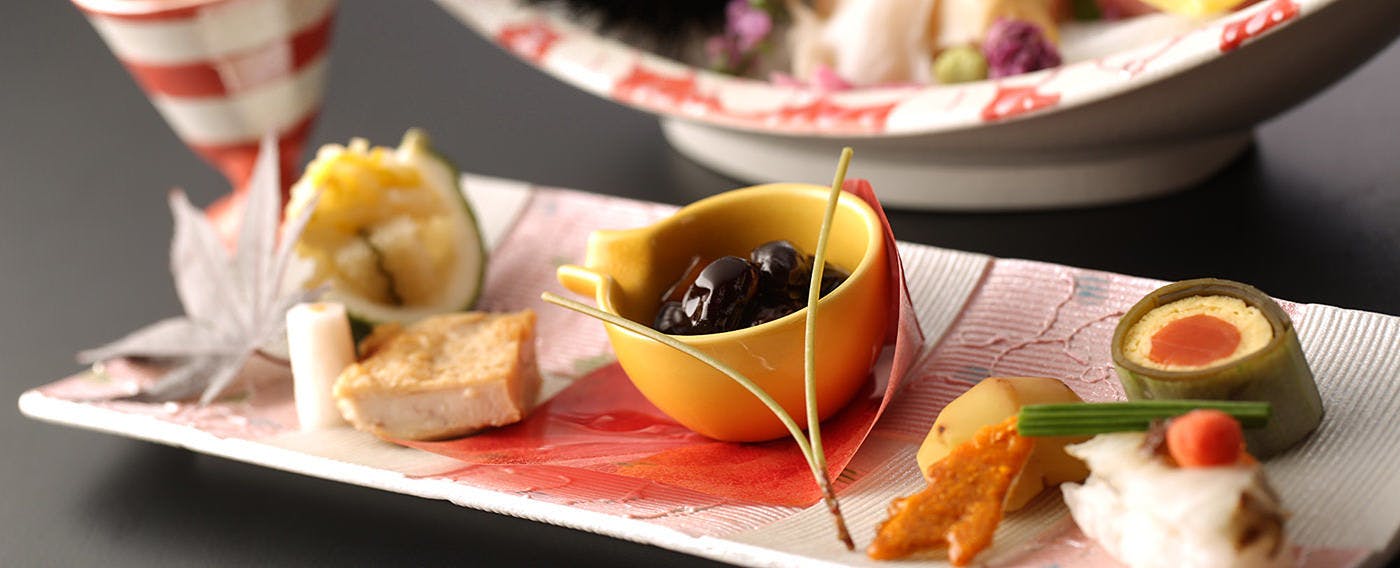 Foods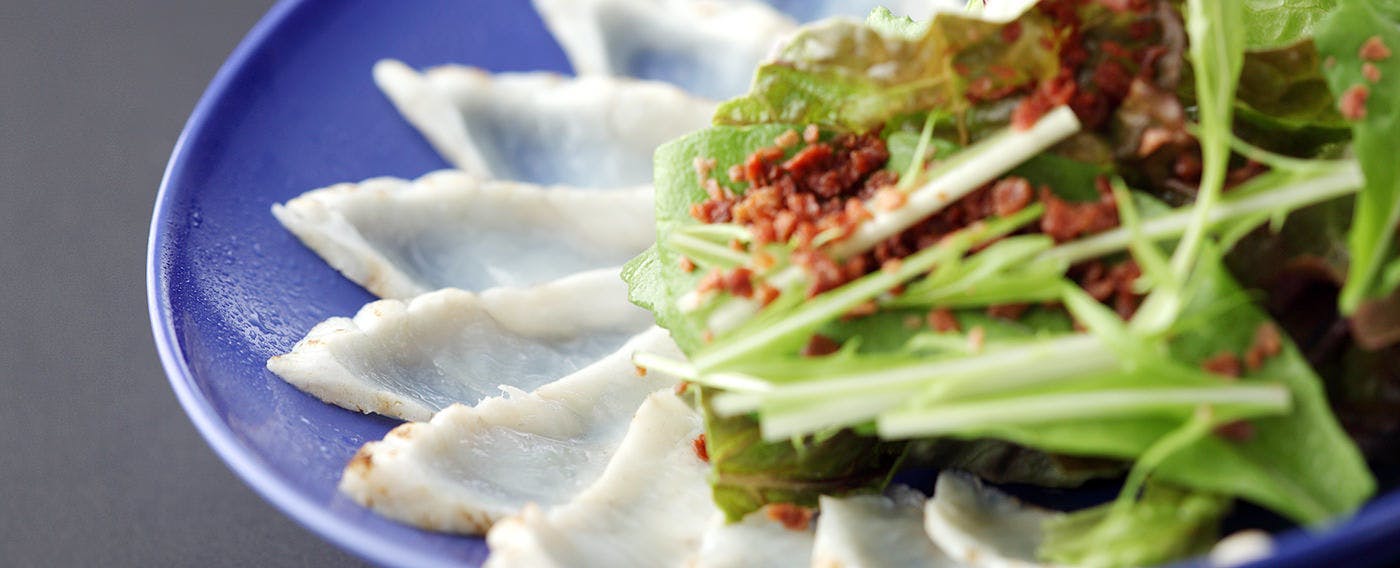 Foods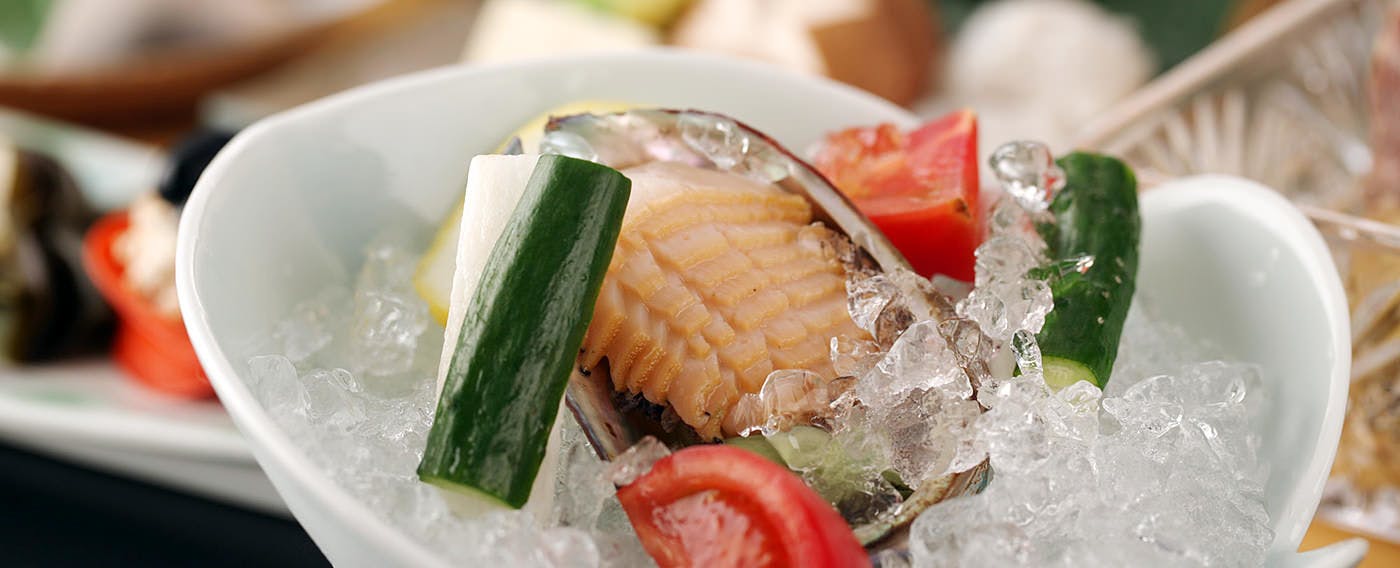 Foods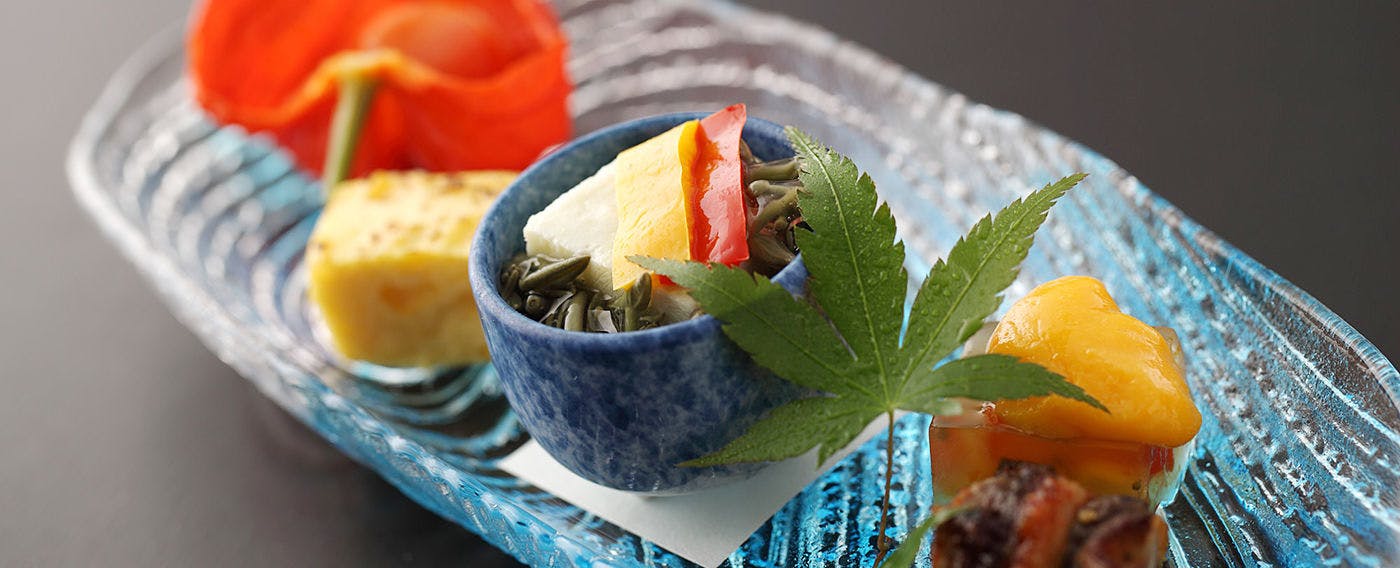 Foods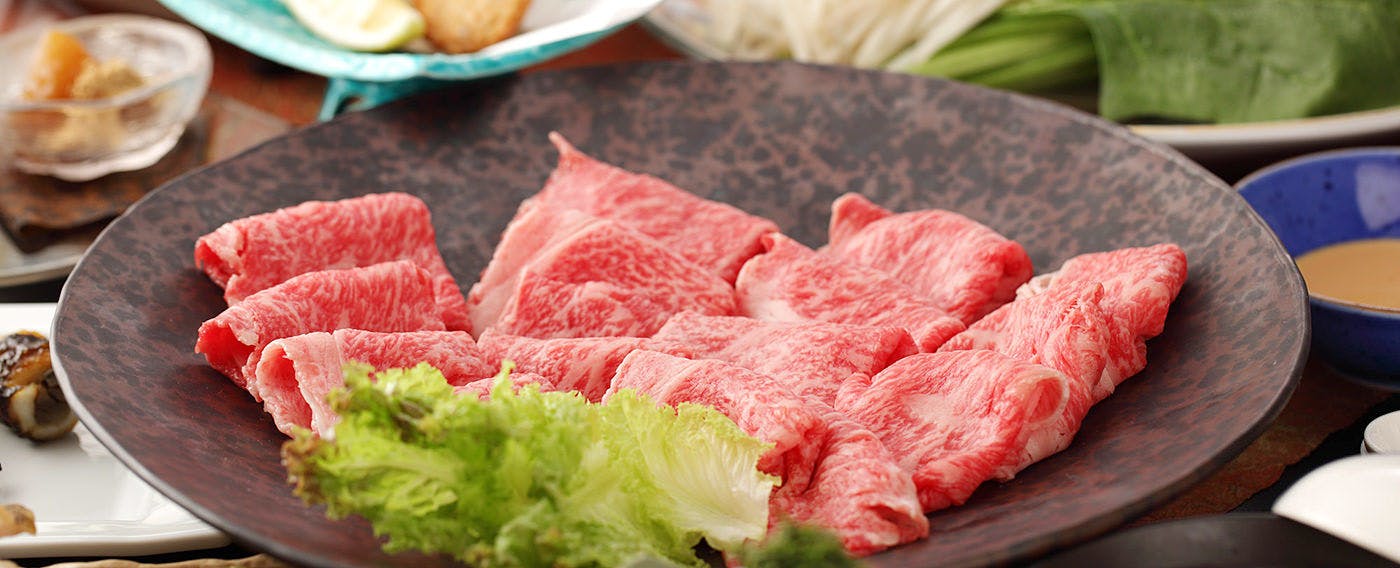 Foods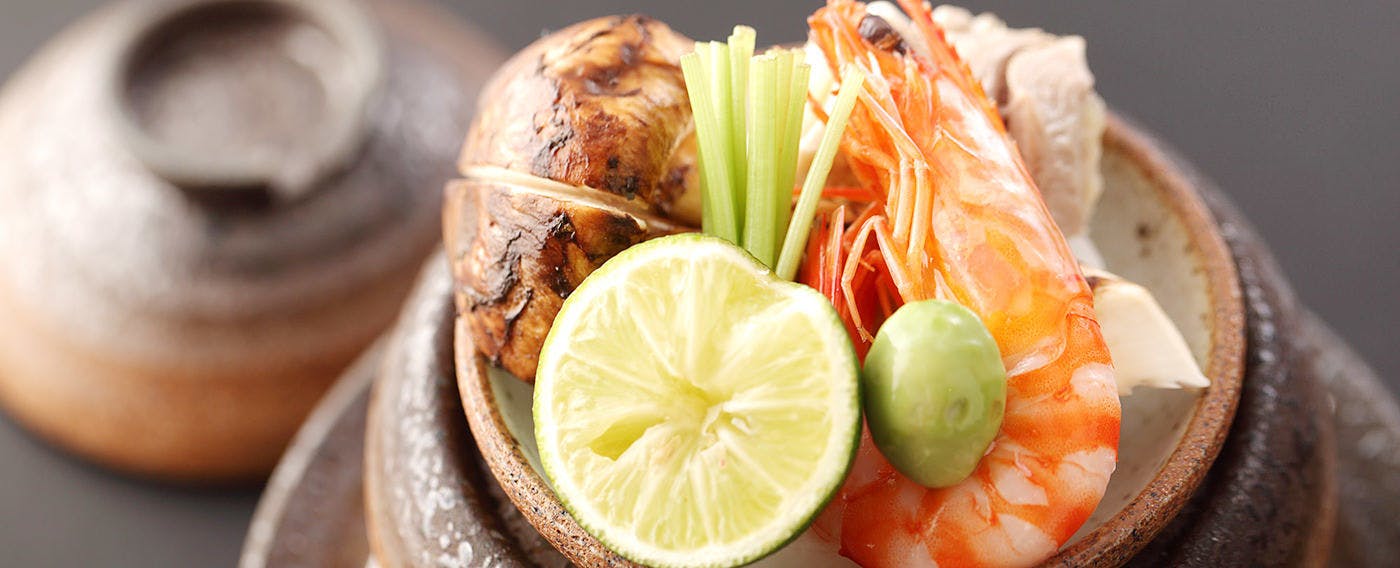 Foods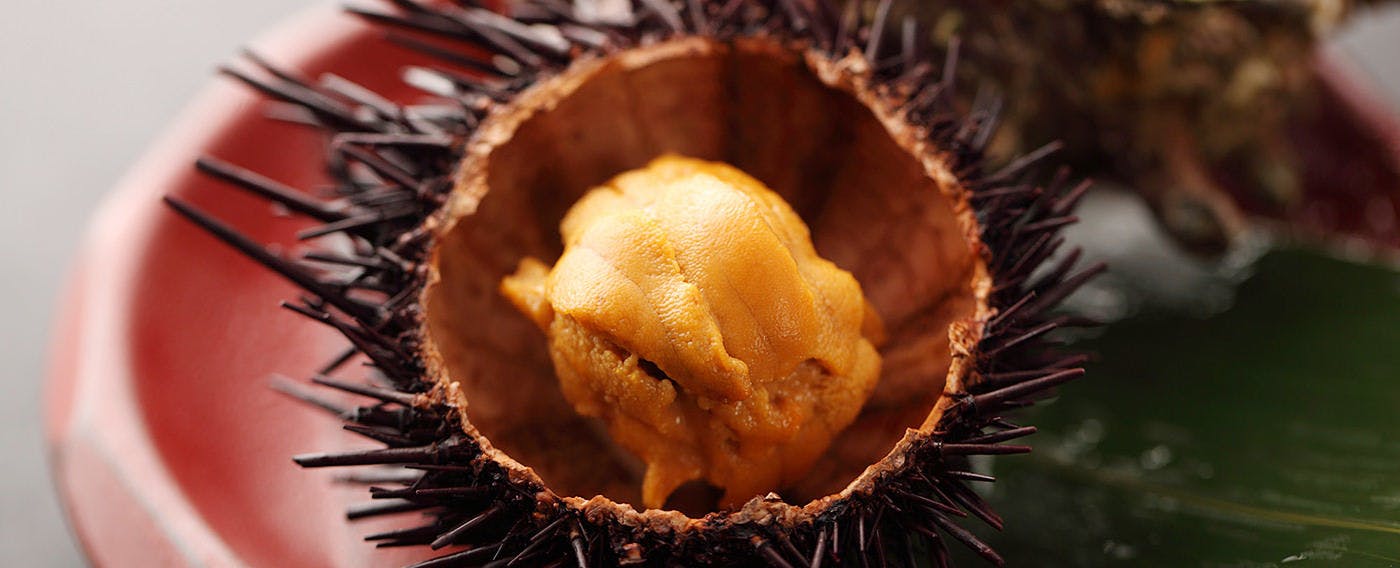 Foods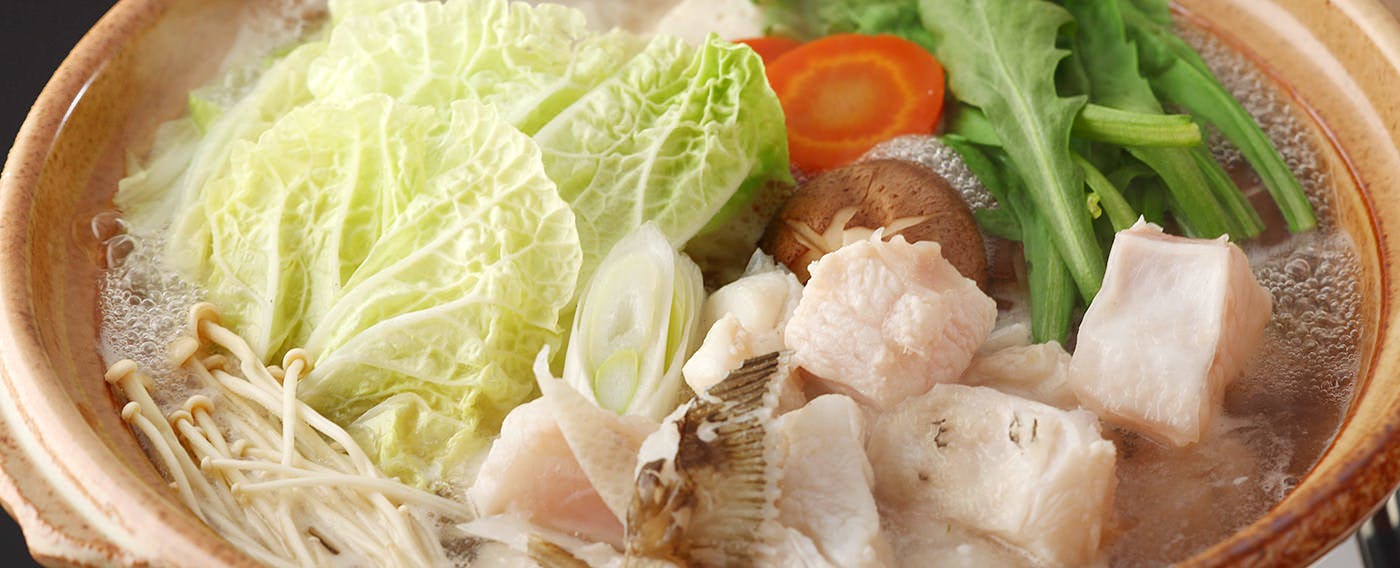 Foods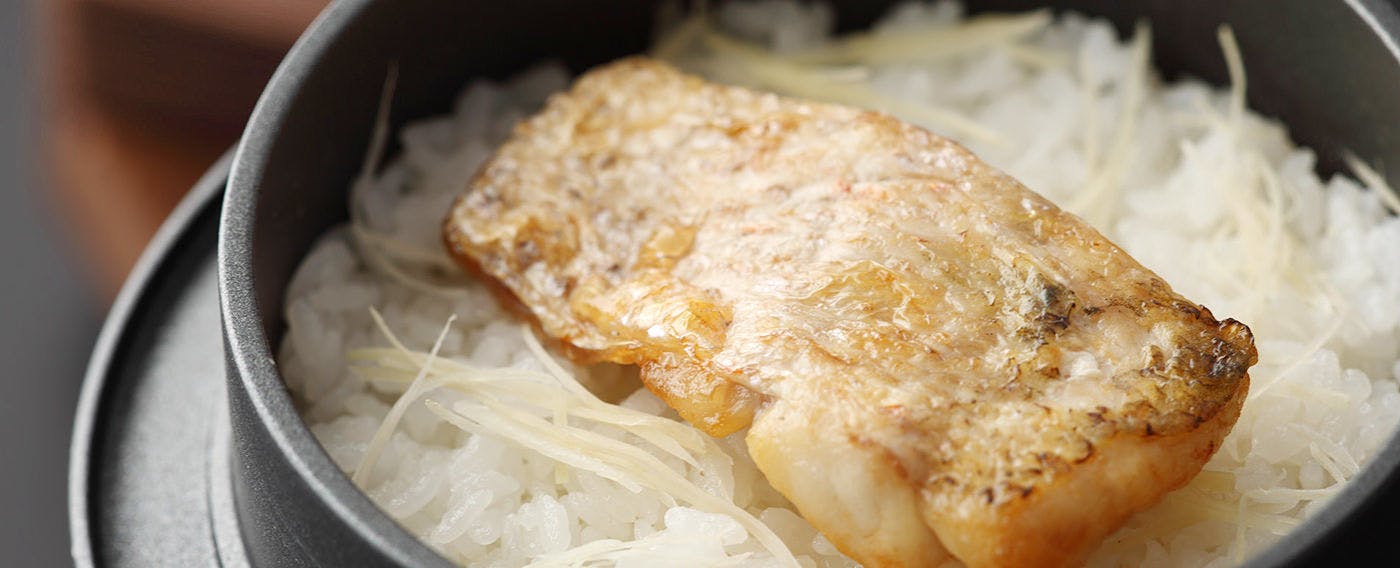 Foods
Best seasonal foods by chef The best foods from Yamaguchi are selected and made the most of their flavors by chef. Chef also sticks to make the dishes beautiful, so that you can feel the gastronomy with five senses. Enjoy the changings seasons in Nagato-Yumoto with kaiseki cuisine, which Otani Sanso is really proud of.
Baths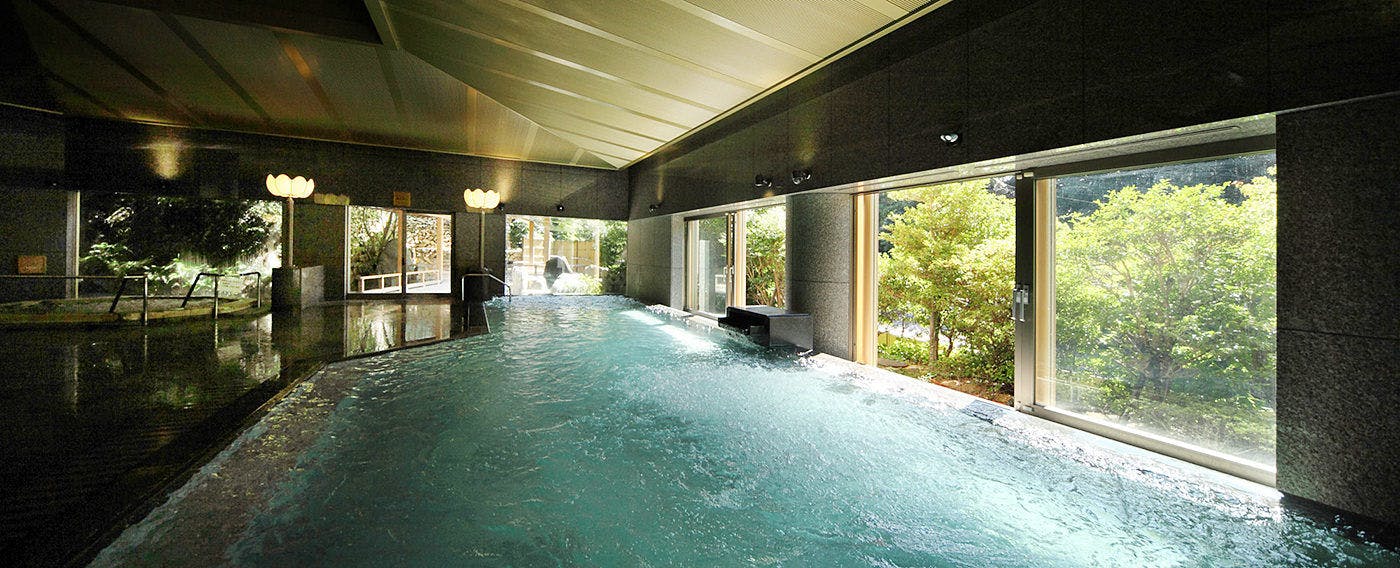 Large Public Bath 'Seseragi-no-yu' on 1F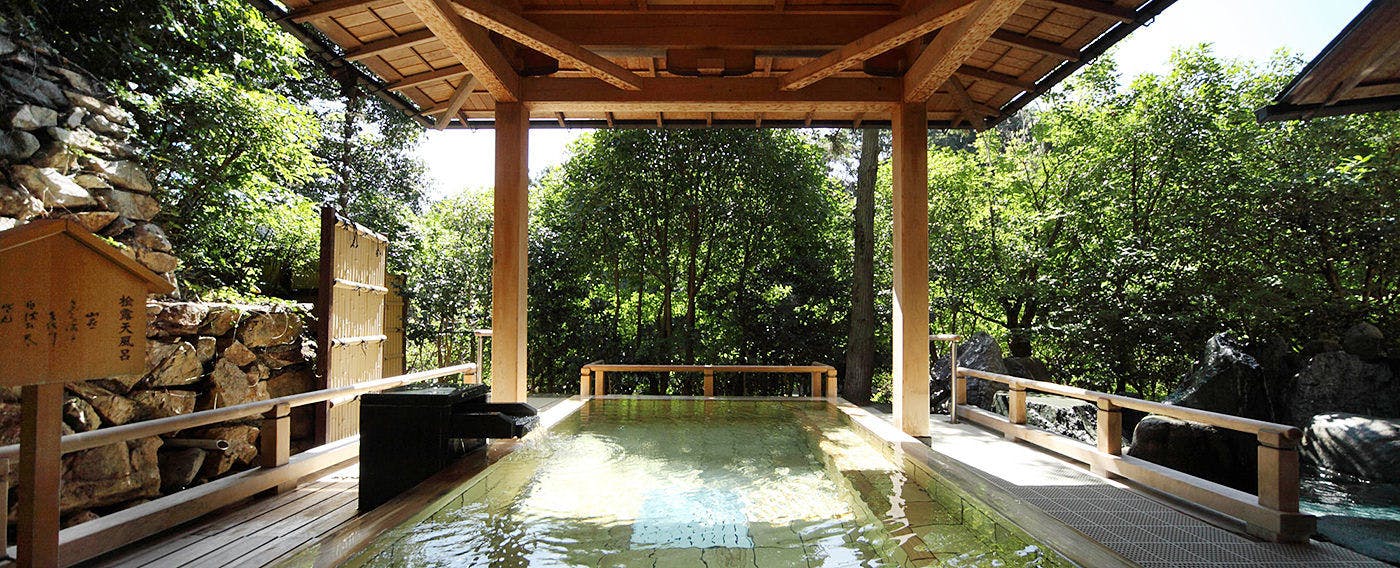 Large Public Bath 'Seseragi-no-yu' on 1F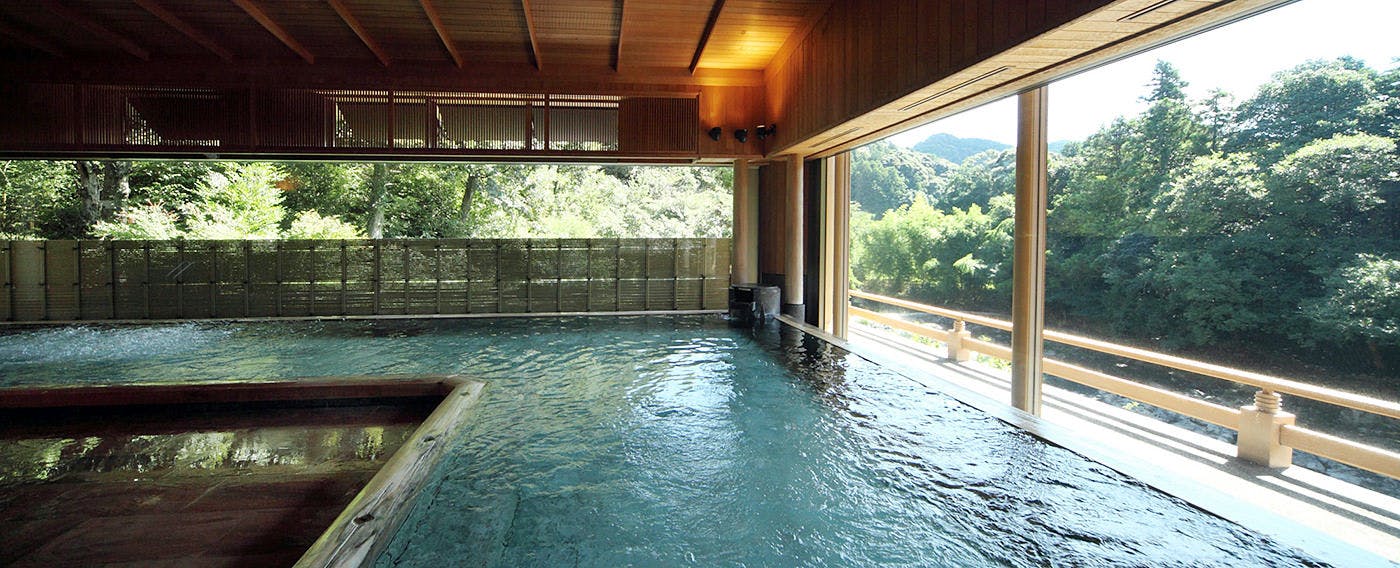 Large Public Bath 'Komorebi-no-yu' on 2F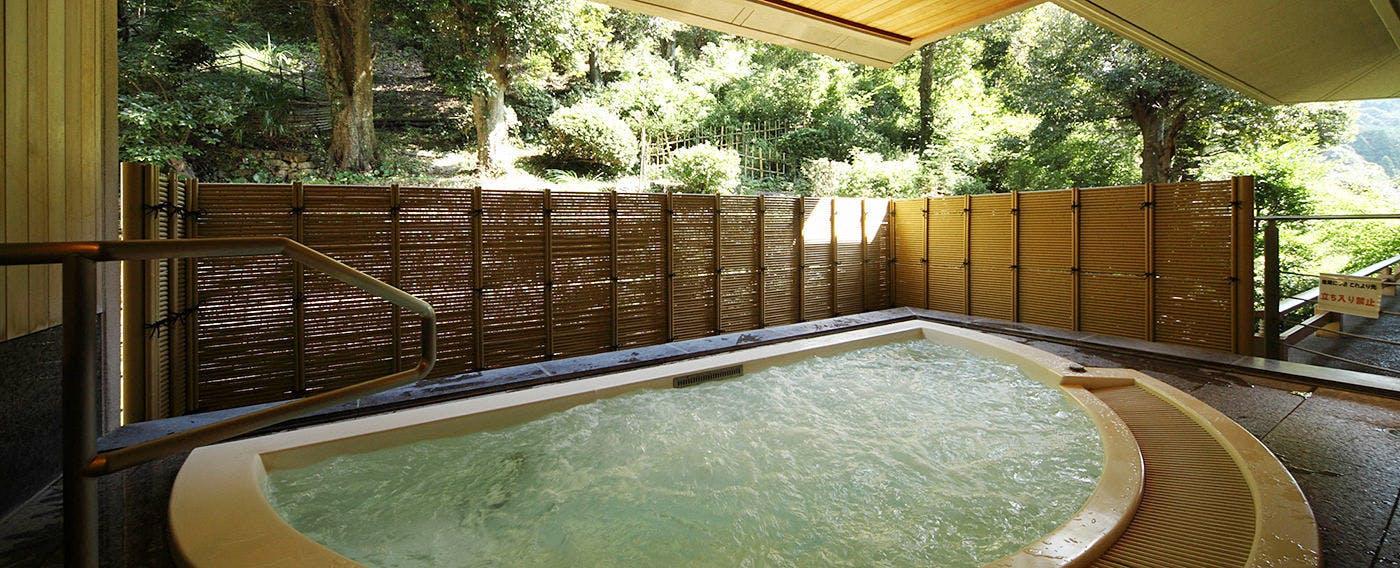 Large Public Bath 'Komorebi-no-yu' on 2F
The oldest hot spring in Yamaguchi with 600 years of history Yumoto hot spring in Nagato, known as skin-friendly, is the oldest in Yamaguchi prefecture.
The 2 large public baths have 11 baths in total, and male bath and female bath are switched with hours. Enjoy the various hot spring.
Facilities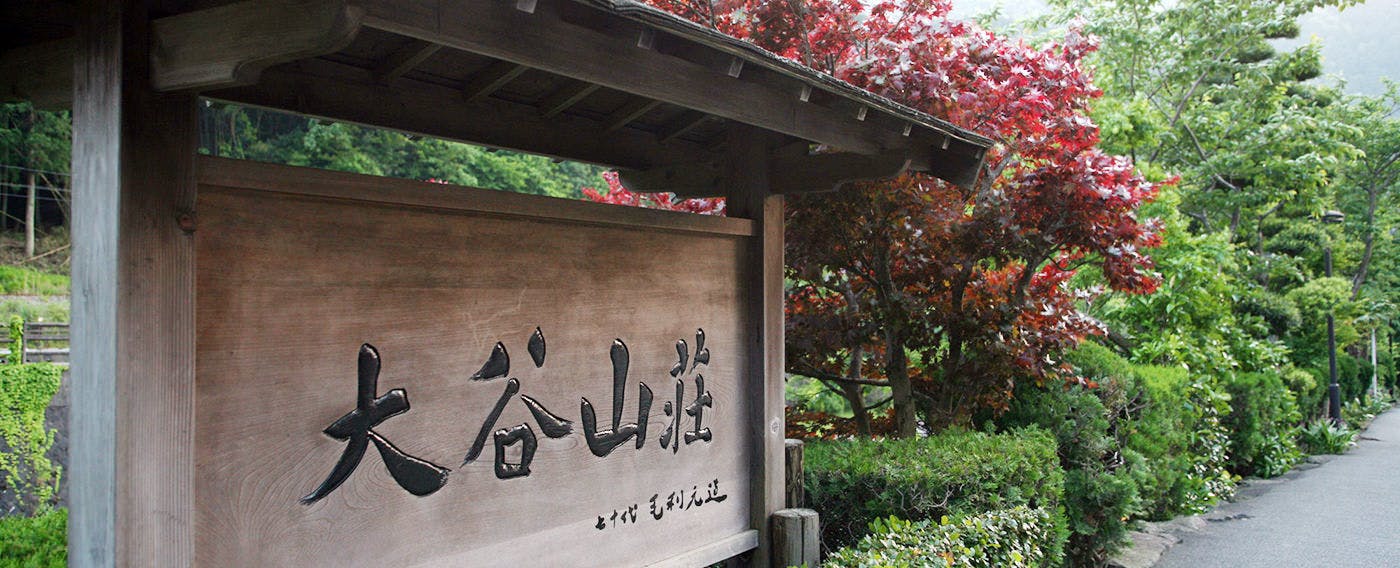 Entrance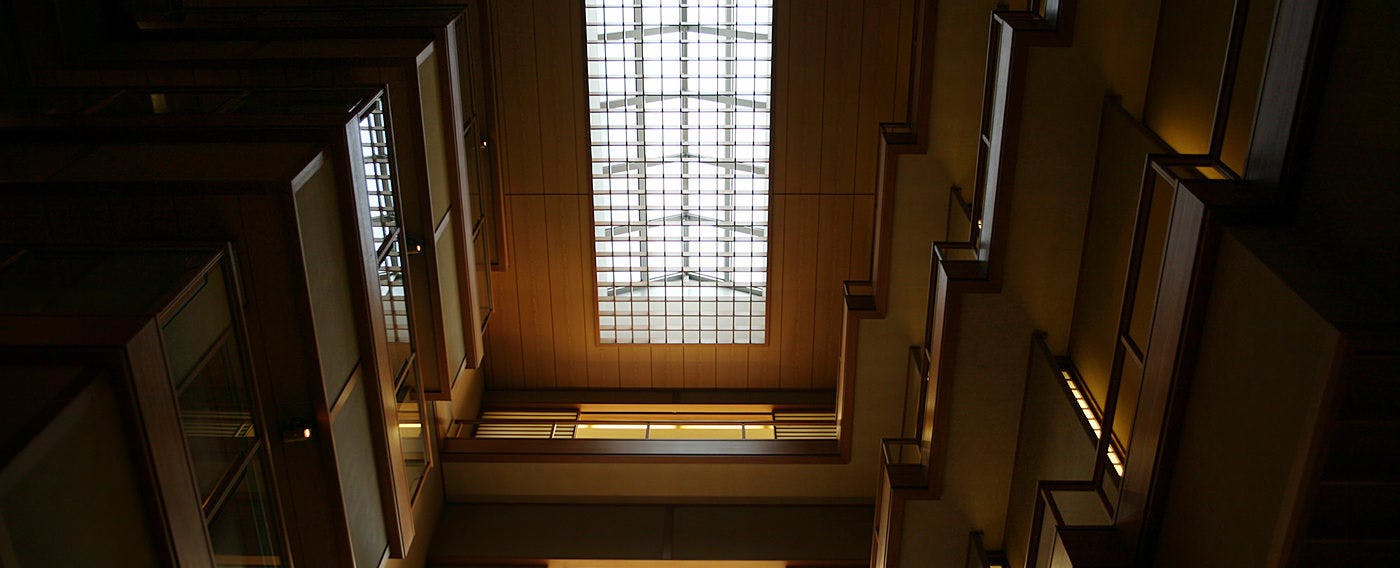 Interior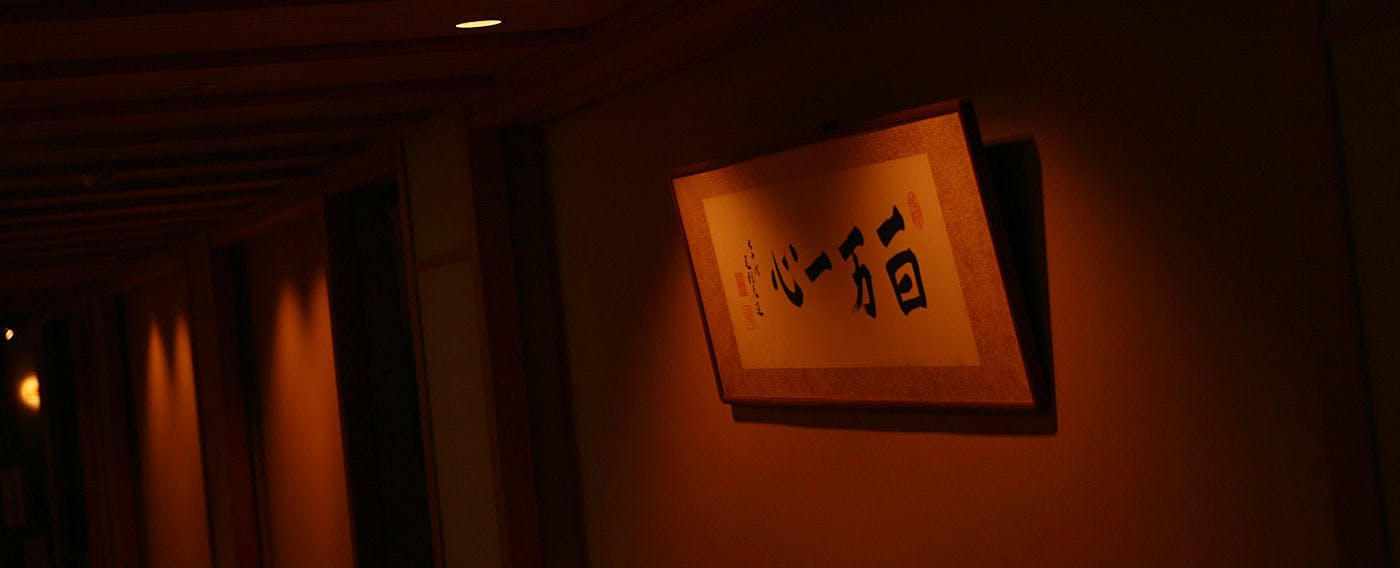 Interior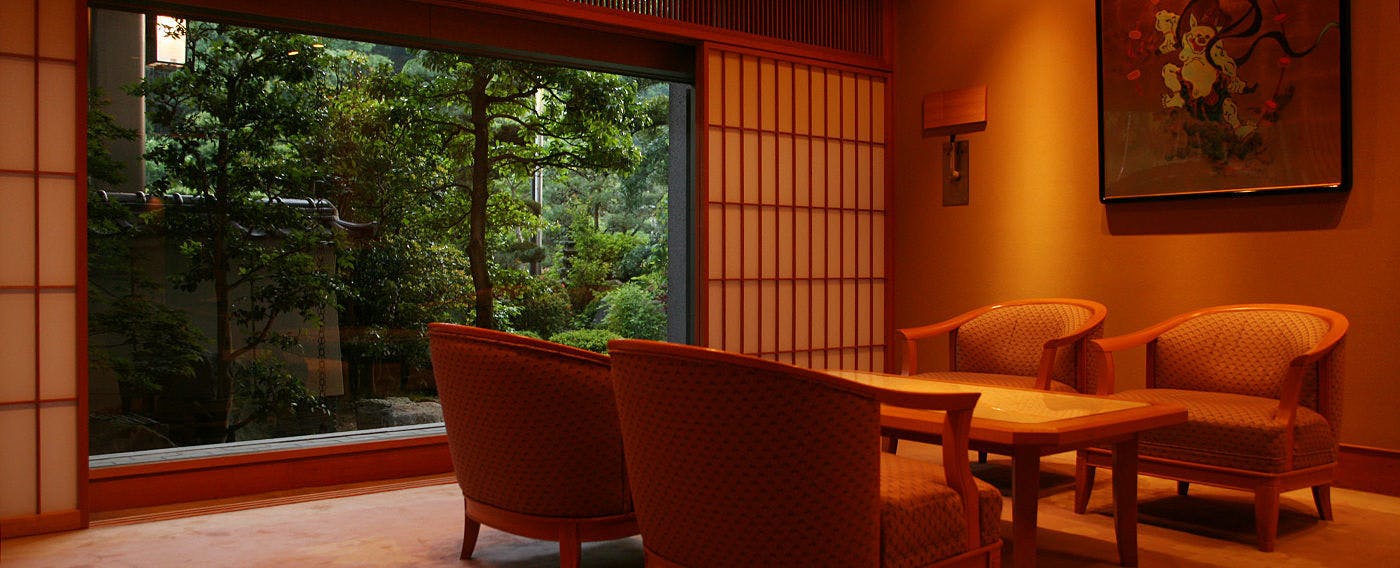 Interior
Facilities to enjoy Otani Sanso Lobby lounge, gallery, night salon, outdoor pool, aesthetic salon, aroma room, and space dome for planetarium.
Access
2208 Fukawayumoto, Nagato-city,Yamaguchi,759-4103,JAPAN
BY AIR
From Yamaguchi-Ube Airport: 70min by car.

BY TRAIN
From Nagato-Yumoto Station (JR Mine Line): 15 min walk or 5 mins by taxi.
BY CAR
From City Center of Hagi: 30min by car
From Shomonoseki IC Exit: 1hr by car.
From Mine IC Exit (Chugoku Expressway): 30min by car.
Reviews
A luxury word of mouth The quantity of Blow-fish is too much. Sorry.
Sep 2015
I thought that I wanted to visit one day. My wife suffering a heavy disease, and somehow, the whole family was able to make the visit together. Although it was a short time, I am grateful that we were able to spend a wonderful time. If we have another chance, please greet us like this time.
+ More
Sep 2015
I stayed with my wife. We had a good time from arrival till departure as all the staff treated us kindly with smiles at all times no matter where we were. I'm satisfied with the room, the bath and the food, and I had a quality, rich and carefree time, and managed to refreshed myself greatly. I wish to stay again if I had another chance.
+ More
Aug 2015
I am very satisfied. I was very impressed by the surroundings of the hotel as it is located amidst the nature and the murmur of the river cleanses one's heart. I was impressed by the matcha green tea and Japanese sweets served after the check-in. The attitude towards guests is 200 points They were very friendly and their smiles were real. I was impressed that everyone in the hotel was so pleasant. The flowers that were casually placed all over left a deep impression. The food was also very satisfying. Impeccable. I would like very much to go there again in autumn.
+ More
Aug 2015
This is the inn that the smile of the staff's members makes all services perfect. For my mother's 83-year-old birthday, there were food, flowers and live performance, as expected, the hospitality was suitable for the long-established inn. My mother was very glad, she wanted to visit with her grandchildren again, she returned home while she was looking forward to next year. As the best hot-spring inn in Yamaguchi, my mother was satisfied, so I was glad at it above all.
+ More
Jul 2015
It was a pleasant hotel as the room and the bath room ware clean and the staff was all courteous. The live music in the evening and Firefly bath were excellent. I would like to stay again.
+ More
Jun 2015
I was satisfied with everything. I want to stay again.
May 2015
I was pleased that the room was spacious and furniture went well with the room. But, I was disappointed that the food had no unique character and was mediocre (I would think nothing could be done about it because it is the big inn). The water bath of the big bath seemed not to be clean very much. And, the comforter was thick and I had to leave the air conditioner on overnight. It would be better for you to get the summer comforter ready.
+ More
Jun 2015
I am very satisfied. Especially the hospitality of the staff which was wonderful. This time I am here to enjoy Hagi, so I was undecided between a ryokan in Hagi town or Otanisano located 40 minutes away, but I am glad I chose Otanisano after studying the reviews. Maybe it's because I got a room upgrade, but the view of the greenery and Otozuregawa was wonderful, and I also enjoyed the big room. The bath and food was really good. I often notice there are group travel plan for Otanisano so I was a little worried about the noise, but that didn't happen at all; breakfast buffet was crowded, but people waited at the sofa in the lobby before being guided in so I could have a quiet meal. This time I also stayed for 3 nights at Tamatsukuri Onsen, Yumoto Onsen, and Tomonoura, and Otanisano is the best overall including the cost. It was a memorable trip. Thank you.
+ More
May 2015
I could relax while listening to the river streaming. For my first ever Teppanyaki, the chef in charge grilled it nicely for me, and in early hours when the fresh greenery are beautiful, both were a treat. As for the layout of the room, when you open the door which takes you from the bathroom area back to the room, the door crashes with the door of the next door neighbour coming out of the dressing room, which should be noted with care when you are staying as a group. But, if you are staying with over 3 people, they will ask you if you prefer bad or futon. (It was already installed at the time to enter the room) Since the flowing of the open-air bath at the room will be stopped from night till early morning, if you are planning to stargaze while bathing in midnight, you might want to check on it beforehand. Waving hands from the other side of river when send-off feels to be a seasonal tradition well suited to otanisanso, and I quite like it.
+ More
Apr 2015
The lobby, guest room, restaurant and service were polite and the hospitality was pleasant. I am very satisfied with the taste and the visual of dinner. If I have to point out a flaw, as someone who resides in an onsen area and used the water source everyday, I am a little bothered by the chalk smell of the Junkan onsen. But other than that, it's a hotel I am highly satisfied with and would love to use it again.
+ More
Apr 2015
I wished to stay once in Otanisanso for wedding anniversary and therefore I reserved without any doubts. I would like to thank for the attentive service such as upgrading the room for me. Thanks for giving me a wonderful memory. I considered it a hostel with wonderful rooms, hot spring, food, and service as commented. It is a hostel praised by everyone that makes me want to visit again. It would be great if I can come with my husband/wife the next time to celebrate to Koki festival.
+ More
Apr 2015
Information
Check-in Time

From 2:30pm to 8:00pm

Check-out Time

Until 10:30am

Tax / Service Charge

Bath tax JPY 150 / per person

Credit cards accepted at this property

VISA / MASTER / JCB / AMEX / DINERS
Children

All children are welcome.
Bed sharing is allowed to children of 0 to 6 years old.

Pets

Pets are NOT allowed.

Parking

150 cars (No Charge)

Other policies & conditions

The cancellation fee is based on the date (Japan Standard Time) the booking changes and cancellation request are accepted.No-show: 100%On the date of arrival: 100%One day prior to arrival: 50%2 days prior to arrival: 30%3 days prior to arrival: 30%