Honjin Hiranoya Kachoan
Offering a hot spring bath and hot tub, Honjin Hiranoya Kachoan is situated in Takayama in the Gifu Region, 2.3 km from Hida Minzoku Mura Folk Village. Guests can enjoy the on-site restaurant. Free WiFi is featured throughout the property and free private parking is available on site. Takayama Old Town is 300 metres from here, while Fujii Museum of Folk Handicraf is 300 metres from the property as well.
- VAT is included, but bathing tax (around JPY 150 per adult) may NOT be included.
- Price in USD is based on the exchange rate as of today and might be different from that of the booking date.
Foods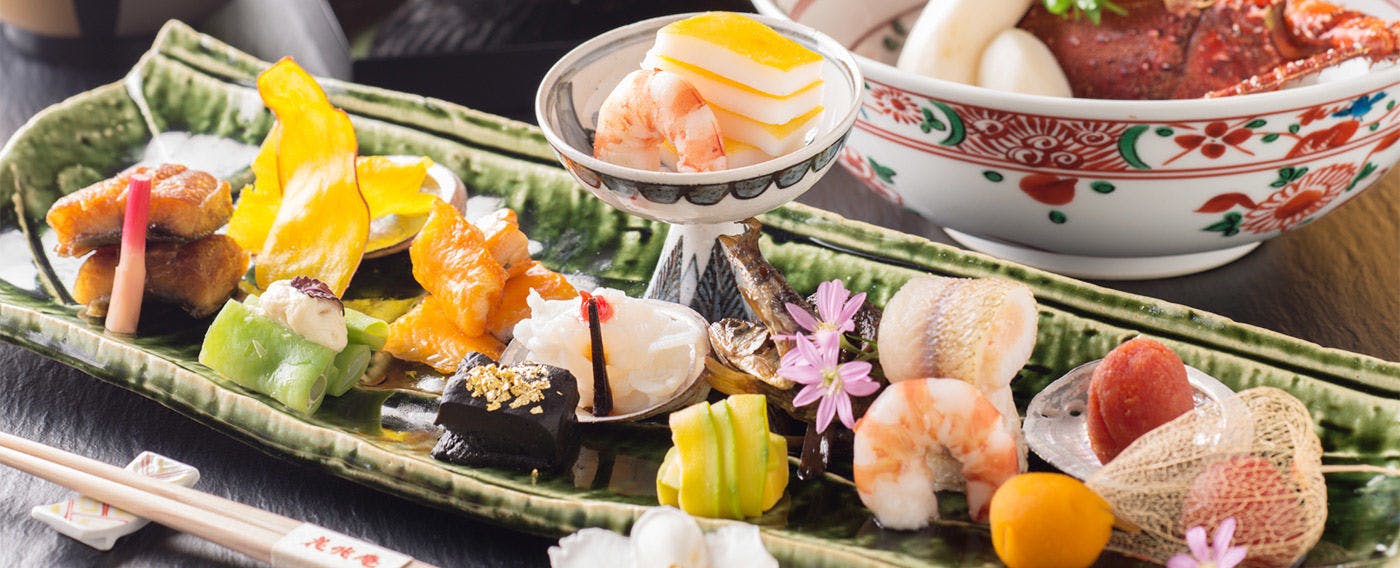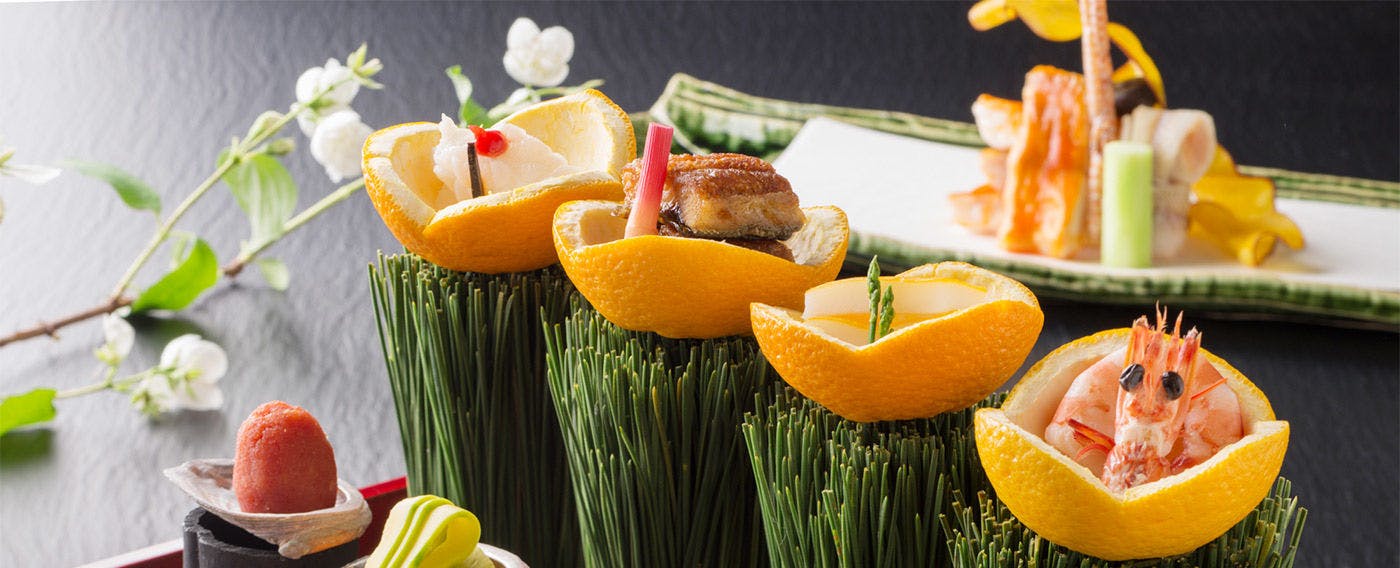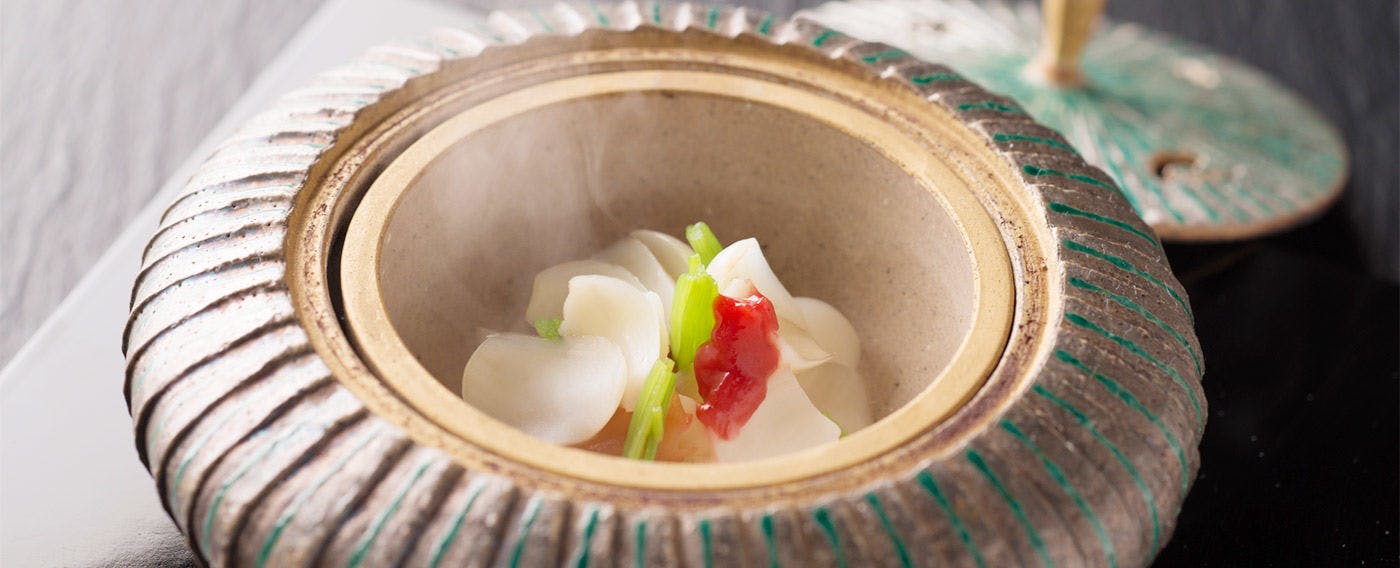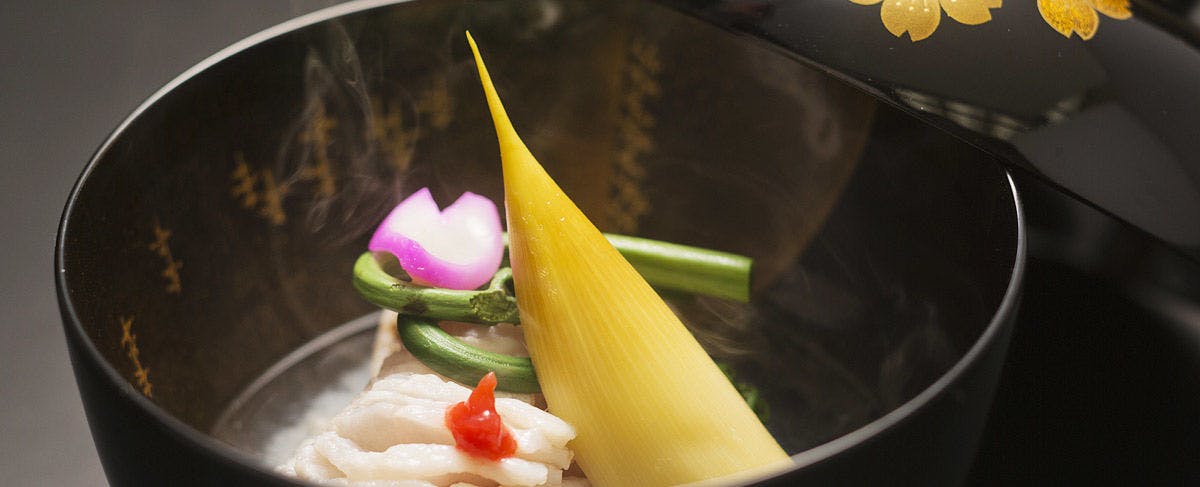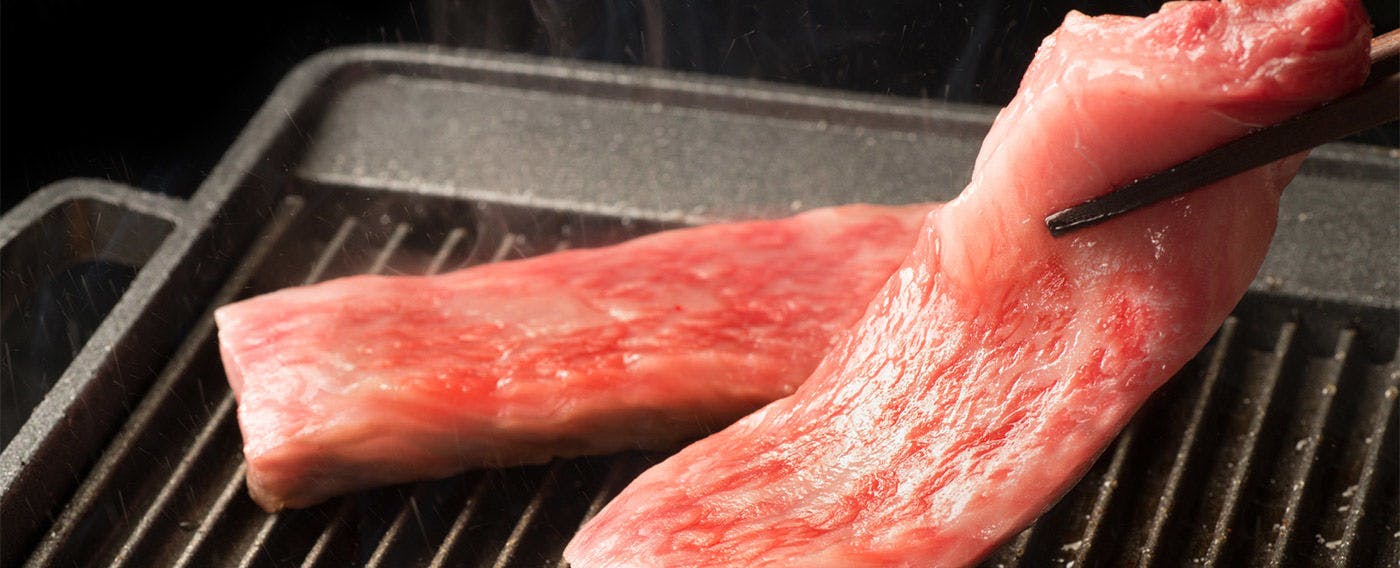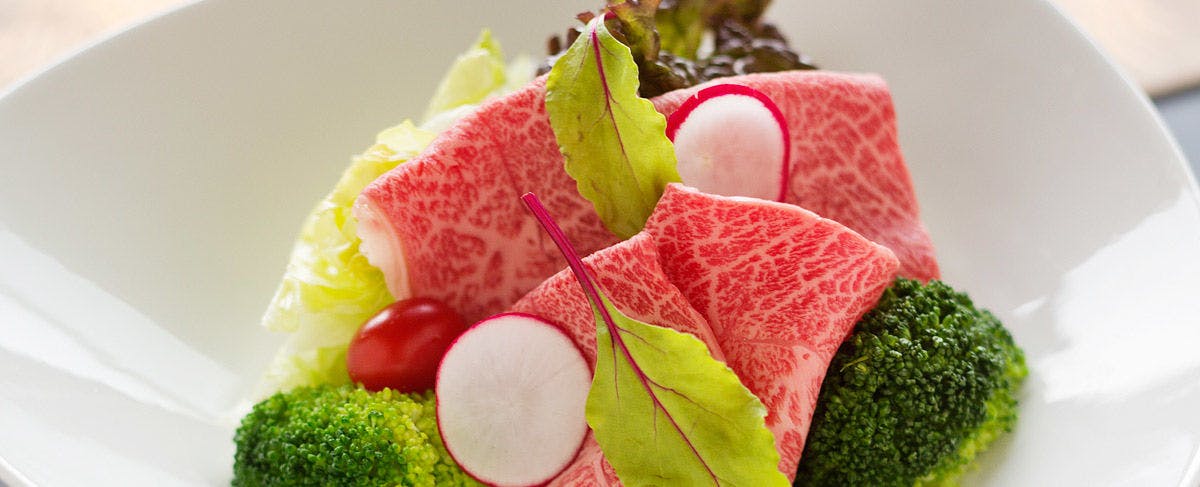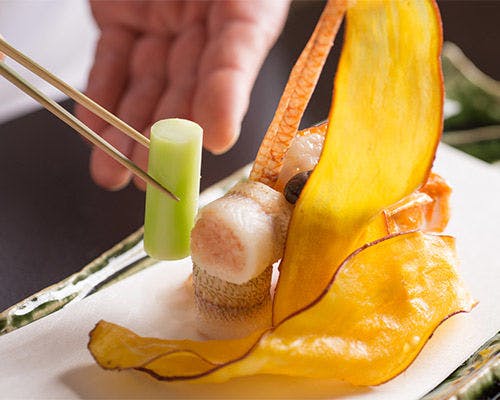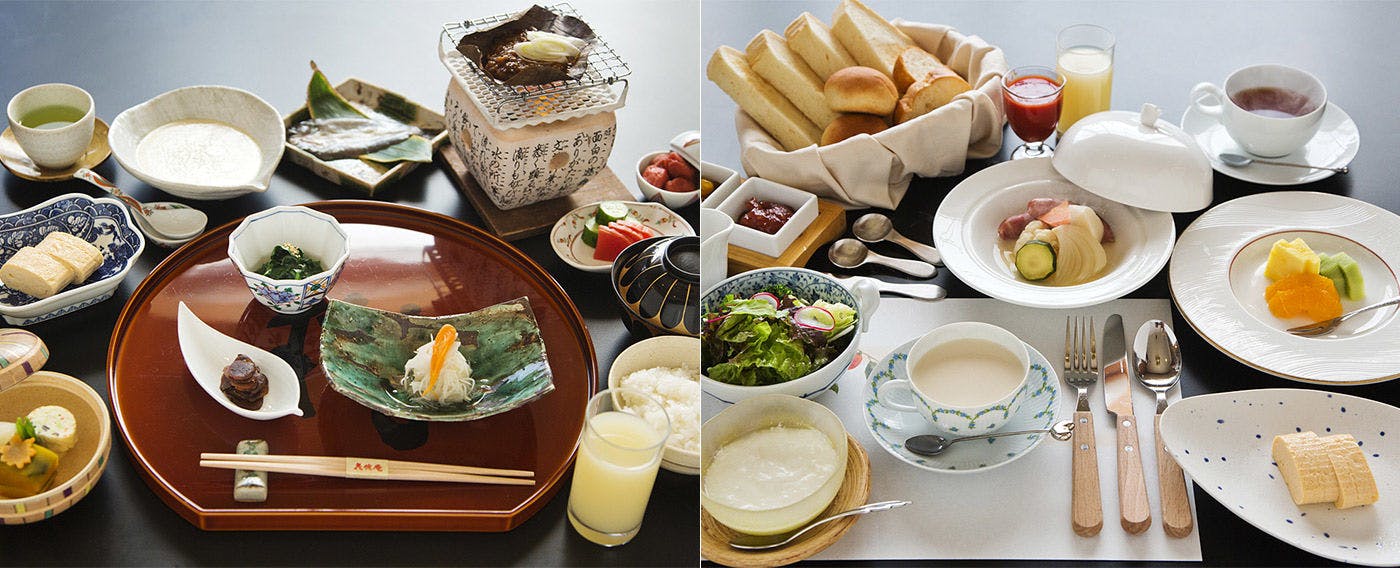 Well-balanced with Japanese sense of beauty & deliciousness Having your meal in 'Private Room' will be one of the best memories in the property, as the strictly-selected seasonal meal is not only joyful for your eyes, but also bringing happiness to your tongue. To make you 'ENJOY' your time while having meal, is always the priority of Kachoan. Hida local farm to the table vegetables and seafoods that are carefully selected from direct delivery from the nearest fishing port are the best match for Japanese course cuisine to impress you most.
Access
1-34, Honmachi, Takayama city,,Gifu,506-0011,JAPAN
8 min walk or 3 min by a taxi from Takayama station.
It will take approximately 50 minutes by the highway express bus.Aboard the bus which will be leaving for Shirakawago to Kanazawa from the Takayama Nouhi bus terminal.
Reviews
Our second time to use this hotel. The last time we used it was 7 or 8 years ago but the staffs research the details of that time in order to give us a better attention. They must have thousand of customers but take care of each one something I imagine is not simple. Of course, the room, food, attention, and everything was of first class. We could relax very well. Next time, we plan to come in a different season. Thanks for always letting us use the discounts of Ikkyu (Hotel reservation website). See you soon "Kachoan".
+ More
Jul 2016
We stayed at "Kachoan" because it was located in a good place for us who were traveling the (Kozan) Shirakawago for the first time. The attention and food were excellent. The water of the bathroom in the room was not hot spring so we used the large spa instead.
+ More
May 2016
We arrived earlier than the check-in start time but they welcomed us very kindly. Their attention was very pleasant. They even remembered our names and said good morning the next morning using them. The room was very quiet and we did not even hear the footsteps of the upper floor. The slippers and sandals were always aligned very well. I would come here again. Thank you for your pleasant omotenashi (hospitality).
+ More
May 2016
Our friend recommended it so my husband and I who belong to the elderly decided to come. We have visited Kozan before but stayed at a different hotel that time. The service, attention at Kachoan was very different so we could spend a very relaxing night. It is a hotel that can be definitely recommended to anyone.
+ More
Apr 2016
We got very satisfied. That is all I have to say. To celebrate my wife birthday we reserved a plan of Ikkyu (Hotel reservation website) and visited this hotel together with my daughter and grandson. The Okamisan (landlady) gave a present to my wife and also to my grandson whose birthday was close as well. All staffs attention was great. We could use vouchers inside the hotel, a very good service. We would like to come again next year.
+ More
2016/03/01
Information
Check-in Time

From 2:00pm to 6:00pm

Check-out Time

Until 10:00am

Tax / Service Charge

Bathing Tax JPY 150 per adult is NOT included in the rates.

Credit cards accepted at this property

VISA / MASTER / JCB / AMEX / DINERS
Children

All children are welcome. Children of 0 to 5 years old are allowed to share a bed with adult.

Pets

Pets are NOT allowed.

Parking

Free of charge for guests;Capacity 50 vehicles; Valet Parking Service Available (free of charge for guests)

Other policies & conditions

N/A